Would Help With Parenting And Support Be Useful To You?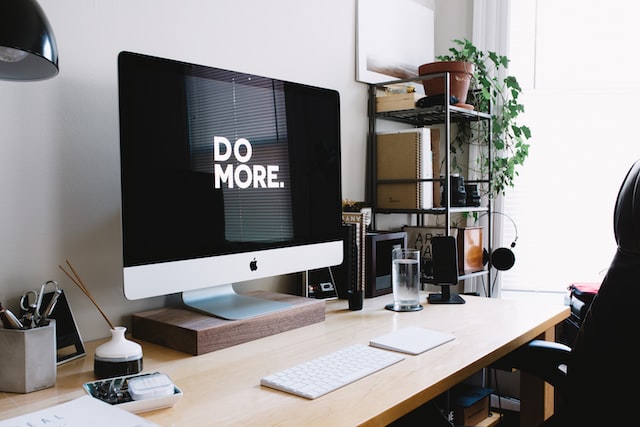 Get Help With Parenting – Book Your Consultation
Note: Scroll down to view the included pricing table.
USE A LIMITED-TIME OPPORTUNITY TO GET HELP WITH PARENTING
I know how competent you are and that you're doing all the things (and you're better at them than most while experiencing challenges 100x harder than theirs).
But sometimes you can't do everything alone, and quite frankly, you don't have to.
Currently I'm open to accepting you as a client. This is a limited-time offer.
And you can choose individual consultations or consultation packages – which are more affordable and a flexible option in comparison to the single consultation.
If you're really close to the solution or getting your answer you seek relentlessly, then maybe a single would be a good choice for you.
But sometimes (or often) it's hard to get everything you need from just one meeting. Then it's much better and more affordable for you to get more support by choosing one of the packages, depending on your particular situation, naturally.
You'll know what you need better than anyone else, because you're the ultimate expert for your life.
And also, not every situation is of the same complexity. And we're all different.
IF THIS IS SOMETHING YOU'D CONSIDER, YOU SHOULD KNOW THAT I CAN HELP YOU WITH:
psychosocial support in a crisis
understanding more about the nature of the problem you're experiencing in your relationship with your child
uncovering the source of difficulty and focusing on resolving the problems in your relationship 
child behavior problems by focusing on neither fixing you or your child, but strengthening your connection and uncovering the points of divergence
understanding and responding to the defiant behavior
guidance, understanding, and coping with the situation if your child is a child/young person in conflict with the law
getting your parenting to become more responsive
adopting effective communication to help strengthen the relationship with your child or family in general
divorce and post divorce concerns and exercise of parental rights
communication around exercise of parental rights during and after separation/divorce that supports the child's best interest
psychosocial support in crisis.
GET IN TOUCH OR BOOK A FREE CALL TO MAKE SURE WE'RE A GOOD FIT:
If you're not sure your situation fits the list above, don't hesitate to get in touch so we can address your doubts together so you don't miss a chance to get what you need. Or you spend money on something that's not right for you.
You can also book a FREE call with me to be certain that these consultations would be suitable for you and your situation. Book an online 15-min meeting with me here.
I wouldn't want you to miss a chance to take advantage of this opportunity, especially if you choose one of the packages that are deeply discounted.
Custom Pricing Table
Single Consultation

$119
You will get my guidance, guidelines, advice, & recommendation (if applicable) customed to your unique conditions.
Online Consultation via Video
1 hour long
Suitable if you're close to a solution to your problem, situation, doubt.
Great if you've already very clearly defined what you need to get from it.
Shop >
Flexible Package (4 Consultations)

$319
You will get my guidance, guidelines, advice, & recommendation (if applicable) customed to your unique conditions.
Online Consultations Via Video Call
1 hour long each
We can structure the meetings based on what you are determined to achieve so you can get the most out of them.
You get the flexibility of 4 consultations for the fraction of the original price (you will save $197).
Shop >
Mega Package (8 Consultations)

$449
You will get my guidance, guidelines, advice, & recommendation (if applicable) customed to your unique conditions.
Online Consultations Via Video Call
1 hour long each
We define what you aim to get out of our meetings and estimate results at the end.
You get 8 consultations for the price of a little over 3 (you save $693, and get 4 consultations for FREE)
Shop >
HERE IS WHAT OTHERS ARE SAYING