What you can expect at Joanna Bel

Here at Joanna Bel, we hope we can help you out with the perspective or point of view that this website and blog represent and stand for.
First of all, here you can find
You´ll be able to use these for:
By interpersonal relationships, we mean relationships between parents and children, and intimate partnerships as interconnected.
You can expect to find women empowerment articles here as well in the near future. This is important to tackle because it has a great reflection on parenting and intimate partnerships.
Also, we hope women's empowerment doesn't just interest women, but everybody else too.
In fact, we should all be aware of the struggles and challenges out there.
Nobody is really free if somebody else isn't, we are all connected.
What we need to emphasize is that we are approaching these topics we've just mentioned both separately and joined. Considering they intersect and influence each other in many ways.
Moreover, they can be dependable on one another, so this is the reason they are inseparable from us if we aim to approach this kind of subject properly.
What personal relationships are for us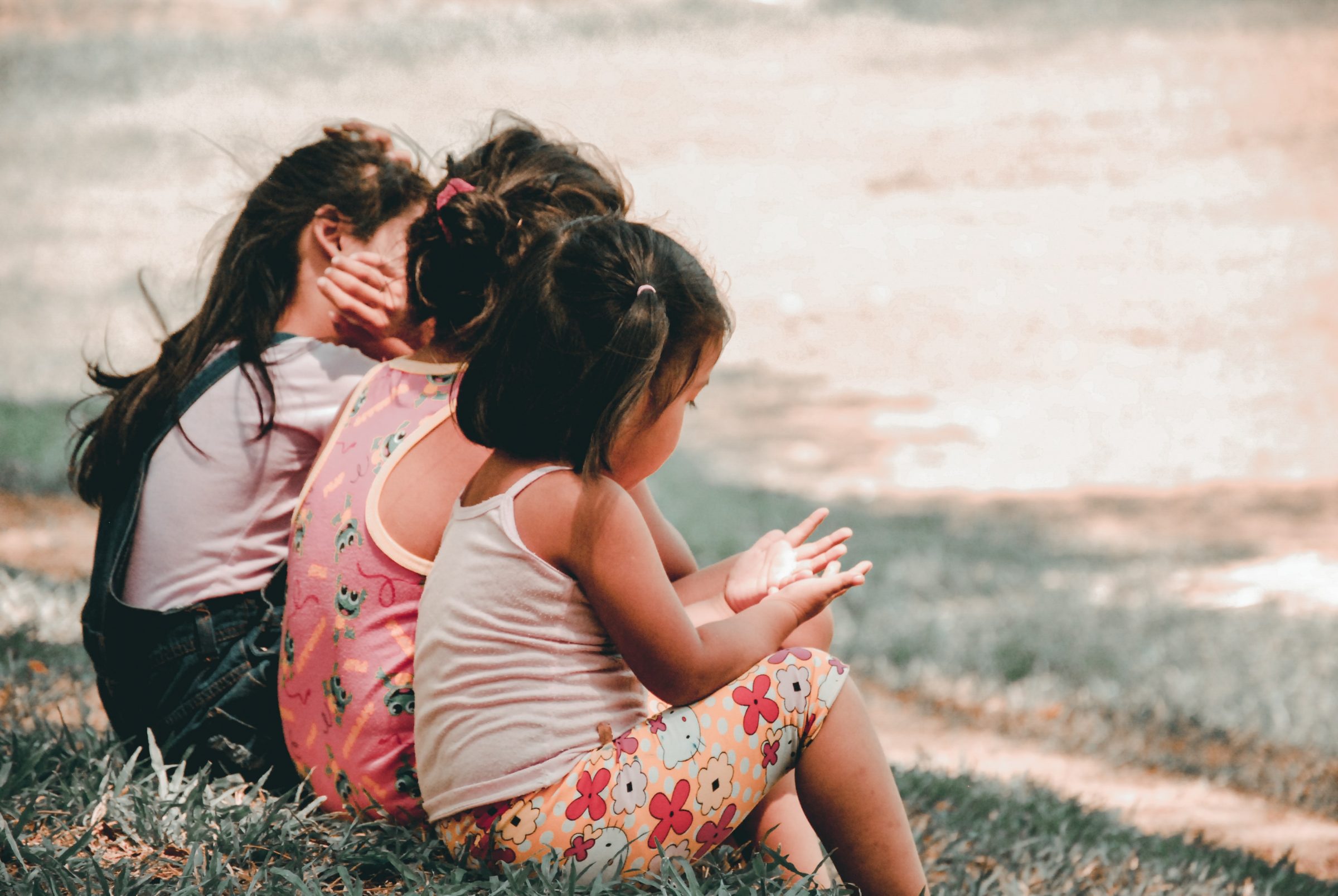 By personal relationships, we mean family relations and intimate relationships or partnerships.
In fact, we all need these to be functional in our lives, and life is much easier and more fulfilling when they are serving us and our personal development.
Speaking of it, our perspective, philosophy, and orientation are:
participating, holistic, and inclusive.
Which, among other things, means that we respect any and every form of family.
Moreover, we stand by these principles throughout our whole work as well.
Therefore, no form of discrimination is acceptable here.
This means you are always welcome to share your story freely and openly through messages or comments.
So no form of offensive dialogue or harassment is allowed on this website, and we will do everything in our power to prevent it or put a stop to it.
What we think of self-help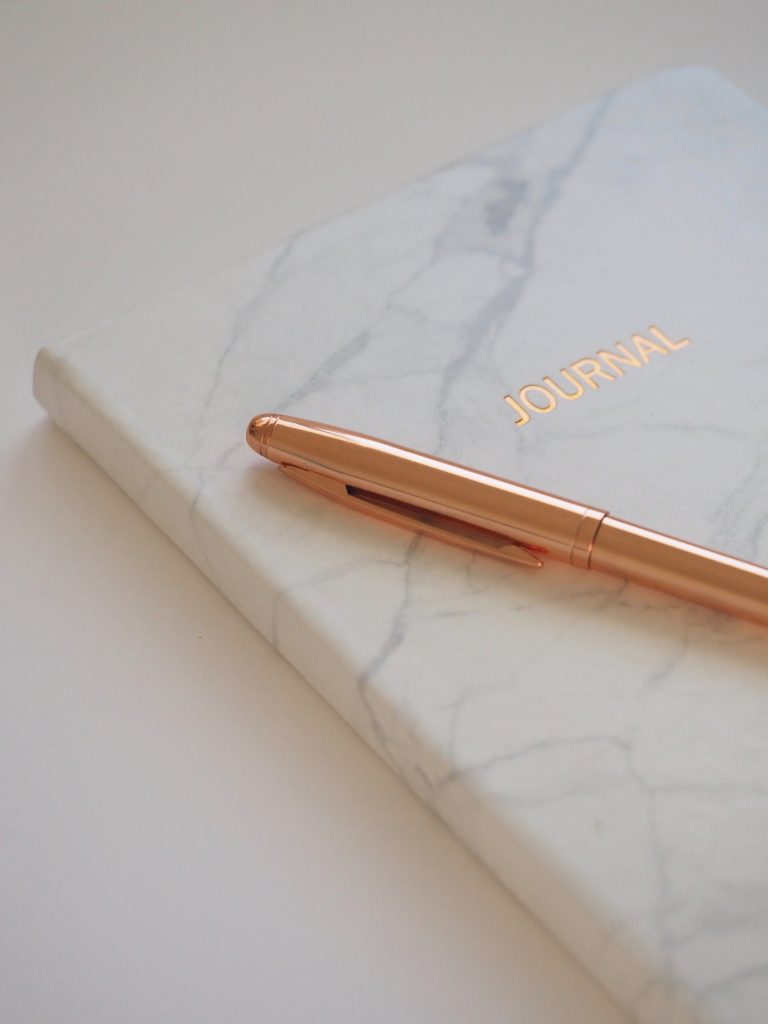 By self-help, we consider self-guided advance and betterment in any life plan you find challenging or in need of change and transformation.
We strongly believe in the resilience of every single human (and not only human) being. This means we´re all capable of recovery and progress, no matter what came our way.
Of course, "self-guided" doesn't mean you ever need to be alone or lonely in the process.
Quite the contrary. We firmly believe true encouragement and support any of us get from our environment is the spice of progressing faster and easier.
How we see personal development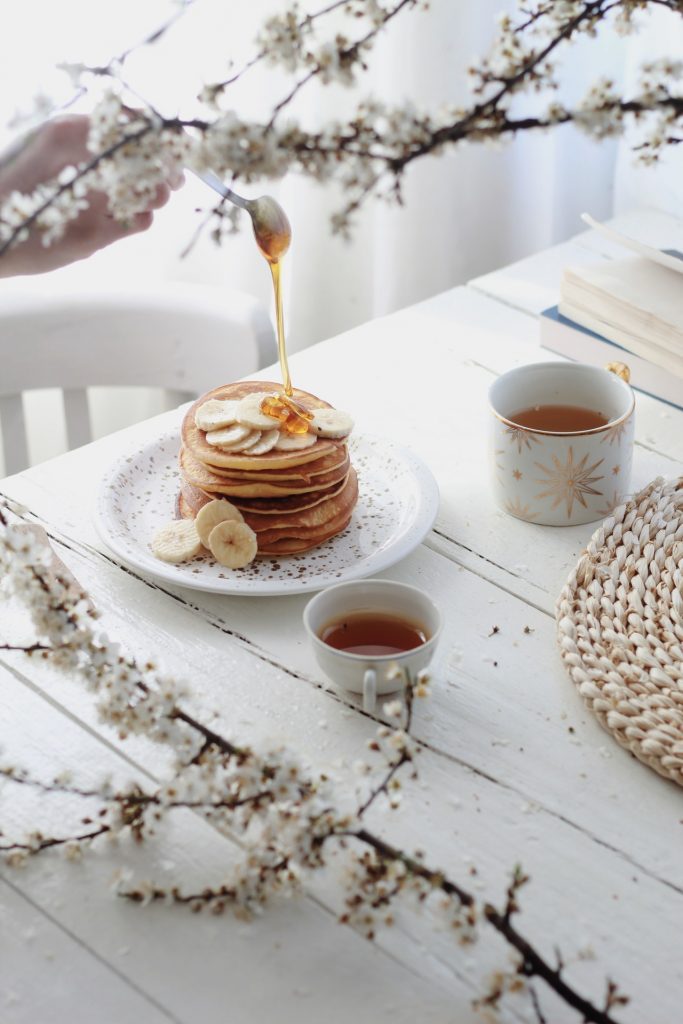 Moving on to our next category, at Joanna Bel, we see personal development as a lifelong process and as lifelong learning.
To clarify, we see it as a journey and as a destination too.
By this, we also want to say that we don't believe anybody needs to become somebody else to be transformed.
Actually, we think everybody should just become the best version of themselves.
Or become a version of themselves they aspire.
So with this, we want to emphasize that we believe the first step is to accept yourself and your situation as they are at this moment.
Then give yourself enough support by allowing yourself to choose your own way in life.
Why not adjust our own life to fit our own needs and wishes? Shouldn't our life serve us and not someone else's demands and beliefs?
Of course, we don't need to explain that we are not talking about selfishness. As a matter of fact, we are talking about freedom.
Should our life serve to obey social conventions or standards society sets? Shouldn´t we be able to choose how to design it?!
How we can help you with all this
You are in the right place if you need motivation, empowerment, support, and help to get back to feeling more in control.
We aspire to motivate, emotionally trigger, and provoke you. At the same time, we aim to give you answers and contribute to resolving some doubts.
Also, we are here to share the best material which will think will serve in making your relationships and then life easier and better.
What we value at "Joanna Bel"
We can guess that if you've read everything by this far, you pretty much got the picture of what we value and stand for.
However, we want to explain we don't see and put ourselves in an expert know-it-all position.
At the same time, we don't support that kind of approach to advice, support, or guidance of any sort.
Instead, we are here to share knowledge, professional experience, and resources for your improvement and well-being through a partnership with you.
Are you set to start your journey to a simpler and more fulfilling life?
Thanks for your undivided attention. We hope to reciprocate it by providing quality materials.
And now, it's your turn to take action in making your life better, and we can help you do that.
Keep in mind that you can find valuable and helpful information, resources, and support on this website and blog.
So, keep up with new posts and follow us on social media.
Also, if you haven't already, read our About page to get to know us a little bit better.
And be free to share this page or website with someone you think will benefit from it!
Also, feel free to contact us at joanna@joannabel.com if you have any questions. Or use our Contact page.
And before you go, check out our Pinterest profile and connect with us there too! Thanks for your support.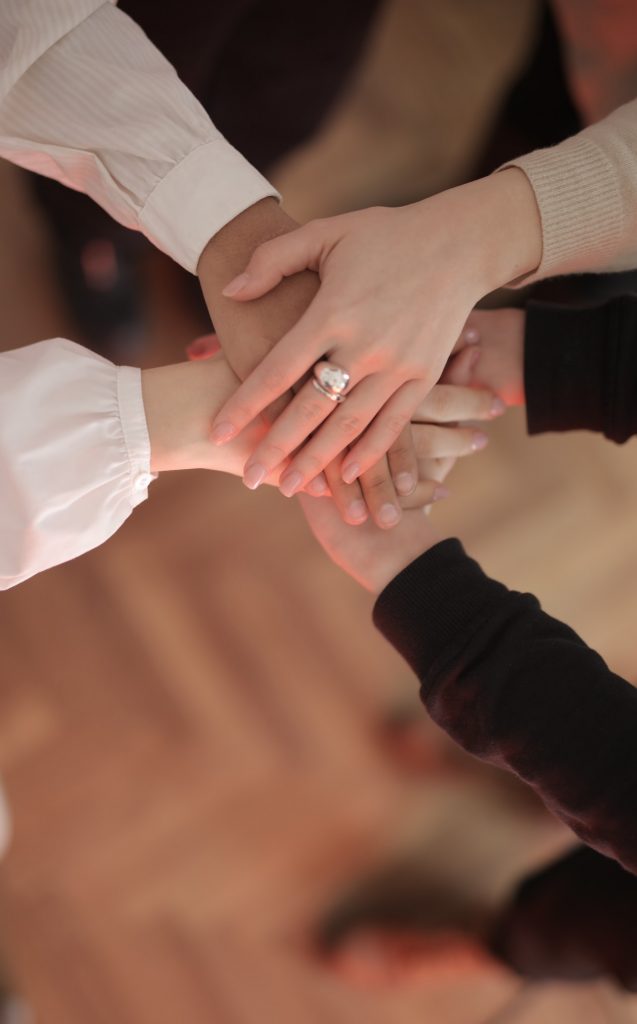 This post has affiliate links which means that we make a commission from qualifying purchases at no additional cost to you. For more information read our Affiliate disclosure.
Check out recent posts:
AD
AD
AD
This sidebar contains links to affiliate websites, and we may receive an affiliate commission for any purchases or actions made by you on the affiliate websites using such links. This will never create additional costs for you. Read our
Affiliate Discolsure
.
Recommended Products
Recommended Product
Recommended Product