This post has affiliate links which means that we make a commission from qualifying purchases at no additional cost to you. For more information read our Affiliate disclosure.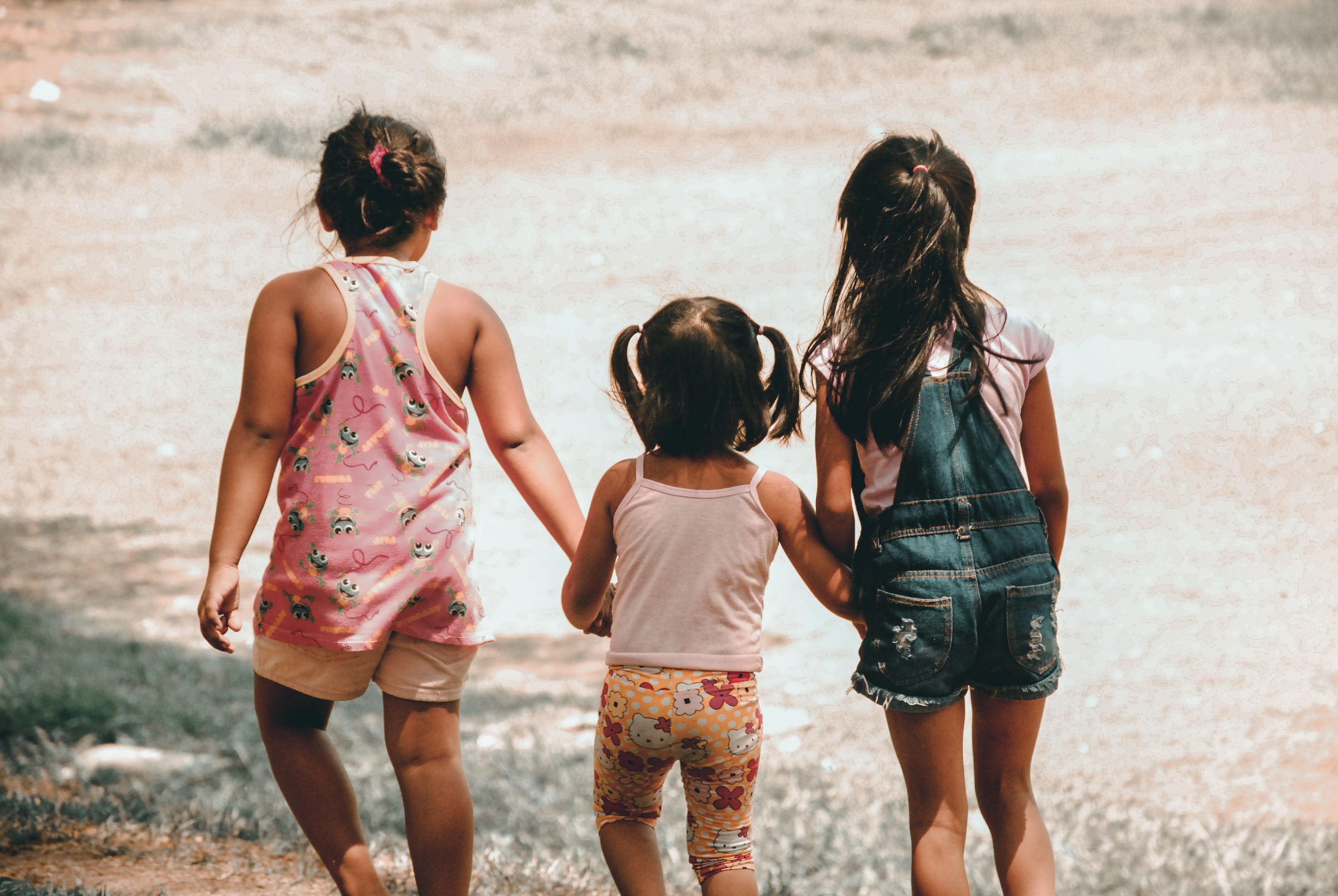 HOW TO HELP YOUR CHILD REACH THEIR FULL POTENTIAL – 7 POSITIVE PARENTING RULES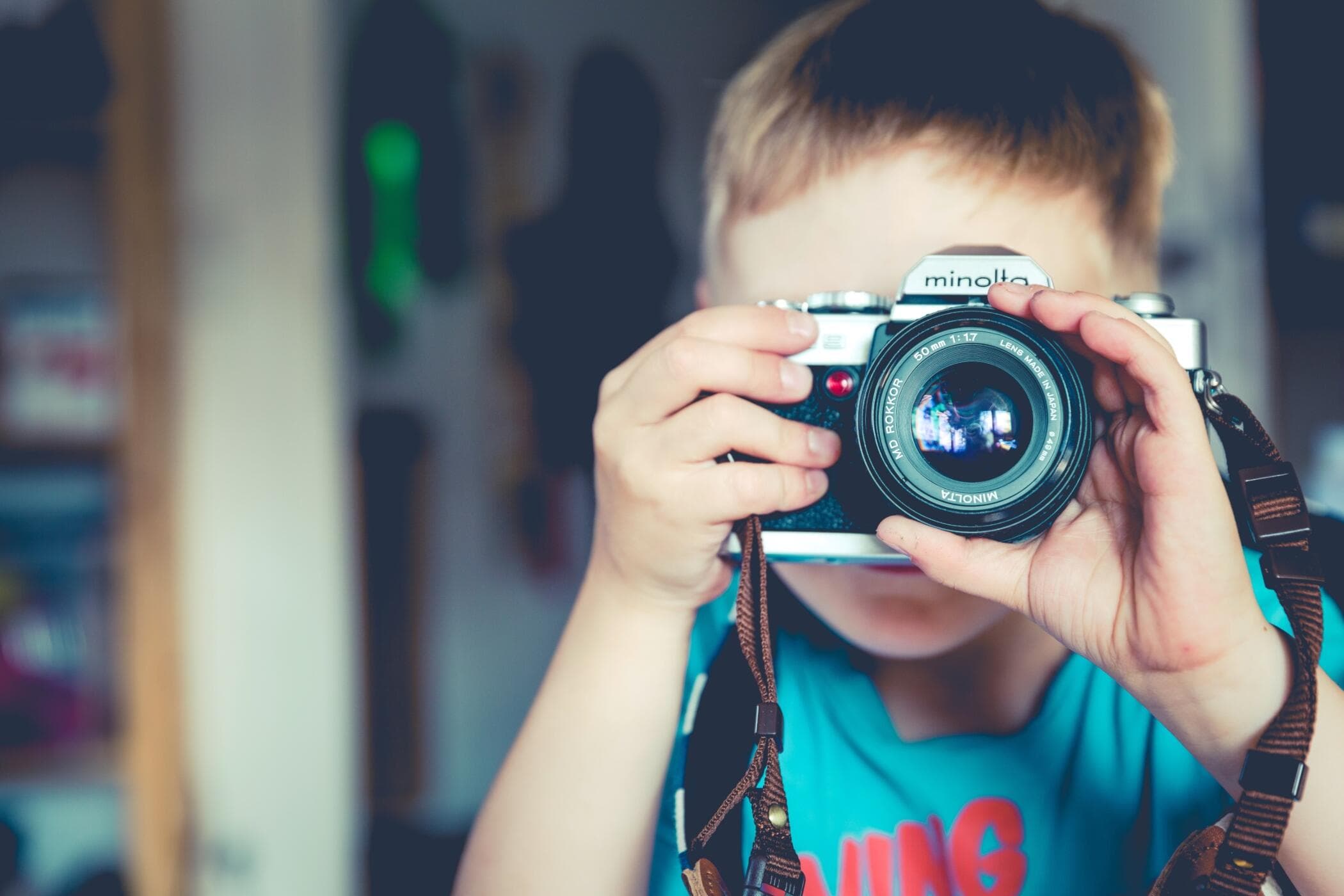 WHAT IS RESPONSIVE PARENTING +4 SIGNS OF EMOTIONAL WARMTH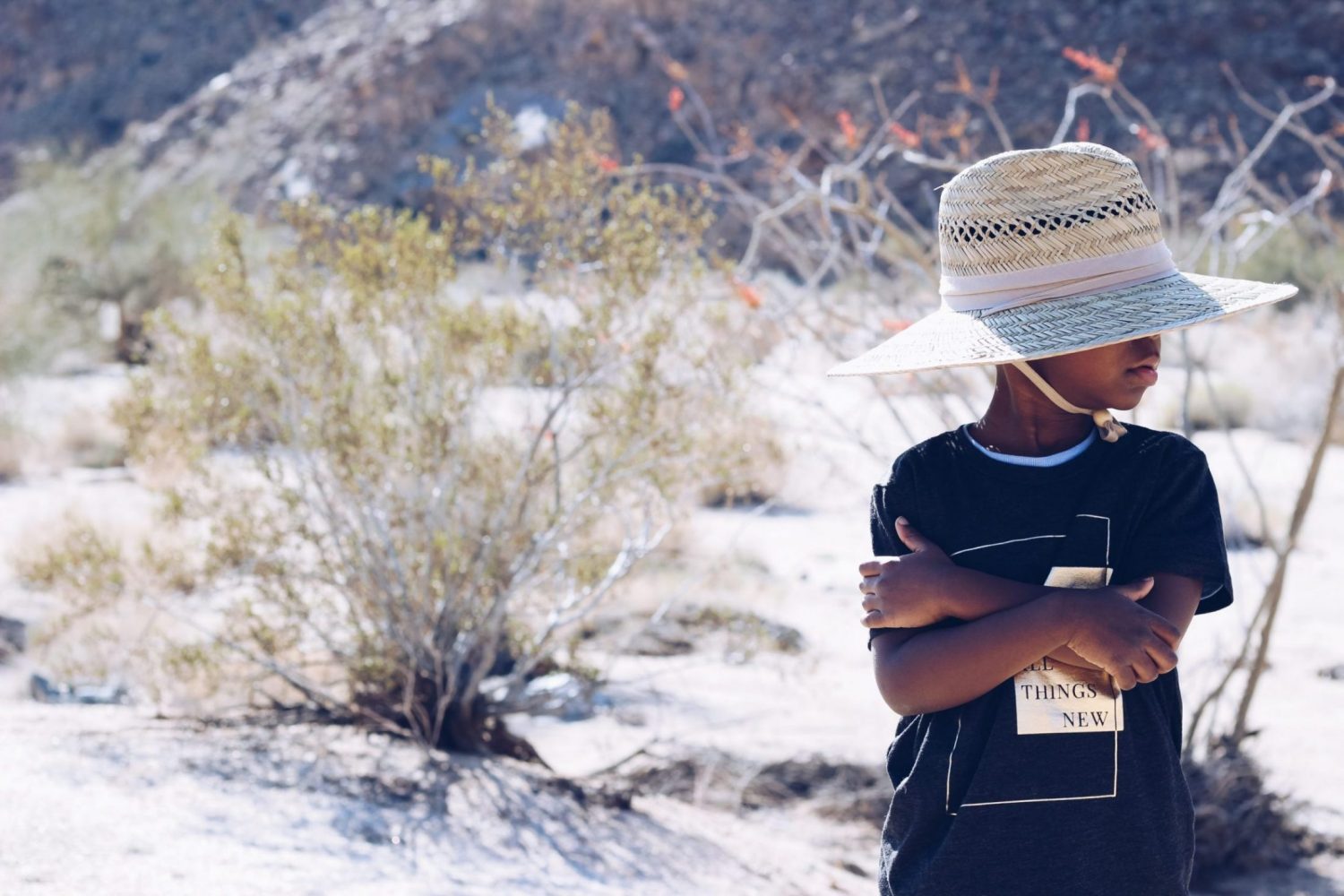 HOW TO SHOW YOUR CHILD YOU CARE: 50 TRANSFORMATIONAL TIPS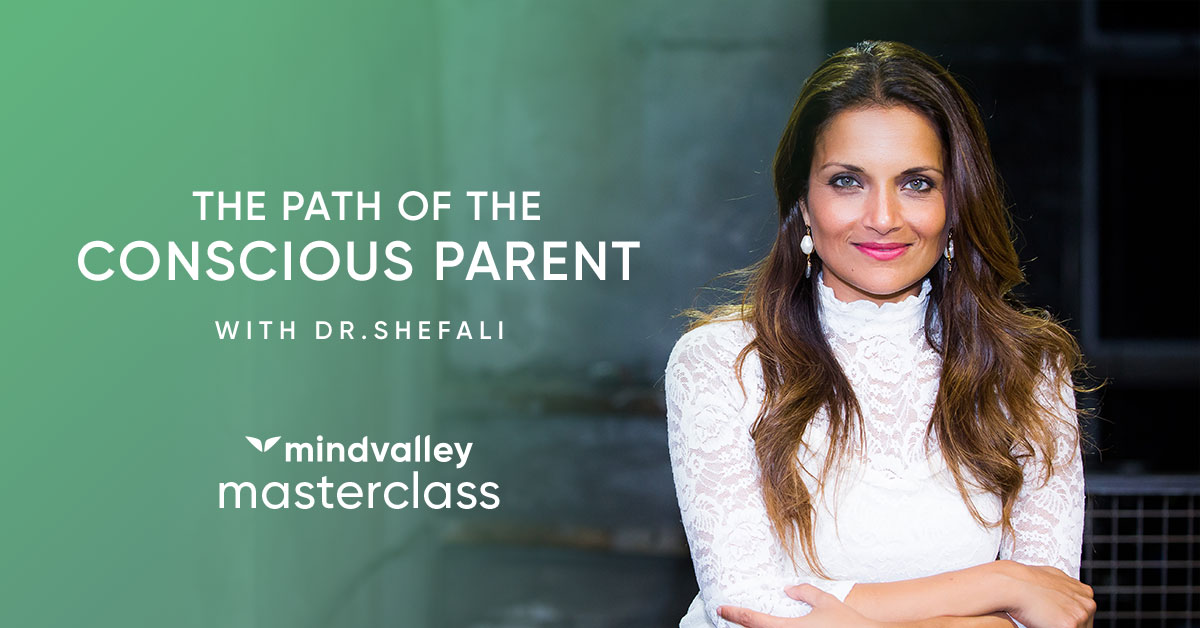 THE PATH OF THE CONSCIOUS PARENT – FREE MASTERCLASS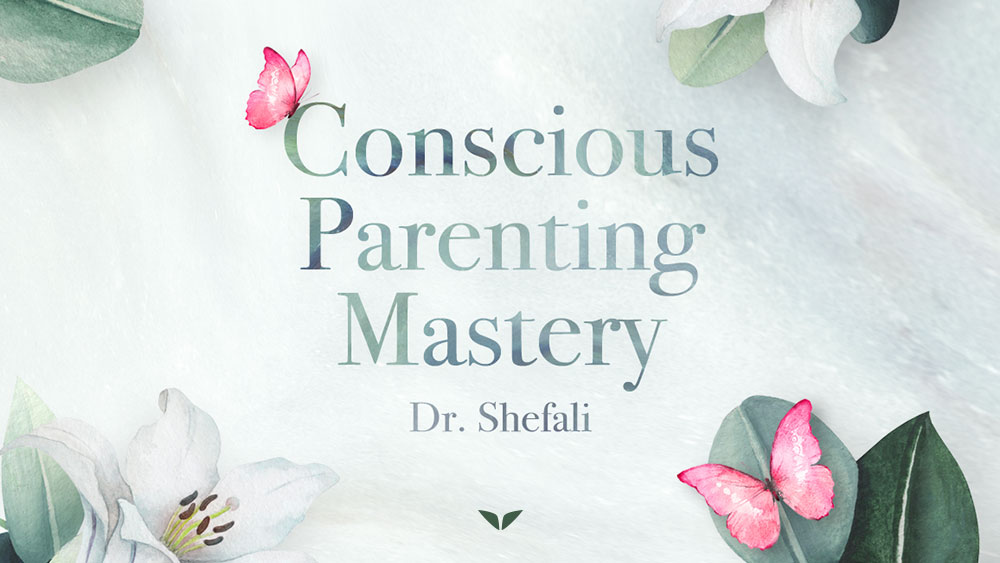 CONSCIOUS PARENTING MASTERY PROGRAM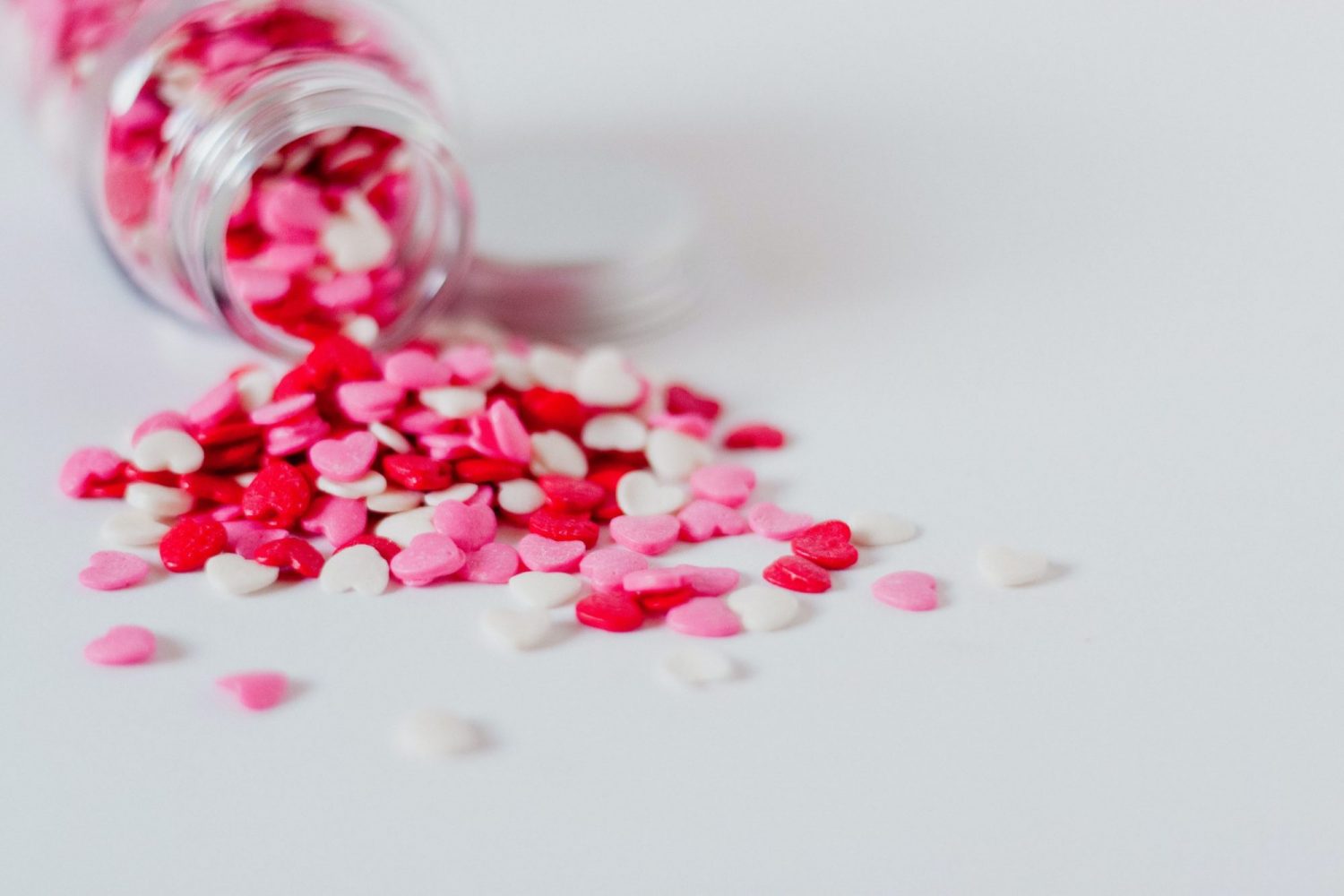 100 WAYS TO SHOW YOUR CHILDREN YOU LOVE THEM DEEPLY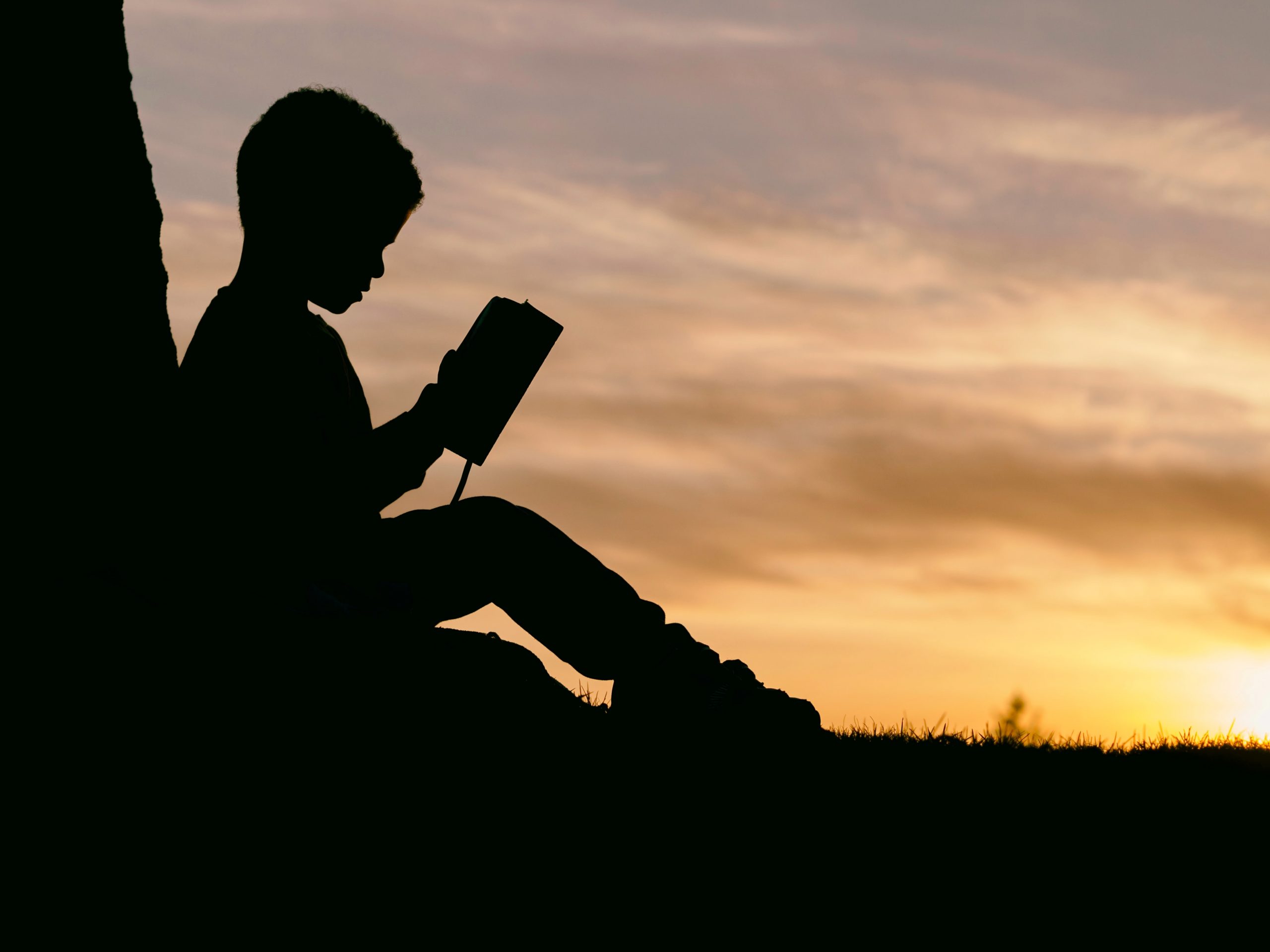 HOW TO HELP A CHILD BECOME MORE INDEPENDENT -9 PRINCIPLES TO FOLLOW
WHAT IS POSITIVE CHILD GUIDANCE AND WHY IS IT IMPORTANT?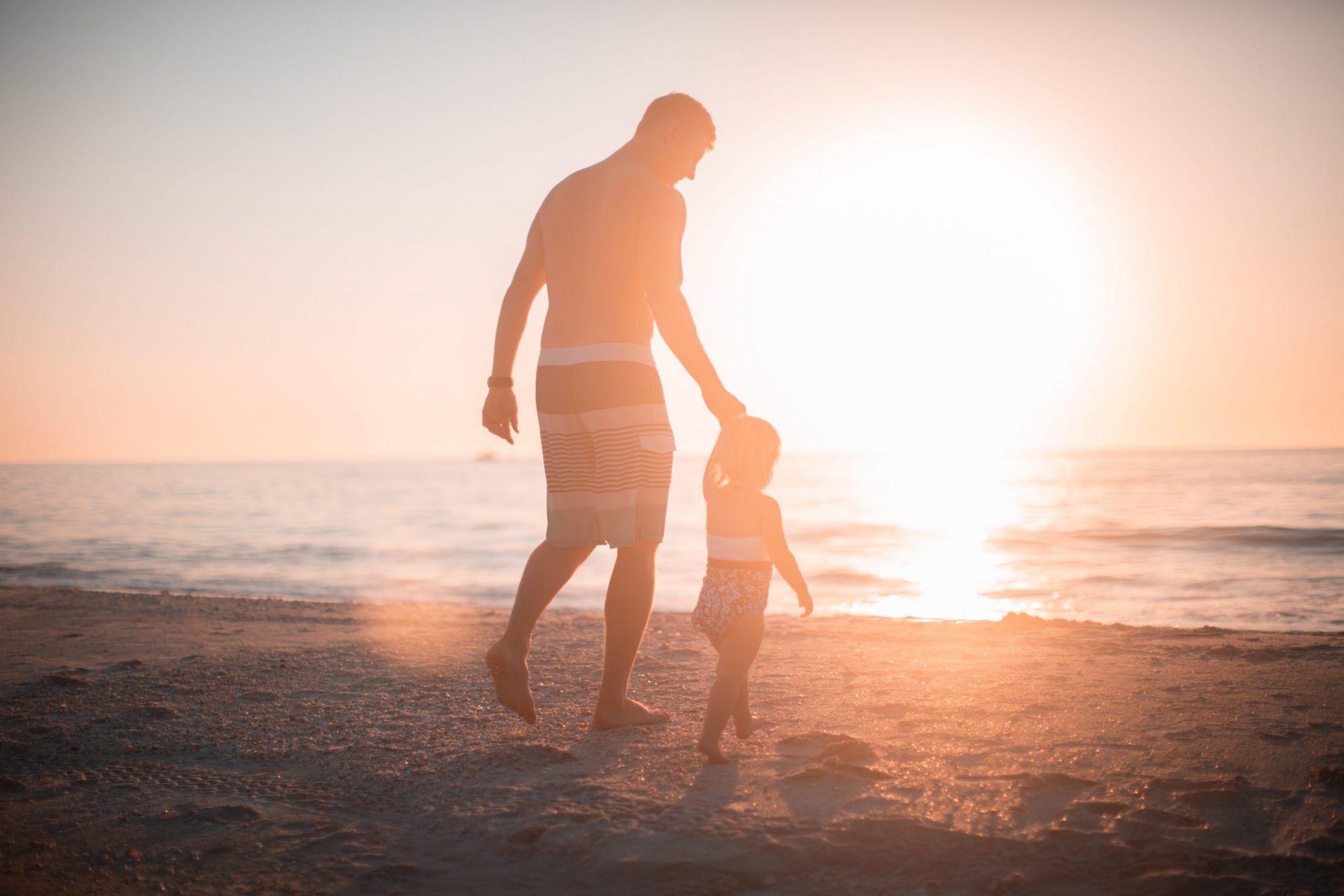 CHILD BEHAVIOR MANAGEMENT: 12 SIGNS YOU'RE CRAZY GOOD AT IT AS A PARENT
107 GOOD PARENTING QUOTES THAT GUARANTEE HAPPY CHILDREN
AUTHORITATIVE PARENTING: CHARACTERISTICS AND EFFECTS THAT MAKE IT THE BEST STYLE
WHAT ARE THE 5 PARENTING STYLES: ALL YOU WANTED TO KNOW