Well, who wouldn't want to read some good parenting quotes? At least to feel good about the things we have accomplished!
I sure do always wanna know if I'm doing an awesome job.
And there are probably very few things in this world you´d want to achieve as much as to have happy children.
107 Good Parenting Quotes that Guarantee Happy Children
You wish they live long and always be loved.
You inspire them to find their purpose in life and to have a productive life.
You hope they'll make good choices in life.
You think they should be self-assured and confident about their abilities.
But how can you influence all of this to happen?
Well, I have some good parenting quotes to help you with all of this.
Enjoy these good parenting quotes I prepared for you! And feel free to SHARE your joy with the world!
Don't have enough time but really want to dig into all 107 good parenting quotes? If you'd like to take them with you, get them as a print-friendly pdf with no interruptions on page.
This post has affiliate links which means that we make a commission from qualifying purchases at no additional cost to you. For more information read our Affiliate disclosure.
Note: Even though I am a licensed clinical social worker (LCSW), I am not your licensed clinical social worker (LCSW). This means engaging with our website is not considered a professional social worker and client relationship. This also means you should not consider this information as professional advice. Although we do put in every reasonable effort to provide the most accurate and reliable information, this does not replace professional advice, and you should not rely only on them. You still might need to consult a professional to introduce your particular situation, issue, problem, or position. Read our full Disclaimer here.
QUOTES THAT GUARANTEE HAPPY CHILDREN
2. Respect them and show them you respect them.
3. Show you have a love for your child's other parent if that's the case. If not, then don't express hate.
4. Show your respect for your child's other parent. If you can't respect them, then respect the fact they're your child's parents.
5. Ask and hear out their opinions when you're making decisions that concern their lives.
6. Let them stand up to you and challenge authority in general.
7. Encourage their curiosity.
8. Let them be mischievous.
9. Help them learn how to decide for themselves.
10. Help them understand what they did wrong when they make a mistake.
11. Model self-respect.
12. Model healthy life habits.
13. Model learning/studying.
14. Model self-love.
15. Model tolerance for differences and diversity.
16. Say you're sorry when you make a mistake that affects them.
17. Teach them fair play.
18. Play with them.
19. Support them to create a habit to listen to music.
20. Encourage them to play sports.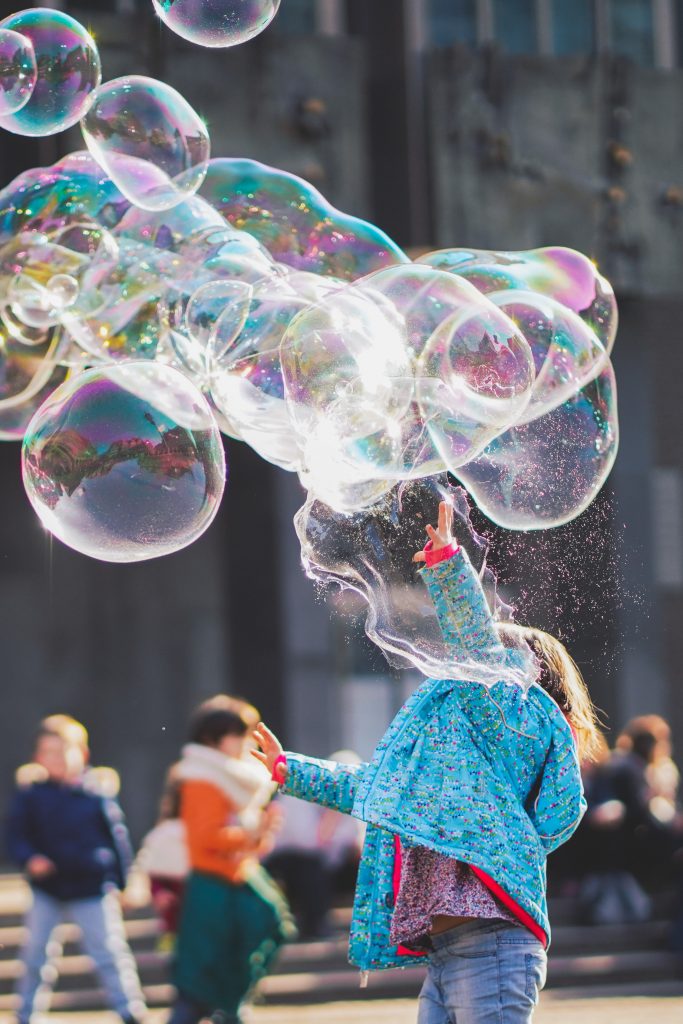 GOOD READS
21. Let them experience things by themselves.
22. Let them make their own mistakes.
23. Talk to them and model the culture of dialogue.
24. Be age-sensitively honest with them about things that are happening around them.
25. Teach them how to deal with frustration.
26. Let them be free to try to do things their way.
27. Encourage them to make friends.
28. Teach them how to enjoy life. Learn how to enjoy life first.
29. Take them to the movies.
30. Design, decorate or arrange their room/space with them.
31. Teach them how to handle money.
32. Take them to theater plays for children.
33. Teach them to recognize emotions.
34. Encourage and motivate them to share how they're feeling with you.
35. Develop a favorite family activity and try to stick to the schedule you set for it.
36. Be kind and friendly.
37. Tell them when they treated someone poorly and inspire them to redeem. Don't hold their side when they're wrong.
38. Respect their privacy, but always oversee what's happening with them non-intrusively.
39. Reward them to prevent everything from becoming a chore for them.
40. Avoid promising what you can't deliver.
41. Try to keep the promises you gave them.
42. Stay away from lying and deceiving them.
43. Stay away from abusing them.
Don't have enough time but really want to dig into all 107 good parenting quotes? If you'd like to take them with you, get them as a print-friendly pdf with no interruptions on page. Plus you'll be a direct supporter of this blog.
44. Have patience when they're learning a new skill because the best knowledge can come from trials and errors.
45. Motivate them and arrange they spend time with their grandparents if there are no real risks for this.
46. Inspire and support them in developing a habit to read good books.
47. Dance and sing with them.
48. Play or sing your favorite songs to them.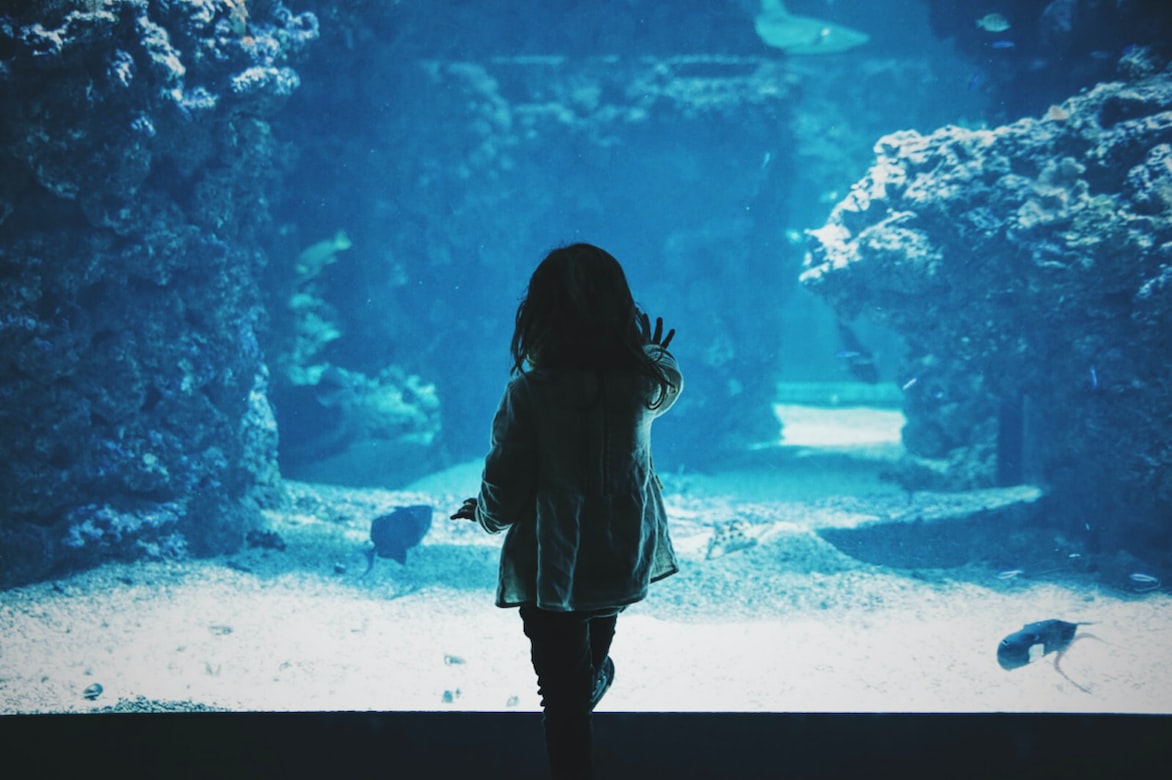 49. Cultivate a custom to spend time in nature with them.
50. Communicate, communicate, communicate.
52. Provide comfort to them when they're sad.
53. Don't make them ever feel alone or isolated while you're there.
54. Cultivate, model, and motivate positive thinking.
55. Smile and they will smile too.
56. Let them know you appreciate them.
57. Teach them and model not to have prejudices.
58. Keep an open mind to model it for them.
59. Support them to overcome gender stereotypes.
60. Inspire and motivate them to have an adventurous spirit.
61. Let them experience their artistic side.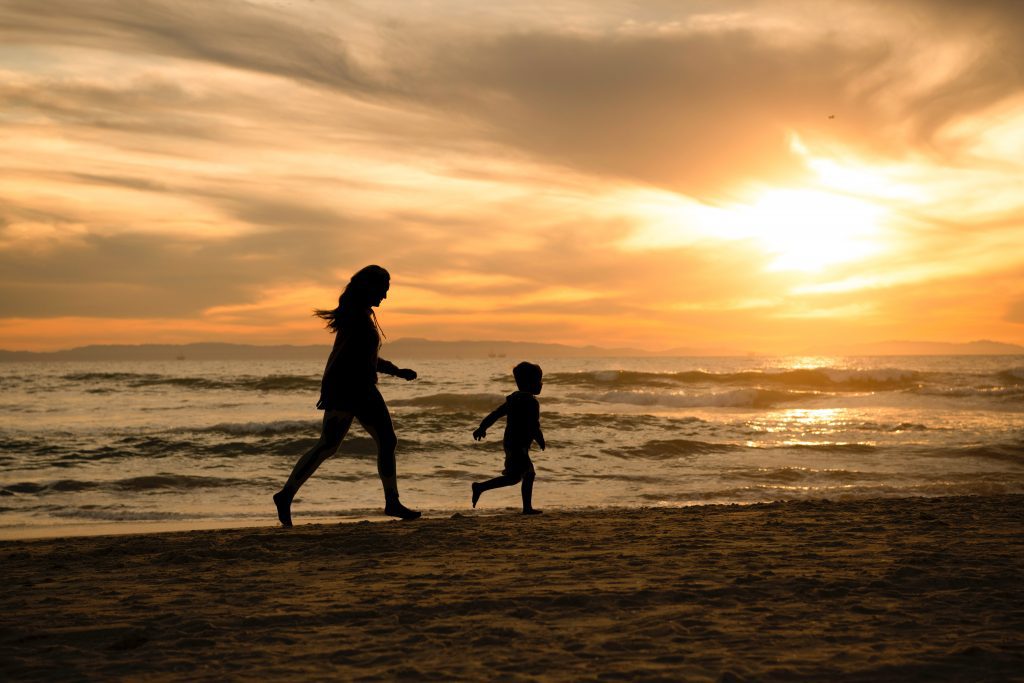 62. Practice focus and attention with them.
63. Be present.
64. Be assertive when you have to reject their requests.
65. Communicate openly when you need to do certain things for yourself and go do them.
66. Encourage them to overcome fear and to act despite fear.
67. Have a road trip together.
68. Tell them when they overstepped boundaries.
69. Be consistent with positive discipline.
70. Complement their achievement.
71. Provide for them.
72. Tell them about your origin, experiences, and history.
73. Support their interests and help them explore them better, to see if they fit them.
74. Do everything in your power to not abandon them.
75. Try to reconnect with them if you did but respect their wishes after.
Related:
76. Show them by your example that nobody should put up with violent treatment.
77. Support them in establishing and exploring their identities.
78. When you give them a gift, dedicate it just to them.
79. If you have a problem with handling emotions and frustration, make sure you've dealt with your crucial issues before you're in a position to guide children.
80. Prevent them from getting hooked or addicted to video games.
81. Instruct and motivate them to get moving as much as possible.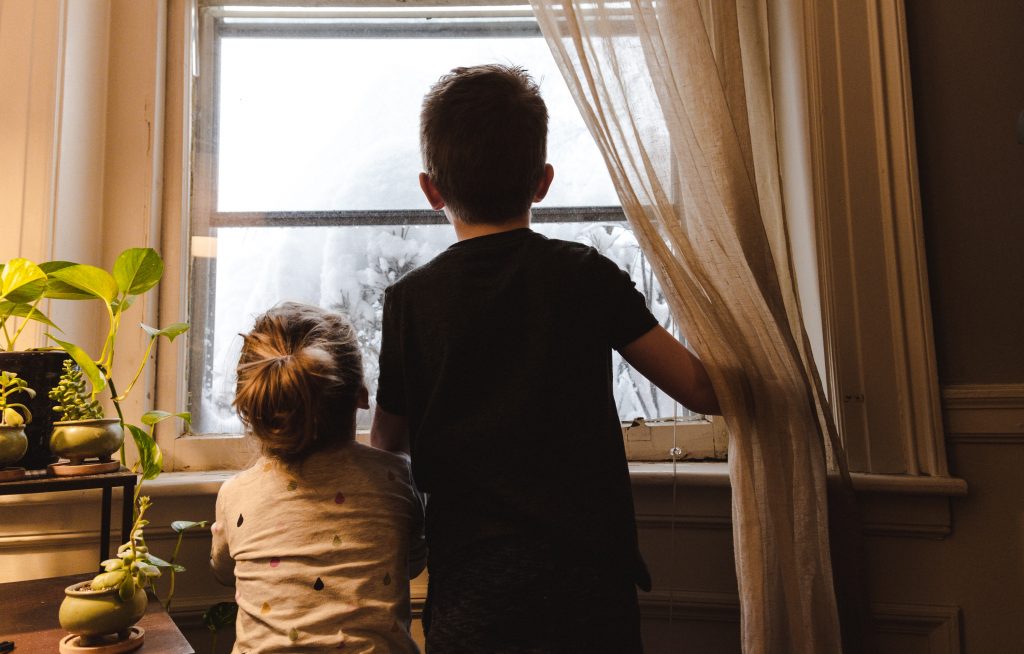 82. Take care of their physical and mental health equally.
83. Teach them how to take care of their mental and physical health and well-being.
84. Encourage them to overcome fear and prejudices about mental illnesses. Do it yourself, too.
85. Model true empathy.
86. Explain and show them what true support means and what support is not.
87. Always promote maturity over compensation and encourage independence over too much dependence.
88. Explain when it's time to ask for help and when it's time to do things on your own.
89. Model solution-focused approach to problems.
90. Cultivate a more positive view of challenges in life.
91. Keep them safe but don't overprotect, over control, or smother them.
92. Face your fears.
93. Find a way to stop unhealthy habits.
94. Be open to lifelong learning and personal development.
95. Support adjustment to different types of learning/studying.
96. Do everything in your power for your child to truly feel included in society whatever issue, disability, or challenge that he/she is facing.
97. Sow a seed of love for education.
98. Teach your child how not to waste time in the wrong places and model it yourself.
99. Teach and model how to be sensitive to the needs of others, not just theirs.
100. Accept that they have flaws.
Recommended Resources For You:
101. Inspire them to do good deeds.
102. Show them how to assertively confront opposite opinions.
103. Help them learn how to resolve conflicts.
104. Model responsibility.
105. Inspire them to use technology to their leverage but emphasize soft skills.
106. Inspire and motivate them to change personal characteristics or issues that are stopping their true personal development and growth on your example.
107. Love them and accept them for who they truly are.
Found 107 good parenting quotes helpful? If you'd like to take them with you, get them as a print-friendly pdf with no interruptions on page. Plus you'll be a direct supporter of this blog.
Latest Posts:
FINAL THOUGHTS ON GOOD PARENTING QUOTES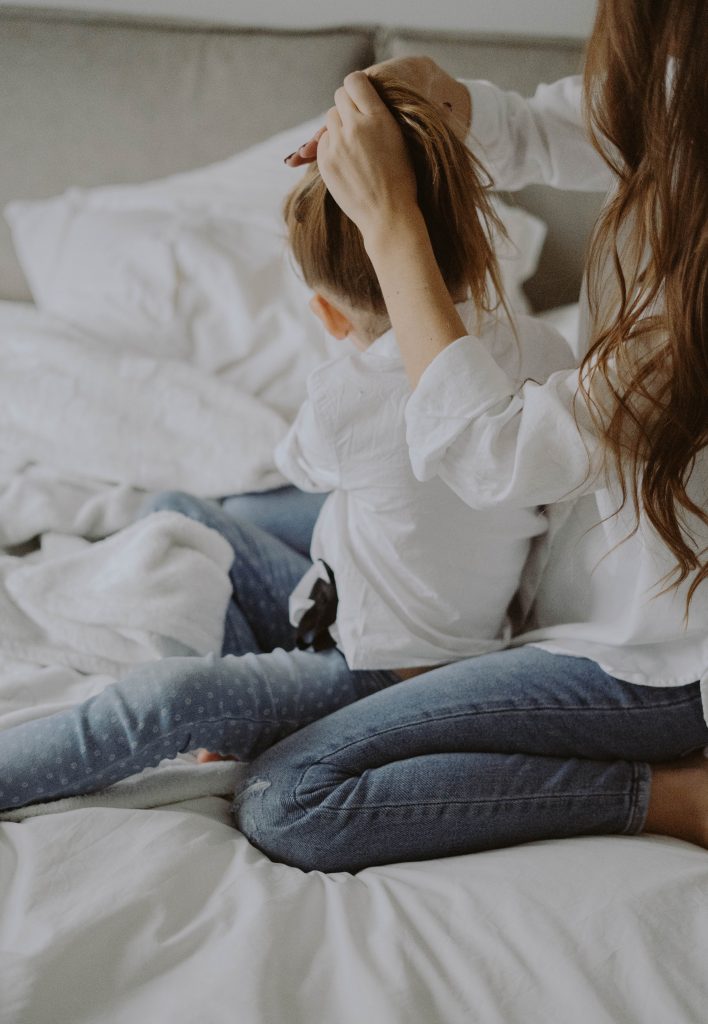 When you do such a challenging job as being a parent is, many times you have to grit your teeth, do it, and hope for the best!
So I hope these good parenting quotes give you some clarity, motivation, and inspiration! And that you find it valuable.
If you do, make sure to share your comments, thoughts, experiences in the comment section below.
And feel free to add good parenting quotes of your own that you've learned are important in your parenting journey!
I promise I'll make sure to add at least a few of them I find inspiring and add your name to it of course!
And if you love quotes and love motivation, you can check out my 101 Strength and Motivational Quotes! Or if you want to be sure your kids know you care check out my post How to Show Your Child You Care Quotes.
I'm so grateful to have your attention.