It's obvious you want to show your child you care and that you want to know the best way to show your child you care. Most parents do, but that's not what they always succeed to accomplish.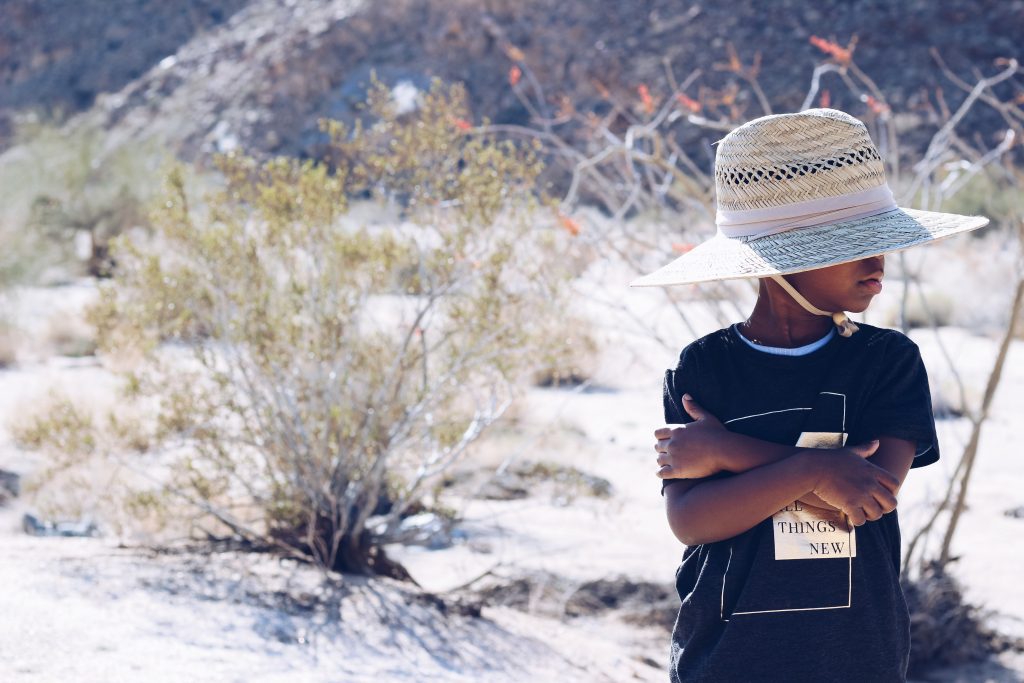 How to Show Your Child You Care: 50 Transformational Tips
So if you want to know:
how to show your child you care
how to make your child feel loved and valued
how to know your child feels loved
and to know if you're telling your child you love them
then this is the post for you. And these tips I created will fit you perfectly.
If what you're doing matches what you're about to read, then you shouldn't fear whether you're doing a good job. So then you're really showing your child you care the best way you can at this given time.
These 50 tips are also the 50 ways you can contribute they feel loved and valued, which is also sending a strong message and telling your children you love them. And they can transform your relationship with your child.
Also, if you want to know if you are kind, emotionally warm and responsive as a parent, consider reading my post about 4 pointers of emotionally responsive parenting.
Let's get to our tips to transform your relationship with your kids now!
Note: Even though I am a licensed clinical social worker (LCSW), I am not your licensed clinical social worker (LCSW). This means engaging with our website is not considered a professional social worker and client relationship. This also means you should not consider this information as professional advice. Although we do put in every reasonable effort to provide the most accurate and reliable information, this does not replace professional advice, and you should not rely only on them. You still might need to consult a professional to introduce your particular situation, issue, problem, or position. Read our full Disclaimer here.
This post has affiliate links which means that we make a commission from qualifying purchases at no additional cost to you. For more information read our Affiliate disclosure.
50 TRANSFORMATIONAL TIPS TO HELP YOU TO SHOW YOU CARE
1. Show your emotions without overwhelming them and support them to show theirs.
2. Help them understand and learn how to channel their emotions.
3. Communicate openly and honestly according to their age and maturity.
You may be interested in reading later:
4. Hug them, touch them and kiss them and let them do the same.
5. Make them feel safe and protected.
6. But avoid overprotecting them.
7. Help them gain more and more independence as they mature.
8. Help them open up about their experiences, thoughts, and emotions.
9. Make them feel worthy and respected.
10. Show real support.
11. Teach and show them in your example what it means to be responsible.
Read also:
12. Ask them what they need.
13. Ask them what they think about the things that are happening around them, you'll be surprised about their observations.
14. Encourage them to talk about how they're feeling about the things that are happening around them, no matter if they affect them directly or indirectly.
15. Let them make mistakes so they can learn from them.
16. Explain what happens when they don't learn from their mistakes by showing what is the outcome of their actions.
17. Avoid taking their mistake or action too personally. Instead, practice distancing from being too emotionally attached to their mistakes so you can help them improve more.
18. Correct them when they're wrong and teach them how to do things in a better way without cruelty and harm.
19. If you're using punishments, ensure they understand that reaching for them doesn't mean you love them less than before. And ensure punishment is effective, not vidictive.
20. If you're using punishments, make sure they understand the reason they're being punished.
21. Enforce the punishment so that it's weighted against the mistake they made, not stricter.
22. Always stay away from intimidating them when they do something wrong, but also in general.
23. Rather try to explain so they understand the consequences of their actions. And if they are too young for certain explanations, then yelling or punishing is even more inefective.
GOOD READS
24. Avoid any demonstration of power. Instead, use your power and authority constructively, to teach them more about prosocial behavior.
25. Never be cruel and harmful when disciplining them because the purpose of discipline is not to release your tension, it's to teach them right from wrong.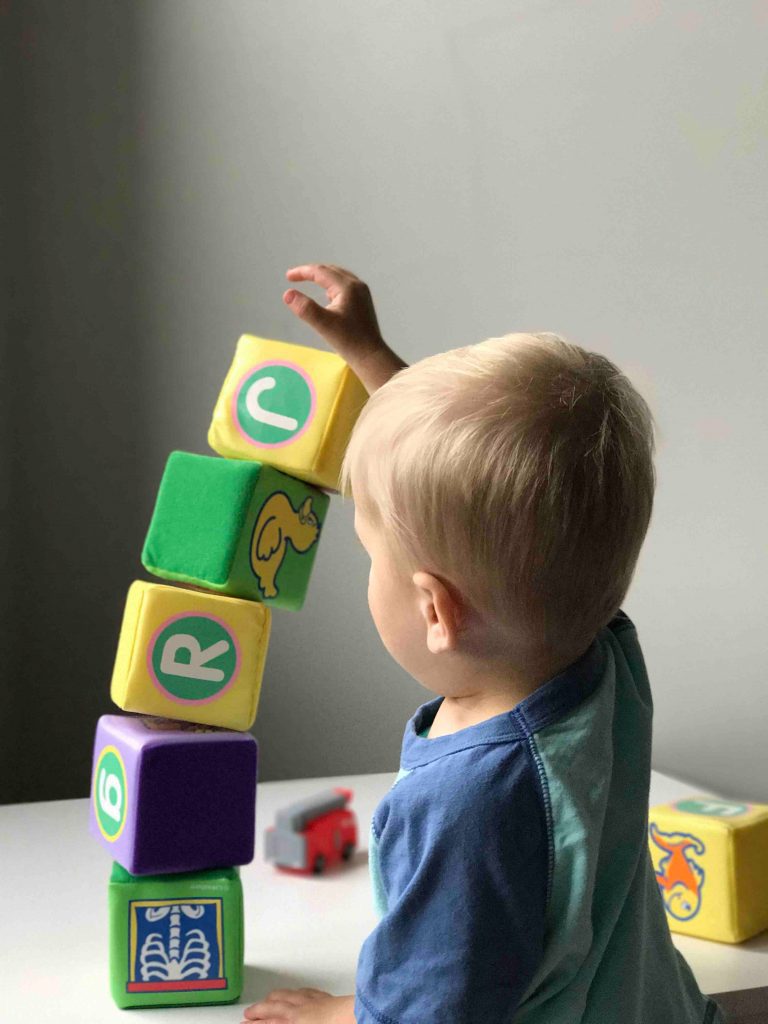 26. Be comforting enough, encourage, inspire and motivate them.
27. Congratulate them when they succeeded and celebrate their success with them.
28. Stay away from competing with them, unless the point of the competition is constructive, and not the demonstration of power or superiority.
29. Always keep in mind there is a disbalance of power between you and the child, so be gentle and work on their empowerment never on belittling them.
30. Find a decent and age-appropriate way to tell them the truth, so they understand what is happening around them.
31. Avoid hiding the problems from them. Instead, find a way to make them understand. Or really make them not worry if they're too young to understand everything completely, by explaining the parts that affect them.
32. Because if they don't understand and they pretty much always feel something is wrong, they will worry, face anxiety, and fear even more.
33. Avoid seeing and using the method of buying them off or bribing them as a common parental skill.
34. Give an honest opinion when they ask what you think about different matters, but be careful to not crush their hearts when you're comminicating it. The easiest way to find balance is to ask yourself – Who are you protecting here or is this an aprropriate response?
35. Tell them about your experiences and important life lessons, but don't discourage them from gaining them themselves.
36. Let them be completely honest with you about their experience, pain, opinions and desires, becasue this will help you to always know what's happening to them in the long run.
37. Speaking the truth shouldn't be exposing them to harm, malpractice and inappropriate content.
38. Teach them that speaking your mind, telling your truth and chosing your way, while respecting others and letting them do the same, is a ticket to a better life.
39. Avoid teaching them they should fear the world around them too much. Rather you teach them what it means to be careful, conscious, and cautious. And to confront their fears.
40. Encourage them to try different things and to find their own way to do things in life.
You may want to read later:
41. Teach them how to accept, love and respect themselves by doing it first yourself with you.
42. Show them that being different is being unique and brave and let them be different in the first place.
43. Kids will learn from your behavior the best. Be mindful of your actions and reactions.
44. Be dependable, reliable and accountable so they know they will be safe.
45. Encourage their participation in decision-making and events whenever you can, because this is a sign of respect and validation.
46. Help them shape their cultural and other identities.
47. Make them feel loved, respected, and valuable in situations when their identity intersects with age, race, religion, sexuality, disability, etc.
48. Encourage their inclusiveness in the society even in their youngest age, so you raise an responsible citizen who doesn't feel like an imposter and intruder in their own community.
49. Help them feel included in their own family first, by encouraging their participation in decision-making about matters that affect them and their lives, in accordance with their age and maturity level.
50. Teach them and show then not to tolerate, to call out and to report those who are endangering their children's and human rights. Including you.
Recommended Resources For You:
Latest Posts:
FINAL THOUGHTS ON HOW TO SHOW YOUR CHILD YOU CARE
We've come to the end of 50 powerful tips to help you show your child you care, and I really hope that you find it useful and motivating!
Remember that parenting is also a learning journey and the best parents aren't those who know everything the best.
The best parents are those who are flexible and adaptable so they can change if they need to, expand their parental capacities, learn new parenting skills while knowing how to enjoy themselves along the way!
And now to you – do you think that you manage to show your child you care in your current circumstances? Tell me in the comments below!
Not all parents are in the same positions, or starting points, many of them struggle because of many different reasons, so what's important is that you be patient and kind to yourself if that's you.
Just keep going!
I'm grateful for your attention.
See you in the next post. Here is one: