Are you wondering what is stimulation as a parenting capacity dimension, and whether or not you're providing enough stimulation for your child?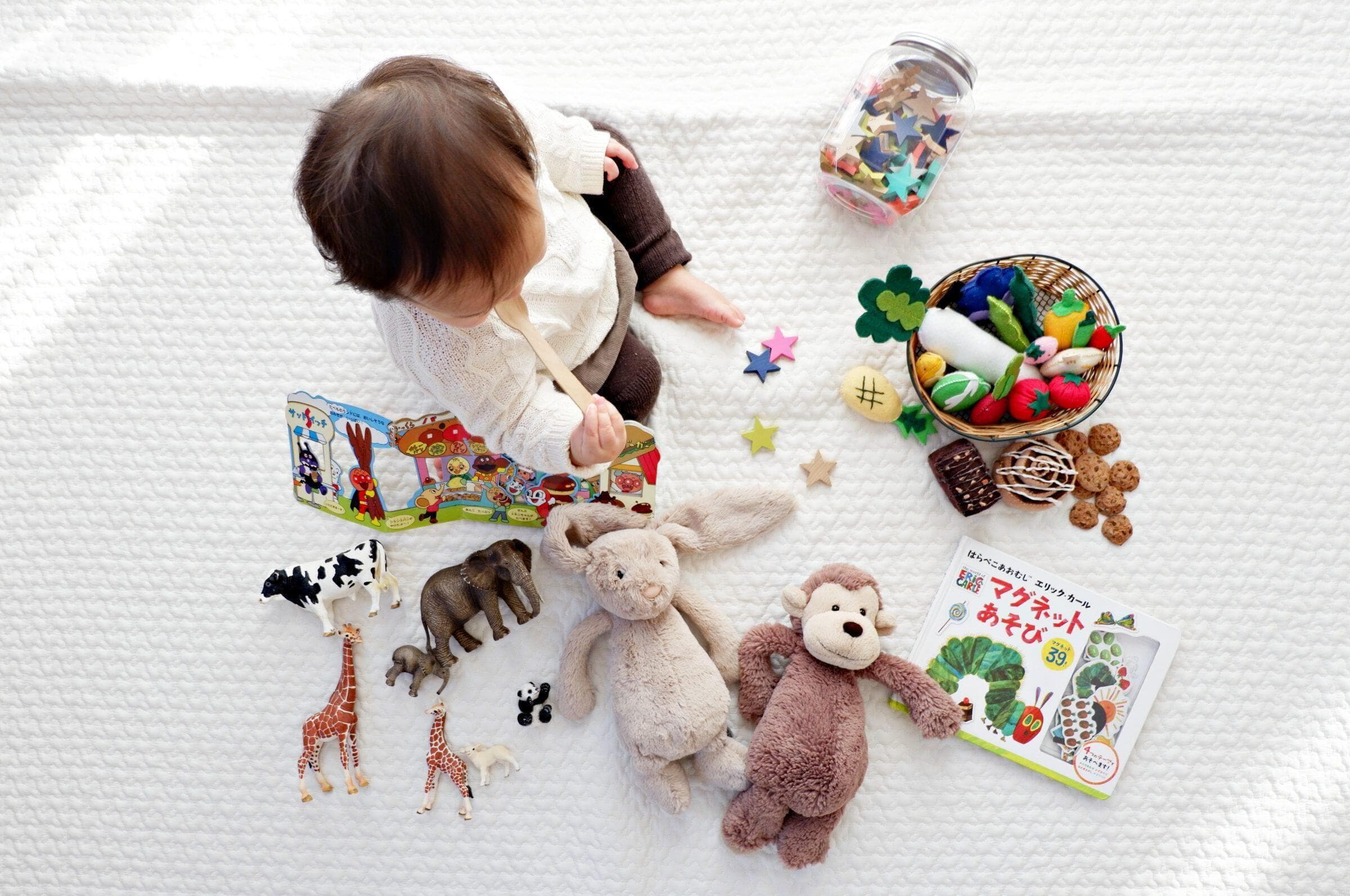 If you are, then, you'll be glad to know that this post will give you the answer to these 2 questions. So stay with me to uncover what it takes for you as a parent to provide stimulation.
Let's mention briefly what stimulation refers to.
Stimulation, as one of several dimensions of parenting capacity, is inducing and encouraging a child's intellectual development and learning through cognitively stimulating activities via interpersonal interaction, communication, and inspiring children's initiatives and responding to them to enable and boost competence for learning, education, progress, and success in children.
Now we can move to discover more details about stimulation, what critical elements of stimulation you need to pay attention to, as well as what children need more stimulation than others.
Near the end of the blog post, I'll mention activities that could support your efforts to provide stimulation.
But first, if you're not familiar with the term parenting capacity, I've explained it briefly below. But If you are, you can skip ahead to the part that's focused on the stimulation.
Let's begin!
Note: Even though I am a licensed clinical social worker (LCSW), I am not your licensed clinical social worker (LCSW). This means engaging with our website is not considered a professional social worker and client relationship. This also means you should not consider this information as professional advice. Although we do put in every reasonable effort to provide the most accurate and reliable information, this does not replace professional advice, and you should not rely only on them. You still might need to consult a professional to introduce your particular situation, issue, problem, or position. Read our full Disclaimer here.
This post has affiliate links which means that we make a commission from qualifying purchases at no additional cost to you. For more information read our Affiliate disclosure.
Parenting capacity refers to parents' capability to recognize the child's needs, give them priority, and respond to them suitably so they can provide protection, care, and necessary conditions for a child to grow and develop.
These necessary conditions need to fit the child's age, meaning they have to be adapted to the child's developmental needs and evolving capacities. And have to match the phase in the child's development.
To know more about how or how well parents respond to the child's needs, we need to undertake a parenting capacity assessment. And parenting capacity has several dimensions. They are:
To be able to become clear about the parenting capacity of a parent, we need to put effort into understanding more about these 6 dimensions with each parent.
Keep in mind that parenting capacity IS NOT static or inflexible and shouldn't be reduced just to some psychological factors of parenting, psychological processes, or even to a child-parent relationship or child-parent interaction.
Or seen as the individual skills and capacities of a parent that are fixed or even innate.
If you're under these impressions, that's likely caused by misconceptions about individual characteristics being all that influence one's well-being.
Even though you may not think like that, you still might have beliefs that align with this. If that's the case, you should know that parenting is going through a continuous process of change and influence that's depending on the conditions and circumstances a family encounters in the family life cycle.
This means there is a constant exchange between the family and the social environment.
A family is a part of society, whose values and culture are reflected in a family. Individual characteristics of a parent and of a child matter, but there's much more to it than psychological traits, psychological processes, and individual attributes or current performance.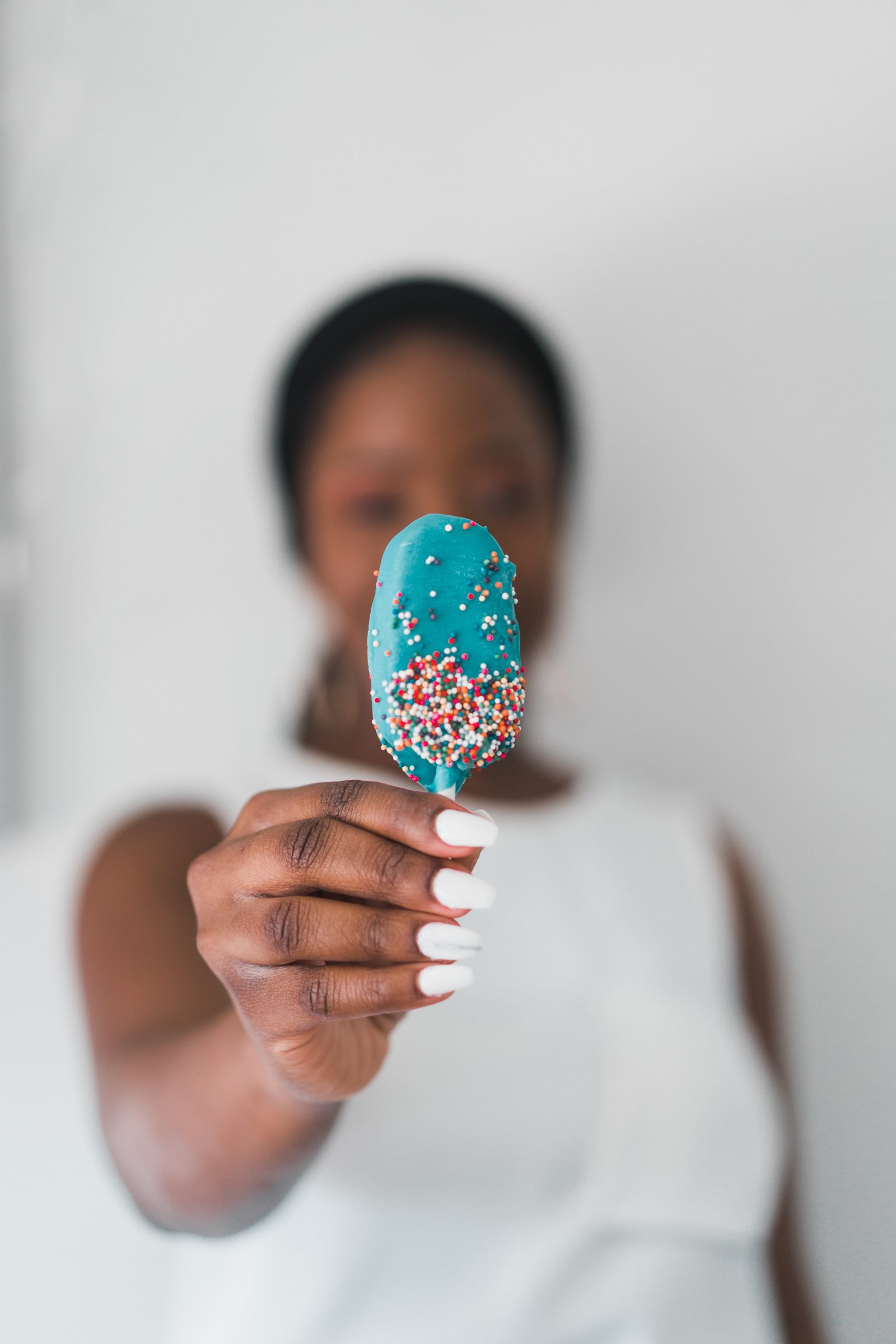 What I also need to say here is that the criteria for good parenting capacity, or good parenting in general, are not to be defined by our personal values and aspirations. Since we all have so many of them.
This means we shouldn't confuse good parenting with our personal beliefs, aspirations, and (sometimes/often too high) criteria. 
Much more about parenting capacity as well as these 6 parenting capacity dimensions, you can read in my blog post that covers that in detail. Here is the link: What Is Parenting Capacity And How To Find Balance As A Parent?.
Before we talk about parenting stimulation, we should mention things that have the potential to weaken parenting capacity. Because this creates a lot of confusion and there are many misconceptions creating the noise.
WHAT CAN WEAKEN PARENTING CAPACITY?
What can weaken parenting capacity are circumstances that can potentially obstruct parenting capacity or parenting competence. Their existence in family dynamics creates confusion and fear in terms of outcomes on the child's functioning.
They are physical disability, mental illness of a parent, intellectual disability, psychoactive substance abuse, criminal behavior or lifestyle, violence between intimate partners (domestic violence), parent's trauma, and socioeconomic conditions.
When I say they have the potential to limit parenting capacity, this means that children can be at risk, and even have their well-being or life endangered.
First of all, the fact is that children living in families impacted by these circumstances aren't necessarily at risk of long-term negative outcomes. 
And we need to be very attentive to common stereotypical perspectives and prejudices about these families and those kids.
The right way is to more than anything focus on strengths. To observe things from the perspective of strengths. Or we'll contribute to these families facing (more) stigma and even marginalization.
So it's not about having a problem or a condition, it's about if and how this influences competence.
And if it does in some way, we put effort to understand what parts of capacity we've got preserved, what are factors of protection vs. the factor of risks, what are the available support systems or resources, etc.
Simply being affected by these circumstances DOES NOT mean we have weakened or limited parenting capacity.
You may want to check out also:
Now, that we've cleared all of that out, let's jump into uncovering the most important things regarding stimulation.
WHAT IS STIMULATION AS A PARENTING CAPACITY DIMENSION
Stimulation as one of several dimensions of parenting capacity is inducing and encouraging a child's intellectual development and learning by cognitively stimulating activities via interpersonal interaction, communication, and inspiring children's initiatives and responding to them to enable and boost competence for learning, education, progress, and success in children.
You already know what the word stimulation represents or means. But in this particular situation and with this dimension of parenting capacity, several words can be used to describe stimulation.
Like: Assistance, motivation, inspiration, backing, reassuring, comfort and consolation, animation, rewarding, optimism, and even faith. 
Think about if they resonate with you and your situation when you think of stimulating your child or children. They're all part of the process we call stimulating. But what do we stimulate them to do exactly?
You want your children to be intelligent, curious, witty. To want and love to learn, to love communication, to be active and hardworking and so much more. 
But you need to help them do that by stimulating them from the youngest days. And you are doing it even if you aren't noticing. 
When you talk to them while they are just a little cute baby, you are stimulating their cognitive development for example. 
So it's good to be aware of this because they are eating everything you are serving from day one. 
Too much pressure? I know, but don't worry. This can actually be excellent for you. 
If you get a good start, it gets easier over time since kids will be more and more independent. Especially if you stimulate them in a suitable way.
And they will be, if you balance their need for dependence and independence properly, what we talked about before. They will develop certain habits that will stay with them for the rest of their lives.
So we can divide stimulation into a few categories. But you don't need to look at them separately because they intersect. They're all important and one development can include the other.
Now let's take a closer look at the important stuff in this dimension of parenting capacity:
#1 Cognitive and intellectual development, supporting, provoking, and boost
Interaction and communication 
Physical movement
Social activities promoting and providing
Constructive criticism
Reward and praise system
#2 Responding to and inspiring the child's initiatives
Support curiosity
Answer the questions
Respect them and listen to their opinions and feedback
Establish effective and open communication (too little interaction, too much control and directivity, not listening and focusing, a child usually feels unseen and unheard – are all considered issues)
Be approachable and present
#3 Problem-solving and facing the challenges, motivation, and assistance
Infuse optimism and positive thinking that problems have solutions
Encourage overcoming fear
Discourage giving up easily
Encourage trying
Teach them to treat failure constructively
Teach and encourage the decision-making process
#4 Helping discover and reach potentials and opportunities
The child is free to explore options. 
You teach a child how to look at opportunities and use them.
You help the child recognize and follow their interests and preferences.
You help a child experience success in different situations or activities.
#5 Inspiring and enabling social development, interaction, and activities
Interactions with other children in different settings, including preschool/school
Child play stimulating – free and guided, alone and in a group, including family group activity, sports, and recreational activities
Cultural activities – cinema, theater, reading, music, different events, etc, all according to the child's maturity
Different resources and objects to support activities
Encouraging the child to be persistent and consistent in their activities
Help the child explore and discover preferences and preferred activities
#6 Promotion, preparation, motivation, and assistance in learning (school)
A child is well prepared for school
A parent helps a child establish learning and working habits
Parent's and child's expectations are realistic and balanced (not too low, not too high, and over-demanding)
School obligations are well managed so they don't jeopardize activities with peers and family 
Help children experience and deal with failure 
The parent is taking seriously the fact that a child has certain difficulties in learning or needs special adjustment. And takes action on it
LIVE Q&A And Consultations with Jovana (WISHLIST)
Want a chance to get included in live weekly calls with me and get access to my expert insights, advice, recommendations, and guidance for your unique situation?
Consider signing up if you are aiming for:
achieving tremendous child-parent relationships with the least effort possible as you learn what to focus your attention to
attuning to healthy child development practices without losing yourself in the process and ignoring your human needs, rights, and aspirations for your life
getting skilled in honoring the child's best interest in each life situation with the help of a few key rules and principles (child wellbeing, independence, autonomy, participation, and equality)
experiencing a supportive and cooperative relationship with the other parent or a co-parent even in high-conflict circumstances
Address your doubts, concerns, and challenges, but also reflect on your situation through the experiences of others in the community.
You'll unlock monthly access for 60% off of my current hourly rate!
What's important to know is the fact that your kid might need extra stimulation or some different, more adjusted type of stimulation in some cases. 
If the situation when the child is isolated, or alone the majority of the time for different reasons like: 
Physical and/or intellectual challenges or disability
Behavioral problems 
Diversified parental problems and/or extreme challenges that prevent them from suitably stimulating the child (severe mental illnesses, violence, substance abuse) 
Poverty (not always/necessarily)
Kids with enormous pressure from their parents and too high standards for being (over)achievers or the most successful, etc.
Keep this in mind. Since a lot of the children with these experiences and challenges won't have the opportunity or can't verbally articulate their wants or needs. 
Or they may be accustomed to their needs being put aside as less important by society. (Kids living with disabilities but also the kids living without them, because child participation is still being ignored.)
There may be misconceptions about stimulation when children live with different challenges, issues, or problems.
Such as the purpose of stimulation in the first place. THIS IS WRONG. This is wrong whatever the issue is.
The key is understanding that the progress should be estimated from the specific child's angle and position. 
This means that the progress criteria need to fit that child's situation. NOT the situation of the child without that certain characteristic/challenge/problem.
GOOD READS
Latest Posts:
FINAL THOUGHTS ON STIMULATION AS A DIMENSION OF PARENTING CAPACITY
I hope you've uncovered the most important information about stimulation as a parenting capacity dimension in this post.
But before you go, just remember to always be compassionate with yourself when you're in the process of learning, regardless if you're learning about parenting or something else.
This can help you move forward because we're not born with parenting skills nor they come naturally.
Hopefully, you found this useful. If you have, share it with others or leave your comment below.
I'll see you in the next post! 👋 Here is one: