Need quotes for parents going through hard times? Say no more, I've got you covered!
Quotes For Parents Going Through Hard Times In Life (47)
No matter how hard it is, you have enough power and strength in you to break free! So let's see how these quotes can help!
Enjoy!
This post has affiliate links which means that we make a commission from qualifying purchases at no additional cost to you. For more information read our Affiliate disclosure.
Note: Even though I am a licensed clinical social worker (LCSW), I am not your licensed clinical social worker (LCSW). This means engaging with our website is not considered a professional social worker and client relationship. This also means you should not consider this information as professional advice. Although we do put in every reasonable effort to provide the most accurate and reliable information, this does not replace professional advice, and you should not rely only on them. You still might need to consult a professional to introduce your particular situation, issue, problem, or position. Read our full Disclaimer here.
QUOTES FOR PARENTS GOING THROUGH HARD TIMES
1. Your biggest struggle now can turn into a skill you'll be using for the rest of your life. 
2. You don't have to understand why hardship hit you or why it had to happen now, but you will understand how it actually offered you a breakthrough in life in the near future.
3. If you stay closely attached to the problem you're experiencing you'll lose a chance to look at it just as challenge ready to be overcame.
4. If you give up on yourself now you will lose the opportunity to be someone extraordinary on whom your children can look up to. 
5. If you don't like what's offered, don't accept it and go choose something else or build something better.
3 Biggest Mistakes With Self-acceptance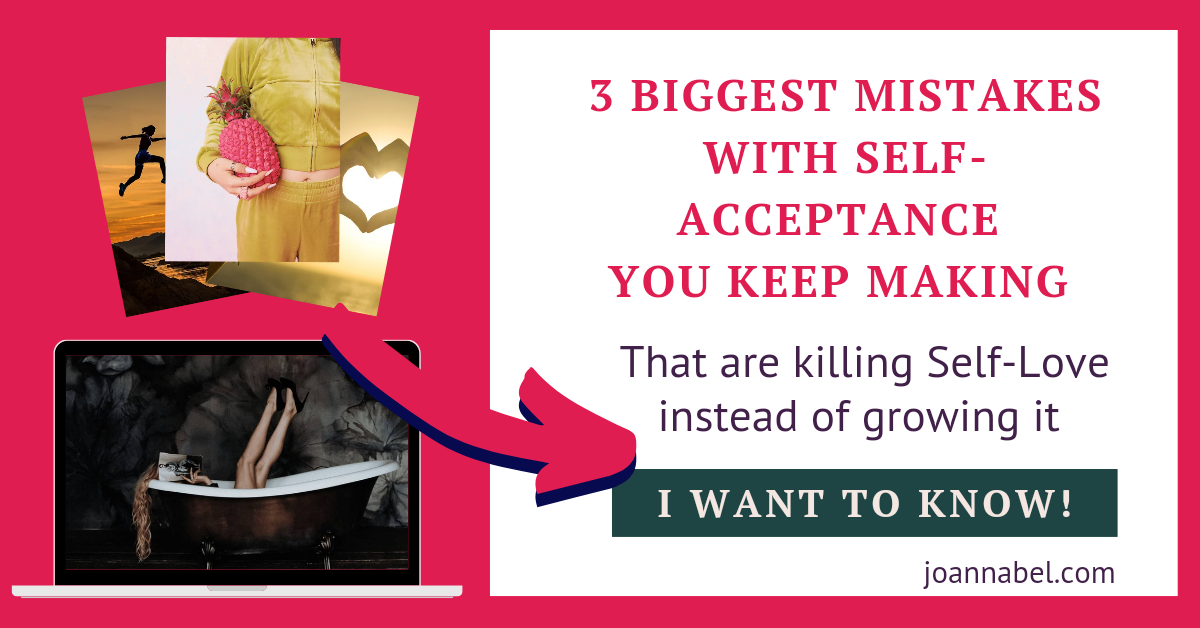 6. Once you realize that there's nothing stopping you from becoming the parent or person you truly desire to be except your decision and determination, you'll step into their shoes and walk their path. 
7. If you don't focus on your own true desires and goals, someone else will plug you into theirs.
8. If you stay true to yourself and choose your own way to do things in life, luck will follow you wherever you decide to go. 
9. If you are ready to give up on everything and blow up everything, go check if you're just tired and get some rest first. 
10. Your hardest moments will become your most powerful stories, but only if you stay strong to keep moving forward.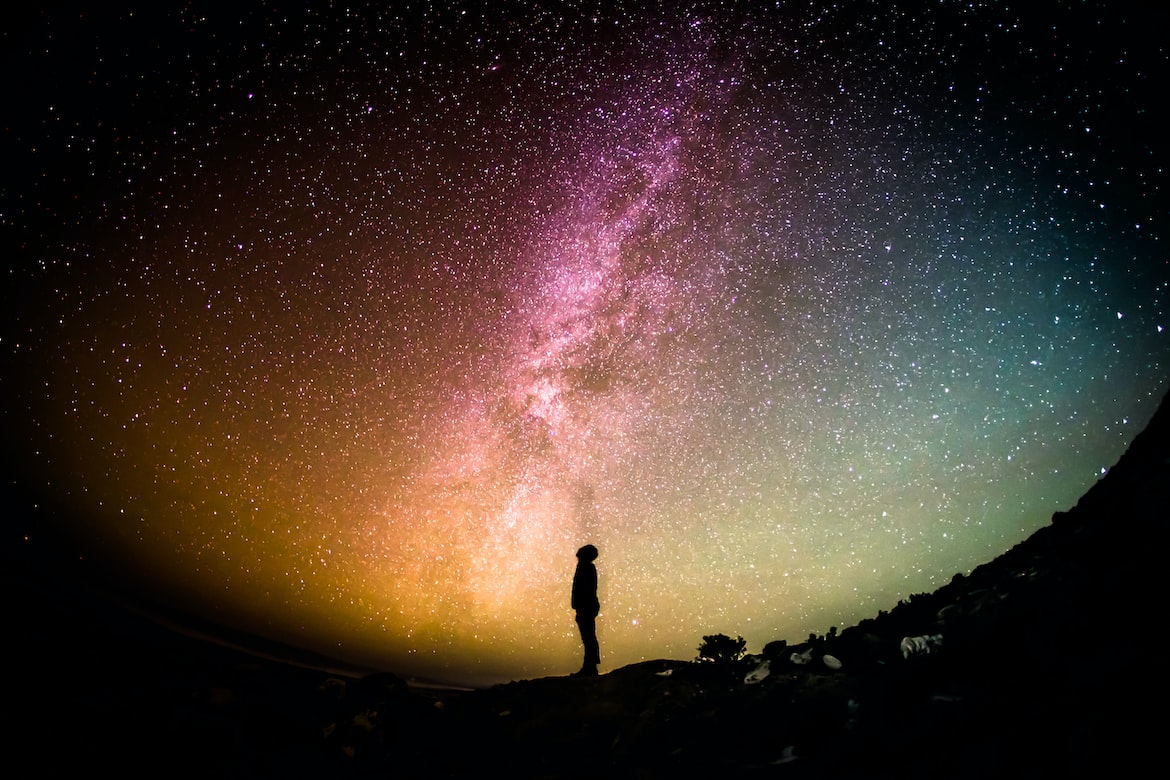 You may want to read later:
11. When things are hard, just remember how you already overcame dozens of hard moments and try to understand and detect how you were able to do it. 
12. Focus on your strengths and what you are skilled to do, and not on your struggle, regardless of the situation you're in. 
13. When things are really difficult, sit down and count your blessings, your skills, and everything difficult and challenging you have managed to accomplish before.
YOU MAY ALSO LIKE:
14. If you got to this moment then you have everything you need in your hands and in your heart to keep going strong.
15. When life hits you hard, don't overanalyze why you're there where you are; shift your focus on everybody you have control over and what you can do at that moment to move forward.
16. Give up on proving your worth to others and start believing in it yourself because you want to stay focused on what you truly want for your life and not on their opinion or lack of understanding.
17. Learn to recognize things you can't change so that you stop wasting your time on spinning wheels and focus on things you truly have influence over.
18. Stay kind to yourself when things are hard, because this is how you'll be able to move past the hardships the fastest.
19. Forget about convincing others to do what you believe should be done; instead, lead by example, and they will soon follow once they see your successes.
20. When things are hard, focus on connection instead of staying in your lonely corner.
21. It's not about what material things you can't give to your children; it's about how safe, supported, and successful you can make them feel. 
22. If you don't know the right way to go, that's okay, especially if you are sure of where you shouldn't go or come back to.
Recommended Resources For You:
23. If you're struggling right now, that doesn't mean that there's no way out. The end of your struggles may be closer than you think.
24. Even though the times are tough that doesn't mean you're undeserving of blessings and gifts.
25. Let your past hardships be just a reminder of how much potential, power, and courage you have in you. Use this as fuel to keep going strong.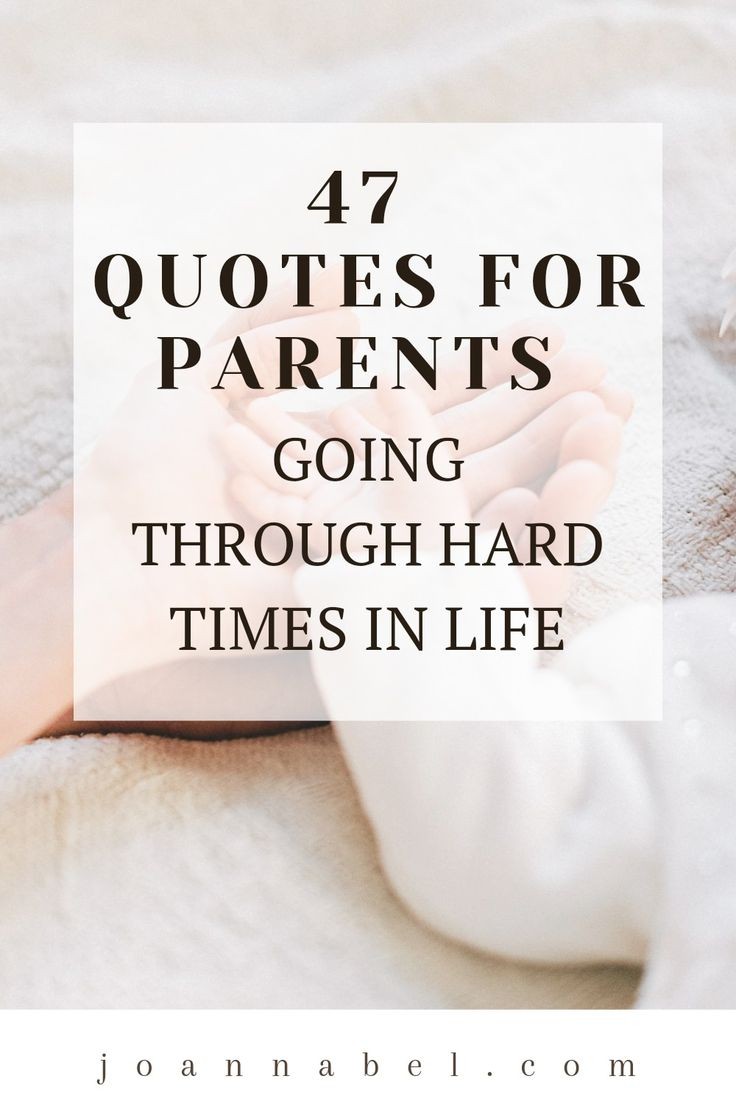 26. Don't forget about self-compassion and self-love when life hits you hard.
27. If you're struggling to move forward or break free from a situation, don't start over. Just keep moving from where you are, and you'll find your way out.
28. Be your own best friend when it's hard, not your worst enemy. Build yourself up instead of beating yourself down.
29. Even when you don't have the right answer or all the answers, that doesn't make you less competent to rule your life.
30. When you encounter a problem, instead of trying to resist it, let it be and channel all your creativity towards resolving it.
Related:
31. Give yourself permission to feel all your emotions when things are hard, because this way you're coping and growing instead of running away and deflecting.
32. Embrace failure as a part of life. If you never fail, you never learn, right?
33. The fact that you're having a hard time at this moment means that you're experiencing life as opposed to sitting on the sidelines as a spectator.
34. Congratulate yourself for not letting anything stop you from staying true to yourself, despite the hard time you're having right now. Your efforts and determination will soon pay off.
35. If you don't know how to do it or can't do it alone, you really don't have to. Reach out for help, and you might be surprised just how much support can come your way.
3 Biggest Mistakes With Self-acceptance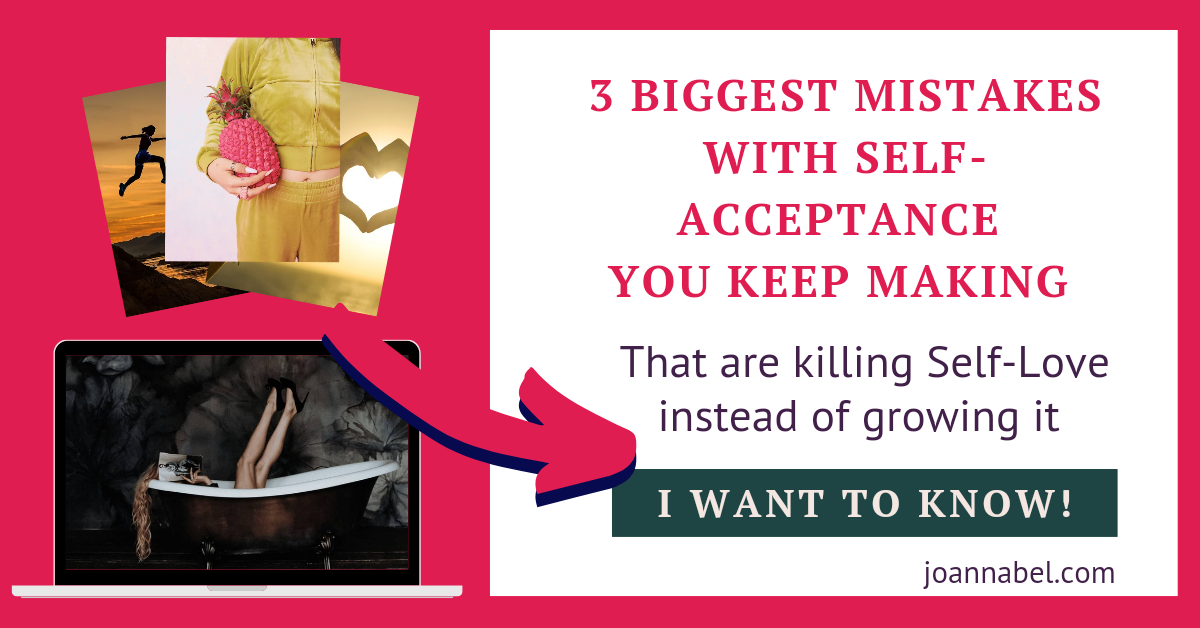 36. Appreciate even the hardest times because they may be your signposts that tell you where you are or aren't supposed to go or be.
37. Congratulate yourself because you managed to come this far despite everything that could've broken you.
38. Don't punish yourself because you were tricked, deceived, defrauded, or harmed. Build yourself from the ground up, lift yourself up, and congradulate yourself because you survived.
39. Let yourself make some mistakes.  How else will you learn?
40. If you feel beaten or beat down, let yourself heal instead of pressuring yourself to win or succeed. You'll have the time and strength to do so once you build yourself up.
41. Focus on what you can do instead of staying to close attached to what you cannot.
42. Give yourself permission to give up self-judgement and choose to be kinder to yourself every day.
43. When things are hard stay curious so that you can spot the opportunities that are heading your way.
44. If you didn't achieve your goal as fast as you hoped, that doesn't mean you failed. It may mean that you need a better goal or that you just need a little more time.
45. It's better to make a few mistakes along the way then never making a mistake because you never even tried.
3 Biggest Mistakes With Self-acceptance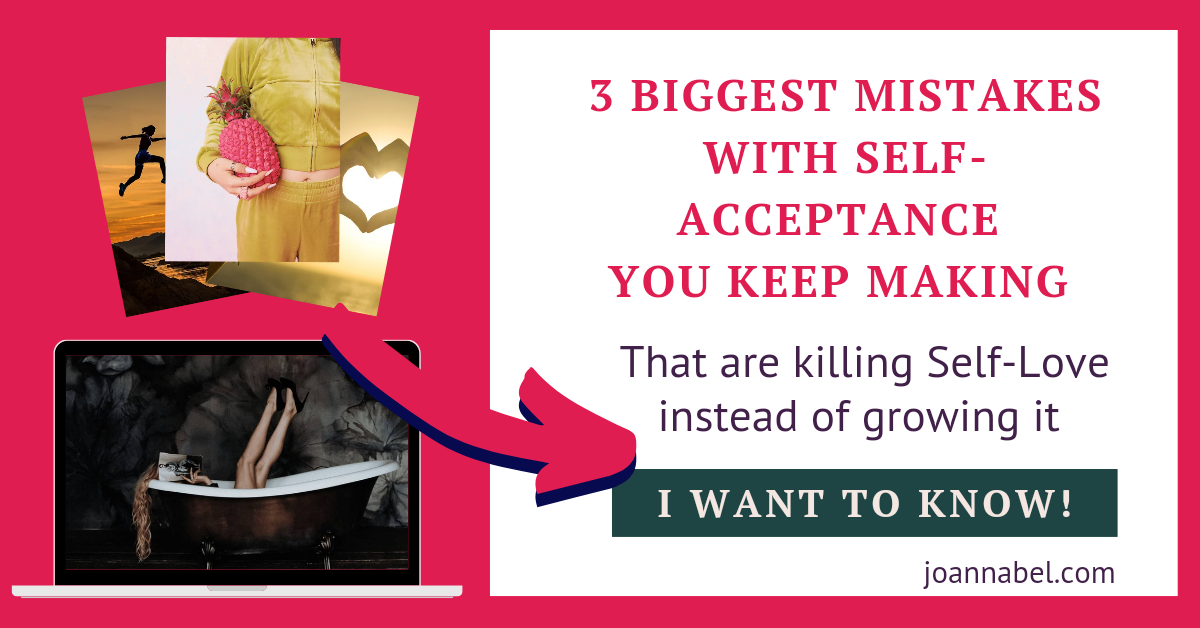 46. When things hit you hard, even if you don't achieve what you intended, this is not a reason to blame and punish yourself.  Stand up and pat yourself on the back for trying and learning from your own mistakes.
47. If you feel like you don't have anyone to rely on, support, hug, encourage, and nurture yourself. 
Recommended Resources For You:
Latest Posts:
FINAL THOUGHTS ON QUOTES FOR PARENTS GOING THROUGH HARD TIMES
I hope you enjoyed these 47 quotes for parents going through hard times in life!
They will pass, but until they do, you have these quotes to support you!
Share them with others, and I'll see you in my next post! Here is one:
3 Biggest Mistakes With Self-acceptance