Who doesn't love to read good motivational quotes about strength? Especially when we encounter obstacles that test our resolve and push us to our limits in the rollercoaster of life.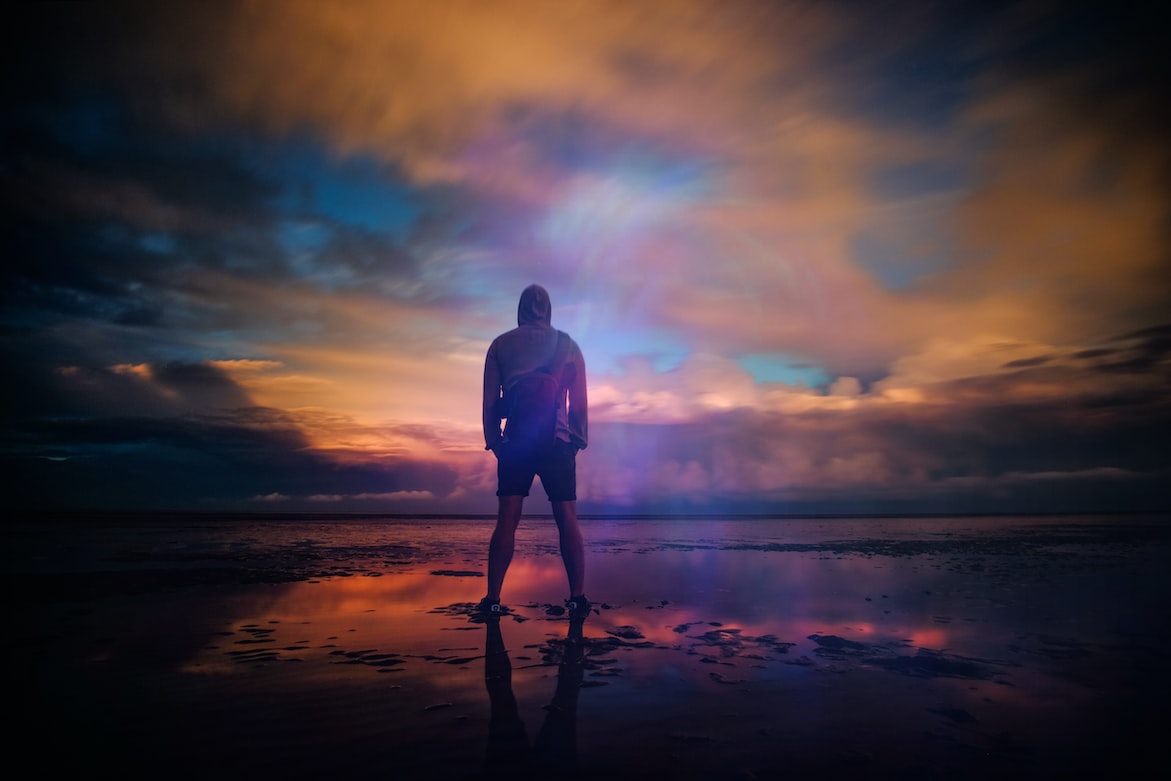 Be Fearless: 55 Motivational Quotes About Strength
In those moments, it's essential to tap into the wellspring of strength within us – a strength that's sometimes hidden, waiting to be awakened.
If you're facing personal challenges, setbacks, or only seeking a dose of inspiration, these uplifting motivational quotes about strength are here to ignite the fire within you.
Life's journey is not always smooth sailing – it's filled with victories and defeats, but it's during those tough times that we need a reminder that we possess an incredible force capable of turning adversity into opportunity, weakness into resilience, and doubt into unwavering decision.
The wisdom in these motivational quotes about strength captures the essence of strength in its various forms.
They remind us that strength is not solely measured by physical capacity but is found in the tenacity to persevere, the courage to face our fears, and the determination to rise each time we stumble.
Internalize their messages of resilience, hope, and unwavering belief in yourself, and embrace the journey, knowing that you are not alone, as we all have been and will be on this path as well.
And for those who are committed to their personal growth, I have included a link for a FREE Masterclass that will help you rapidly expand your level of consciousness so that you can experience wellbeing in your everyday life after you finally start achieving your boldest and most important life goals.
And now to our inspirational quotes about strength!
This post has affiliate links which means that we make a commission from qualifying purchases at no additional cost to you. For more information read our Affiliate disclosure.
Note: Even though I am a licensed clinical social worker (LCSW), I am not your licensed clinical social worker (LCSW). This means engaging with our website is not considered a professional social worker and client relationship. This also means you should not consider this information as professional advice. Although we do put in every reasonable effort to provide the most accurate and reliable information, this does not replace professional advice, and you should not rely only on them. You still might need to consult a professional to introduce your particular situation, issue, problem, or position. Read our full Disclaimer here.
MOTIVATIONAL QUOTES ABOUT STRENGTH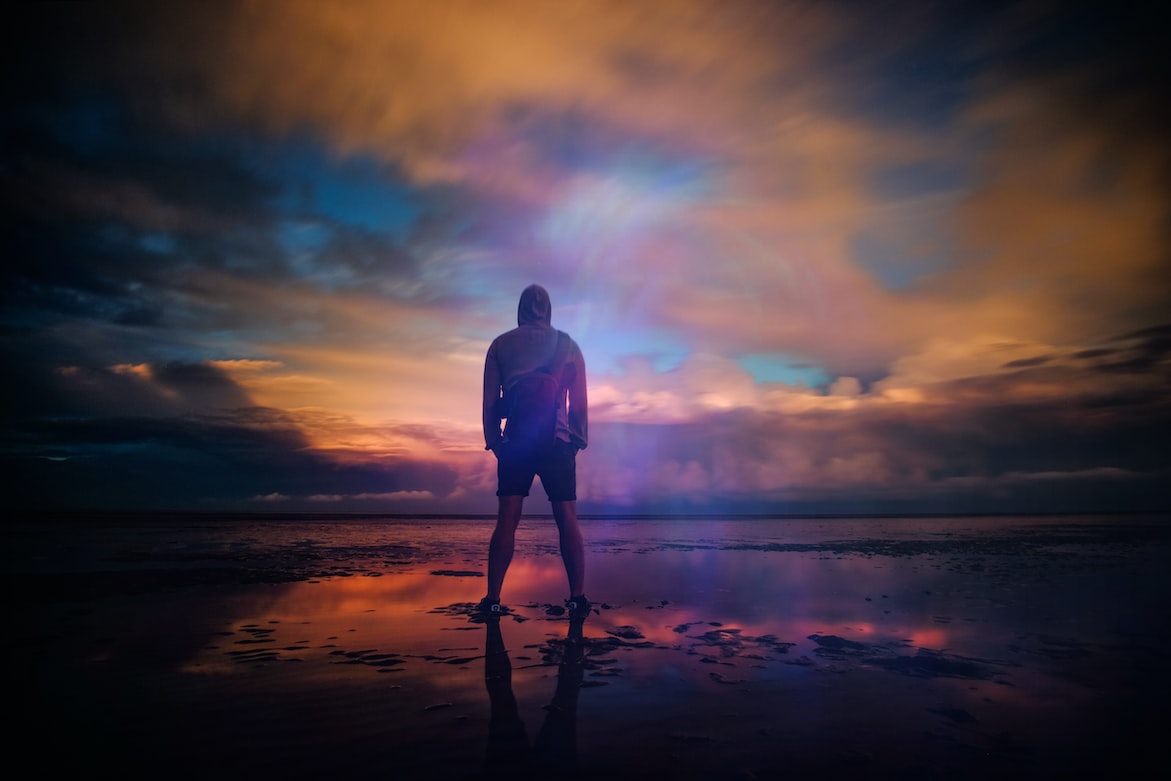 "Strength does not come from physical capacity. It comes from an indomitable will."

– MAHATMA GANDHI
You never know how strong you are until being strong is your only choice."

– Bob Marley
"You have within you right now, everything you need to deal with whatever the world can throw at you."

– Brian Tracy
"Do not pray for easy lives. Pray to be stronger men."

– John F. Kennedy
"It's not the strength of the body that counts, but the strength of the spirit."

– J.R.R. Tolkien
"You are braver than you believe, stronger than you seem, and smarter than you think."

– A.A. Milne
"Strength lies in differences, not in similarities." – Stephen R. Covey
"You were given this life because you are strong enough to live it."

– Unknown
"Strength doesn't come from what you can do. It comes from overcoming the things you once thought you couldn't."

– Rikki Rogers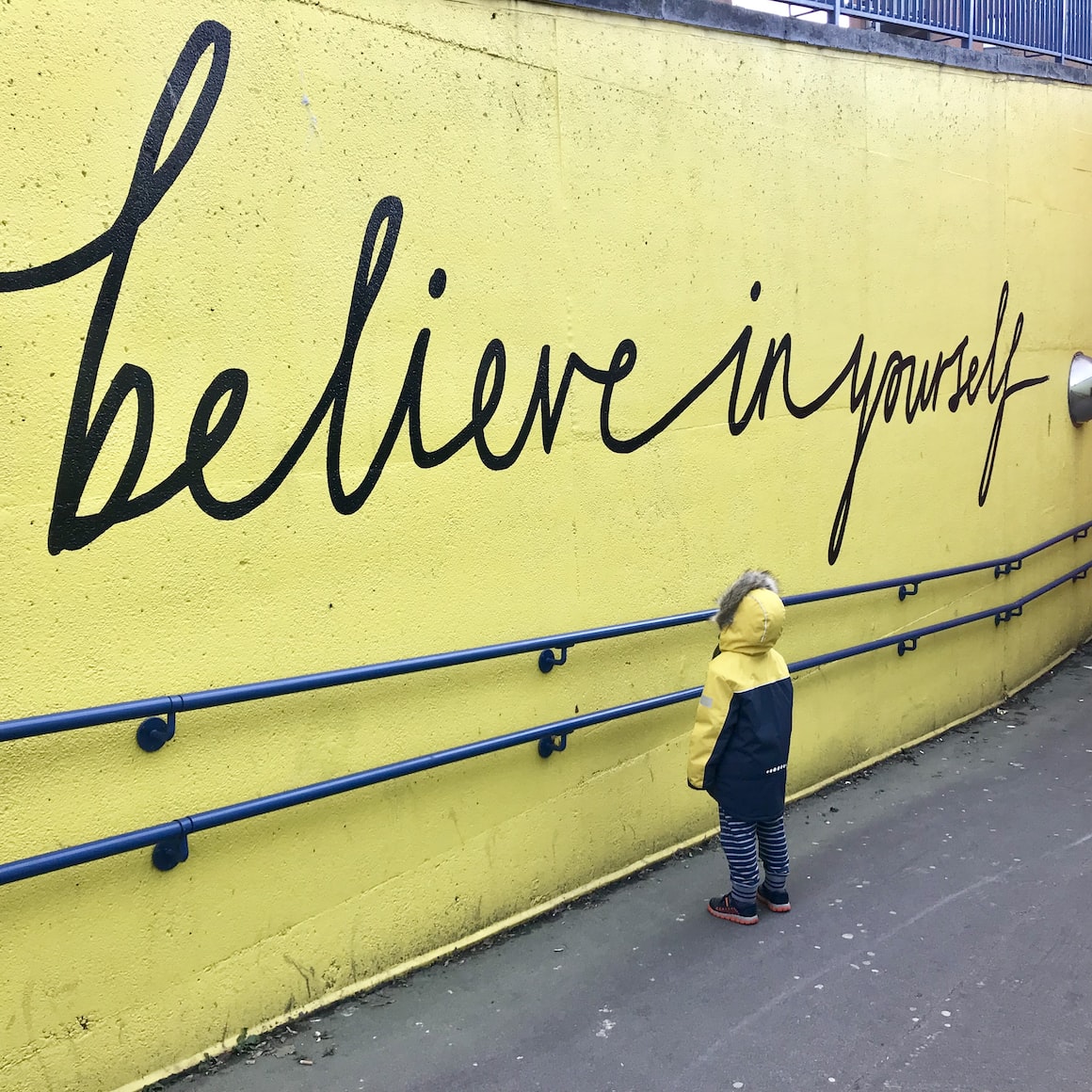 "The weak can never forgive. Forgiveness is the attribute of the strong."

– Mahatma Gandhi
"Strength of a character isn't always about how much you can handle before you break. It's also about how much you can handle after you've been broken."

– Robert Tew
"Strength does not come from winning. Your struggles develop your strengths. When you go through hardships and decide not to surrender, that is strength."

– Arnold Schwarzenegger
"The strongest people are not those who show strength in front of us but those who win battles we know nothing about."

– Unknown
3 Biggest Mistakes With Self-acceptance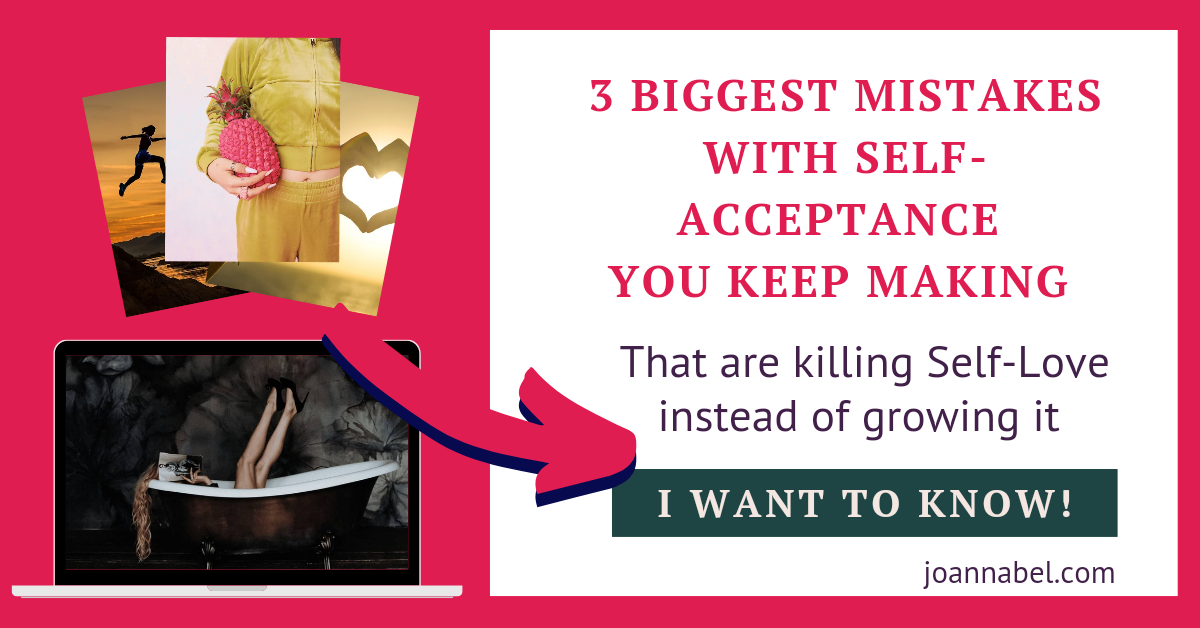 "The world breaks everyone, and afterward, some are strong at the broken places."

– Ernest Hemingway
"The difference between a successful person and others is not the lack of strength, not a lack of knowledge, but rather a lack of will."

– Vince Lombardi
"Strength is the product of struggle, you must do what others don't to achieve what others won't."

– Henry Rollins
"Courage isn't having the strength to go on – it is going on when you don't have the strength."

– Napoleon Bonaparte
"It's not about perfect. It's about effort. And when you bring that effort every single day, that's where transformation happens. That's how change occurs." –

Jillian Michaels
Related: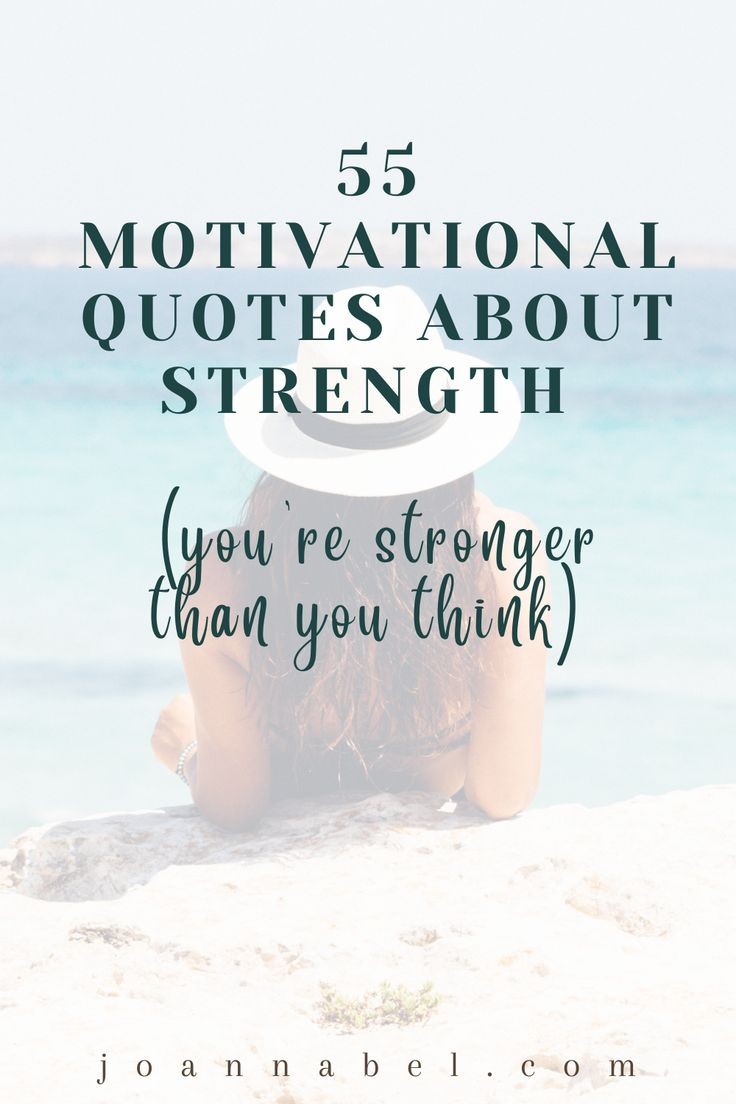 "Life doesn't get easier or more forgiving; we get stronger and more resilient."

– Steve Maraboli
"In the middle of difficulty lies opportunity."

– Albert Einstein
"You have power over your mind, not outside events. Realize this, and you will find strength."

– Marcus Aurelius
Before you move on to read the next quote, let me ask you:
WOULD YOU LIKE TO ELEVATE YOUR LIFE BY SIMPLY EXPANDING YOUR CONSCIOUSNESS?
Would you like to uncover:
What level of consciousness you're really at.
How to shape the world according to your thoughts
Are your thought patterns holding you hostage?
The Antidote to Adversity.
7 surprising side effects of expanding your consciousness.
How to master your emotions.
Can you really train yourself to grow on autopilot?
If your answer is yes, considering attending this masterclass: How to bend reality and rapidly achieve even your most audacious goals.
The author of this masterclass, Vishen Lakhiani, founder of Mindvalley, an award-winning education movement with millions of students worldwide and growing fast, empowers you to achieve higher states of consciousness, tap into your fullest potential, and bend your life's reality, in this 69-minute class.
I've gone through his Be Extraordinary program along with a million other people (you heard that right!) who enrolled in it as well, and I can say that it's not just about philosophical concepts but it's also a manual and a framework for great success and personal mastery, with a lot of theoretical and practical insights, advice, and steps.
It helped me dare to focus on big and more scary goals instead of playing small, and I'm certain that it will help you do the same, which is why I wholeheartedly recommend it.
Instead of settling for goals that don't have the potential to bring everything you desire into your life and only serve as a shield to protect us from unpleasant emotions (like disappointment), it's much better to set bold goals that can, in fact, make all your wishes come true.
What you can expect once you begin engaging with this platform is:
true self-discovery so that you can start identifying your real preferences, aspirations, goals, and dreams
setting meaningful goals that have the potential to fulfill your need for self-actualization as opposed to only living on someone else's terms and building someone else's dream in order to be accepted by the environment and perceived as successful
liberation from fabricated societal expectation and norms that not only don't serve you, but are in fact representing oppression which is suffocating your soul that only wants you to live in alignment with whom you truly are and not what society expects you to be
to finally awaken your authenticity by letting yourself be visible as opposed to being shy or ashamed of who you are deep down or what you want behind the closed doors
to acquire skills to make life decisions aligned with your core values and true desires coming from the depth of your being
begin stepping into your potential and move towards reaching full potential unique for you and different from anyone else's in the world
become skilled at self-love that holds the key to building the life of your dreams
finally become comfortable in your own skin, doing your own thing, and going where you truly want to go in life
build the life you are proud to call your own and experience lasting fulfilment because your consciousness is so expanded that you don't need to worry about whether things will work out for you ever again, as now you have skills and support to make them work.
"Difficulties strengthen the mind, as labor does the body."

– Seneca
"Don't watch the clock; do what it does. Keep going."

– Sam Levenson
"When you come to the end of your rope, tie a knot and hang on."

– Franklin D. Roosevelt
Related:
"You may have to fight a battle more than once to win it."

– Margaret Thatcher
"Strength and growth come only through continuous effort and struggle."

– Napoleon Hill
"Success is not final, failure is not fatal: It is the courage to continue that counts."

– Winston Churchill
"Tough times never last, but tough people do."

– Robert H. Schuller
"Believe you can, and you're halfway there."

– Theodore Roosevelt
3 Biggest Mistakes With Self-acceptance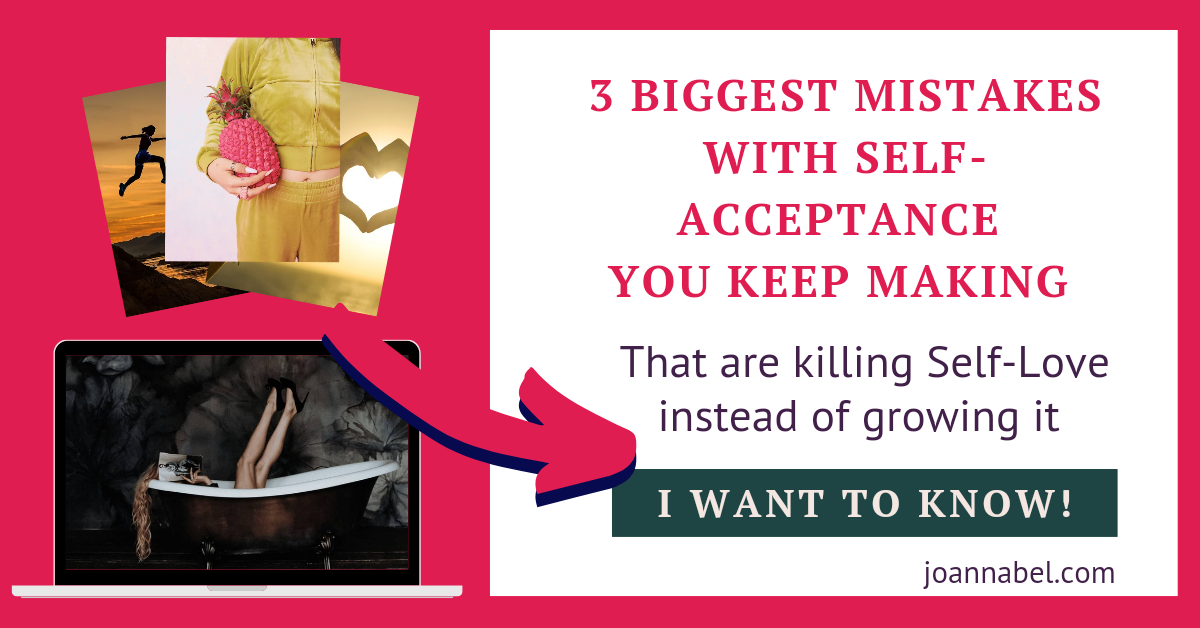 "I was always looking outside myself for strength and confidence, but it comes from within. It is there all the time."

– Anna Freud
"Believe in yourself and all that you are. Know that there is something inside you that is greater than any obstacle."

– Christian D. Larson
"What lies behind us and what lies before us are tiny matters compared to what lies within us."

– Ralph Waldo Emerson
"Courage is not the absence of fear, but the triumph over it."

– Nelson Mandela
"The ultimate measure of a man is not where he stands in moments of comfort and convenience, but where he stands at times of challenge and controversy."

– Martin Luther King Jr
"It does not matter how slowly you go as long as you do not stop."

– Confucius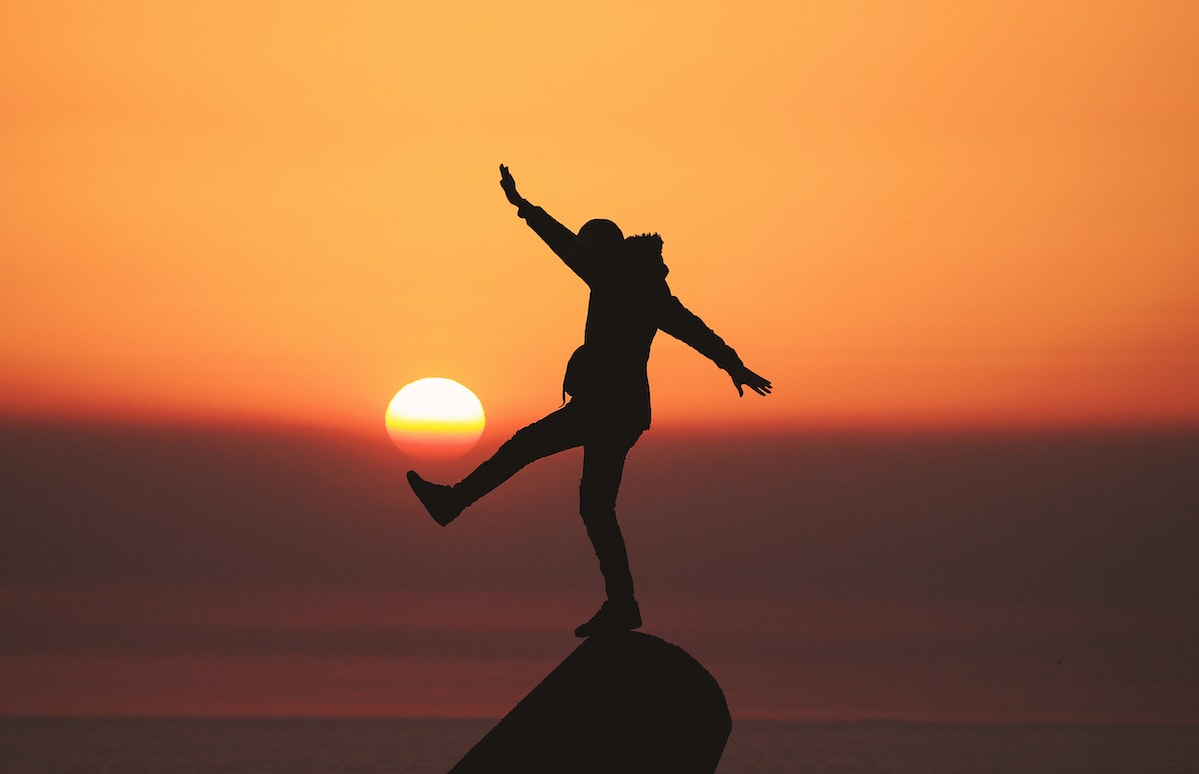 "The harder the conflict, the greater the triumph."

– George Washington

"I have not failed. I've just found 10,000 ways that won't work."

– Thomas Edison
"Success is not the absence of failure; it's the persistence through failure."

– Aisha Tyler
"Your hardest times often lead to the greatest moments of your life. Keep going. Tough situations build strong people in the end."

– Roy T. Bennett
YOU MAY ALSO LIKE:
"Strength grows in the moments when you think you can't go on but you keep going anyway."

– Unknown
A strong person is not the one who doesn't cry. A strong person is one who is quiet and sheds tears for a moment and then picks up the sword and fights again.

– Unknown
3 Biggest Mistakes With Self-acceptance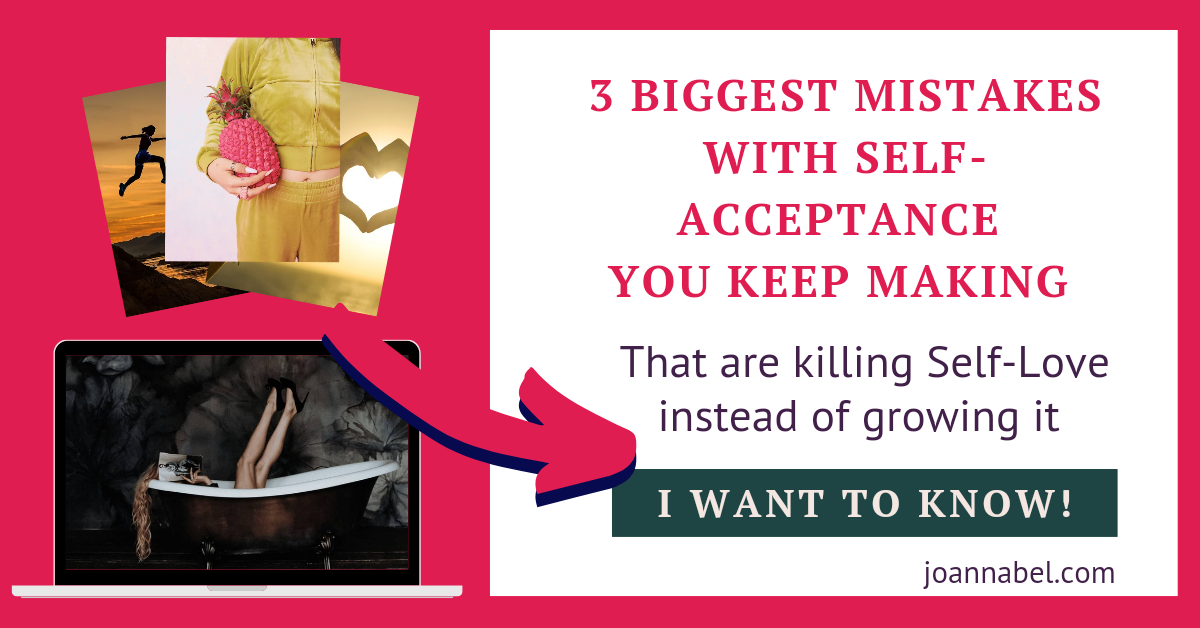 "Strength is the ability to break a chocolate bar into four pieces with your bare hands and then eat just one of those pieces."

– Judith Viorst
"Courage doesn't always roar. Sometimes courage is the quiet voice at the end of the day saying, 'I will try again tomorrow.'"

– Mary Anne Radmacher
"Never give in. Never, never, never, never—in nothing, great or small, large or petty—never give in."

– Winston Churchill
"You are never given a dream without also being given the power to make it true."

– Richard Bach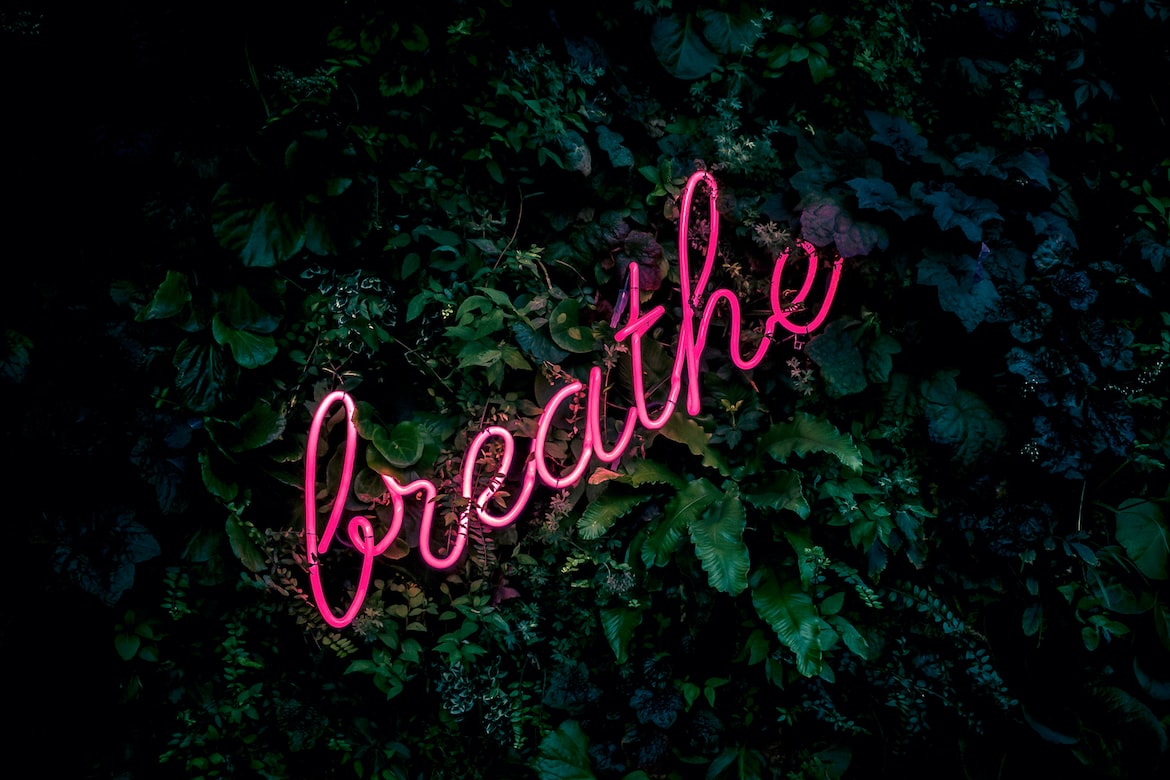 "The moment you give up is the moment you let someone else win."

– Kobe Bryant
"A true hero isn't measured by the size of his strength, but by the strength of his heart."

– Zeus, Hercules
"In the midst of movement and chaos, keep stillness inside of you."

– Deepak Chopra
"When we long for life without difficulties, remind us that oaks grow strong in contrary winds and diamonds are made under pressure."

– Peter Marshall
"The only way to discover the limits of the possible is to go beyond them into the impossible."

– Arthur C. Clarke
"With the new day comes new strength and new thoughts."

– Eleanor Roosevelt
"Sometimes you don't realize your own strength until you come face to face with your greatest weakness."

– Susan Gale
"It's not the load that breaks you down, it's how you carry it."

– Lou Holtz
"My strength is as the strength of ten, because my heart is pure."

– Alfred Lord Tennyson
"I strongly believe that through dedication and perseverance, one can overcome adversity to achieve success." 

– Ginni Rometty
Recommended Resources For You:
Latest Post
FINAL THOUGHTS ON MOTIVATIONAL QUOTES ABOUT STRENGTH
May these motivational quotes about strength shield you from self-doubt and propelling you forward with unwavering determination.
Don't forget that you possess an indomitable spirit, capable of conquering any challenge that life brings.
Trust in your abilities, hold your head high, and let these words ignite your inner fire.
Unleash your strength. Embrace your power.
And I'll see you in the next post! 👋 Here is one:
3 Biggest Mistakes With Self-acceptance