In the pursuit of a better life, we often find ourselves searching for the right path to fulfillment and personal growth, but this journey is as unique as each individual, and there is no one-size-fits-all solution. Still, this list of 100 ways to live a better life provides a wide array of ideas, strategies, and practices that can guide you toward a more meaningful and satisfying existence.
100 Ways To Live A Better Life And Find Your Bliss
From nurturing your physical and mental well-being to enhancing your relationships, finding purpose, and embracing the world around you, these 100 ways are designed to inspire and empower you on your personal journey toward a more enriching life.
Take what resonates with you, adapt it to your unique circumstances, and take a path of self-discovery and growth.
Let's start with our list!
This post has affiliate links which means that we make a commission from qualifying purchases at no additional cost to you. For more information read our Affiliate disclosure.
Note: Even though I am a licensed clinical social worker (LCSW), I am not your licensed clinical social worker (LCSW). This means engaging with our website is not considered a professional social worker and client relationship. This also means you should not consider this information as professional advice. Although we do put in every reasonable effort to provide the most accurate and reliable information, this does not replace professional advice, and you should not rely only on them. You still might need to consult a professional to introduce your particular situation, issue, problem, or position. Read our full Disclaimer here.
100 WAYS TO LIVE A BETTER LIFE
Transform your regular emotional state into a more elevated one that you'll continue to cultivate and nurture throughout your day.
Embrace existential philosophy and contemplate the meaning of life.
Study advanced psychological theories and understand the intricacies of the human mind.
Explore transcendental meditation and altered states of consciousness.
Practice self-actualization by fully realizing your potential.
Deepen your understanding of emotional intelligence to navigate complex social situations.
Master the art of critical thinking and decision-making.
Study the philosophy of ethics and morality to refine your values.
Delve into neuroplasticity and reshape your brain through deliberate practices.
Discover the power of epigenetics and how your genes can be influenced by your lifestyle.
Master the art of metacognition to understand your thought processes on a deeper level.
Investigate the impact of cultural and societal influences on your identity and beliefs.
Develop a deep sense of empathy by relating the experiences and perspectives of others on an emotional level.
Investigate the concept of flow and how it leads to peak experiences in life.
Practice mindfulness in a way that leads to self-transcendence and altered states of consciousness.
Study the ancient wisdom of Eastern philosophies like Taoism and Zen Buddhism for inner peace.
Deepen your understanding of human evolution and how it shapes your behavior and consciousness.
Develop expertise in negotiation and conflict resolution to navigate complex situations effectively.
Master the art of public speaking and persuasive communication to influence others positively.
Dive into the world of leadership psychology to become an inspiring and effective leader.
Deepen your knowledge of emotional regulation and cultivate emotional resilience.
Master the skills of effective networking and building meaningful connections in your industry.
Strive to realize your full potential by constantly pushing your boundaries and discovering who you really are.
Develop a deep understanding of your emotions and learn to manage them effectively, allowing you to navigate life's challenges with grace.
Seek contentment from within, rather than relying on external validation or material possessions.
Live deliberately by aligning your actions and choices with your core values, ensuring a more purpose-driven existence.
Consider the interconnectedness of physical, mental, and emotional well-being, striving for balance in all aspects of your life.
Think about the lasting impact you want to leave on the world and work towards creating a meaningful legacy.
Regularly reflect on your experiences and thoughts, keeping a journal to gain deeper insights into your journey and personal growth.
Foster connections that go beyond surface interactions, aiming for deep and meaningful relationships that support your growth.
Check out also:
Explore states of consciousness and spirituality to tap into higher levels of awareness and enlightenment.
Recognize that wealth extends beyond financial resources, encompassing mental, emotional, and spiritual wealth.
Engage in interdisciplinary learning to gain a well-rounded perspective on various aspects of life.
Expand your horizons by embracing a sense of responsibility towards the global community and contributing to positive change.
Celebrate and learn from diverse cultures and perspectives, promoting inclusivity and understanding.
Uphold unwavering ethical standards in all areas of life, even when faced with challenges or temptations.
Make mindful choices in how you consume, from food and products to information and media.
Shift your focus from superficial happiness to eudaimonia, a state of flourishing and well-being achieved through personal growth and self-fulfillment.
Embrace the idea that your thoughts, emotions, and intentions can shape your reality, and learn to use this concept to manifest your most wanted outcomes.
Elevate your impact by strategically giving back, creating sustainable change, and leaving a lasting legacy in the philanthropic space.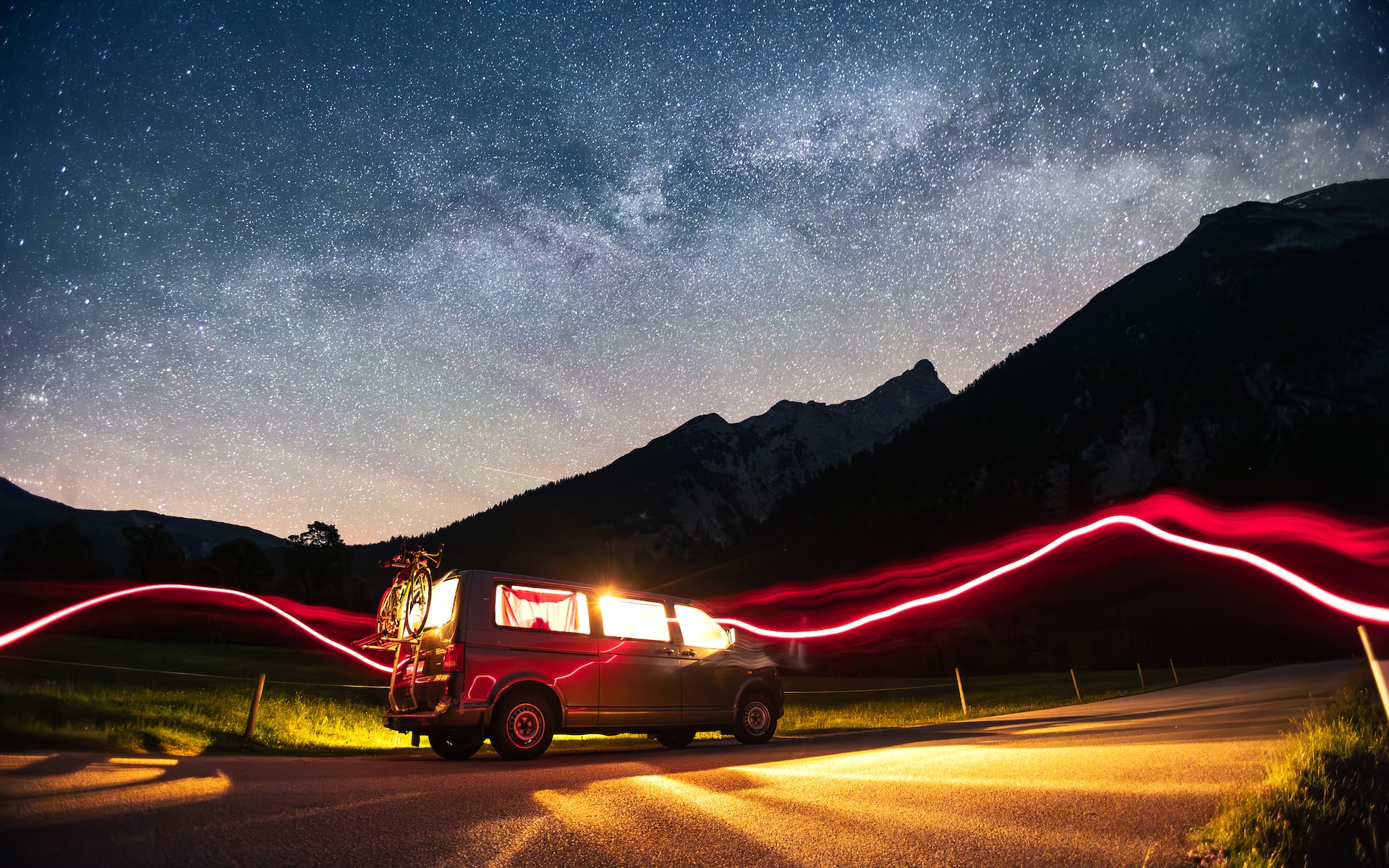 Explore metaphysical realms, such as the power of intention, energy, and manifestation, to manifest your desired reality.
Adopt the practice of asking deep, probing questions to uncover your own truths and wisdom.
Lead by example, inspiring and empowering others to realize their potential and create positive change in the world.
Elevate your relationships by helping others reach their highest potential and encouraging their growth.
Embrace your unique existence and take full responsibility for shaping your life's meaning and purpose.
Recognize that the possibilities in life are virtually limitless, and continually challenge yourself to explore and expand your potential.
Move from self-improvement to a focus on the betterment of humanity, contributing to the greater good.
Deepen your appreciation of art, beauty, and aesthetics to access higher levels of consciousness and inspiration.
Shift your focus from individual well-being to the betterment of humanity, dedicating your life to selfless service and meaningful impact.
Develop a profound sense of compassion and empathy, extending it to all living beings, promoting kindness, and contributing to peace.
Recommended Resources For You:
Seek to know your ultimate self, beyond ego, and attain a state of pure consciousness and self-realization.
Recognize that learning is a never-ending journey, and commit to the perpetual expansion of your knowledge and wisdom.
Embrace your existence as a celebration of life and vitality, deeply experiencing every moment with gratitude and awe.
Make decisions in alignment with your core values, desires, goals, and dreams instead of complying with social conventions and surrendering to social pressure and conditioning.
Put effort into identifying patterns in your relationships and how you connect with others to learn valuable lessons about aspects of your bonding style that you need to improve.
Accept that internal and external conflicts are a part of life that need to be resolved, not ignored or avoided, if you want to grow in life.
Master the art of staying calm and effective during times of crisis, both in your personal life and professionally.
Learn to see the bigger picture and understand how complex systems work, helping you make more informed choices, no matter if you're looking into the area of personal experience and achievement, relationships, or the functioning of the world.
Put effort into developing more tolerance and skills for deep intimacy in your relationship, even though this is scary and exposes you to potential hurt, if you aim to experience true connection and love.
Become skilled at learning more efficiently and effectively, enabling rapid skill acquisition and adaptation.
Practice transparent and authentic communication, sharing your thoughts and feelings openly with your loved ones.
Cultivate an empathetic connection that transcends boundaries, truly relating to and feeling what others do in their position.
Foster relationships that not only serve your individual growth but also contribute to the collective evolution of both partners.
Expand your view to see how your relationships impact the larger ecosystem of your life, aiming for harmony and balance.
Prioritize the well-being and growth of your loved ones as a central focus in your relationships.
Seek friendships that go beyond common interests and shared activities, fostering profound connections.
Parent with a focus on guiding your children's souls towards their true potential and authenticity, not just raising them.
Develop an appreciation for cultural differences in relationships.
Create and maintain meaningful rituals with your loved ones to strengthen the bond and mark significant moments.
Continuously explore your inner self, unearthing deeper layers of your consciousness and identity.
Pursue a quest for wisdom that transcends cultural and intellectual boundaries, seeking universal truths.
Challenge existing societal paradigms and work to reshape them in ways that promote equity, justice, and progress.
Collaborate with others to collectively expand cognitive potential and create innovative solutions to complex problems.
Practice generosity on a scale that extends beyond personal circles.
Create a network of perpetual learning, connecting with experts and knowledge sources to continuously expand your understanding.
Master your own thoughts, emotions, and intentions with a profound understanding of how they influence your reality.
Craft a life plan that reflects your deepest values, aspirations, and vision for a life of true significance.
Continually reflect on your life's purpose, adapting and evolving your understanding as you grow.
Express your inner self with art, music, or other creative means, letting your soul's essence shine through.
3 Biggest Mistakes With Self-acceptance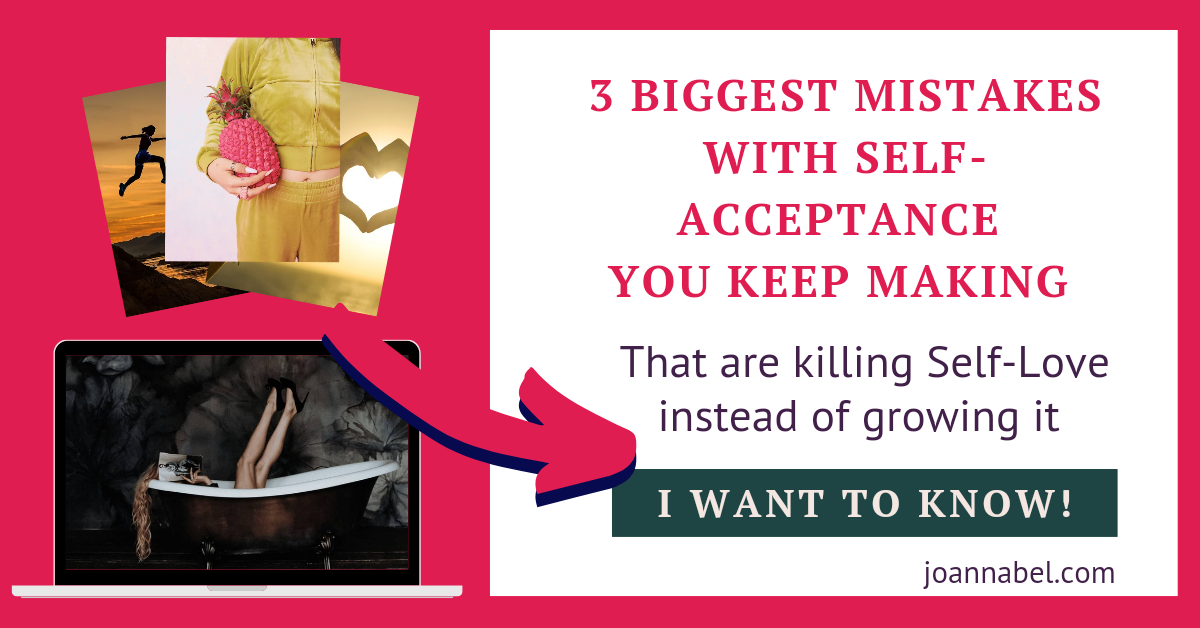 Transform challenging emotions into sources of growth and wisdom, achieving a higher level of emotional mastery.
Aspire to leave a legacy of profound inner wisdom, guiding others on their journey of self-discovery and personal growth.
Integrate various spiritual and philosophical perspectives into your life, seeking to form a coherent and holistic worldview.
Cultivate a lifelong connection with your inner self, evolving and growing in harmony with your ever-expanding self-awareness.
Unveil your soul's purpose through deep self-inquiry and transformation, aligning your life with this higher calling.
Extend understanding and empathy not only to others but also to yourself, nurturing self-compassion and self-acceptance.
Commit to an infinite journey of self-discovery, understanding that your inner self is an ever-evolving and boundless source of wisdom and potential.
Approach your mental health journey as a profound healing experience, recognizing the potential for personal transformation.
Embrace your mental health challenges with kindness and understanding.
Advocate for mental health awareness to contribute to creating a culture of understanding and compassion.
Deepen your connection between mind and body, understanding the profound impact they have on each other.
Shift your focus from knowledge accumulation to the pursuit of intellectual growth that aligns with personal development and personal transformation.
Commit to a lifelong journey of cognitive exploration, understanding that your mind holds boundless potential for growth and intellectual development.
Shift your focus from mere emotional control to emotional harmony.
Discover what truly fulfills you and pursue your passions with dedication and enthusiasm, allowing you to live a more purposeful life.
Define clear, purpose-driven goals that align with your values and work steadily toward achieving them.
Shift your focus away from material possessions and toward experiences, relationships, and personal development.
Regularly express appreciation for the small joys in life, which can lead to greater contentment and a more positive outlook.
Confront and overcome your fears and insecurities to unlock personal growth and empowerment.
Shift your focus from dwelling on the past or worrying about the future, and fully embrace the present moment, savoring each experience.
Latest Posts:
FINAL THOUGHTS ON 100 WAYS TO LIVE A BETTER LIFE
Living a better life is about continuous self-discovery, adaptation, and growth. A process that requires patience, resilience, and an unwavering commitment to your well-being.
While you may not adopt all 100 ways to live a better life listed here, even small changes can have a profound impact on your overall fulfilment and satisfaction.
Ultimately, the power to live a better life lies within you.
Take the lessons and inspiration from this list, combine them with your unique experiences and values, and continue to explore the boundless possibilities for self-improvement.
I'll see you in my next post! Here is one:
3 Biggest Mistakes With Self-acceptance