Taking a path of self-improvement is a path that leads to personal exploration, fulfillment, and a greater sense of well-being. That's why in this post, I've compiled an extensive list of 100 ways to improve your life to support you on this extraordinary path.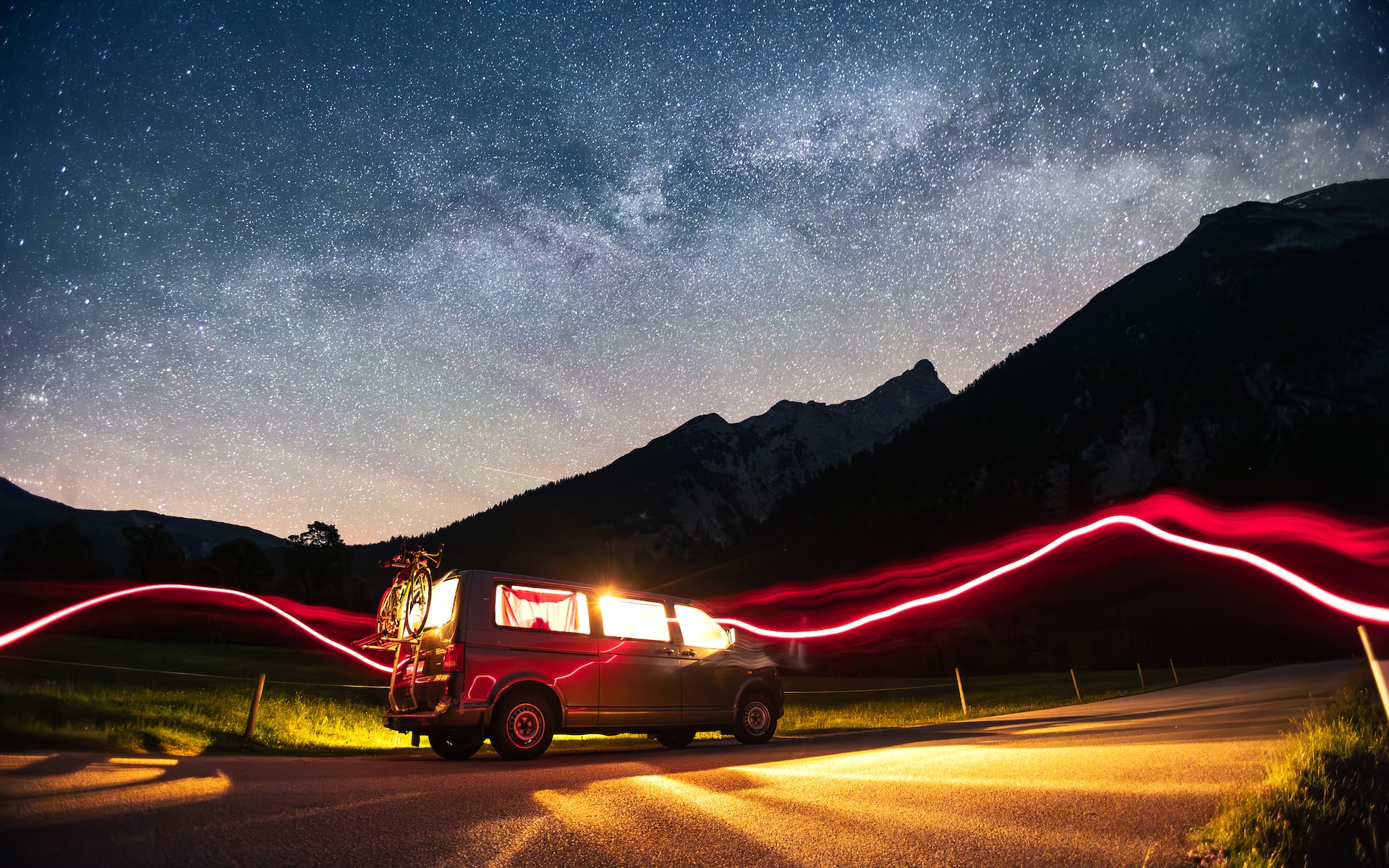 100 Ways To Improve Your Life (Go From Good To Great)
These actionable and diverse strategies can empower you to create positive change in different areas of your life.
Whether you're seeking to enhance your physical health, boost your mental well-being, advance your career, or deepen your relationships, you'll find valuable insights and practical tips here to help you on your path to a more enriching and meaningful life.
Let's dive in and explore the multitude of possibilities that can lead you to a better, more fulfilled you!
This post has affiliate links which means that we make a commission from qualifying purchases at no additional cost to you. For more information read our Affiliate disclosure.
Note: Even though I am a licensed clinical social worker (LCSW), I am not your licensed clinical social worker (LCSW). This means engaging with our website is not considered a professional social worker and client relationship. This also means you should not consider this information as professional advice. Although we do put in every reasonable effort to provide the most accurate and reliable information, this does not replace professional advice, and you should not rely only on them. You still might need to consult a professional to introduce your particular situation, issue, problem, or position. Read our full Disclaimer here.
100 WAYS TO IMPROVE YOUR LIFE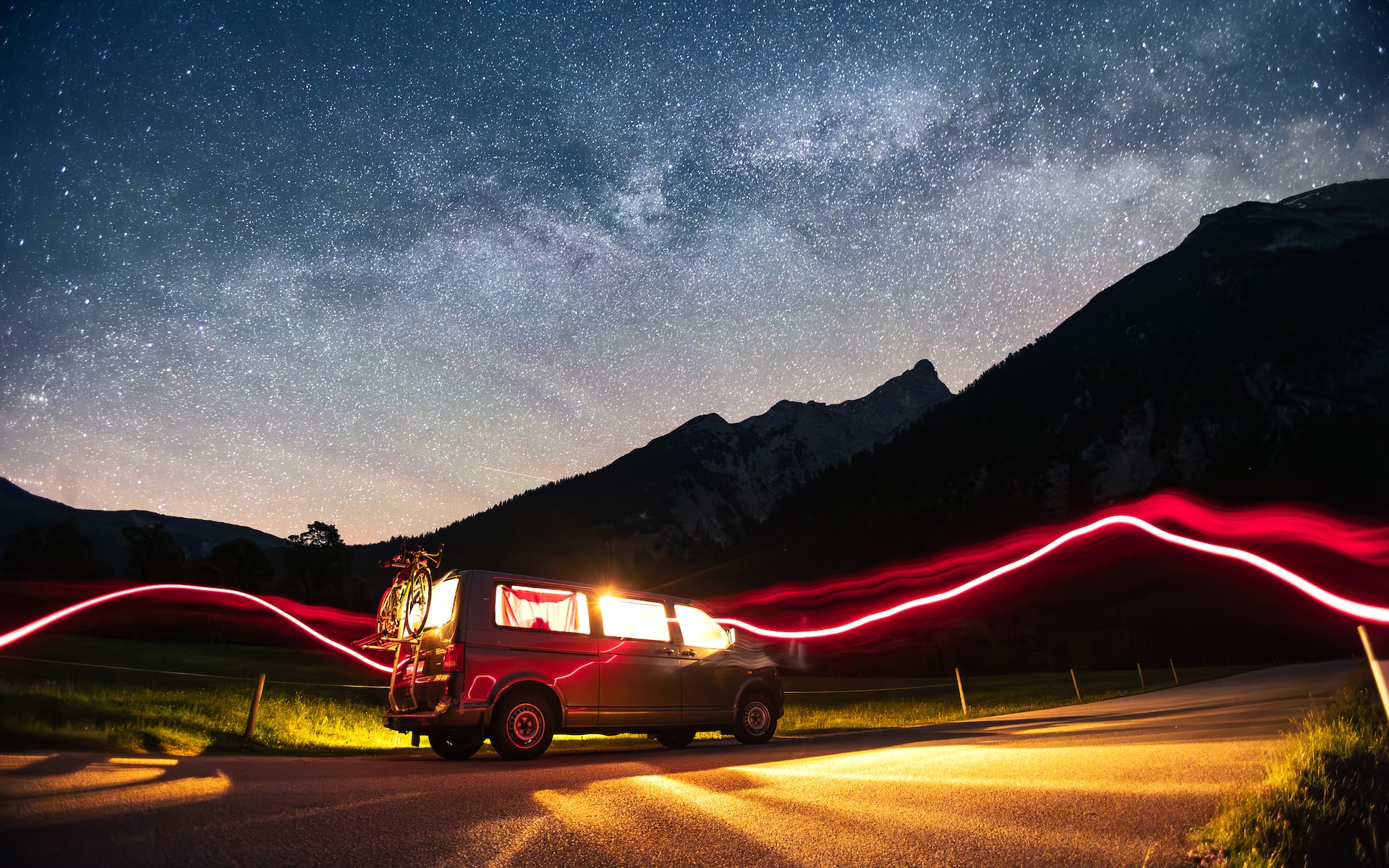 Get in touch with your deepest desires.
Do more things that bring you true joy.
Learn how to self-regulate.
Take action to grow self-acceptance and self-love.
Rely on your strong sides in life.
Keep moving out of your comfort zone.
Don't stop giving and serving others.
Develop more self-compassion and compassion in life.
3 Biggest Mistakes With Self-acceptance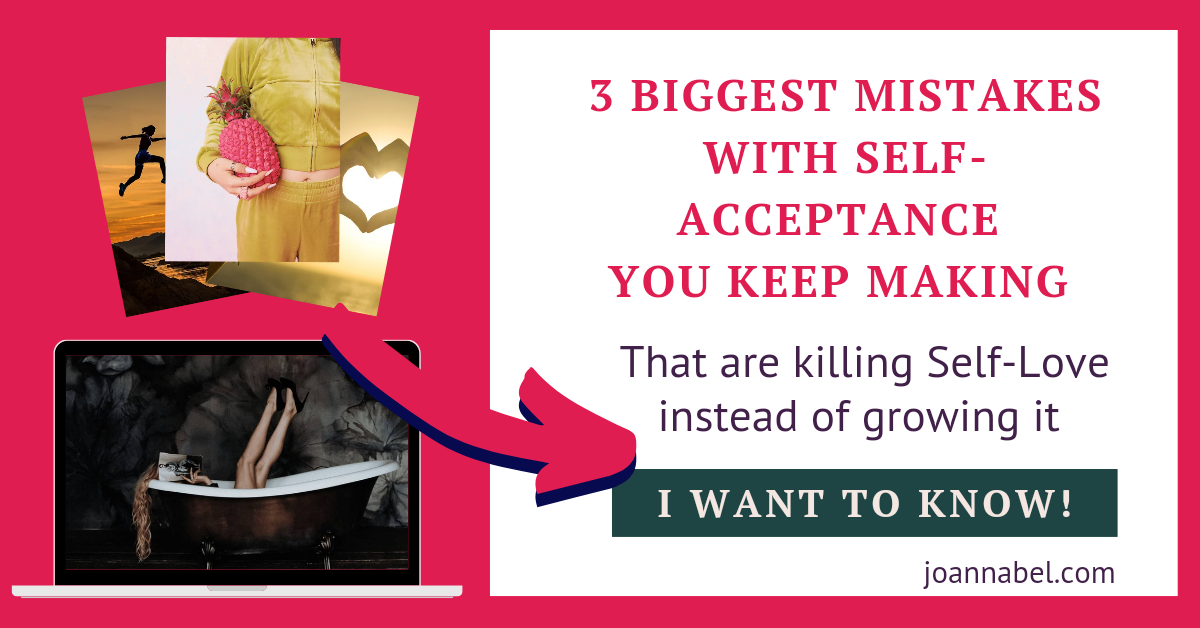 Forgive yourself.
Forgive others who did you wrong to free yourself from the tormenting past.
Start going to therapy.
Take an online course that responds to your interest.
Uplevel your communication skills.
Become more assertive in your communication.
Practice active listening.
Uplevel your negotiating skills.
Grow empathy—the skill to relate to other people's emotions.
Become skilled at conflict resolution.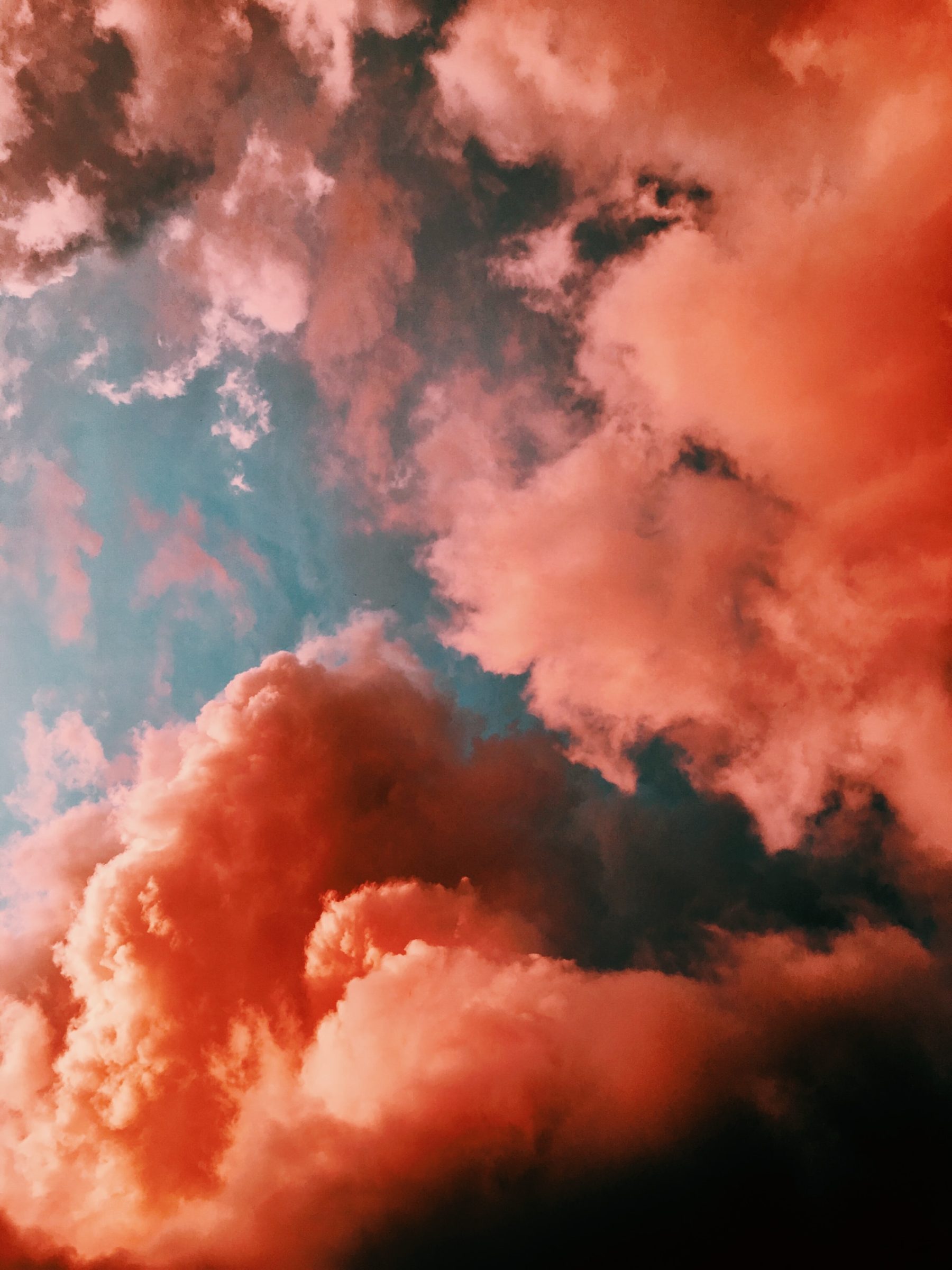 Check out also:
Learn how to tolerate frustration better.
Speak your mind, but do it kindly.
Open your heart to be able to truly connect with others.
Practice continuous self-reflection.
Foster a sense of curiosity.
Focus on discovering your life purpose.
Put effort into self-improvement, not striving for perfection or acceptance from anyone.
Learn to give feedback as well as receive it with grace.
Be honest about your emotions, thoughts, and desires with people who are important in your life.
Attend and organize networking events.
Introspect and self-reflect regularly.
Learn to embrace and even welcome failure in your life as a clear sign that you're setting bold goals.
Accept and deal with feeling like an imposter.
Strengthen your decision-making abilities.
Become comfortable with delegating tasks.
Find a way to move on from your past.
Take more risks in life.
Surround yourself with positive influences.
Overcome the conditions of your environment.
Build a strong social support network.
Act despite your fears.
Put effort into feeling grateful every day.
Become more comfortable with saying no when it feels right.
Explore new territories, be they inside or outside of you.
Make sure to learn from your experiences, not grow afraid of them.
Give to your community.
Practice creative visualization.
Recommended Resources For You:
Leverage technology to make your life easier, but be careful not to get dominated by it. Stay in charge.
Take care of your mental health.
Take accountability for your emotions, behavior, and decisions.
Focus on becoming more authentic.
Continue overcoming yourself.
Choose connection over competition with others.
Learn how to recognize and meet your emotional needs.
Take enough time to relax during the week.
Create a list of things that would improve your life significantly if they were to happen. And then define what it'll take to get there.
Celebrate milestones and achievements.
Look at problems as challenges you need to overcome by focusing on your strengths.
Be around people who challenge your opinions and behaviors.
Expose yourself to different perspectives continuously.
Set specific health and fitness goals and prioritize taking action to meet them.
Work on building confidence.
Use your skills and experience to create the work you dream of doing.
Invest in experiences over possessions.
Foster a spirit of generosity.
Develop better listening skills.
Learn to tolerate feeling uncertain and to better cope with uncertainty.
Work on your adaptability.
Embrace your unique individuality.
Define your core values so that you can make decisions that are in alignment with them and feel good about them.
Use more encouraging and positive self-talk.
Explore different relaxation and stress-relief techniques.
Improve your reading speed, comprehension, and overall reading habits.
Deal with your chronic health condition holistically.
Find effective ways to stay connected to your purpose and vision.
Give people a chance to see you for who you truly are, as opposed to presenting yourself as desirable to society or your immediate environment.
Find a cause you are driven to support.
Define tasks that take too much of your time or effort and see if they can be automated.
Build a stronger connection with your intuition.
Set specific educational goals.
Prioritize mental and emotional well-being.
Practice visualization techniques for success.
Grow a love for philosophical inquiry.
Learn what it takes to raise independent, confident, and authentic kids.
Get skilled at mind mastery.
Build a personal library of inspirational books.
Practice acts of kindness towards yourself.
Set aside time for deep, introspective writing.
Prioritize time for personal healing and growth.
Pursue advanced training or certifications in your field.
Work on enhancing your adaptability to change.
Explore the world of entrepreneurship.
Practice kindness towards the environment.
Develop a deep understanding of the power of the subconscious mind.
Explore hobbies that promote physical well-being.
Latest Posts:
FINAL THOUGHTS ON 100 WAYS TO IMPROVE YOUR LIFE
The journey of self-improvement is one that never truly ends. It's a continuous process of growth, self-discovery, and the pursuit of a desired versions of ourselves.
The 100 ways to improve your life we've explored in this post are just the beginning, offering you a diverse set of tools and strategies to make meaningful changes in your life.
And don't forget that small, consistent steps can lead to significant transformations over time.
Thanks for your attention! I'll see you in my next post. Here is one:
3 Biggest Mistakes With Self-acceptance