In the ever-evolving journey of life, one of the most profound and empowering decisions we can make is the choice to transform ourselves. Change, when approached with intention and commitment, has the potential to lead us to greater fulfillment, self-discovery, and personal growth. So let's talk about 100 ways to change yourself.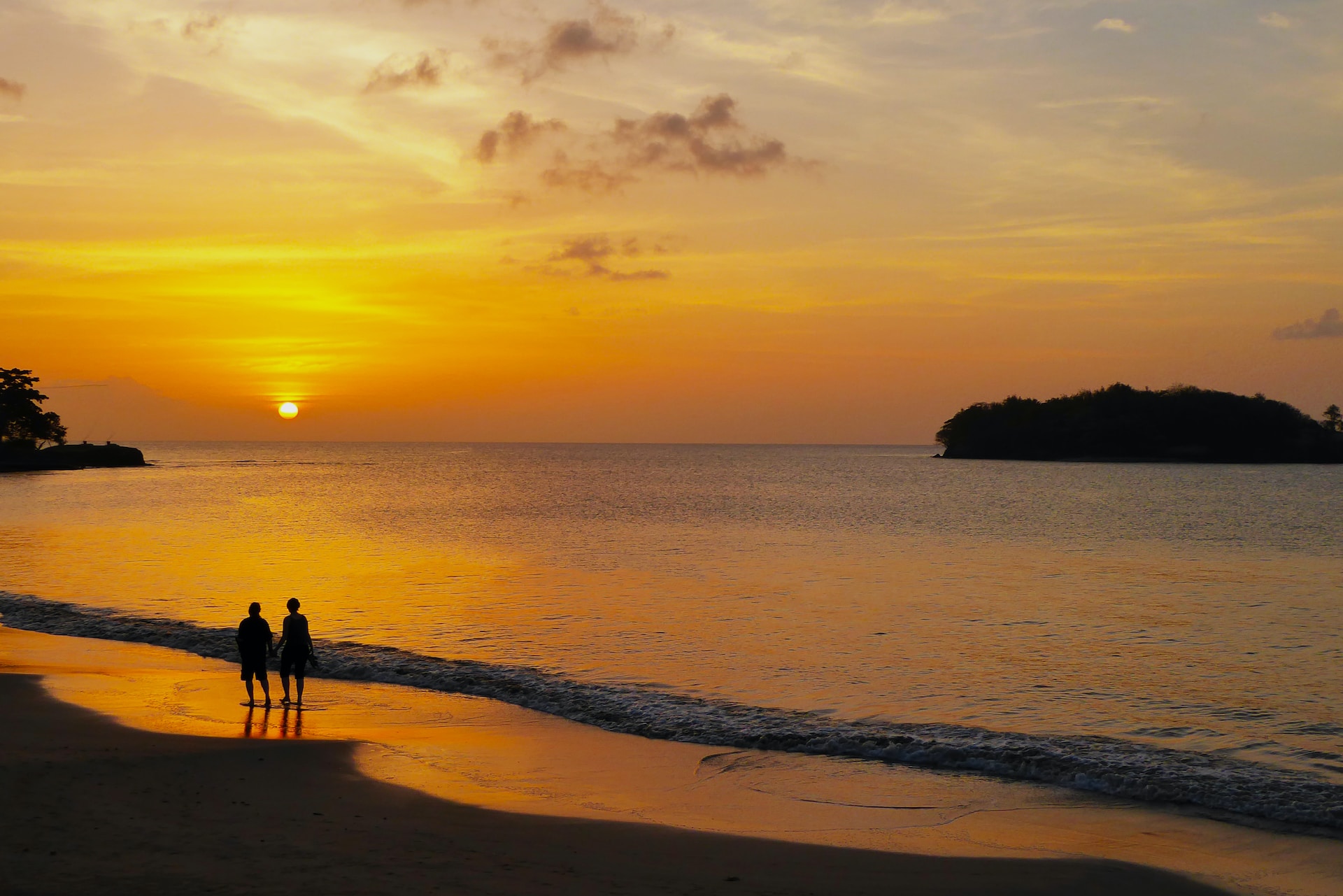 100 Ways To Change Yourself And Empower Your Evolution
Whether you're seeking to break free from old habits, embrace new opportunities, or simply become the version of yourself you aspire to, this post offers ten potent ways to ignite transformation in your life.
Join me on this transformative journey, where you'll find valuable insights to help you unlock your full potential and create the life you desire.
Let's take this exciting path of self-discovery and growth together!
This post has affiliate links which means that we make a commission from qualifying purchases at no additional cost to you. For more information read our Affiliate disclosure.
Note: Even though I am a licensed clinical social worker (LCSW), I am not your licensed clinical social worker (LCSW). This means engaging with our website is not considered a professional social worker and client relationship. This also means you should not consider this information as professional advice. Although we do put in every reasonable effort to provide the most accurate and reliable information, this does not replace professional advice, and you should not rely only on them. You still might need to consult a professional to introduce your particular situation, issue, problem, or position. Read our full Disclaimer here.
100 WAYS TO CHANGE YOURSELF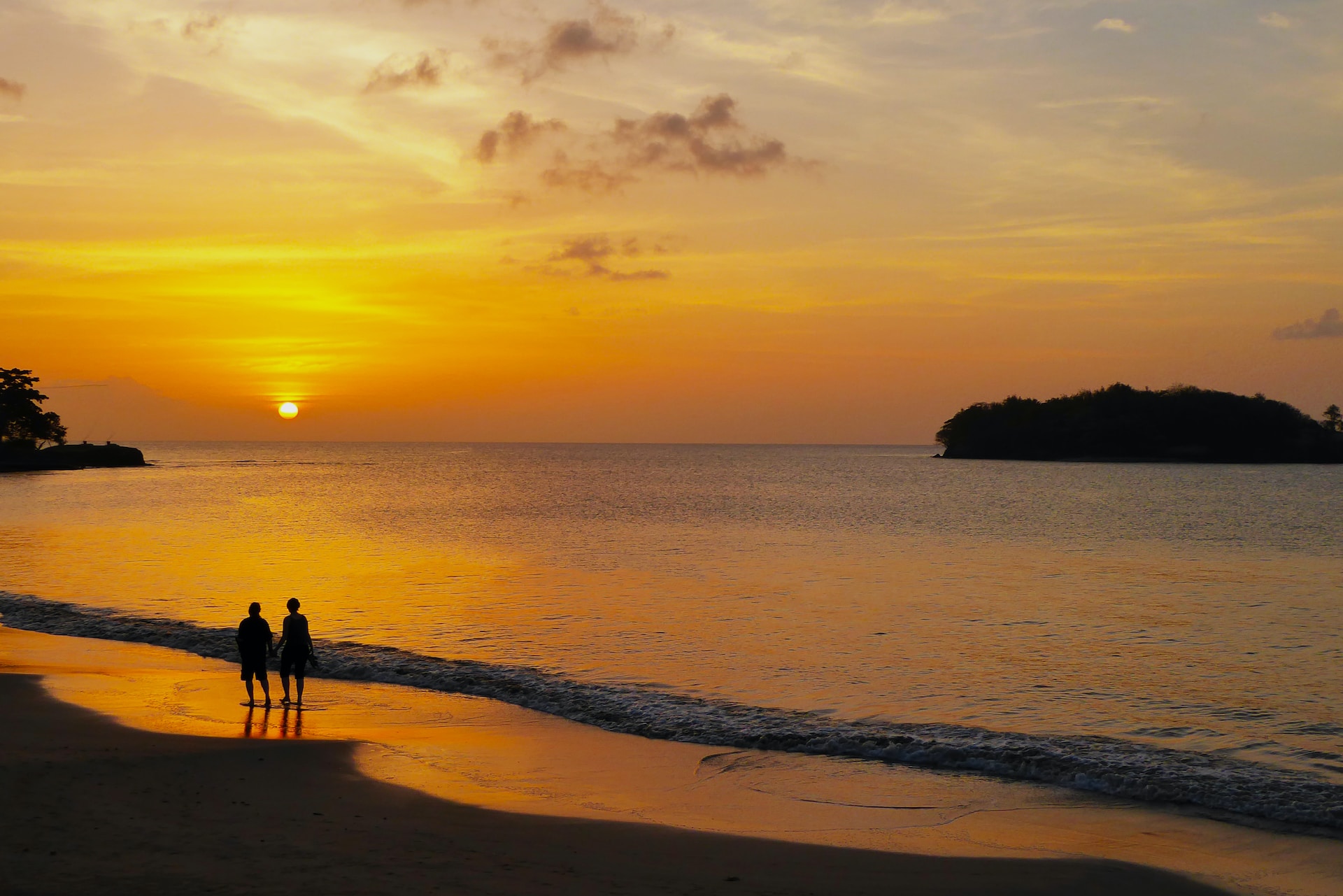 Commit to lifelong self-improvement through learning.
Explore interior decorating to transform living spaces creatively.
Build or renovate your home with eco-friendly, sustainable materials.
Stop being hard on yourself, practice positive self-talk, and be more self-compassionate.
Focus on growing self-acceptance and self-love so that you can fully step into your authenticity.
Identify what truly matters to you and build a life around it.
Read a personal development book each month.
Apply conscious parenting principles and techniques to build stronger connections with your children.
Build unbreakable bonds with your children.
Learn to say "no" when necessary.
Treat yourself with the same kindness and understanding you'd offer someone you care about.
Practice being present and fully engaged in life.
Nurture deep and meaningful relationships rather than focusing on quantity.
Celebrate your successes, no matter how small; don't just move past them.
Create a morning routine that sets a positive tone for the day, like meditating.
Support and uplift those around you for mutual growth.
Allow yourself to be open and vulnerable with trusted individuals.
Strengthen your ability to bounce back from adversity.
Manage stress through mindfulness, exercise, and relaxation techniques.
Pursue opportunities for career advancement and personal development.
Never stop learning and growing, whether through formal education or personal development.
Understand that personal growth and achievement take time and persistence, so stay consistent and have realistic expectations.
Clearly define your values and live in alignment with them.
Accept that rejection is a part of life, and it doesn't define your worth.
Engage in regular self-reflection to stay on track with your goals and make necessary adjustments.
Be gentle with yourself during moments of self-doubt or difficulty.
Communicate your needs and expectations in personal and professional relationships.
Express love and appreciation to your loved ones regularly.
3 Biggest Mistakes With Self-acceptance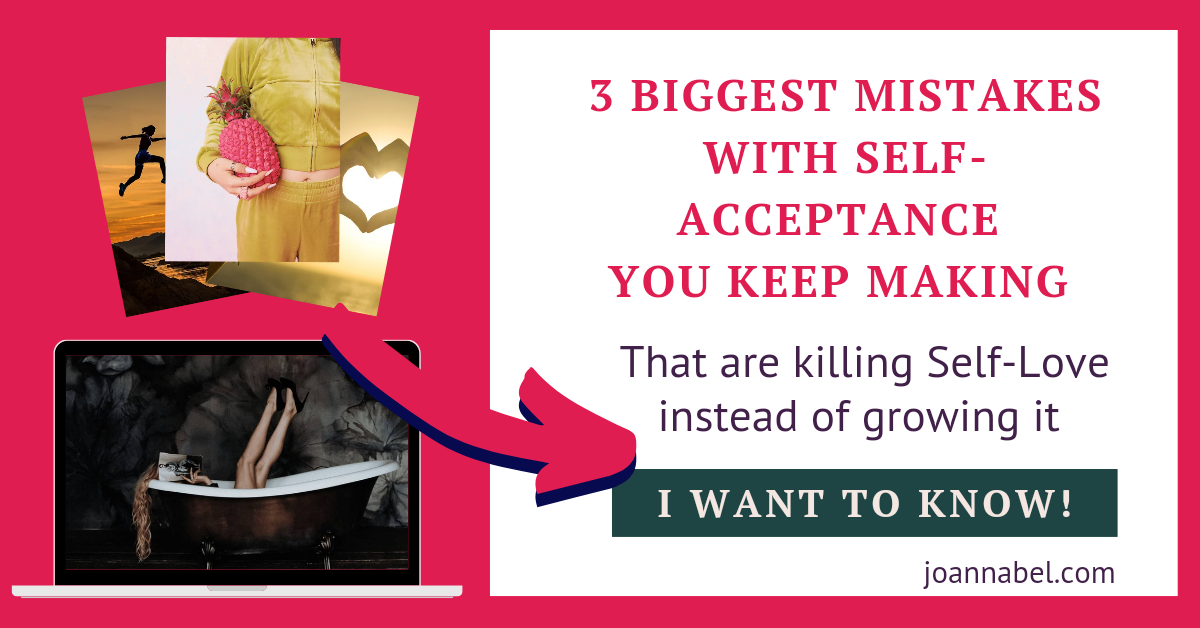 Work on recognizing your inherent value to manage excessive seeking validation from external sources.
Seek out new experiences and challenges that push your boundaries and inspire growth.
Open up and share your feelings for deeper connections.
Pay attention to mental health and seek help when needed.
Make your physical and mental health a top priority.
Confront your fears and push your boundaries.
Stay curious to explore new topics and gain new skills.
Seek guidance from someone experienced in your area of interest.
Build the capacity to resolve disputes constructively.
Give back to society and support those in need.
Practice mindfulness in everyday activities to stay present and appreciative.
Embrace failure as a valuable teacher and an opportunity for growth.
Incorporate gratitude rituals into your daily routine.
Take mindful walks to clear your mind and appreciate nature.
Be open to exploring diverse career opportunities.
Display quotes that motivate and inspire you.
Collaborate with like-minded individuals in a mastermind group for mutual growth.
Promote inclusivity and respect for people from diverse backgrounds and cultures.
Periodically assess the health and dynamics of your relationships.
Improve your reading speed and comprehension with speed reading techniques to gain knowledge more quickly.
Recommended Resources For You:
Understand the inner workings of the human brain.
Write your life story or memoir to reflect on your journey.
Customize a morning routine to include activities that energize and prepare you for the day, such as exercise and meditation.
Focus on self-care, which means actively managing your physical, mental, and emotional well-being.
Don't hesitate to seek professional help when facing emotional or mental health challenges.
Nurture and maintain relationships with people who support, encourage, and challenge you to be your best self.
Break down your goals into smaller, actionable steps, create a timeline, and regularly assess your progress.
Don't just list what you're thankful for; truly feel and appreciate it.
Be understanding and compassionate towards yourself, especially during difficult times.
Believe that you can develop and improve your abilities through dedication and hard work.
Practice active listening, empathy, and assertiveness.
Begin each day with positive intentions for self-love and self-improvement.
Understand and manage your own emotions.
Limit the time you spend on screens and social media to reclaim your focus and time.
Learn to articulate your feelings and emotions effectively, improving your communication.
Visualize your goals and aspirations so that you can practice attaining them before this happens.
Don't be afraid to step out of your comfort zone and take well-thought-out risks in pursuit of your dreams.
Let go of past regrets by staying in the present moment.
Embrace the unfamiliar to break free from the routine that's keeping you away from real progress.
Instead of fearing failure, view it as a chance to grow and improve.
Building a strong professional network can open doors to new opportunities and growth.
Acknowledge your mistakes and learn from them, taking responsibility for your choices instead of being hard on yourself for making them in the first place.
Develop adaptive coping strategies to bounce back from setbacks and challenges.
Explore your passions, strengths, and values to gain a deeper understanding of yourself.
Embrace change as an opportunity for growth, not a threat to stability.
Bring creativity into your professional life by finding innovative solutions and new approaches.
Embrace change as a natural part of life and develop the flexibility to adjust.
Cultivate understanding and flexibility in personal relationships.
Maintain a sense of wonder about the world and a desire to explore and discover new things.
Check out also:
Accept compliments graciously without downplaying them.
Express appreciation for the people who enrich your life.
Understand your strengths, weaknesses, and motivations to make informed career decisions.
Be open to changes in personal dynamics and understand that growth often comes through challenges.
Acknowledge that long-term success often requires patience and perseverance.
Embrace imperfections in yourself and others.
Practice patience when facing challenges or navigating the complexities of your journey.
Explore profound questions about life and existence.
Define what you want to achieve in various aspects of your life.
Encourage creative thinking and problem-solving within your family unit.
GOOD READS
Be open to new interests and activities, allowing your leisure pursuits to evolve over time.
Seek guidance from those who've achieved what you aspire to.
Commit to excellence and diligence in all your endeavours in life.
Make time for activities that nurture your body, mind, and spirit.
Don't be afraid to ask for help when you need it.
Politely decline requests or commitments that don't serve your well-being.
Avoid comparing yourself to others; recognize that your path is unique.
Express gratitude for the qualities and attributes that make you who you are.
Create a mental image of the person you aspire to become and work towards that vision.
Make a list of your strengths and talents, and remind yourself of them regularly.
Latest Posts:
FINAL THOUGHTS ON 100 WAYS TO CHANGE YOUR LIFE
We've ended our list of 100 ways to change yourself, but acknowledge that transformation is not about erasing the person you were; it's about building upon that foundation to create a stronger, wiser, and more empowered version of yourself.
It's about embracing the opportunity for growth and unlocking your true potential.
Just keep in mind that the power to change is within you.
Use these strategies, insights, and tools as stepping stones toward your goals. Your journey may have ups and downs, but with determination and an open heart, you will continue to evolve, inspire, and become the incredible person you were always meant to be.
I'll see you in my next post! 👋 Here is one:
3 Biggest Mistakes With Self-acceptance