Ready for motivational quotes to support your current efforts to move on? In this post, you'll find 50 of them to help you on your journey.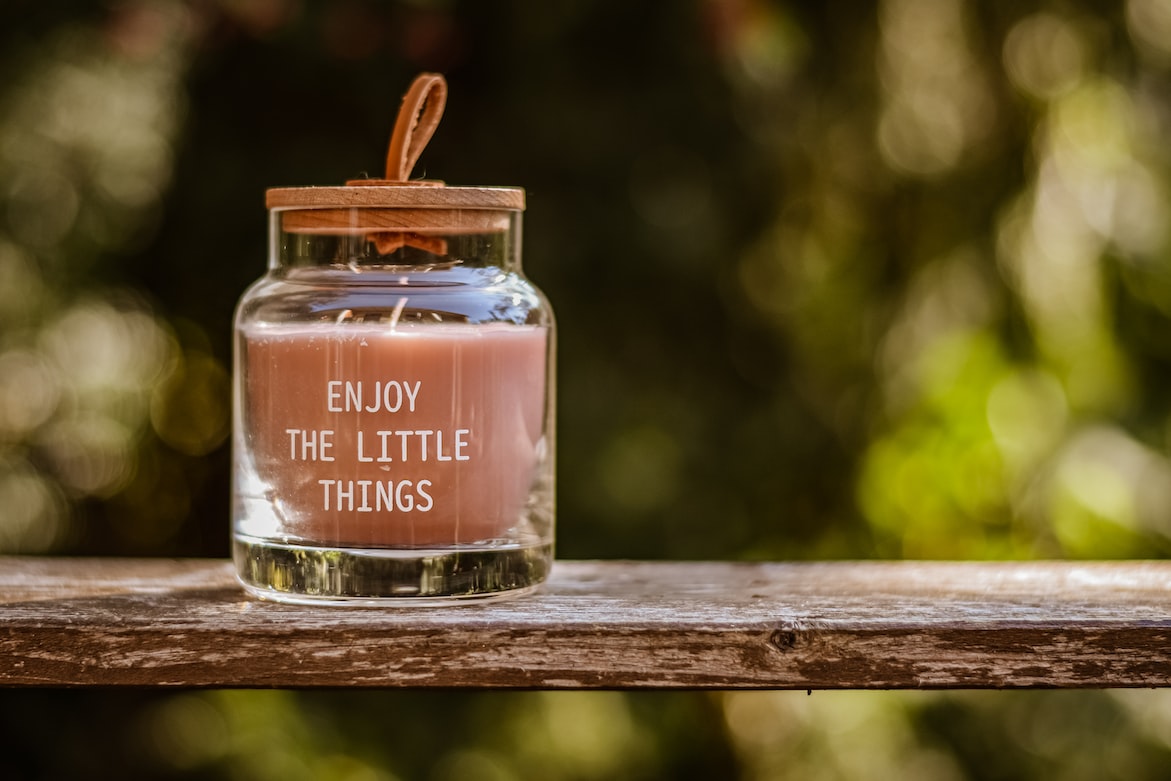 50 Motivational Quotes To Help You Move On, Let Go, And Grow
Moving on can be one of the most challenging experiences in life, whether it's letting go of a past relationship, a job, or a personal dream.
The process of moving on can be painful and require a significant amount of strength and resilience but it's undoubtedly offering you the opportunity for growth, healing, and to head for a brighter future.
While you're in this process, a few words of inspiration and motivation can help with the tenacity to move forward courageously.
Plus, for the more serious ones, those who are ready for their lives to elevate like nothing before through expanding their consciousness, there's a link for a FREE Masterclass somewhere in the middle of this blog post.
So let's dive in and find inspiration in the power of moving on!
This post has affiliate links which means that we make a commission from qualifying purchases at no additional cost to you. For more information read our Affiliate disclosure.
Note: Even though I am a licensed clinical social worker (LCSW), I am not your licensed clinical social worker (LCSW). This means engaging with our website is not considered a professional social worker and client relationship. This also means you should not consider this information as professional advice. Although we do put in every reasonable effort to provide the most accurate and reliable information, this does not replace professional advice, and you should not rely only on them. You still might need to consult a professional to introduce your particular situation, issue, problem, or position. Read our full Disclaimer here.
Motivational Quotes To Help You Move On, Let Go, And Grow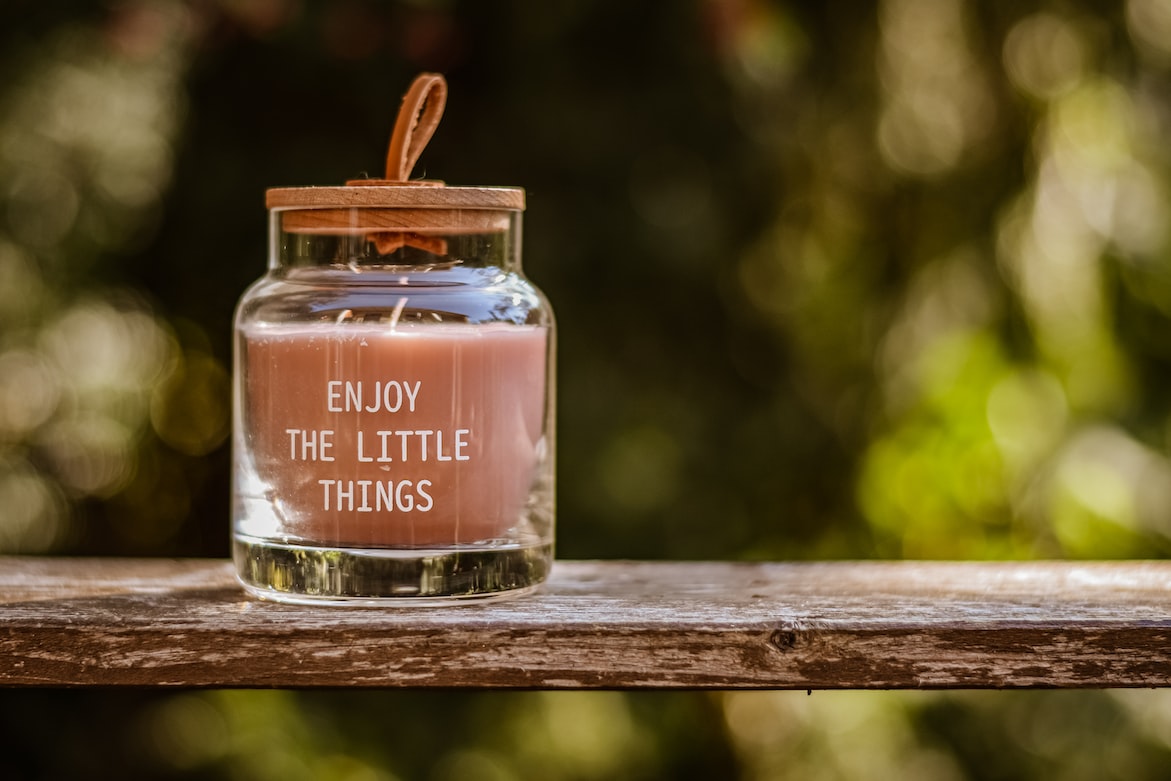 Moving on isn't easy, but sometimes it's necessary for us to be able to grow and stay well. So don't skip letting go of what's holding you back and embracing new beginnings.
The pain of holding onto something that is no longer serving you is far greater than the pain of letting it go. Remember that you deserve better and have the power within you to create a brighter future for yourself.
Moving on is not a sign of weakness, it's a sign of strength. It takes courage to walk away from something that's familiar and comfortable, but if it's not good for you anymore, it's time to let it go.
Life is full of ups and downs, but it's important to keep moving forward. Don't let setbacks or failures hold you back, instead, use them as opportunities to learn and grow.
The past is behind you, but the future is full of possibilities so make sure that your past mistakes don't define you or limit your potential. Focus on the present moment and the opportunities that lie ahead.
It's okay to feel sad or mourn the loss of something, but be careful to not let it consume you. Remember that life goes on and there's still so much to look forward to.
Sometimes we hold onto things because we're afraid of what will happen if we let go. But the truth is, if you never let go, you'll never know what amazing things are waiting for you on the other side.
Moving on can be scary, but it's also liberating. Don't let fear of the unknown hold you back from pursuing your dreams and living the life you want.
Change is inevitable, but the good news is that it's also an opportunity for growth. Embrace it and use it as a chance to explore new paths and discover new passions.
You are not defined by your past, but by the person you choose to be today. Use your past experiences as lessons and let them guide you towards a brighter tomorrow.
RELATED:
Sometimes we will say goodbye to people or things we love, but that doesn't mean we can't still cherish the memories and lessons they brought into our lives.
Just remember that endings are also new beginnings and choose to move on now.
Moving on doesn't mean forgetting or erasing the past like it never was; it means accepting it and choosing to focus on the present and future opportunities.
Before you move on to read the next quote, let me ask you:
WOULD YOU LIKE TO LEVEL UP YOUR LIFE BY SIMPLY EXPANDING YOUR CONSCIOUSNESS?
Would you like to uncover:
What level of consciousness you're really at.
How to shape the world according to your thoughts
Are your thought patterns holding you hostage?
The Antidote to Adversity.
7 surprising side effects of expanding your consciousness.
How to master your emotions.
Can you really train yourself to grow on autopilot?
If your answer is yes, considering attending this masterclass: How to bend reality and rapidly achieve even your most audacious goals.
The author of this masterclass, Vishen Lakhiani, founder of Mindvalley, an award-winning education movement with millions of students worldwide and growing fast, empowers you to achieve higher states of consciousness, tap into your fullest potential, and bend your life's reality, in this 69-minute class.
I've gone through his Be Extraordinary program along with a million other people (you heard that right!) who also enrolled in it as well, and I can say that it's not just about philosophical concepts but also a manual and a framework for great success and personal mastery, with a lot of theoretical and practical insights, advice, and steps.
It helped me dare to focus on big and more scary goals instead of playing small, and I'm certain that it will help you do the same, which is why I wholeheartedly recommend it.
Instead of settling for goals that don't have the potential to bring everything you desire into your life and only serve as a shield to protect us from unpleasant emotions (like disappointment), it's much better to set bold goals that can, in fact, make all your wishes come true.
What you can expect once you begin engaging with this platform is:
true self-discovery so that you can start identifying your real preferences, aspirations, goals, and dreams
setting meaningful goals that have the potential to fulfill your need for self-actualization as opposed to only living on someone else's terms and building someone else's dream in order to be accepted by the environment and perceived as successful
liberation from fabricated societal expectation and norms that not only don't serve you, but are in fact representing oppression which is suffocating your soul that only wants you to live in alignment with whom you truly are and not what society expects you to be
to finally awaken your authenticity by letting yourself be visible as opposed to being shy or ashamed of who you are deep down or what you want behind the closed doors
to acquire skills to make life decisions aligned with your core values and true desires coming from the depth of your being
begin stepping into your potential and move towards reaching full potential unique for you and different from anyone else's in the world
become skilled at self-love that holds the key to building the life of your dreams
finally become comfortable in your own skin, doing your own thing, and going where you truly want to go in life
build the life you are proud to call your own and experience lasting fulfilment because your consciousness is so expanded that you don't need to worry about whether things will work out for you ever again, as now you have skills and support to make them work.
Letting go of something that's no longer serving you is an act of self-love and self-respect. Don't settle for less than you deserve, and always prioritize your own well-being and happiness.
The only way to grow and evolve is to let go of what's holding you back and embrace new challenges and experiences. Step outside your comfort zone and explore new and exciting possibilities.
Moving on is not a sign of failure, it's a sign of resilience and perseverance. It takes strength to pick yourself up and keep moving forward.
Life is too short to waste on things that don't matter. Don't let past regrets or future worries hold you back from enjoying life to the fullest.
The road to success is full of twists and turns. So you shouldn't be discouraged by setbacks or failures; instead, see them as opportunities to learn important lessons.
When holding onto some things feels like holding onto a heavy burden, it's time to let it go and experience the weight lifted off your shoulders.
Moving on can be painful, but it's also necessary for your own growth and well-being. So take that first step towards your future.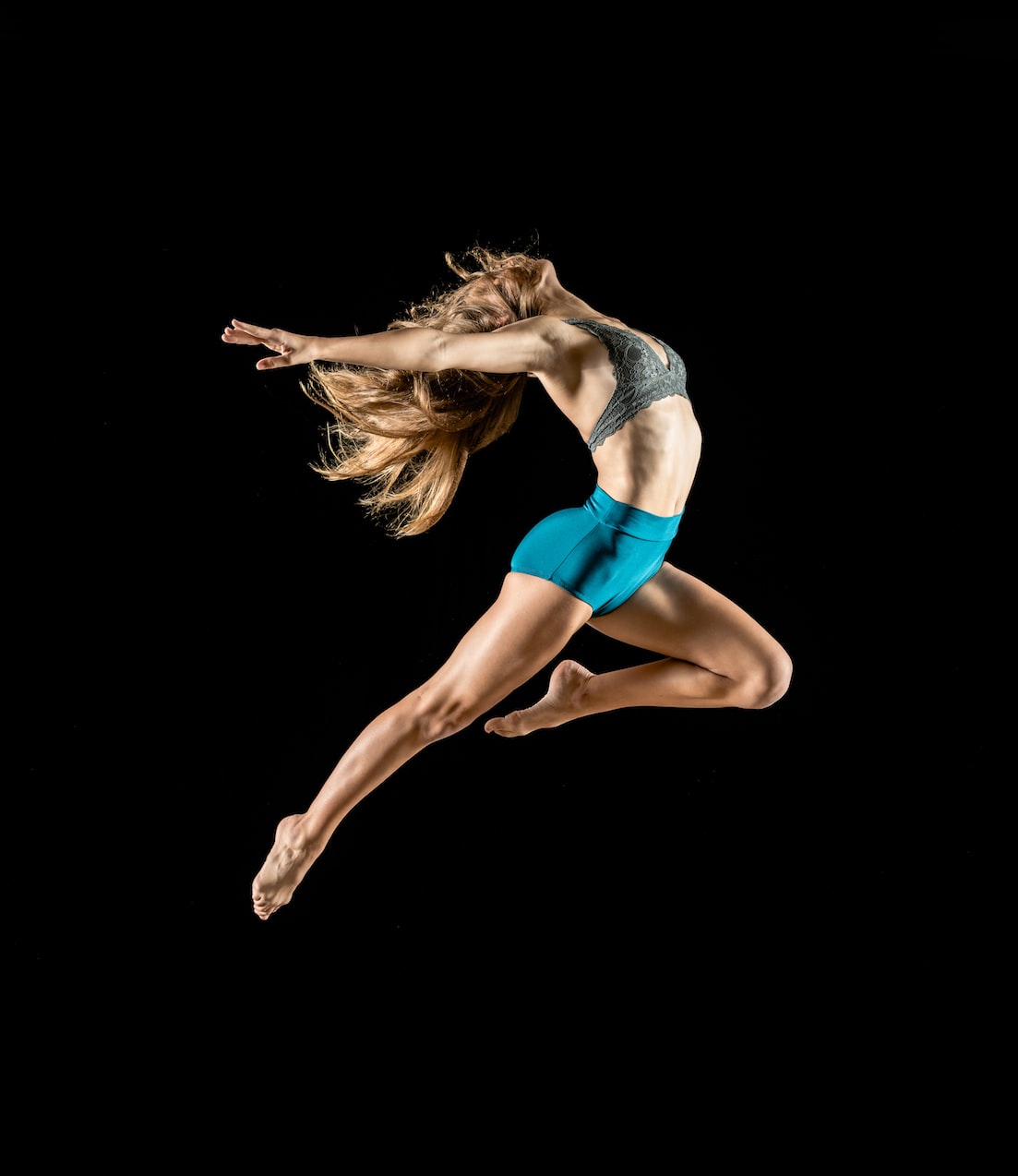 Your past does not determine your future. Every day is a new opportunity to start fresh and create the life you want.
Holding onto something that's no longer serving you is like staying in a toxic relationship. It's time to move on to something better.
Sometimes the hardest part of moving on is accepting that it's time to do so. But remember that besides being inevitable, change can be good, and it's up to you to embrace it and make the most of it.
Don't allow the fear of failure or rejection hold you back from pursuing your dreams. Remember that every failure is a stepping stone towards success
Moving on is not a sign of weakness, it's a sign of maturity and strength. You shouldn't believe that you should be ashamed for doing what's best for you.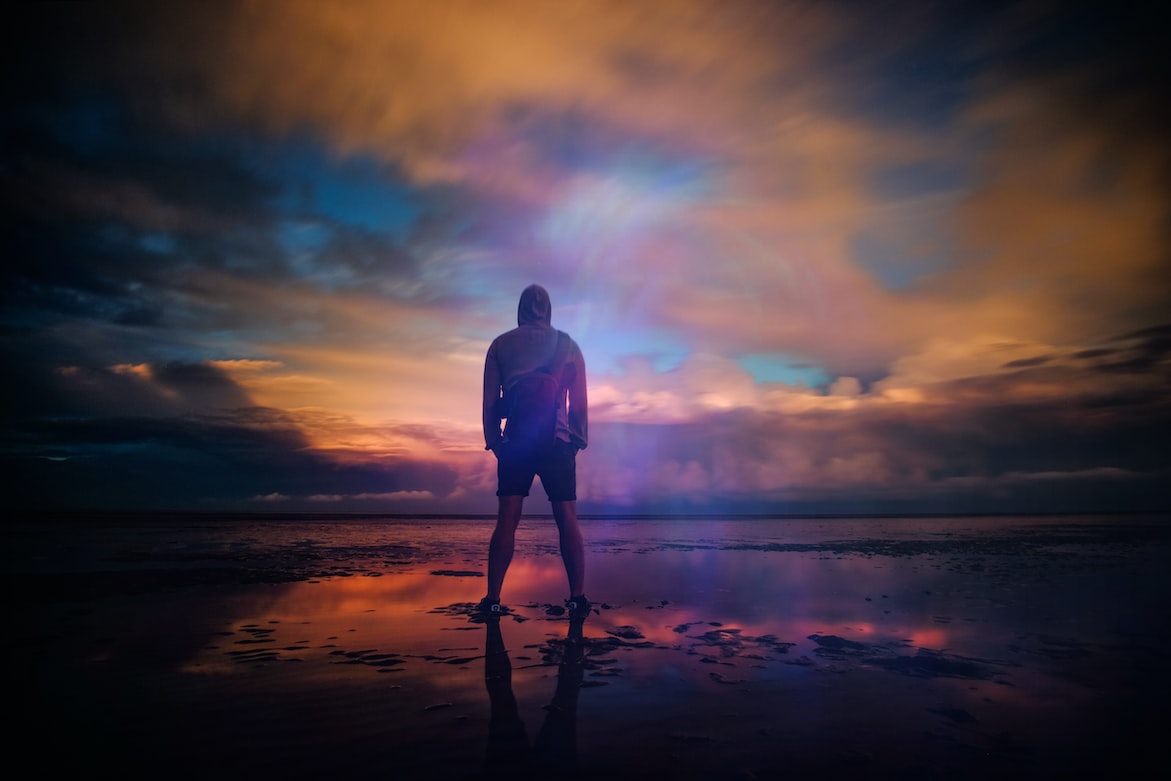 It's okay to take your time to heal and process your emotions after a difficult experience. But when you feel that you're ready, take that next step towards moving on.
The longer you hold onto something that's no longer right for you, the longer it will hold you back from reaching your full potential. It's time to let new things in and embrace what's coming.
Moving on can be scary, but it's also an opportunity to reinvent yourself. Focus on trying new things, reaching new heights, and exploring new possibilities.
YOU MAY ALSO LIKE:
Don't let the fear of the unknown hold you back from moving on. Sometimes the greatest adventures and opportunities come from taking that leap of faith.
It's never too late to start over and create a new beginning. Remember that every ending is a chance to start something better.
It's time to drop it and enjoy the freedom of moving on instead of holding onto something that's no longer good for you.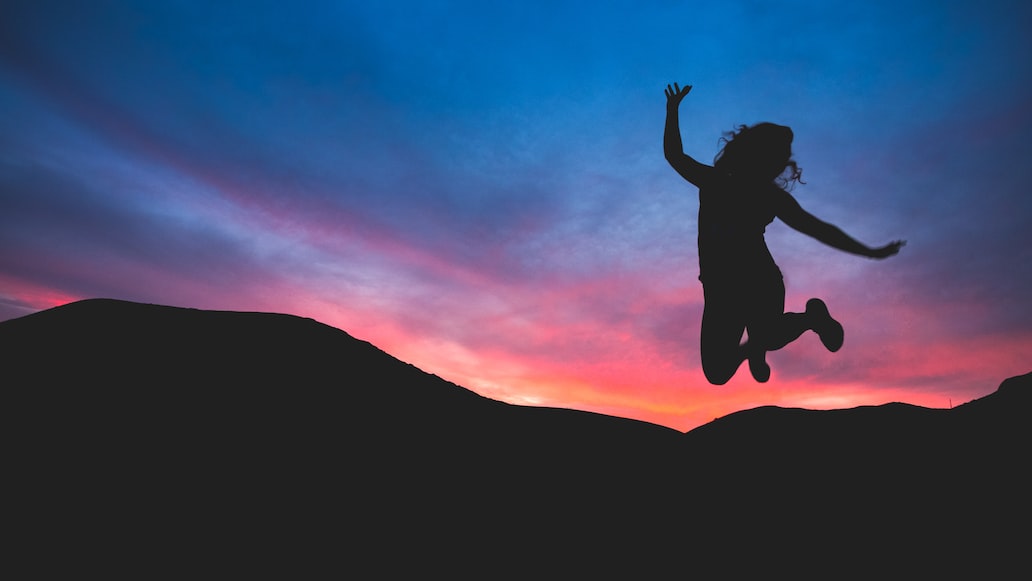 Moving on is not a sign of defeat, it's a sign of courage, as it takes strength to let go of the past and embrace what's yet to come.
Ask for help or support when you're struggling to move on and remember that you're not alone, and there are people who will show up and who want to be there for you.
The only way to truly heal and move on is to forgive yourself and others for past mistakes and hurts. Begin slowly letting go of resentment and anger while choose to focus on self-love and your well-being.
Moving on doesn't mean you have to forget or erase the past. It means choosing to focus on the lessons learned, and leaving behind the burden that you don't have to keep carrying.
Don't be afraid to take risks and try new things after a hardship. Keep in mind that you're stronger than you think, and you have the power to create a the life you desire for yourself.
Moving on can be a messy and complicated process, but it's worth it in the end. Setbacks or obstacles should not discourage you from pushing forward towards your goals.
It's okay to grieve and take your time to heal and move on. Life is full of new possibilities and adventures patiently waiting for you.
The more you resist change and hold onto the past, the harder it will be to continue on and create a brighter future. Work with your resistence to help yourself move on.
Don't let the expectations of others hold you back from moving on. You have the power to create your own destiny and live life on your own terms and by your own rules.
Moving on can be a bittersweet experience, but it'll help you evolve as a person, so take this journey and enjoy the ride.
3 Biggest Mistakes With Self-acceptance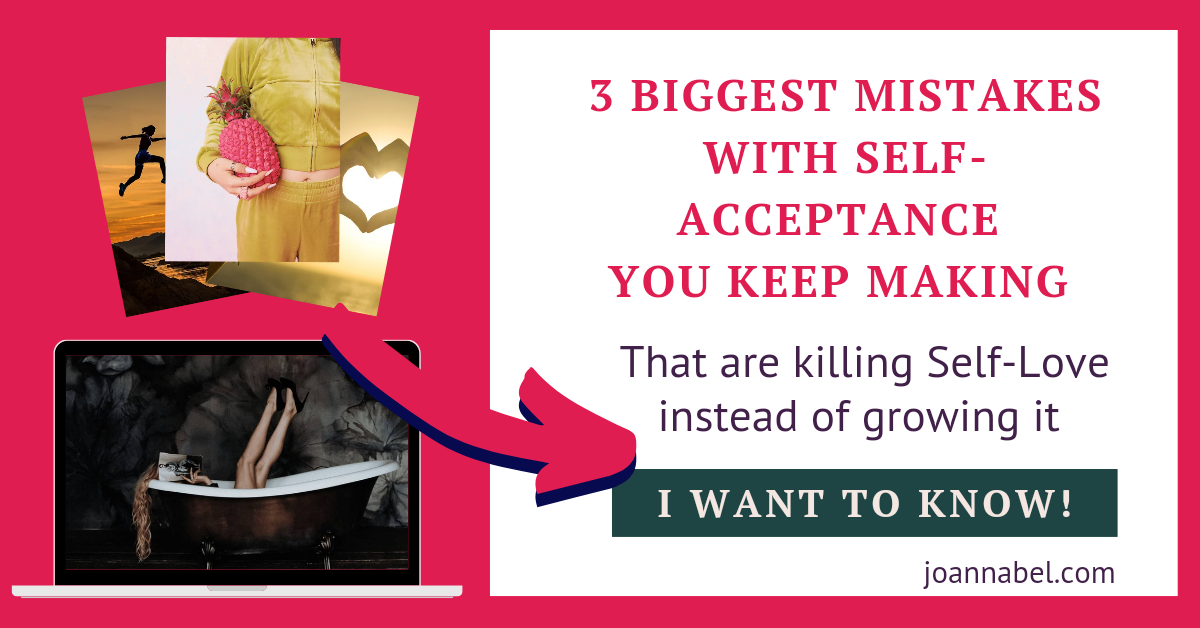 Don't forget that you are worthy of love and fulfilment so don't settle for anything less. Moving on may be difficult, but it's the first step towards finding a true path.
Moving on can be scary, but it's also an opportunity to discover new passions, interests, and paths. Embrace the unknown and trust the process.
Moving on may require letting go of people, things, or situations that are familiar and comfortable. But remember that growth and change often require stepping out of your zone of familiarity.
Moving on requires resilience and determination, but remember that every step forward is a victory in itself. Acknowledge your progress and keep pushing towards your goals.
Moving on may be a solo journey, but that doesn't mean you have to go it alone. Surround yourself with supportive friends and family who will encourage and uplift you along the way.
Yoy may want to read later:
Moving on may be challenging, but it's also an opportunity to learn valuable lessons and gain new insights about yourself and the world around you.
Moving on may require saying goodbye to situations that were once important to you. But remember that every goodbye is a chance to say hello to something great.
Moving on may be a scary and uncertain process, but remember that you have the strength and resilience to face whatever comes your way. Trust yourself.
Sometimes the most audacious thing you can do is to let go of all that's holding you back and move forward.
When you move on from what no longer works for you, you make space for what truly matters.
Recommended Resources For You:
Latest Post
FINAL THOUGHTS ON MOTIVATIONAL QUOTES THAT HELP YOU MOVE ON
Moving on is a difficult, but necessary part of life. It can be challenging to let go of the past, but doing so it's undoubtedly liberating and empowering.
Plus you can find new opportunities for growth, healing, and fulfilment.
I believe these 50 motivational quotes can offer guidance, hope, and inspiration if you're focused on moving on. I know that the journey of moving on is not always easy, but it is well worth it.
So, take a deep breath, trust yourself, stay strong, and keep moving forward.
You've got this!
Before you go, don't forget to enrol in a FREE Masterclass – you haven't got a single thing to lose, and so much to get from it.
3 Biggest Mistakes With Self-acceptance