Starting your day right can set the tone for the rest of the day, because when we wake up feeling more motivated, inspired, and positive, we are more likely to approach the day with enthusiasm and tackle challenges with a can-do attitude. This is where positive quotes to start your day fit in.
49 Positive Quotes To Start Your Day Right
These simple phrases can be a powerful tool for helping you set the tone for a very successful day.
You'll find 49 of them to use for motivation and encouragement, because why not start your day with a little bit of positivity and see where it takes you?
Besides them, in the post you'll find links to enrol in a FREE Masterclass that will help you raise your level of consciousness so that you can elevate your life and achieve big, meaty goals, instead of always playing small.
And now, let's get you some positive quotes to choose from to help you start your day on the right note!
This post has affiliate links which means that we make a commission from qualifying purchases at no additional cost to you. For more information read our Affiliate disclosure.
Note: Even though I am a licensed clinical social worker (LCSW), I am not your licensed clinical social worker (LCSW). This means engaging with our website is not considered a professional social worker and client relationship. This also means you should not consider this information as professional advice. Although we do put in every reasonable effort to provide the most accurate and reliable information, this does not replace professional advice, and you should not rely only on them. You still might need to consult a professional to introduce your particular situation, issue, problem, or position. Read our full Disclaimer here.
POSITIVE QUOTES TO START YOUR DAY
"You miss 100% of the shots you don't take."

– Wayne Gretzky
The best things about each morning is that you can start fresh. Take advantage of it.
"Every morning we are born again. What we do today is what matters most."

– Buddha
The beauty of life is that you have a chance to reinvent yourself.
"You can't go back and change the beginning, but you can start where you are and change the ending."

– C.S. Lewis
3 Biggest Mistakes With Self-acceptance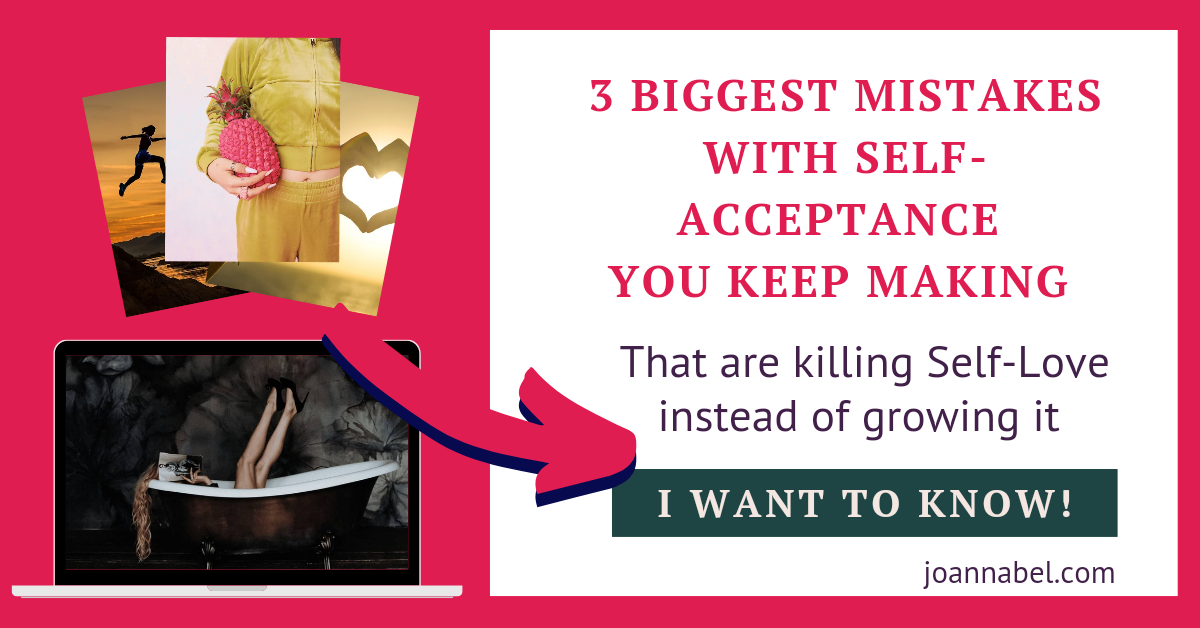 "The sun is a daily reminder that we too can rise again from the darkness, that we too can shine our own light."

– S. Ajna
"The only way to do great work is to love what you do. If you haven't found it yet, keep looking. Don't settle. As with all matters of the heart, you'll know when you find it."

– Steve Jobs
"Start your day with a smile and see how contagious it is."

-Unknown
"The greatest glory in living lies not in never falling, but in rising every time we fall."

– Nelson Mandela
Begin your day with a grateful mind and heart, and your begin to welcome more amazing things to happen.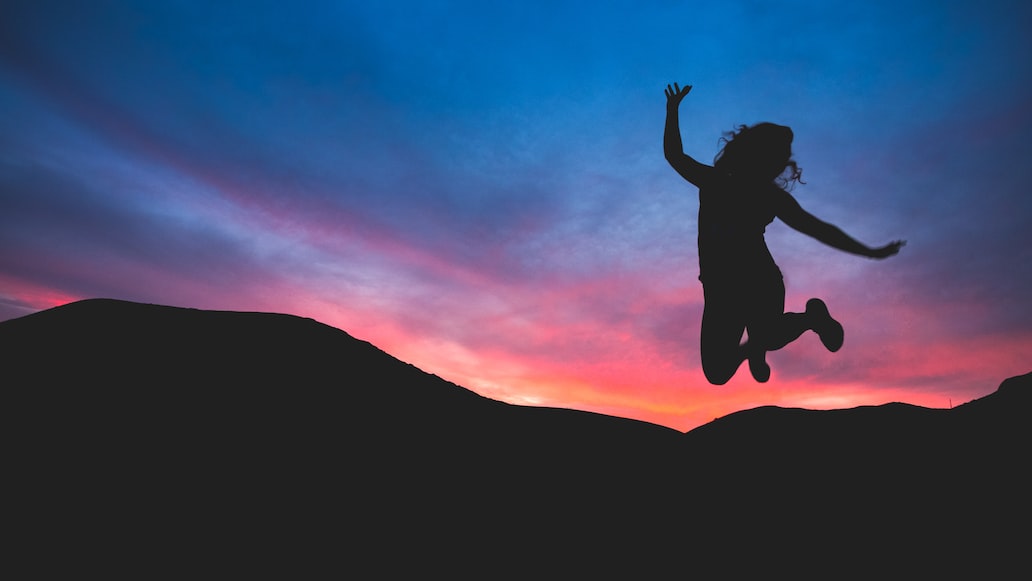 "Rise up, start fresh, and see the bright opportunity in each new day."

– Unknown
"You are never too old to set another goal or to dream a new dream."

– C.S. Lewis
"In the middle of every difficulty lies opportunity."

– Albert Einstein
YOU MAY ALSO LIKE:
"The only limit to our realization of tomorrow will be our doubts of today."

– Franklin D. Roosevelt
"The more you praise and celebrate your life, the more there is in life to celebrate."

– Oprah Winfrey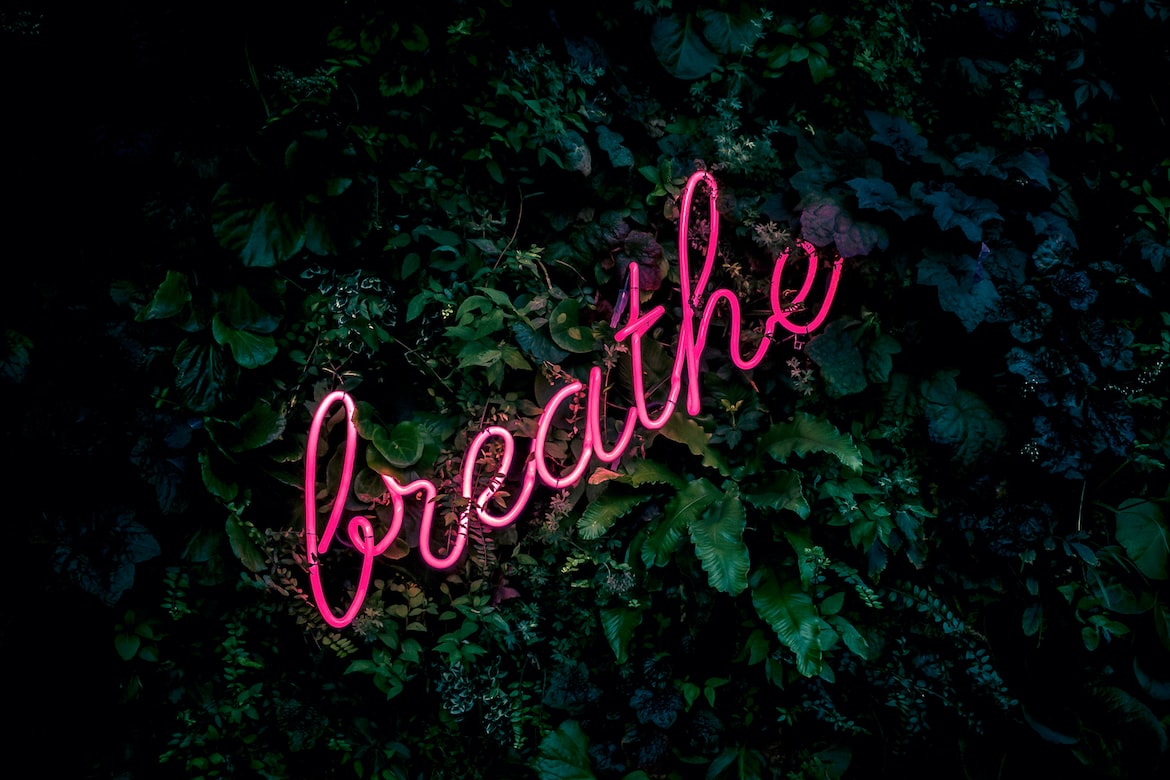 "The difference between ordinary and extraordinary is that little extra."

– Jimmy Johnson
"A positive attitude will lead to positive outcomes."

– UNKNOWN
"The future starts today, not tomorrow."

– Pope John Paul II
"I can't change the direction of the wind, but I can adjust my sails to always reach my destination."

– Jimmy Dean
"Success is not final, failure is not fatal: It is the courage to continue that counts."

– Winston Churchill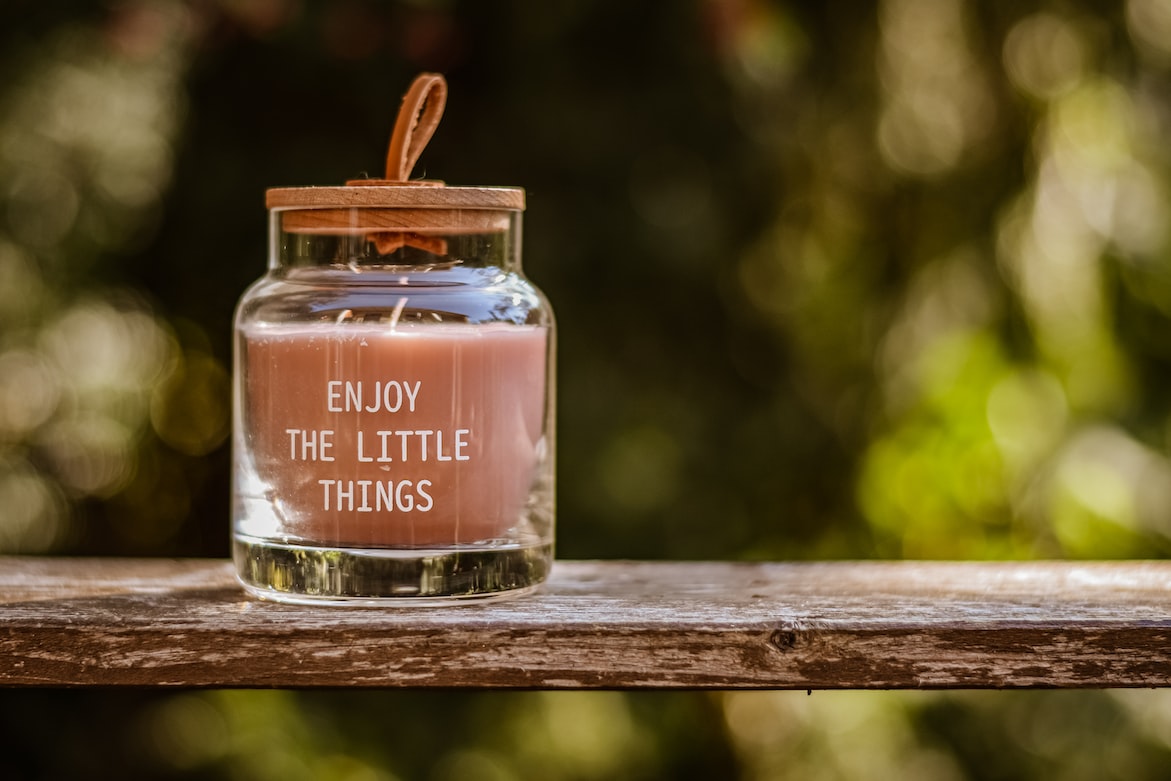 "The future belongs to those who believe in the beauty of their dreams."

– Eleanor Roosevelt
"The best way to predict your future is to create it."

– Abraham Lincoln
Before you move on to the next quote, let me ask you this…
WOULD YOU APPRECIATE LEVELING UP YOUR LIFE BY SIMPLY EXPANDING YOUR CONSCIOUSNESS?
More precisely, would you like to uncover:
What level of consciousness you're really at.
How to shape the world according to your thoughts
Are your thought patterns holding you hostage?
The Antidote to Adversity.
7 surprising side effects of expanding your consciousness.
How to master your emotions.
Can you really train yourself to grow on autopilot?
If your answer is yes, considering attending this masterclass: How to bend reality and rapidly achieve even your most audacious goals.
The author of this masterclass, Vishen Lakhiani, founder of Mindvalley, an award-winning education movement with millions of students worldwide and growing fast, empowers you to achieve higher states of consciousness, tap into your fullest potential, and bend your life's reality, in this 69-minute class.
Instead of settling for goals that don't have the potential to bring everything you desire into your life and only serve as a shield to protect us from unpleasant emotions (like disappointment), it's much better to set bold goals that can, in fact, make all your wishes come true.
I've gone through his Be Extraordinary program along with a million other people (you heard that right!) who also enrolled in it as well, and I can say that it's not just about philosophical concepts but also a manual and a framework for great success and personal mastery, with a lot of theoretical and practical insights, advice, and steps.
What you can expect once you begin engaging with this platform is:
true self-discovery so that you can start identifying your real preferences, aspirations, goals, and dreams
setting meaningful goals that have the potential to fulfill your need for self-actualization as opposed to only living on someone else's terms and building someone else's dream in order to be accepted by the environment and perceived as successful
liberation from fabricated societal expectation and norms that not only don't serve you, but are in fact representing oppression which is suffocating your soul that only wants you to live in alignment with whom you truly are and not what society expects you to be
to finally awaken your authenticity by letting yourself be visible as opposed to being shy or ashamed of who you are deep down or what you want behind the closed doors
to acquire skills to make life decisions aligned with your core values and true desires coming from the depth of your being
begin stepping into your potential and move towards reaching full potential unique for you and different from anyone else's in the world
become skilled at self-love that holds the key to building the life of your dreams
finally become comfortable in your own skin, doing your own thing, and going where you truly want to go in life
build the life you are proud to call your own and experience lasting fulfilment because your consciousness is so expanded that you don't need to worry about whether things will work out for you ever again, as now you have skills and support to make them work.
"Don't watch the clock; do what it does. Keep going."

– Sam Levenson
RELATED: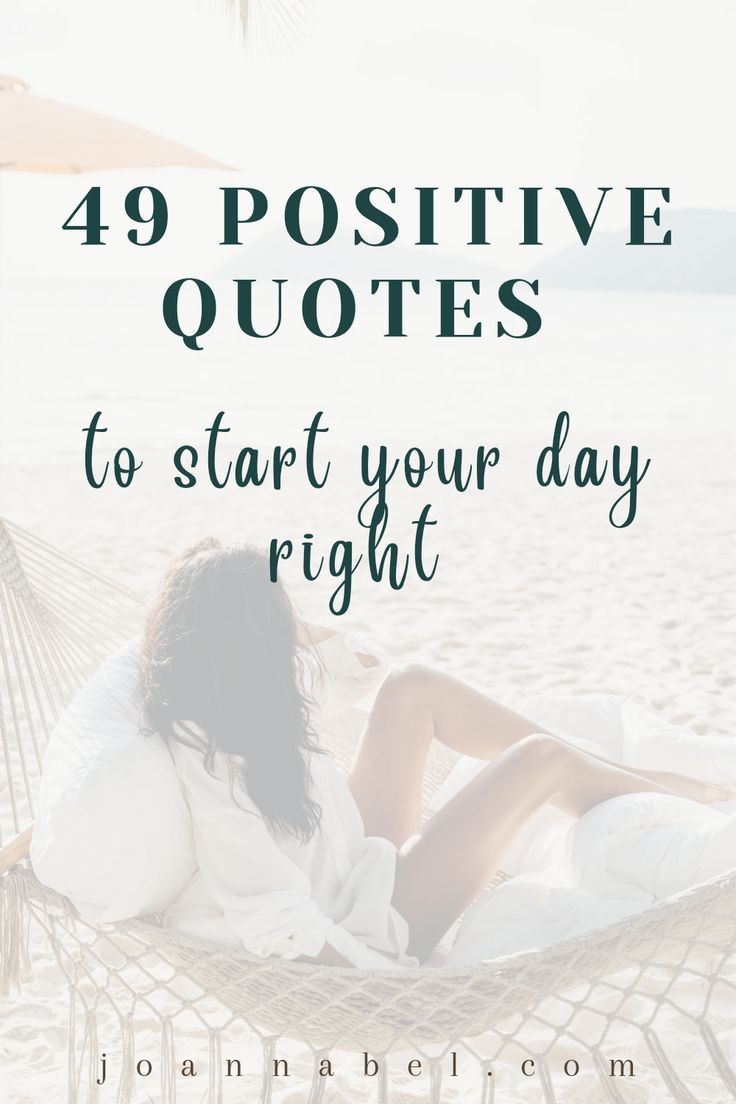 "The sun himself is weak when he first rises, and gathers strength and courage as the day gets on."

– Charles Dickens
"If you look at what you have in life, you'll always have more. If you look at what you don't have in life, you'll never have enough."

– Oprah Winfrey
"A person who never made a mistake never tried anything new."

– Albert Einstein
"Believe in yourself and all that you are. Know that there is something inside you that is greater than any obstacle."

– Christian D. Larson
"Believe you can and you're halfway there."

– Theodore Roosevelt
"If you want to live a happy life, tie it to a goal, not to people or things."

– Albert Einstein
"The biggest adventure you can ever take is to live the life of your dreams."

– Oprah Winfrey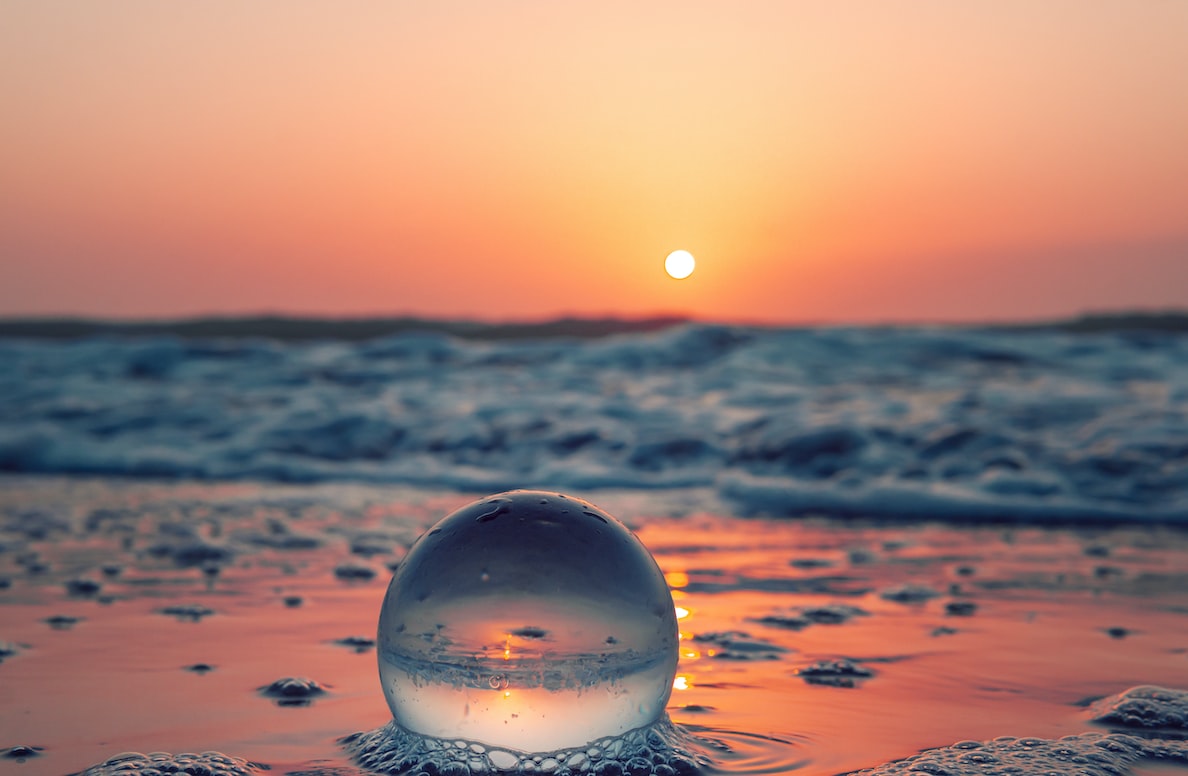 Recommended Resources For You:
"Happiness is not something ready-made. It comes from your own actions."

– Dalai Lama XIV
"Don't wait for opportunity, create it."

– Unknown
"Dreams don't work unless you do."

– John Calvin Maxwell
RELATED:
"Your attitude determines your direction."

– Unknown
"The secret of getting ahead is getting started."

– Mark Twain
"Life is a journey, and if you fall in love with the journey, you will be in love forever."

– Peter Hagerty
"A positive attitude causes a chain reaction of positive thoughts, events, and outcomes. It is a catalyst and it sparks extraordinary results." –

Wade Boggs
"Our greatest glory is not in never falling, but in rising every time we fall."

– Confucius
Each day is a new opportunity to see, do, and be better than yesterday.
"Start where you are. Use what you have. Do what you can."

– Arthur Ashe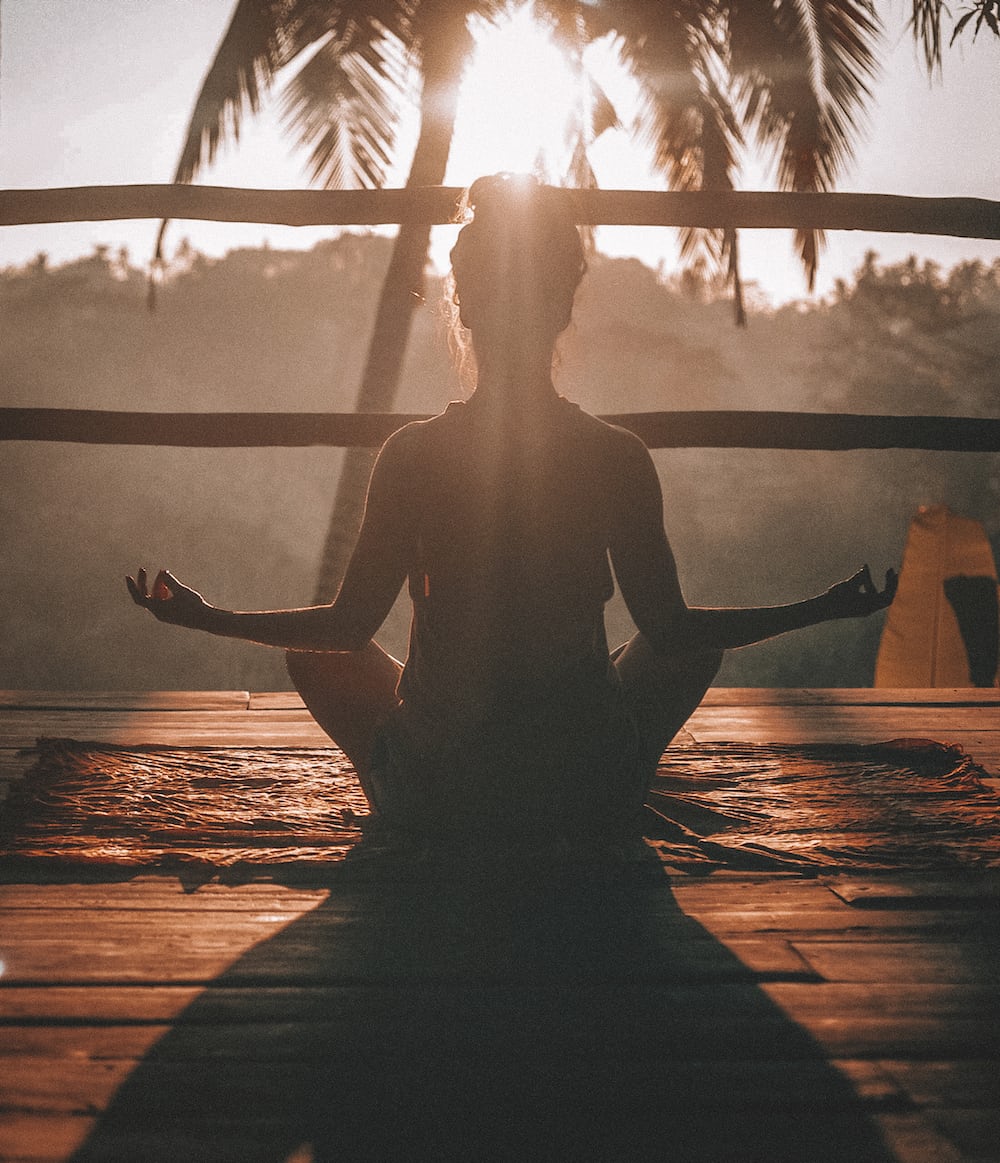 "Don't let yesterday take up too much of today."

– Will Rogers
"If you want to lift yourself up, lift up someone else."

– Booker T. Washington
"The best preparation for tomorrow is doing your best today."

– H. Jackson Brown Jr.
"You can't build a reputation on what you are going to do."

– Henry Ford
"I've failed over and over and over again in my life and that is why I succeed."

– Michael Jordan
3 Biggest Mistakes With Self-acceptance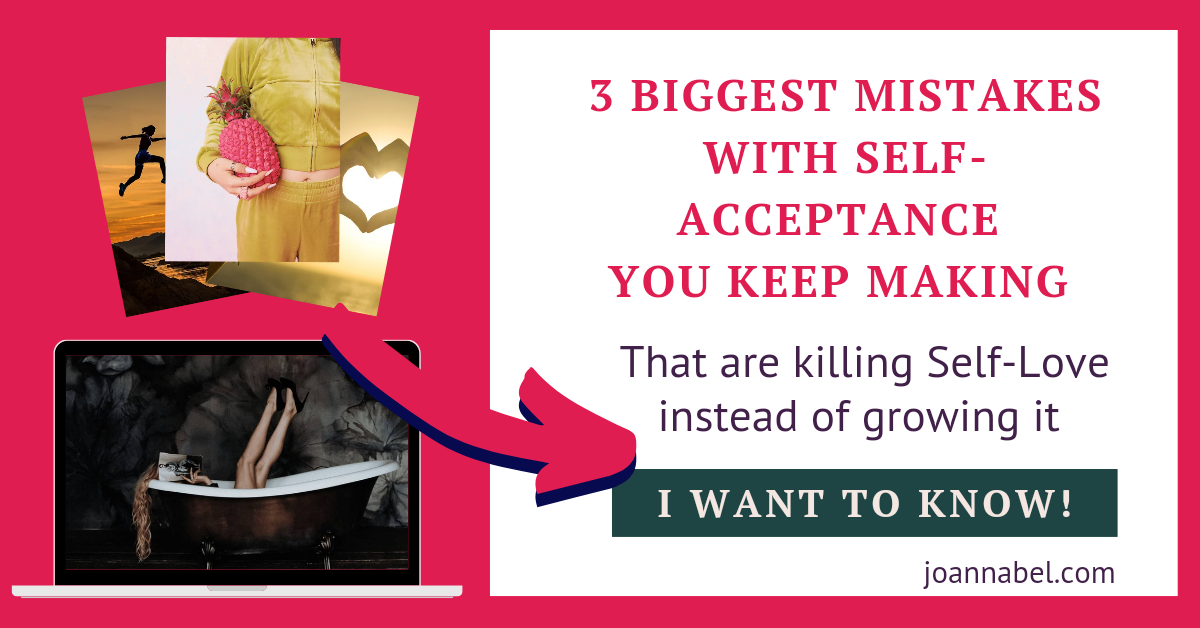 "The key to success is to start before you are ready."

– Marie Forleo
"The most important thing is to try and inspire people so that they can be great in whatever they want to do."

– Kobe Bryant
"The only person you are destined to become is the person you decide to be."

– Ralph Waldo Emerson
"A goal should scare you a little and excite you a lot."

– Joe Vitale
Read these post as well:
Latest Post
FINAL THOUGHTS ON POSITIVE QUOTES TO START YOUR DAY
Positive quotes are a powerful tool for empowering ourselves to tackle challenges and achieve our goals. And by starting our day with a little bit of positivity and inspiration, we can shift our mindset and approach the day with more confidence and enthusiasm.
Positive quotes can also support you in the process of dealing with self-doubt and fear and help with staying motivated even when things get harder.
So stick to a few positive quotes of your choice and see how they can empower you to take on the day.
Bear in mind that you are capable of achieving great things, and a more positive mindset can be the key to unlocking your full potential.
Stay strong and I'll see you in my next post! And before you go, don't forget to sign up for a FREE Masterclass we talked about, you can only benefit from it. 👋
3 Biggest Mistakes With Self-acceptance