This post has affiliate links which means that we make a commission from qualifying purchases at no additional cost to you. For more information read our Affiliate disclosure.
10 SELF-LOVE WORKBOOKS TO HELP BREAK FREE FROM SELF-JUDGEMENT THROUGH SELF-COMPASSION AND SELF-ACCEPTANCE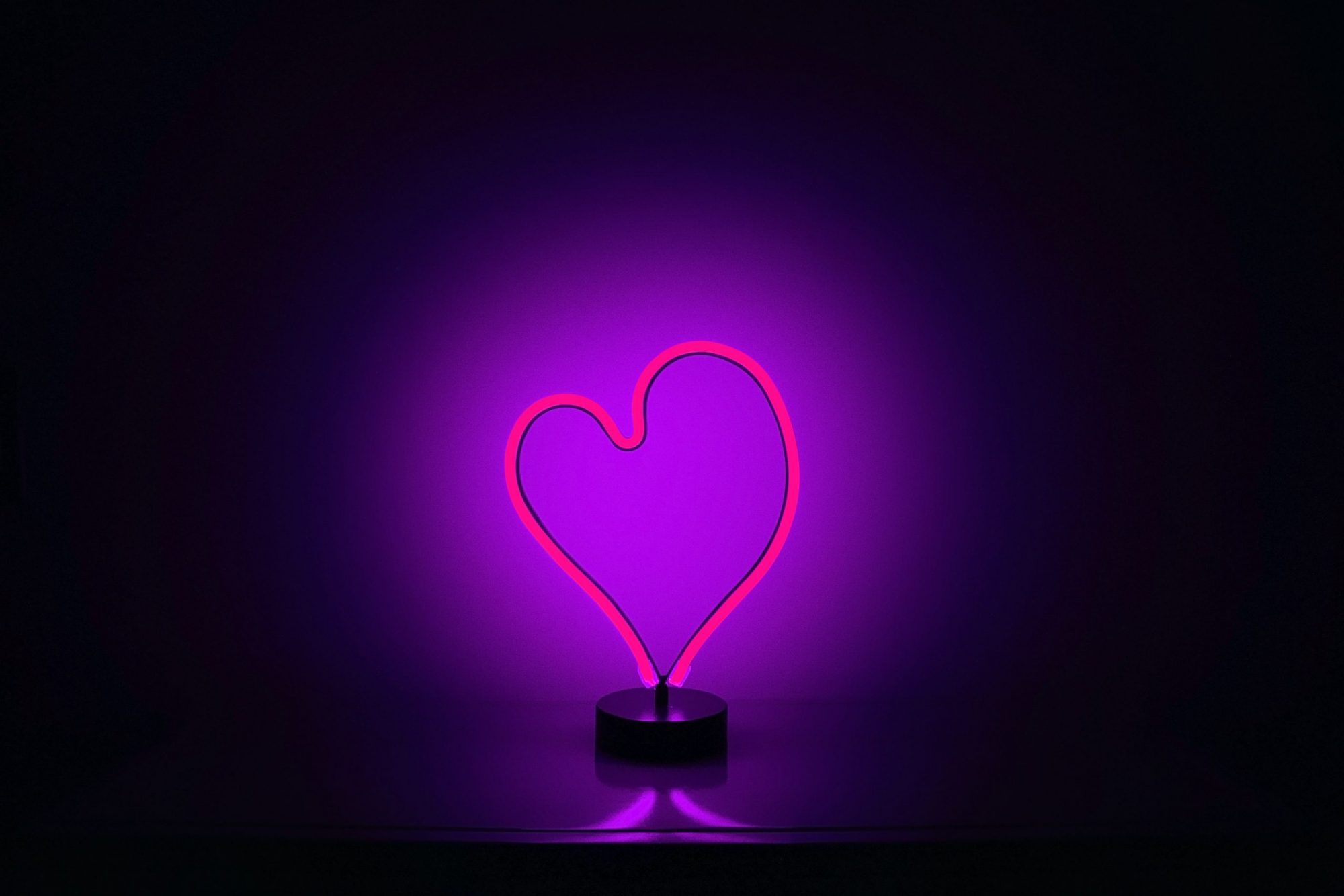 THE BEST SELF-LOVE JOURNALS TO HELP YOU FINALLY BREAK FREE FROM ALL UNNECESSARY RESTRICTIONS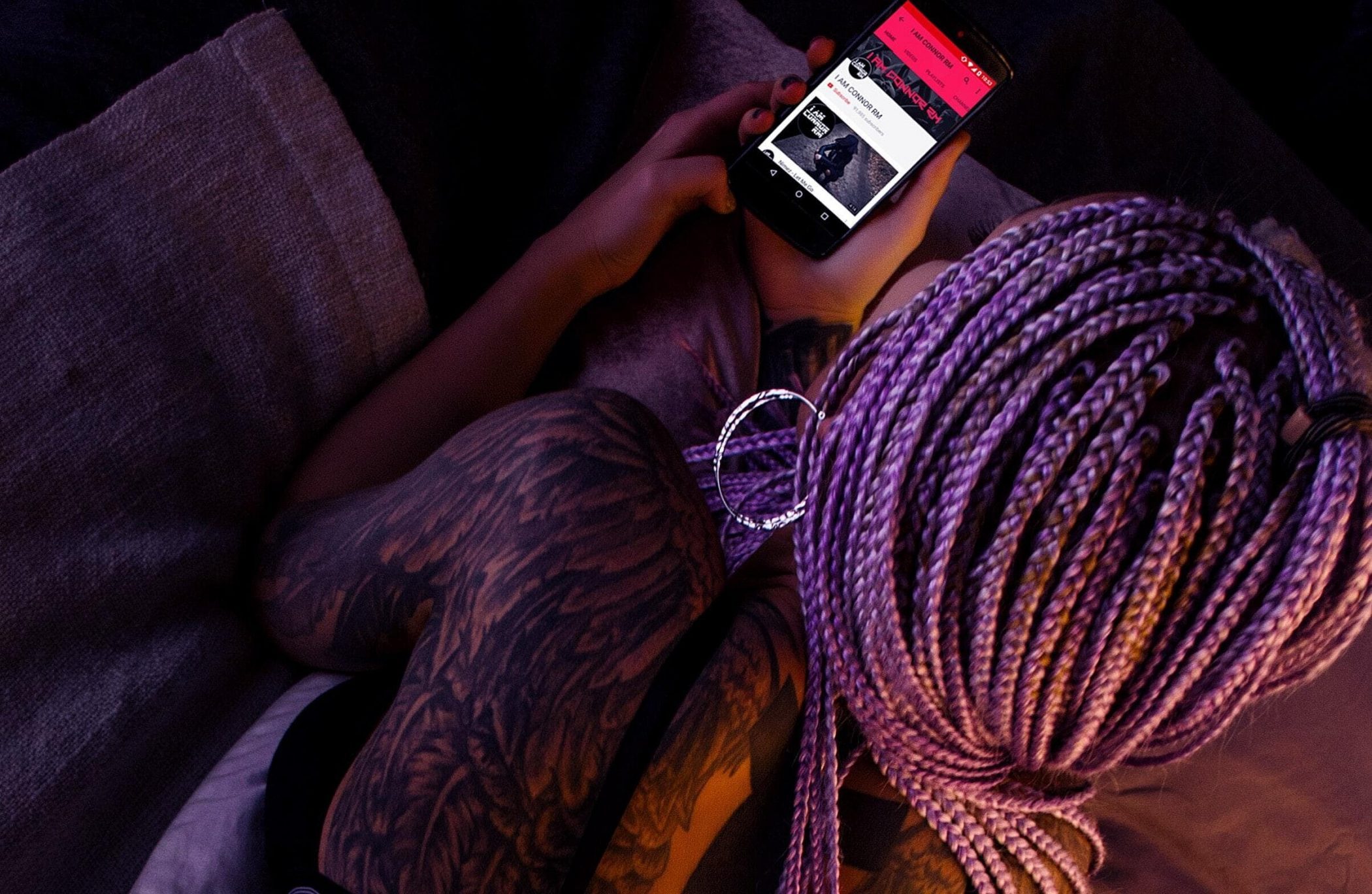 WHAT IS SELF-LOVE AND HOW TO START LOVING YOURSELF?
SELF LOVE – WHAT IT ACTUALLY MEANS: MISCONCEPTIONS SHATTERED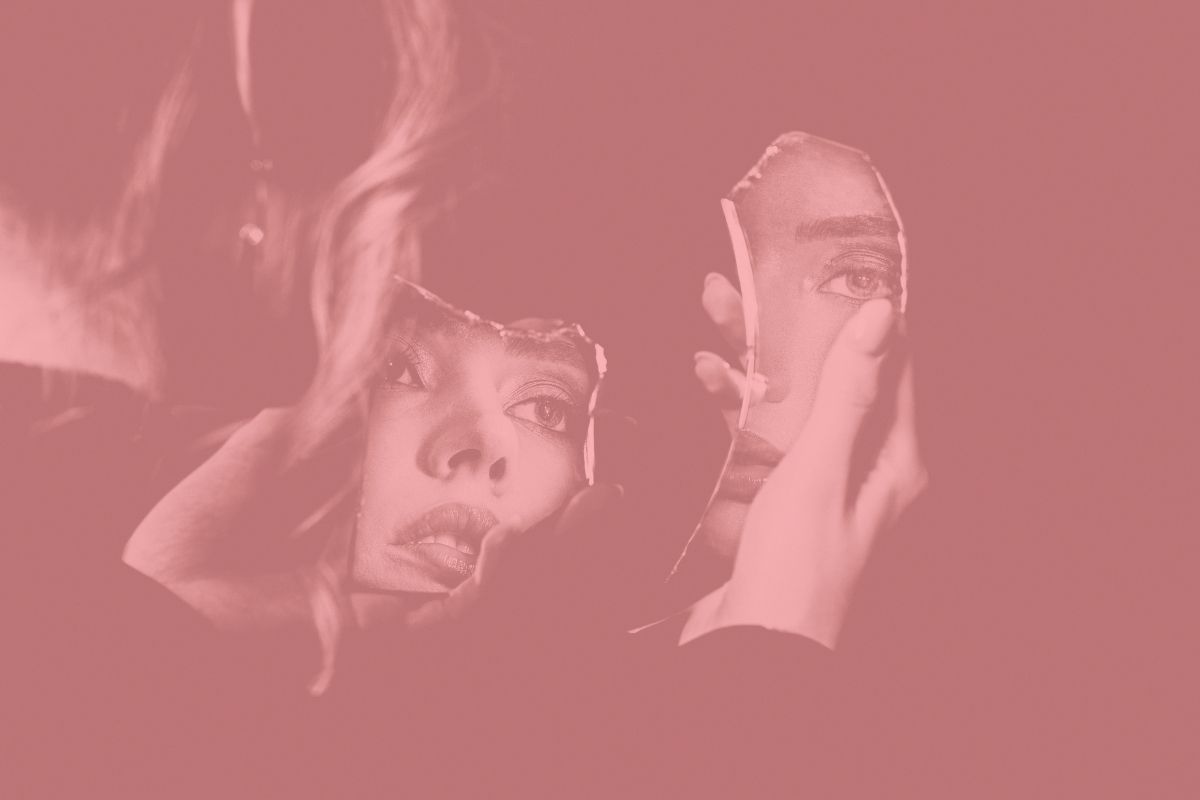 3 BIGGEST MISTAKES YOU'RE MAKING THAT ARE KILLING YOUR SELF-LOVE INSTEAD OF GROWING IT
WHY IS IT IMPORTANT TO LOVE YOURSELF: 5 ESSENTIAL REASONS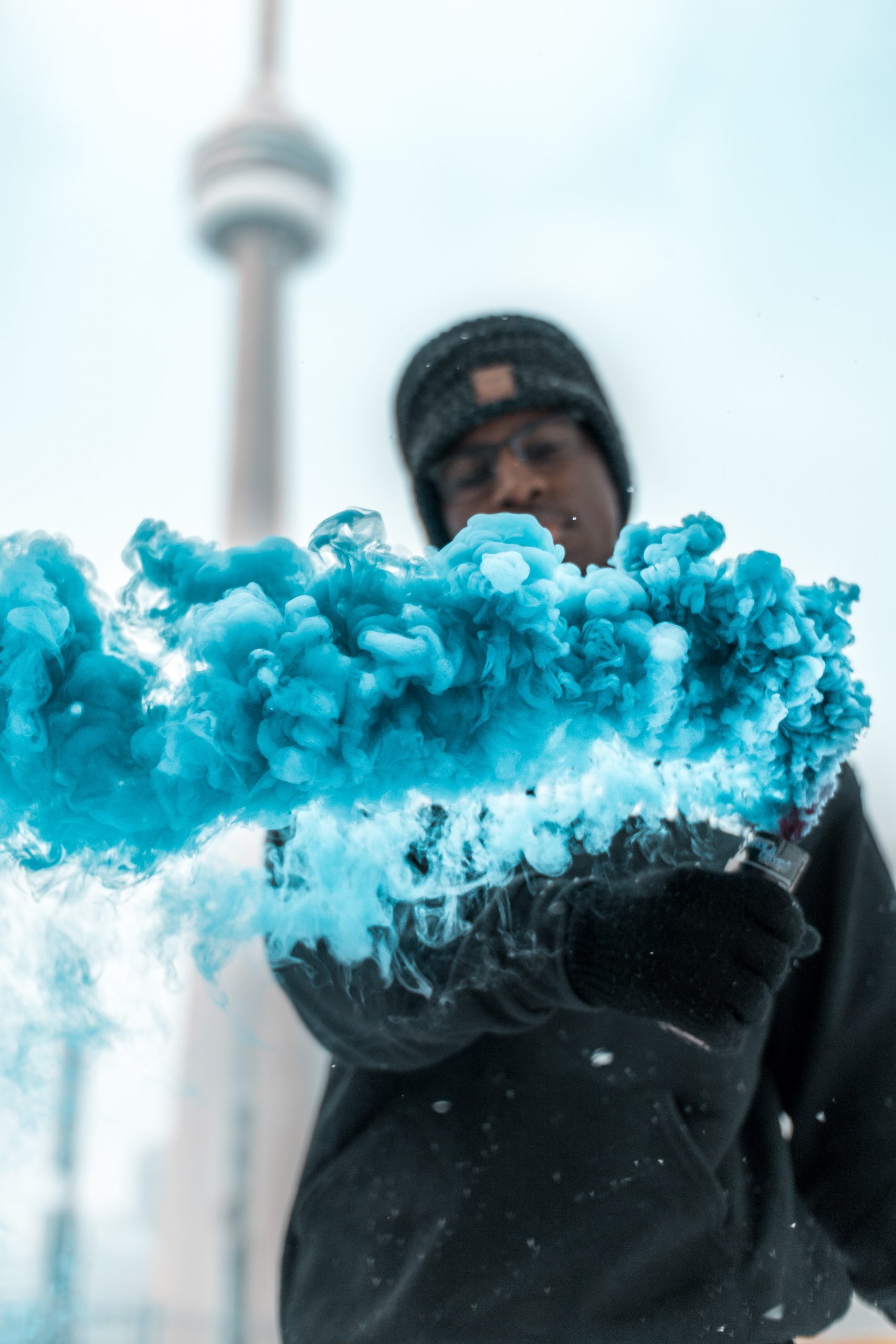 SELF-LOVE JOURNEY: 5 KEY QUESTIONS FOR YOU TO BEGIN NOW
SELF-LOVE AFFIRMATIONS (99) TO SHOOT UP SELF-ACCEPTANCE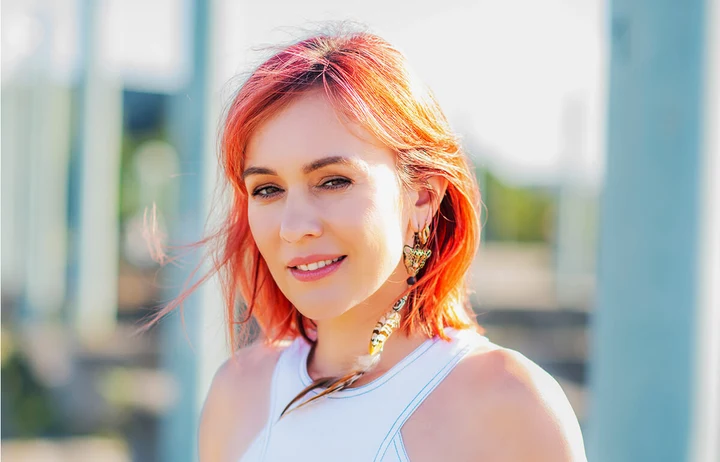 A FREE MASTERCLASS FOR THE PERSON SEEKING A PATH TO GREATER SELF-LOVE AND SELF-ACCEPTANCE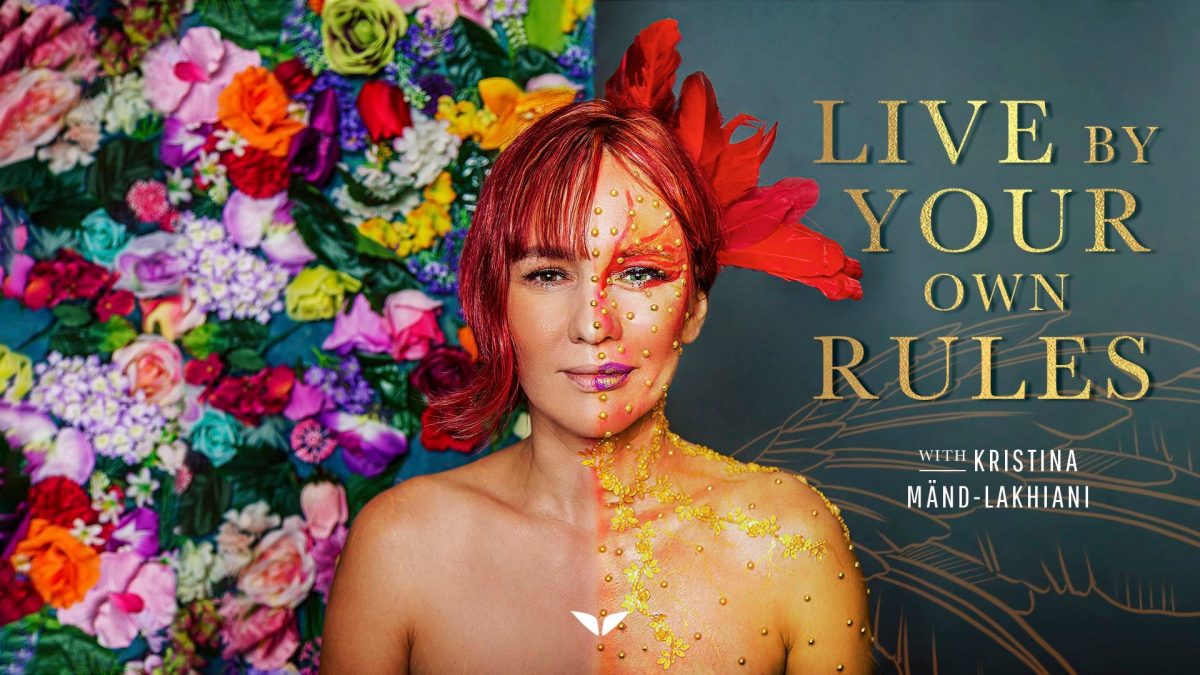 LIVE BY YOUR OWN RULES – DISCOVER AND CONNECT WITH YOUR MOST AUTHENTIC SELF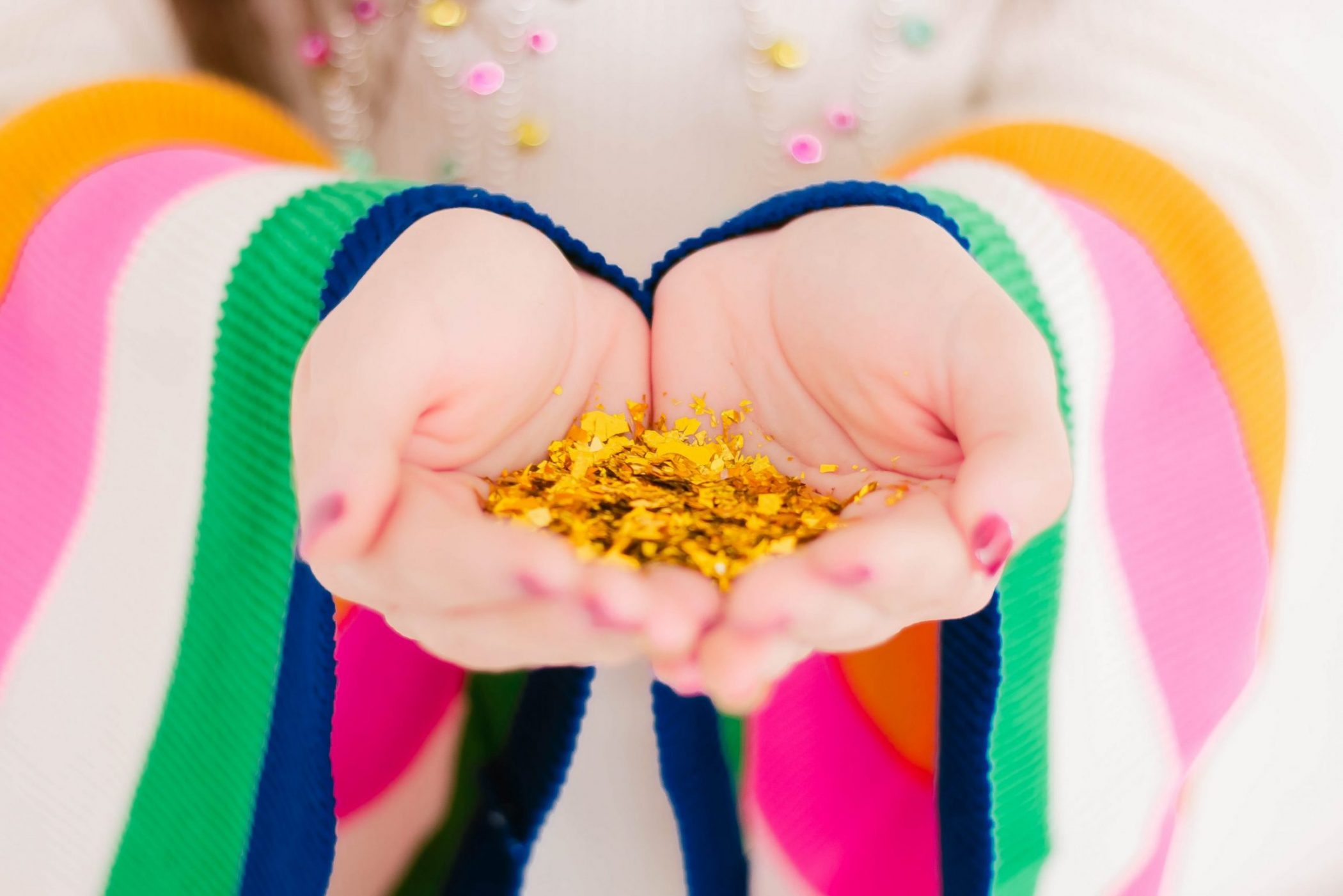 HOW TO LIVE A MORE AUTHENTIC LIFE THAT FEELS GOOD AND TRUE TO YOU
30 DAYS OF SELF-LOVE – A REVIEW OF LIVE BY YOUR OWN RULES MINDVALLEY PROGRAM
THE BEST SELF-LOVE GIFTS FOR YOUR SPECIAL SOMEONE HAVING A HARD TIME CULTIVATING IT (OR YOU)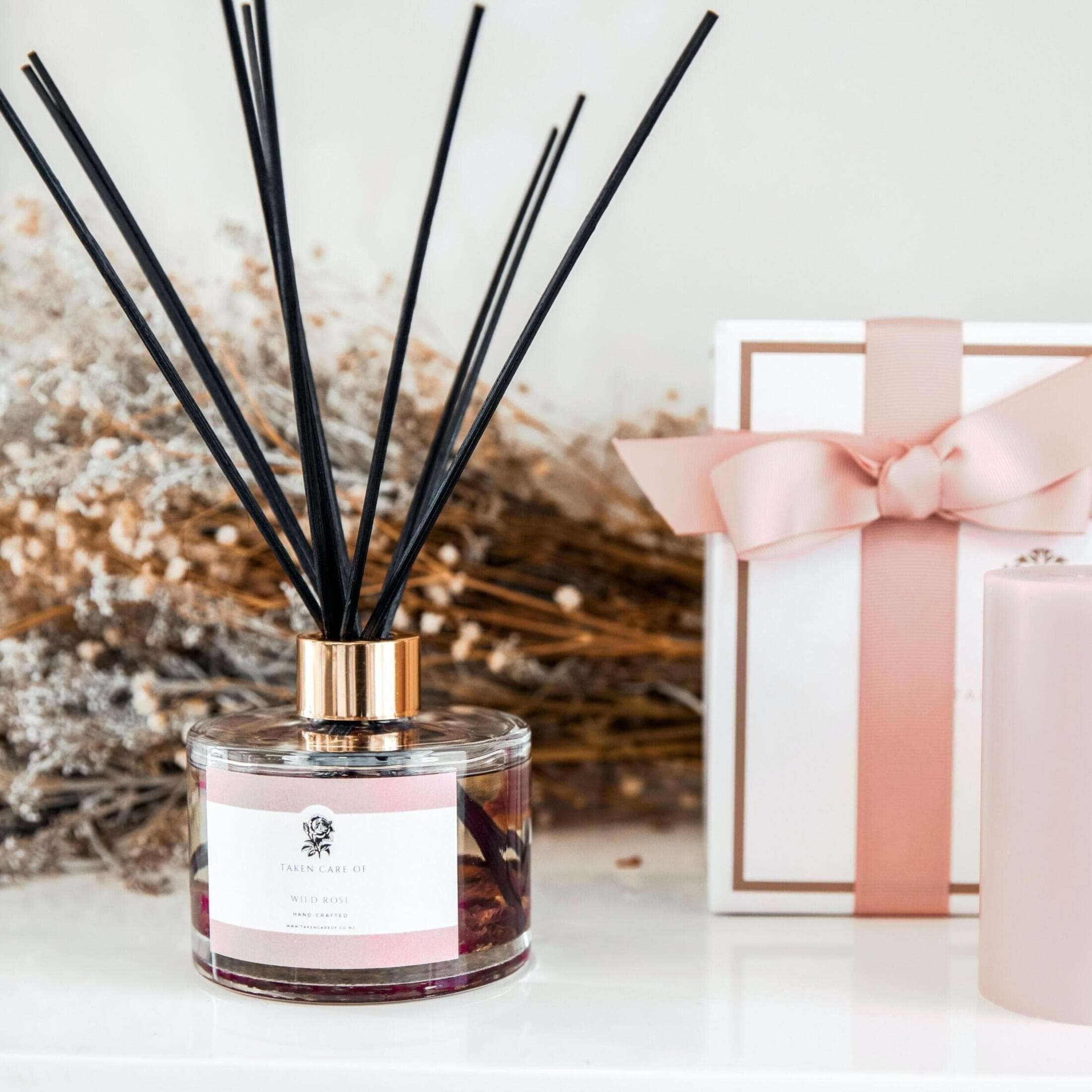 9 DISTINCTIVE GIFTS FOR PERSONAL GROWTH DEVOTED ENTHUSIASTS IN YOUR LIFE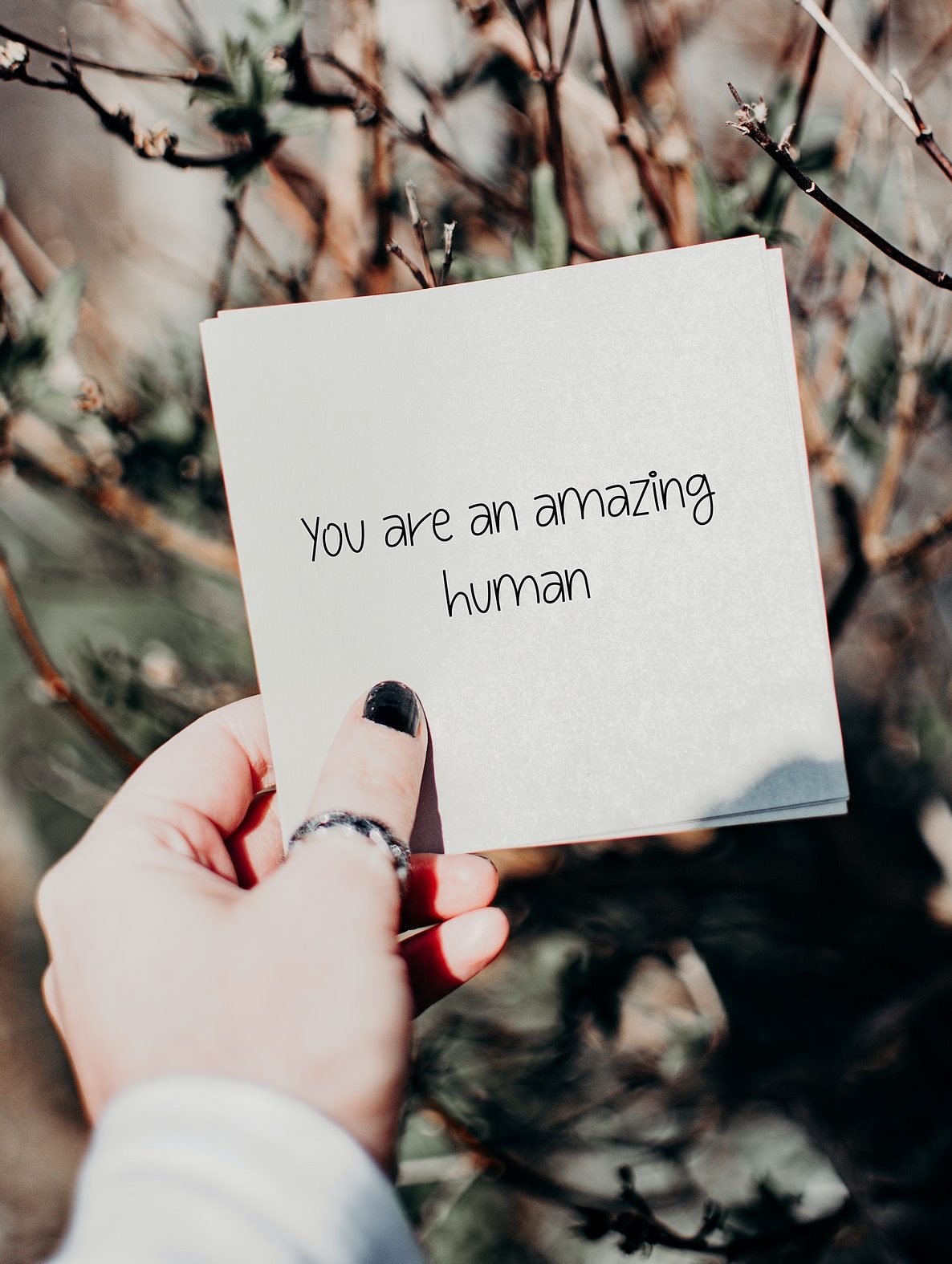 51 SELF-LOVE QUOTES THAT WILL INVITE YOU TO EMBRACE WHO YOU TRULY ARE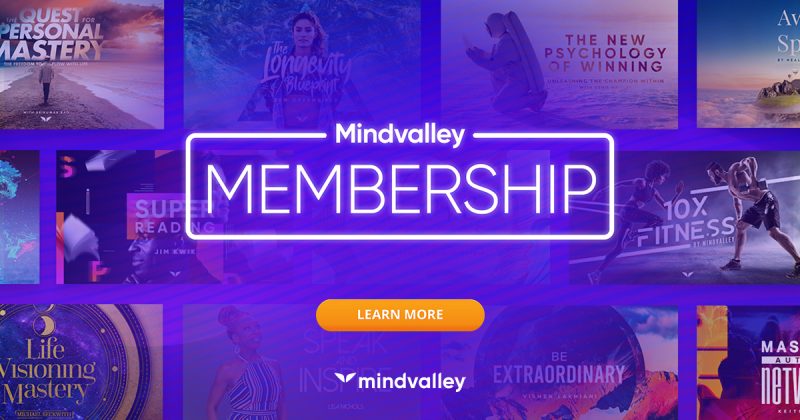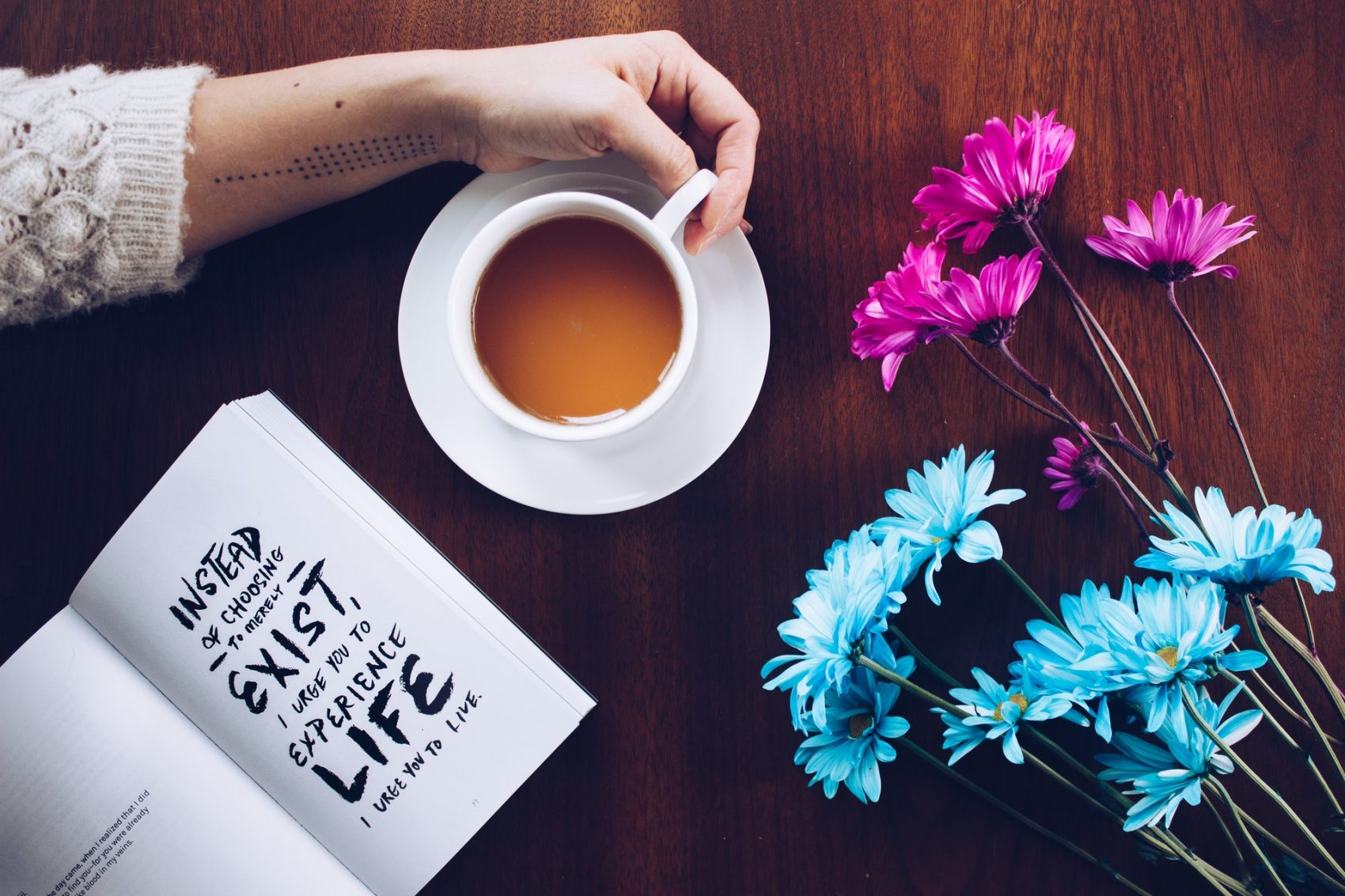 DIFFERENCE BETWEEN NEEDS AND WANTS THROUGH EXAMPLES