Ready to move away from constant second guessing yourself? Use these quotes on trusting yourself!
Stop Second Guessing Yourself: 47 Quotes On Trusting Yourself
Trusting yourself is a big part of personal growth and success, because when you believe in your abilities, you can get empowered to pursue your goals and aspirations.
However, there are times when self-doubt and fear can hinder your progress and hold you back from reaching your full potential.
In those moments, it's crucial to remember that you have the power to grow trust in yourself and your capabilities.
To help you with your efforts to cultivate self-trust, I put together a list of inspiring quotes on trusting yourself.
These quotes serve as reminders that you are capable of great things, and that with more self-trust, you can overcome any obstacle.
Let's go through them!
This post has affiliate links which means that we make a commission from qualifying purchases at no additional cost to you. For more information read our Affiliate disclosure.
Note: Even though I am a licensed clinical social worker (LCSW), I am not your licensed clinical social worker (LCSW). This means engaging with our website is not considered a professional social worker and client relationship. This also means you should not consider this information as professional advice. Although we do put in every reasonable effort to provide the most accurate and reliable information, this does not replace professional advice, and you should not rely only on them. You still might need to consult a professional to introduce your particular situation, issue, problem, or position. Read our full Disclaimer here.
TRUSTING IN YOURSELF QUOTES
1. Trust yourself because no one knows you better than you know yourself and you are the true and only expert on your life.
2. You are your own best guide, so trust your intuition and yourself.
3. Believe in yourself and trust that you have the power to make the right decisions for yourself and your life.
4. Trusting yourself means being willing to take risks and face challenges because you believe that you got what it takes to push through.
5. Don't be afraid to trust your instincts and follow your heart.
6. You have the power within you to reach all your dreams, so trust yourself and go for it with courage and determination.
7. Taking responsibility for your life and your choices means that you trust yourself.
8. Trusting yourself means having the courage to stand up for what you believe in.
9. When you trust yourself, you give yourself permission to be authentic and true to yourself.
10. You have the ability to overcome any obstacle if you trust yourself and believe in your strengths and capabilities.
3 Biggest Mistakes With Self-acceptance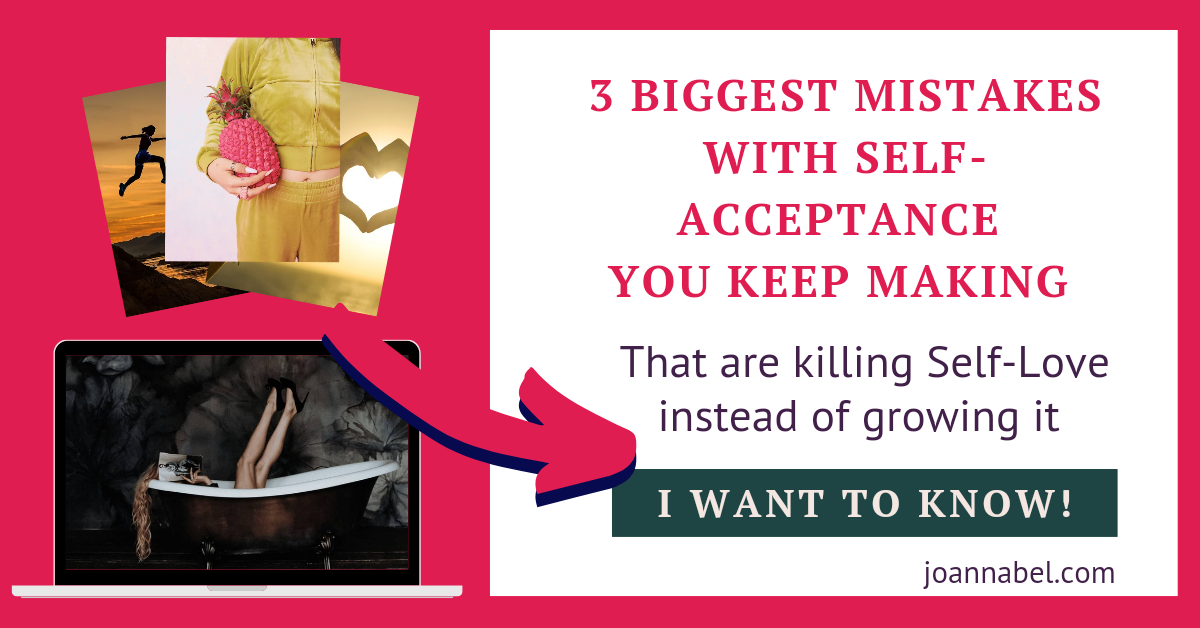 11. Trusting yourself is about having faith in your own resilience and strength.
12. Trust yourself to have the capacity and skills to find the answers you need within you and in your experience with yourself.
YOU MAY ALSO LIKE:
13. Trust yourself to let yourself learn to accept yourself for who you are and take a self-love journey.
14. Trust yourself be honest with yourself and others about your feelings, thoughts, needs, and desires.
15. Trust yourself so much that you always believe in yourself, trust your instincts, and not allow fear to hold you back.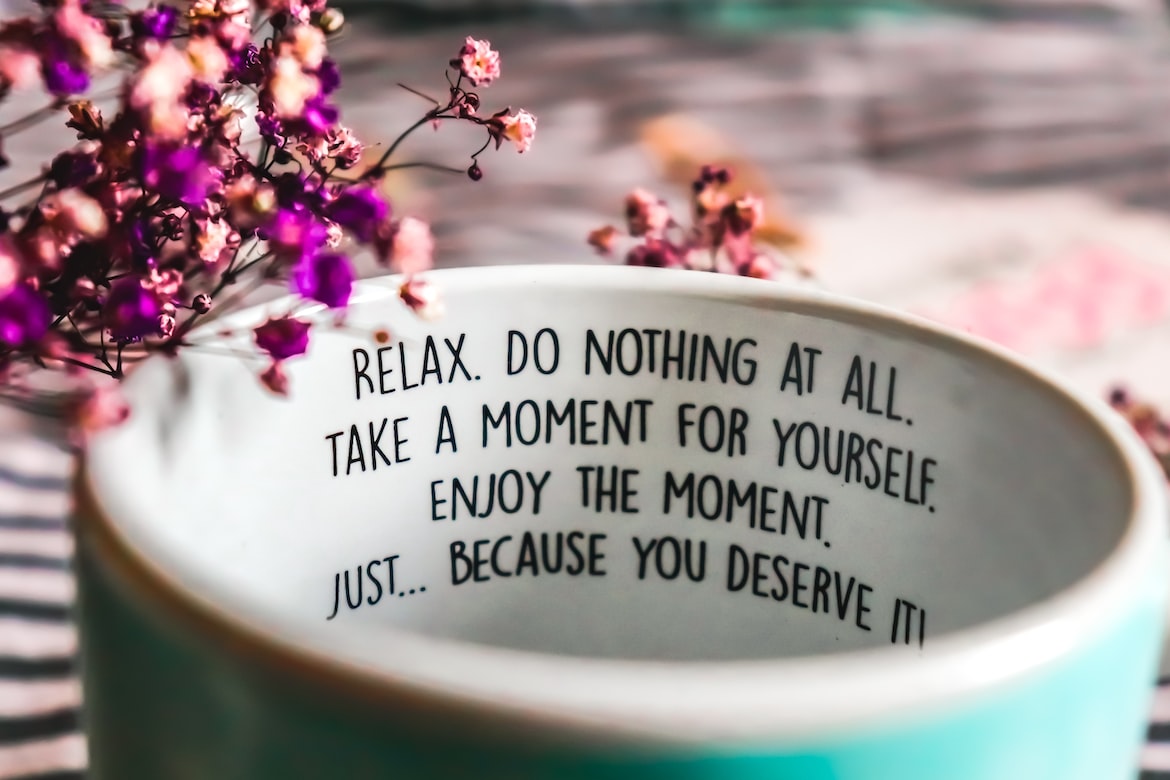 You may want to read later:
16. If you trust yourself you'll be open to learning from your mistakes and growing from them.
17. Having more trust in yourself will come as a result of embracing your uniqueness and celebrating your individuality.
18. When you trust yourself, you give yourself permission to explore new possibilities and seize good opportunities.
19. You are capable of achieving remarkable things, so trust yourself and take action.
20. If you trust yourself you'll be confident in your decisions and take ownership of them.
21. Trusting yourself means being open to learning and growth, even in the face of uncertainty, challenge and adversity.
22. Don't let past mistakes or failures undermine your confidence, trust yourself that you can learn and improve.
23. If you don't trust yourself you won't be willing to take the road less traveled and forge your own path. So go ahead and strengthen that trust.
24. The more you trust yourself, the more sense of inner peace and self-assurance you'll cultivate.
25. Trust yourself and you'll always have the courage to stand up for what you know is right.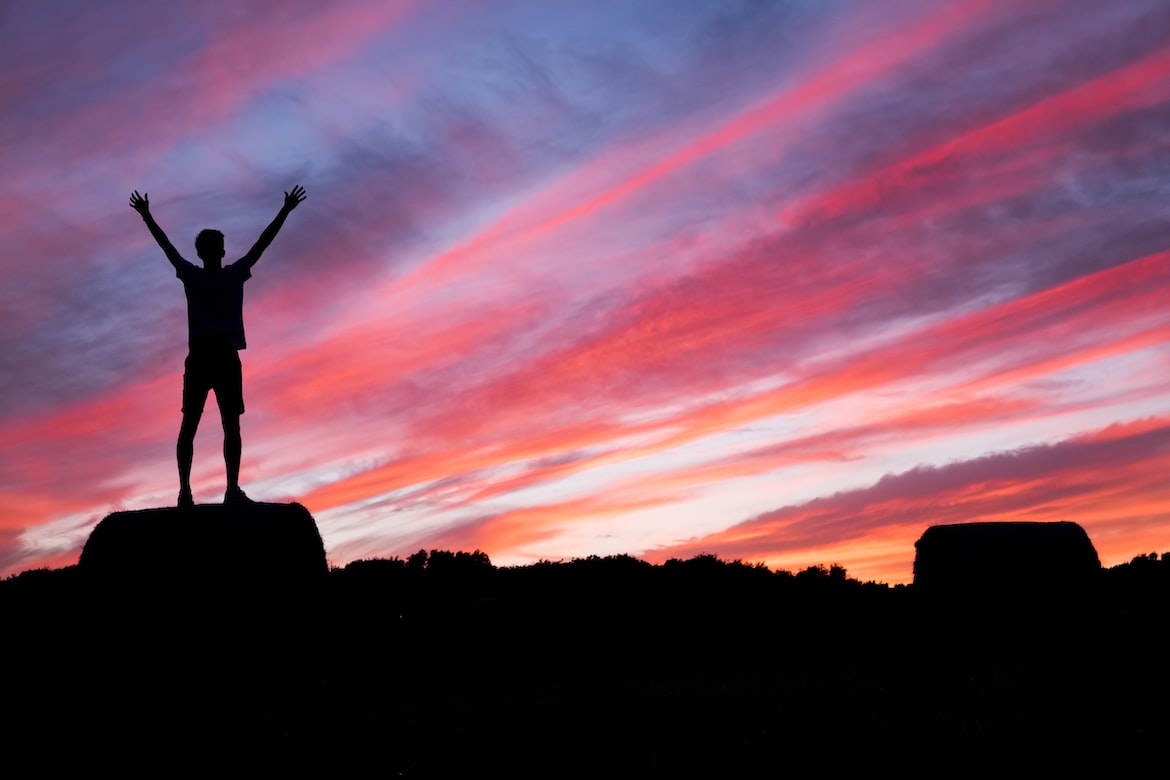 26. Trust yourself enough so that you're able and willing to take responsibility for your own well-being.
27. You are capable of achieving greatness, so trust yourself that you will get there.
Before you move on to the next quote, let me ask you this…
WOULD YOU APPRECIATE LEVELING UP YOUR LIFE BY SIMPLY EXPANDING YOUR CONSCIOUSNESS?
More precisely, would you like to uncover:
What level of consciousness you're really at.
How to shape the world according to your thoughts
Are your thought patterns holding you hostage?
What the Antidote to Adversity is.
7 surprising side effects of expanding your consciousness.
How to master your emotions.
Can you really train yourself to grow on autopilot?
If your answer is yes, considering attending this masterclass: How to bend reality and rapidly achieve even your most audacious goals.
The author of this masterclass, Vishen Lakhiani, founder of Mindvalley, an award-winning education movement with millions of students worldwide and growing fast, empowers you to achieve higher states of consciousness, tap into your fullest potential, and bend your life's reality, in this 69-minute class.
Instead of settling for goals that don't have the potential to bring everything you desire into your life and only serve as a shield to protect us from unpleasant emotions (like disappointment), it's much better to set bold goals that can, in fact, make all your wishes come true.
I've gone through his Be Extraordinary program along with a million other people (you heard that right!) who also enrolled in it as well, and I can say that it's not just about philosophical concepts but also a manual and a framework for great success and personal mastery, with a lot of theoretical and practical insights, advice, and steps.
What you can expect once you begin engaging with this platform is:
true self-discovery so that you can start identifying your real preferences, aspirations, goals, and dreams
setting meaningful goals that have the potential to fulfill your need for self-actualization as opposed to only living on someone else's terms and building someone else's dream in order to be accepted by the environment and perceived as successful
liberation from fabricated societal expectation and norms that not only don't serve you, but are in fact representing oppression which is suffocating your soul that only wants you to live in alignment with whom you truly are and not what society expects you to be
to finally awaken your authenticity by letting yourself be visible as opposed to being shy or ashamed of who you are deep down or what you want behind the closed doors
to acquire skills to make life decisions aligned with your core values and true desires coming from the depth of your being
begin stepping into your potential and move towards reaching full potential unique for you and different from anyone else's in the world
become skilled at self-love that holds the key to building the life of your dreams
finally become comfortable in your own skin, doing your own thing, and going where you truly want to go in life
build the life you are proud to call your own and experience lasting fulfilment because your consciousness is so expanded that you don't need to worry about whether things will work out for you ever again, as now you have skills and support to make them work.
Moving on.
28. When you trust yourself, you're never alone.
29. Trusting yourself is an act of self-acceptance and self-love.
30. When you trust yourself, you will trust your journey.
31. Trusting yourself means that you're being confident about your abilities.
32. You have the power within you and you can and should trust yourself to use it.
33. Self-trust means being your own best friend and treating yourself with kindness and compassion.
34. Trust yourself enough to know that you can handle anything that comes your way.
35. Trusting yourself is a practice that requires patience, persistence, and compassion and is well-worth adopting.
RELATED:
36. "Trust yourself. You've survived a lot, and you'll survive whatever is coming."

– Robert Tew
37. "Trust yourself, your instincts, and your beliefs. Follow your own path and forge your own destiny."

– Unknown
38. "You can have all the tools in the world but if you don't genuinely believe in yourself, it's useless."

– Ken Jeong
39. "When someone you have a lot of respect for believes in you, it helps you believe in yourself."

– Cat Osterman
40. "Great things are accomplished by talented people who believe they will accomplish them."

– Warren G. Bennis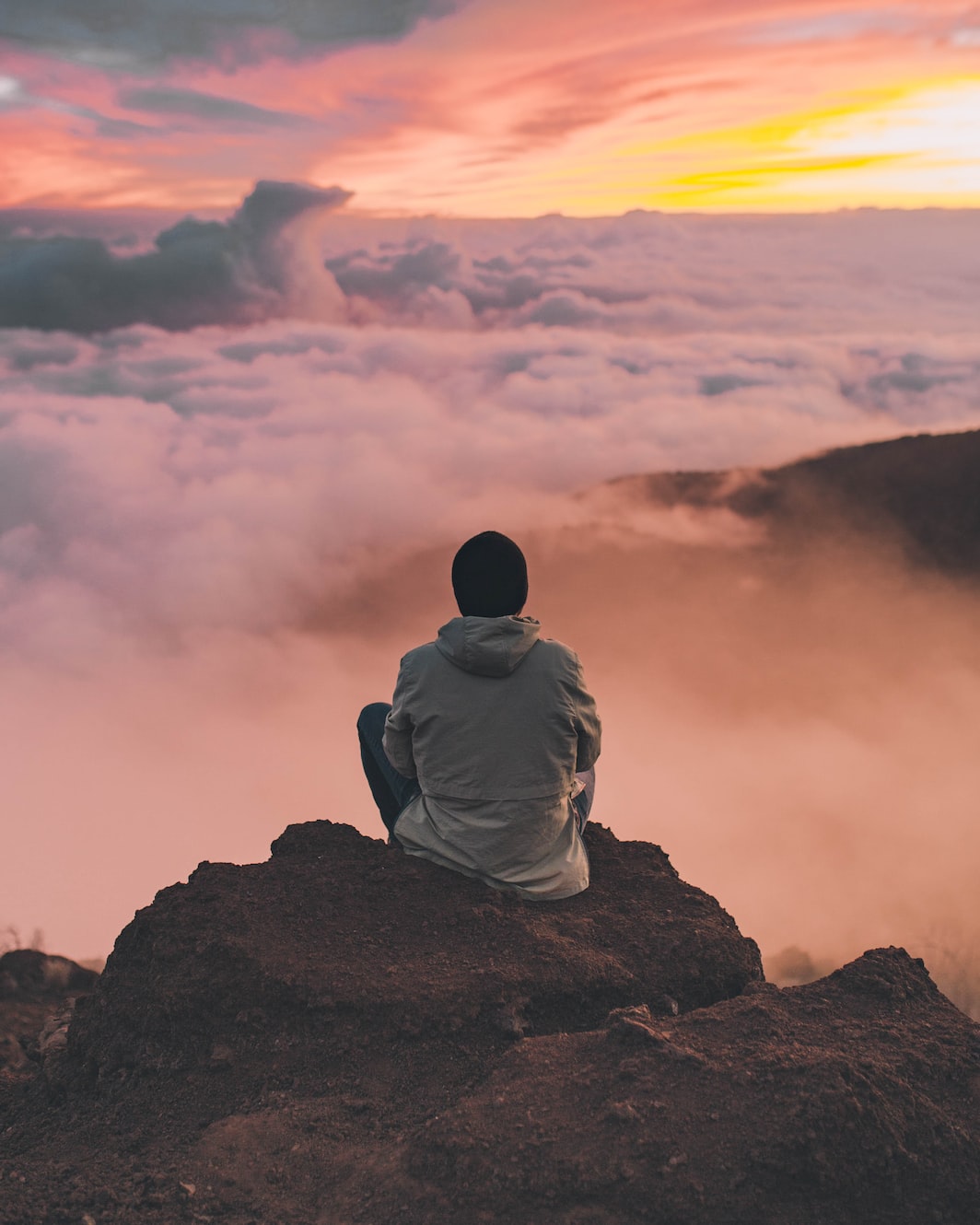 41. "Once we believe in ourselves, we can risk curiosity, wonder, spontaneous delight, or any experience that reveals the human spirit."

– E.E. Cummings
42. "You've got to trust yourself. Be gentle with yourself. And listen to yourself."  

– Tessa Shaffer
43. "Know yourself, love yourself, trust yourself, learn to spend time in your own company, and listen to your innermost self."

– Etta Sawyerr
44. "The more you believed in yourself, the more you could trust yourself. The more you trust yourself, the less you compare yourself to others."

– Roy T. Bennett
45. "If you believe in yourself, you don't have to do things the same way everyone else is doing it."

– James Holzhauer
46. "You have to believe in yourself. You need to have the audacity to be great."

– Rosie Perez
47. "Trust yourself. Create the kind of self that you'll be happy to live with all your life. Make the most of yourself by fanning the tiny, inner sparks of possibility into flames of achievement."

– Golda Meir
Recommended Resources For You:
Latest Posts:
FINAL THOUGHTS ON TRUST IN YOURSELF QUOTES
Trusting in yourself has the power to help you navigate the ups and downs of life with confidence.
It can help you manage self-doubt, fear, and uncertainty, and propel you forward towards your goals and dreams.
So I hope these quotes on trusting yourself motivate you to embrace your strengths and have faith in yourself.
The next time you find yourself doubting your abilities, you can turn to these quotes for inspiration, and trust that you have within you everything you need to succeed.
I'll see you in my next post! 👋 Here is one:
3 Biggest Mistakes With Self-acceptance