Are you intrigued by the concept of positive parenting and interested in some uplifting and inspirational positive parenting affirmations to elevate your parenting journey? Well, you're in for a treat!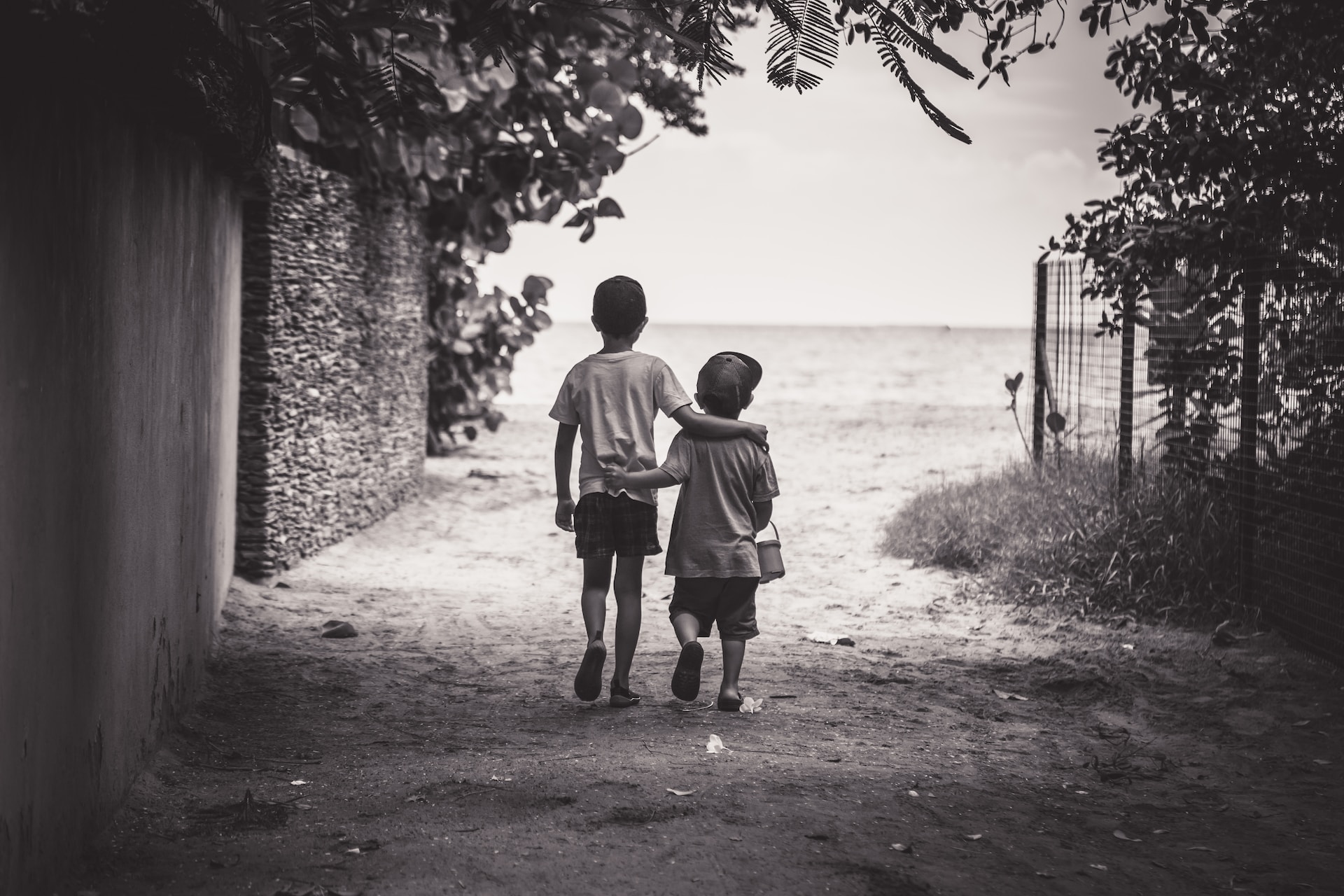 83 Positive Parenting Affirmations (A Journey To True Connection)
In this space, we'll be exploring the world of nurturing potential, building strong connections, and guiding your child(ren) towards a brighter future.
This is a journey of growth mixed with its fair share of challenges.
Positive parenting isn't just a fleeting trend; it's a mindset that adds love, empathy, and intention to your parenting toolbox.
It's about creating an environment where your child's potential can shine, connections can deepen, and values can take root.
Let's jump right in and start with our positive parenting affirmations!
This post has affiliate links which means that we make a commission from qualifying purchases at no additional cost to you. For more information read our Affiliate disclosure.
Note: Even though I am a licensed clinical social worker (LCSW), I am not your licensed clinical social worker (LCSW). This means engaging with our website is not considered a professional social worker and client relationship. This also means you should not consider this information as professional advice. Although we do put in every reasonable effort to provide the most accurate and reliable information, this does not replace professional advice, and you should not rely only on them. You still might need to consult a professional to introduce your particular situation, issue, problem, or position. Read our full Disclaimer here.
POSITIVE PARENTING AFFIRMATIONS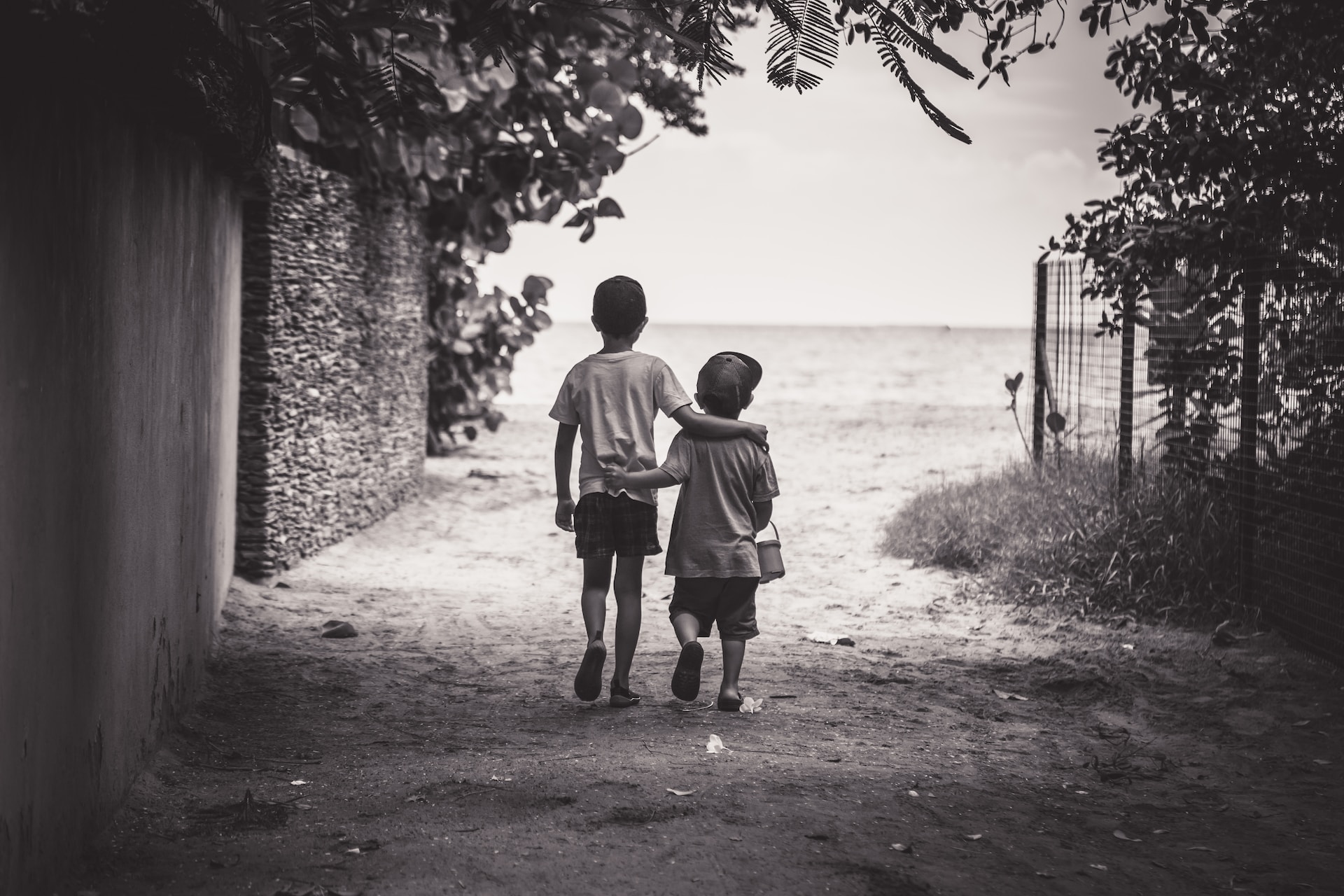 1. I am an emotionally warm and responsive parent, acknowledging my child's feelings and needs.
2. My support and encouragement empower my child to reach their full potential.
3. I find a healthy balance between being present for my child and taking care of myself.
4. Setting clear rules and expectations creates a secure environment for my child's growth.
5. I put in the effort to understand my child's behavior, guiding them with patience and positive reinforcement.
6. I help my child integrate their life experiences, building resilience and adaptability.
7. I prioritize reparation over retribution concerning punishment, teaching my child the value of growth and learning instead of reducing everything to shaming and blaming.
8. My unique style of positive parenting fosters a strong bond of trust and communication with my child.
9. I empower my child to make independent choices while providing guidance and support.
10. My child's well-being is my priority so I encourage their emotional development and pay attention to their mental health.
11. I create a loving atmosphere where my child feels safe expressing their emotions.
12. By setting high expectations, I inspire my child to reach for their full potential.
13. I communicate with empathy and understanding, nurturing a strong parent-child connection.
14. I listen actively to my child, showing them they are heard and valued.
15. Consistency in boundaries helps my child understand the importance of rules and respect.
16. I guide my child's behavior with compassion, guiding them towards positive actions.
17. I'm avoiding protecting my child form their life experiences because they contribute to their growth and strong character development.
18. I approach misbehavior as an opportunity for learning and personal growth.
19. My parenting style encourages my child's curiosity, exploration, and independence.
20. I positively affect my child's emotional well-being, creating a foundation for their success and fulfilment.
21. I am patient and understanding as I guide and support my child through challenges.
22. My encouragement and praise inspire my child to be confident and self-assured.
23. I focus on repairing relationships and teaching valuable life lessons to my child.
24. My positive discipline approach shapes my child's behavior with kindness and respect.
25. I foster an environment of trust and open communication with my child.
26. I adapt to my child's evolving needs, offering guidance and support along the way but not expecting that I can or should cater to all of their needs at any given moment.
27. My parenting approach is rooted in love and nurtures my child's self-esteem.
28. By promoting personal responsibility, I empower my child to make thoughtful decisions.
29. I encourage my child to learn from mistakes, embracing growth and improvement.
30. My parenting journey is a path of learning and growth, benefiting both me and my child.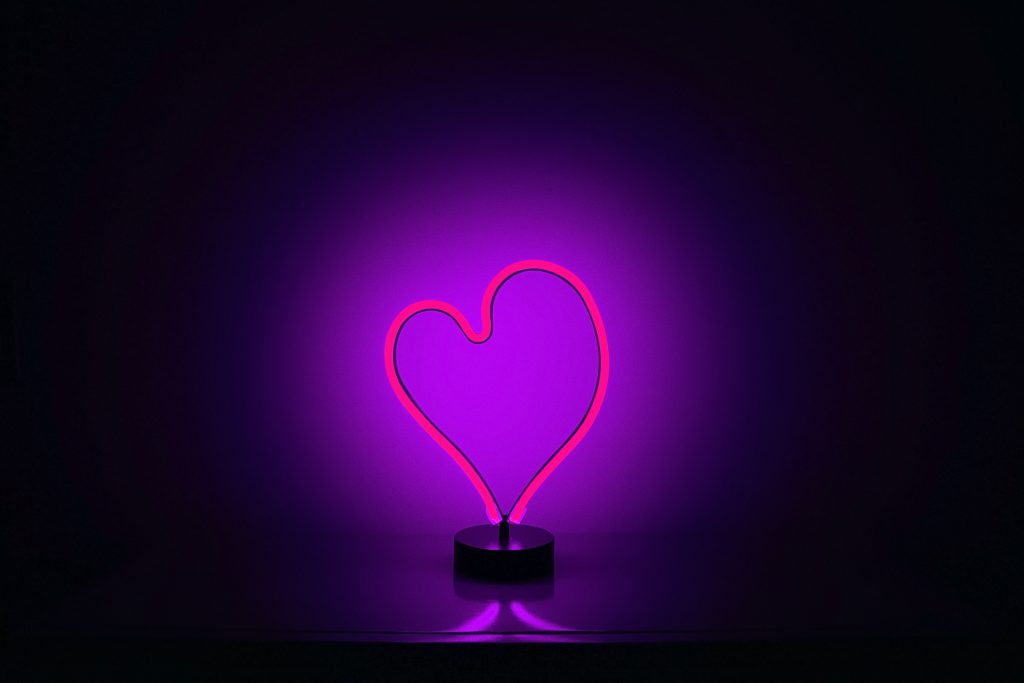 31. Every day, I nurture my child's potential with love and positive guidance.
32. I embrace the role of a supportive parent, encouraging my child's unique journey.
33. Setting clear boundaries and expectations helps my child thrive and succeed.
34. I approach challenges with patience, turning them into opportunities for growth.
35. All of my child's experiences are valuable lessons that contribute to their development so I shouldn't protect them from these.
36. Through effective communication, I foster a deep connection and trust with my child.
37. I focus on learning, solutions, and understanding when addressing my child's misbehavior and not on punishing and retaliation.
38. I empower my child to learn from their mistakes, fostering personal strengths.
39. My presence and attention are precious gifts I offer to my child every day.
40. By leading with love, empathy, and compassion, I shape a nurturing environment for my child.
41. I encourage my child to explore, learn, and grow at their own pace.
42. My guidance helps my child understand the importance of independent choices and responsibility.
You may want to read later:
43. I create a safe space where my child can freely express their emotions and themselves in general.
44. I believe in my child's capabilities and provide the resources, support, and encouragement they need to shine.
45. Every interaction with my child is an opportunity to build their self-esteem which is why I allow and encourage them to make decisions about their life.
46. I teach my child valuable life skills and help them internalize prosocial moral values.
47. I lead by example, showing my child what support, kindness, respect, and empathy really is.
48. My patience and flexibility lay the foundation for an unbreakable parent-child relationship.
49. I empower my child to face difficulties with courage and determination, not avoid them and use distractions.
50. I am a constant source of love and empowerment in my child's life.
51. My parenting journey is a continuous learning process that only brings me and my child closer.
52. I celebrate my child's successes and support them through setbacks.
53. I am a role model for positive behavior and kind communication.
54. My attitude and guidance empowers my child to make informed decisions and choices.
55. I lead my child with flexibility and support understanding the complexities of childhood.
56. Through understanding and connection, I offer my child a real chance to thrive.
57. My love and guidance shape my child's character and future success.
58. I am committed to nurturing my child's development and potential through positive parenting.
59. My words and actions create a loving and supportive surrounding for my child.
60. I embrace each day as an opportunity to connect with my child.
61. By setting flexible boundaries, I help my child navigate the world with confidence.
62. I am a source of wisdom and understanding, following my child through their life's lessons and adventures.
63. I am a patient and attentive listener, allowing ny child to be heard and understood.
64. Through positive reinforcement, I inspire my child to make choices aligned with their values.
65. I create an atmosphere of personal freedom, trust, and safety, where my child can be themselves.
66. My treatment empowers my child to develop numerous life skills and embed values.
Read also:
67. Each interaction with my child is an opportunity to build a lasting connection.
68. I am a constant source of encouragement, nurturing my child's self-belief.
69. Through enabling my child to repair the damage they have caused, I teach my child the importance of accountability and growth.
70. I provide a strong foundation for my child to explore, learn, and flourish.
71. I am a good role model for my child due to demonstrating kindness, respect, and empathy in every situation.
72. My consistent emotional and spiritual presence strengthen our parent-child relationship.
73. I celebrate my child's achievements but I equally support them in times of difficulty or more.
74. My positive guidance shapes my child's well-adjusted behavior and nurtures their self-confidence.
75. I am a good role model of patience and empathy, embracing the complexities of parenting.
76. My love and consciousness empower my child to make informed decisions.
77. I prioritize my child's emotional well-being, fostering a healthy sense of self.
78. I am dedicated to learning and growing as a parent, adapting to my child's needs.
79. I encourage my child's curiosity and creativity, allowing them to always explore their environment.
80. By focusing on understanding and connecting, I direct my child towards healthy development and maturity.
81. My nurturing presence provides my child with the security they need to thrive.
82. I am mindful of my child's developmental stages, providing the best assistance possible.
83. My positive parenting journey is a journey of love, strength, and mutual understanding.
Recommended Resources For You:
Latest Posts:
FINAL THOUGHTS ON POSITIVE PARENTING AFFIRMATIONS
So as you continue on your parenting path, armed with these empowering positive parenting affirmations as well as your mind and heart full of determination, I encourage you to embrace each moment, both highs and lows, successes and challenges.
That's how you'll grow.
And don't forget that you've got what it takes to be the parent your child deserves – resilient, loving, and ready to guide them towards a bright and promising future.
I'll see you in the next post! 👋 It can be this one for example: