In life, we often find ourselves seeking growth, self-improvement, and transformation and what better way to encourage and celebrate this evolution than through the thoughtful act of gift-giving? More precisely, is there something better than giving gifts that symbolize growth to someone you care about who is on the path of self-discovery and self-expansion?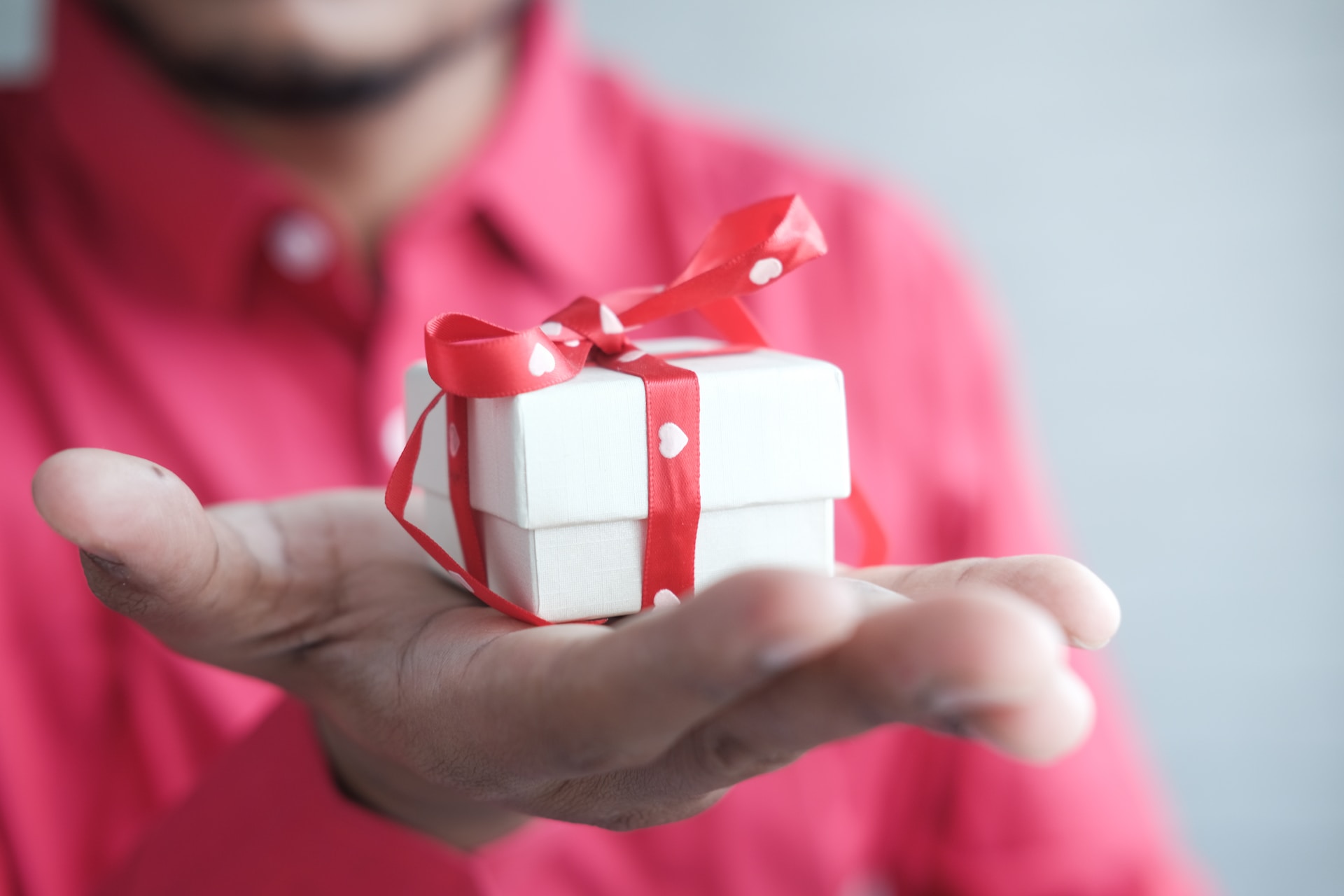 15 Gifts That Symbolize Growth For Inspiring Change And Progress
Plus, these gifts that symbolize growth I'll be mentioning today go beyond the material.
They become token of progress, potential, and renewal.
So let's give right in and help you choose the perfect one!
This post has affiliate links which means that we make a commission from qualifying purchases at no additional cost to you. For more information read our Affiliate disclosure.
Note: Even though I am a licensed clinical social worker (LCSW), I am not your licensed clinical social worker (LCSW). This means engaging with our website is not considered a professional social worker and client relationship. This also means you should not consider this information as professional advice. Although we do put in every reasonable effort to provide the most accurate and reliable information, this does not replace professional advice, and you should not rely only on them. You still might need to consult a professional to introduce your particular situation, issue, problem, or position. Read our full Disclaimer here.
GIFTS THAT SYMBOLIZE GROWTH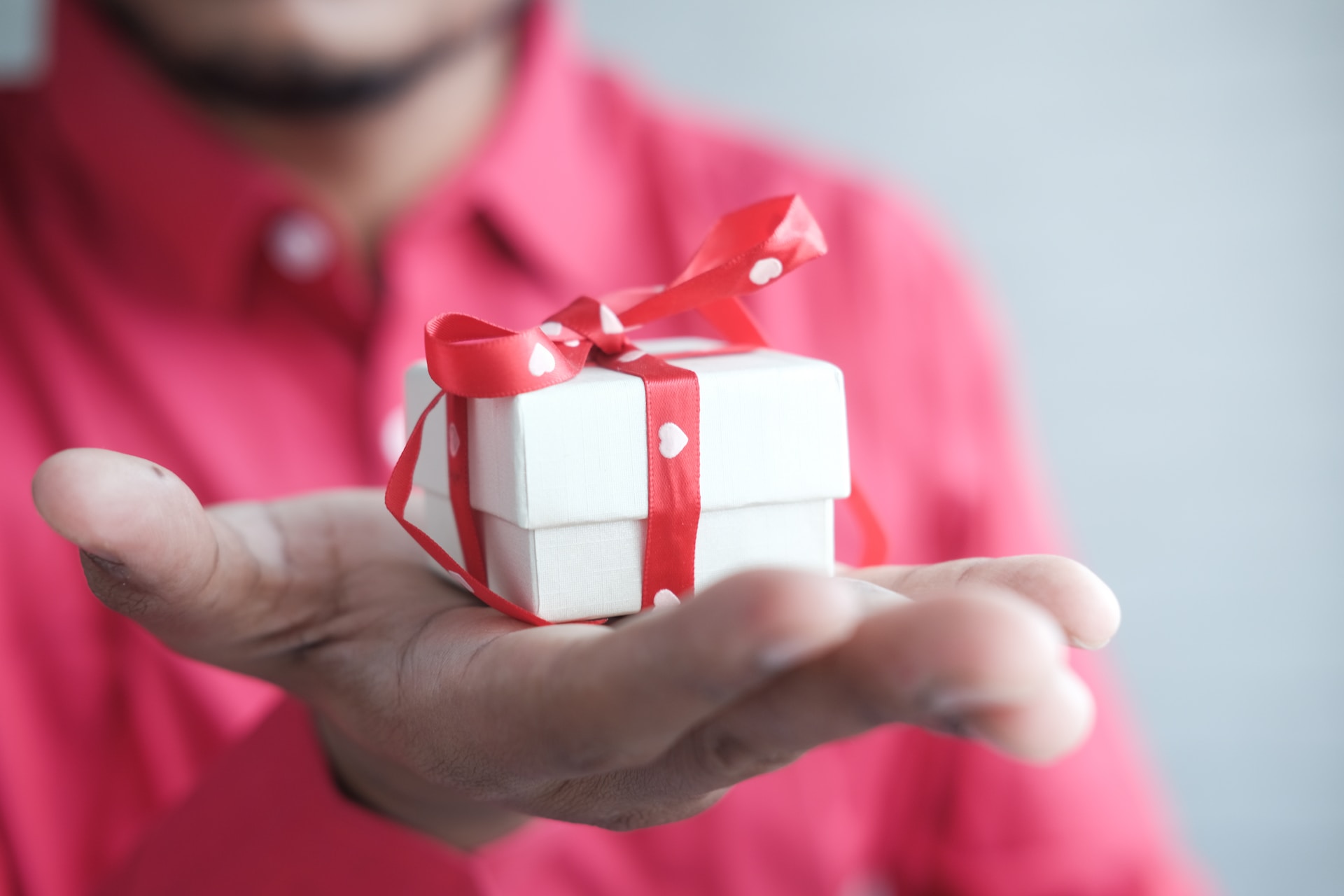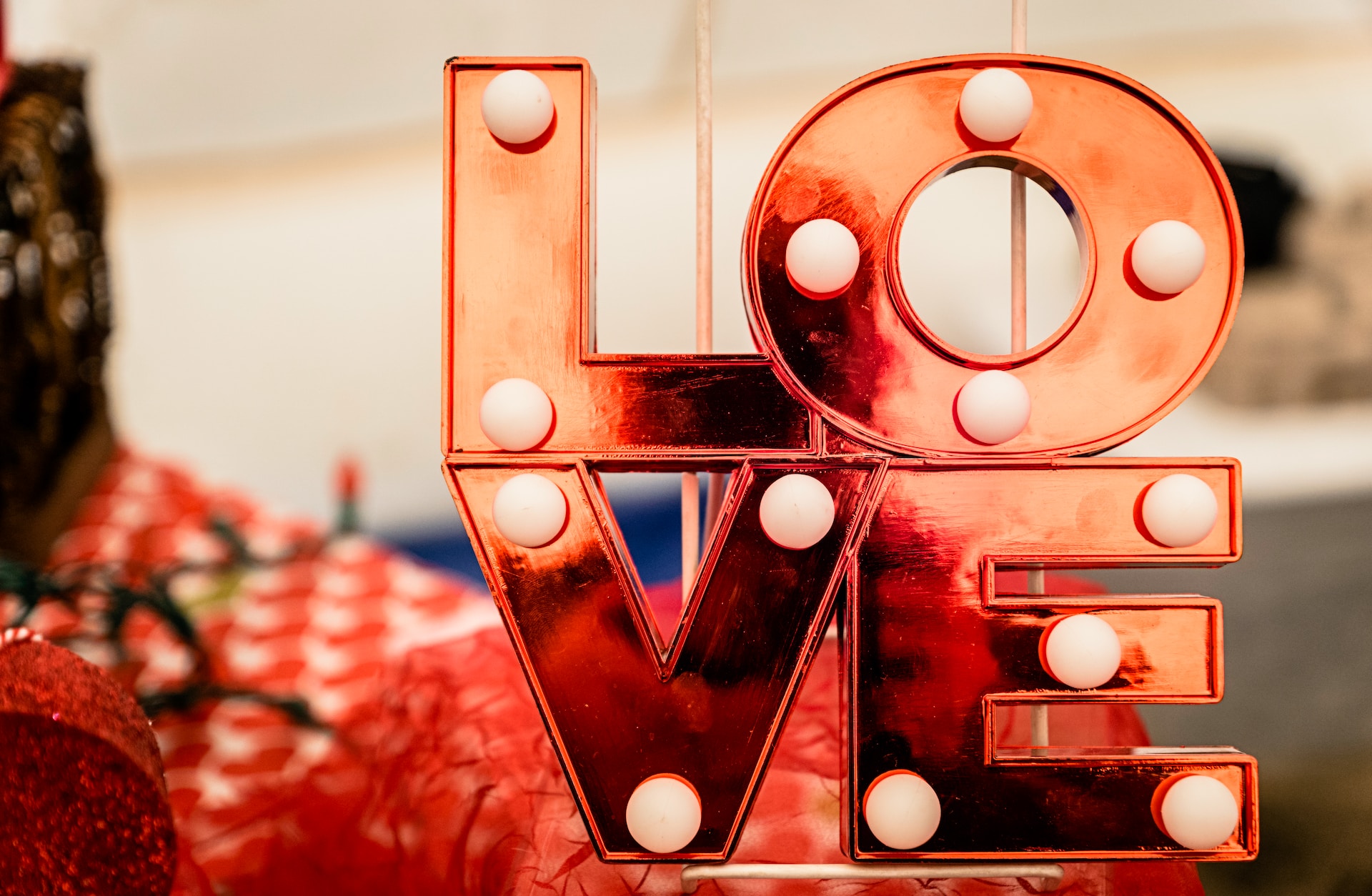 Self-love isn't just a buzzword representing practices of self-care. This is a much deeper subject. And it has everything to do with who we authentically are.
The purpose of cultivating self-love is to get through to the authentic you that has been hidden behind the mask you've put on to mirror or match society's standards of who you should be as an individual that belongs to this society.
If you understand that one society can be nurturing to its members or it can be harmful, you know that this in fact impacts how we'll live our lives.
At the same time, if you understand that to be who you are or who you want to be, you need to get in touch with your true desires, goals that are in alignment with your values, and purpose that fits the vision you have for your life, then you'll see that self-love is about permitting yourself to go after all of that.
If you've been conditioned your whole life not to go for what you desire, plus the desires you believe are yours have probably been predetermined for you by someone else, this won't come naturally, and you need some guidance on how to embody this intention to be the one that rules your life.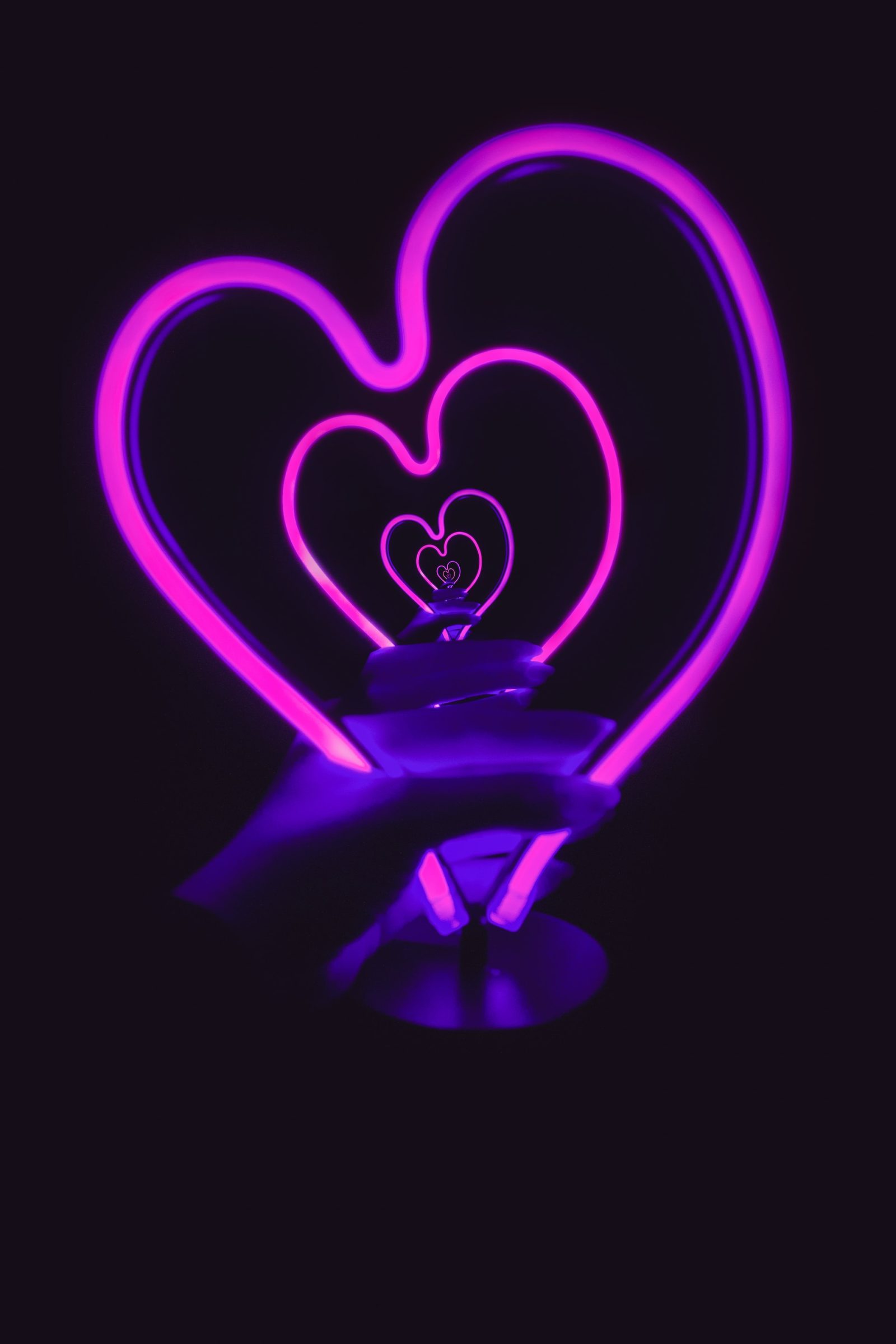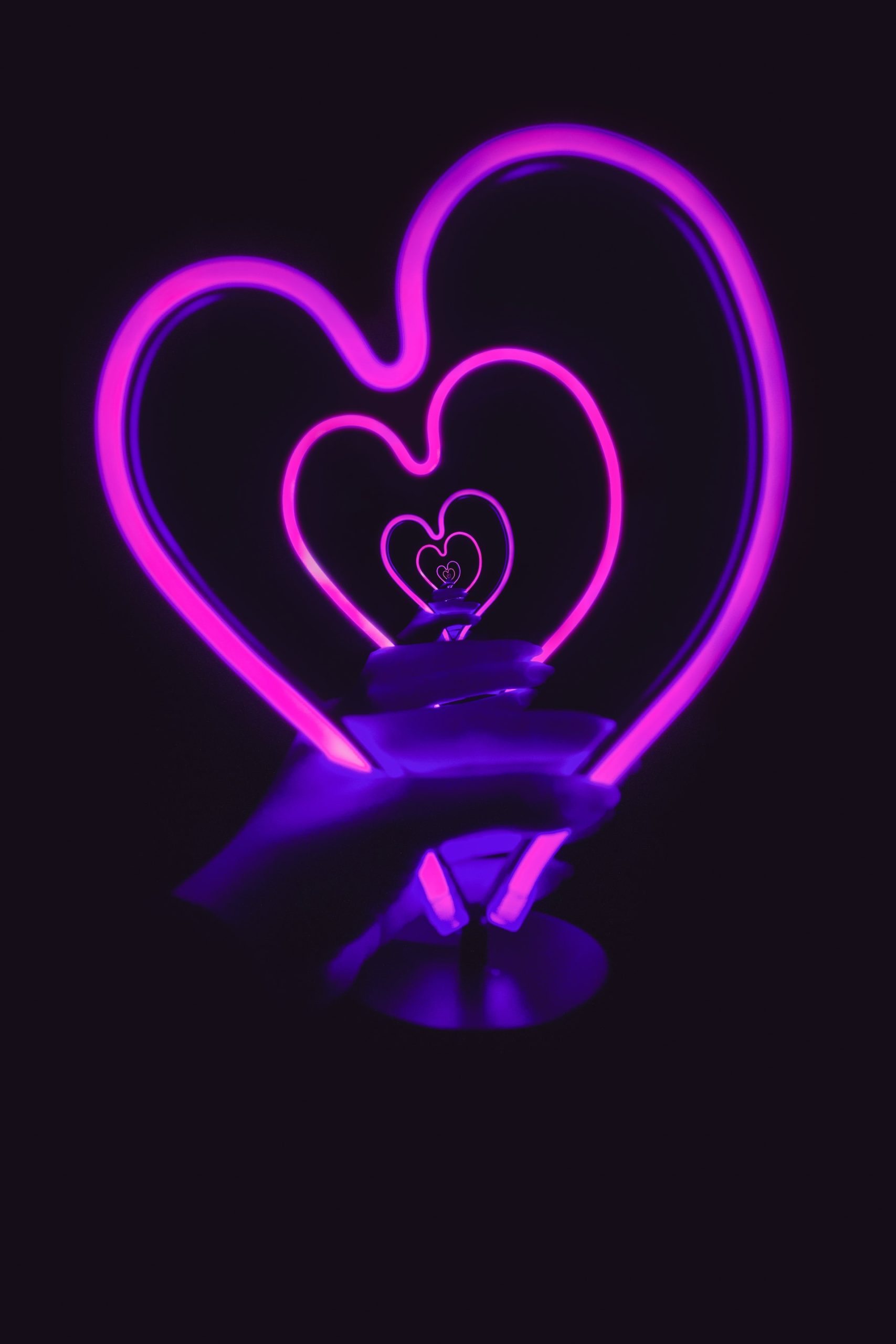 This is where the self-love program or other self-love resources come in. And if you need a recommendation for a program for growing self-acceptance and self-love I have one called LIVE BY YOUR OWN RULES by Kristina Mänd-Lakhiani, a serial entrepreneur, speaker, and co-founder of Mindvalley, hosted on Mindvalley platform, the biggest personal development company.
Live By Your Own Rules is a self-exploration that leads to self-discovery, self-liberation, and embracing authenticity.
It'll take only 15 minutes of your gift recipient's day over 31 days, where Kristina will guide them through her unique process to shed the light on masks of society, identify personal truths, and nurture your relationship with themselves.
They'll understand how they've been restrained by societal standards and expectations about who they need to be to be accepted and valued. And this is why self-love has felt so far away from them, distant, elusive, or even felt unreachable, but it doesn't have to be anymore.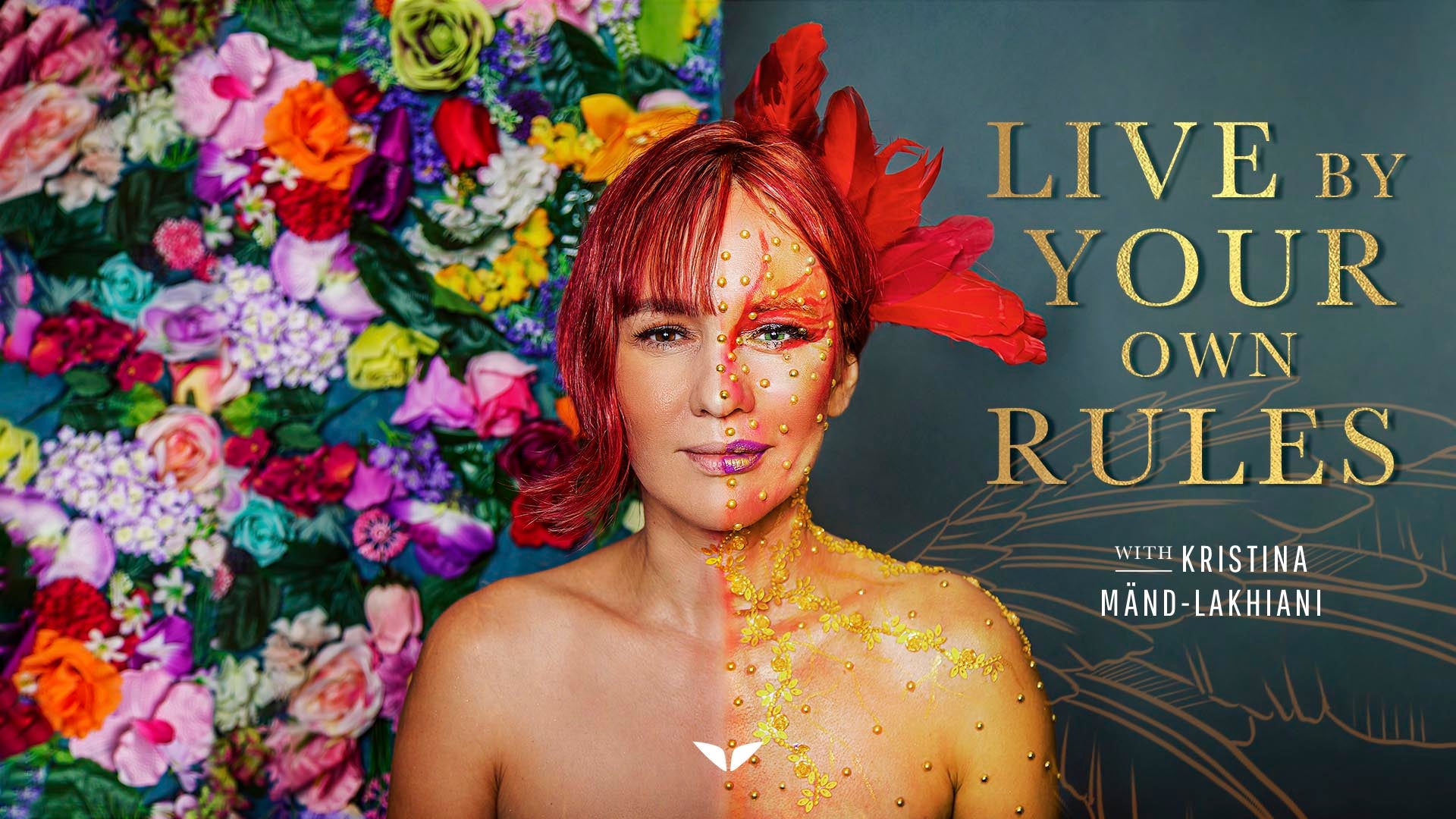 Instead of being captivated by fabricated societal norms, they'll learn ways to innovate on how they work, love, play, and even fulfill their purpose, define happiness, pleasure, and success according to their own rules and criteria not someone else's they don't even know or care about.
And as their journey brings deeper connection with themselves, they'll begin to accept all parts of themselves as they live, and express themselves truthfully.
By the end of the Quest, their relationship with themselves can become so solid that standards of society will never have the jeopardize their authenticity again.
If you want to start the program (called Quest inside the Membership) or you want to give it as a gift to someone, you can do it by getting the Mindvalley membership or buying just this program.
If you need recommendations for other self-love resources, check out my posts:
Related:
The practice of gratitude is also very profound, considering that the more gratitude we get to feel, the closer we are to fulfilling our goals and dreams, as we already feel like our goals are met, and not like we don't have what we desire.
If the person you're giving the gift to is a personal growth devotee, then encouraging them to follow this practice will be an amazing growth gift, as they will feel supported to go for what they really want in life.
So you can get them a journal where they can write down things they're grateful for daily and keep practicing this regularly. This one is designed to nurture and enhance:
creativity,
mindfulness,
self-reliance and self-motivation, and
an attitude of gratitude.
Related:
Gift books with motivational messages, quotes and stories inspire positivity, expansion, and growth.
They might benefit from books that cover topics like self-help, leadership, personal development, mental health, mindfulness, and goal setting, but this will depend on their interests and on where they are at this moment in their life.
If you want some options to choose from, sift through my post that feature books and journals:
Or you can consider choosing from these: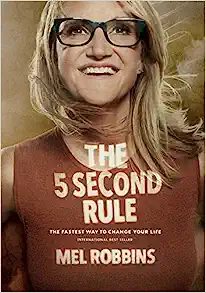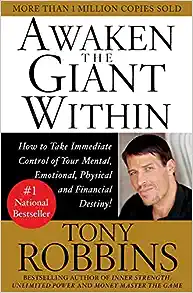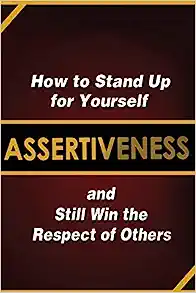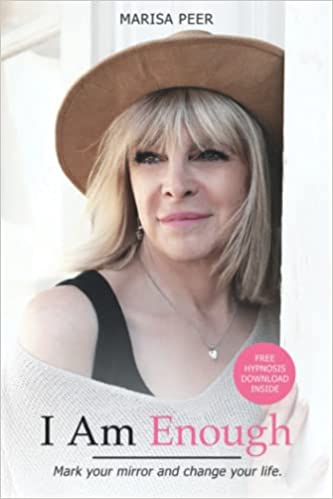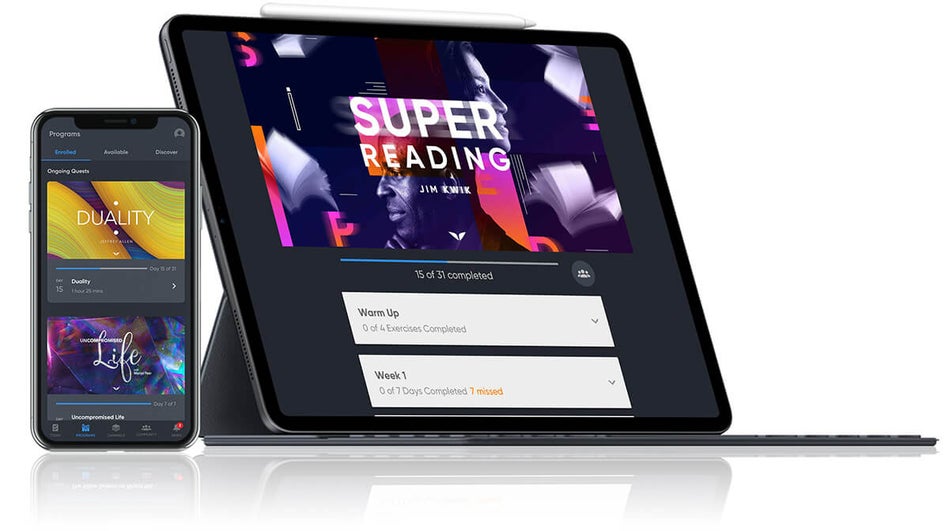 A subscription to the educational platforms that provide ongoing knowledge and growth opportunities are one of the best gift ideas that have the potential to elevate your gift recipient's existence.
A subscription to a personal development platform offers access to expert guidance and resources for continuous learning, helping the recipient enhance their personal growth and well-being. It empowers them to set and achieve goals, cultivate resilience, and connect with a supportive community.
Let me introduce one to you.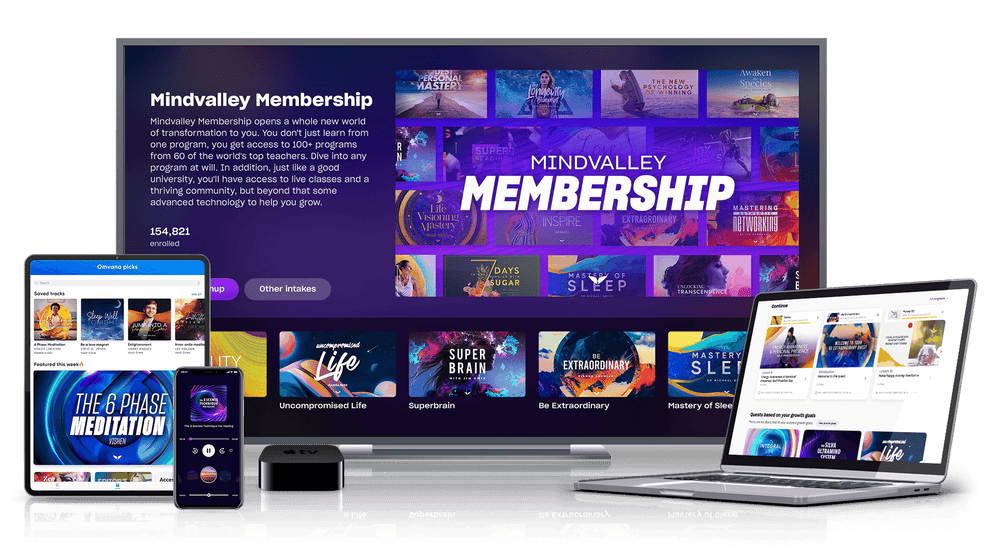 Mindvalley is a comprehensive online platform dedicated to personal growth and holistic development. It offers a wide range of courses and programs taught by leading experts in various areas such as mindfulness, spirituality, health, relationships, business, career development, and personal transformation. Its approach intelligently combines online learning with community engagement, providing a supportive environment for personal growth, offering a mix of pre-recorded highly engaging video lessons, interactive exercises, and community discussions to facilitate learning and transformation.
One notable aspect of Mindvalley is its emphasis on personal growth as a lifelong journey therefore the platform promotes continuous learning and personal development through its subscription model, offering access to a vast library of courses and content that can be accessed at any time.
What you can expect once you begin engaging with this platform is:
true self-discovery so that you can start identifying your real preferences, aspirations, goals, and dreams
setting meaningful goals that have the potential to fulfill your need for self-actualization as opposed to only living on someone else's terms and building someone else's dream in order to be accepted by the environment and perceived as successful
liberation from fabricated societal expectation and norms that not only don't serve you, but are in fact representing oppression which is suffocating your soul that only wants you to live in alignment with whom you truly are and not what society expects you to be
to finally awaken your authenticity by letting yourself be visible as opposed to being shy or ashamed of who you are deep down or what you want behind the closed doors
to acquire skills to make life decisions aligned with your core values and true desires coming from the depth of your being
begin stepping into your potential and move towards reaching full potential unique for you and different from anyone else's in the world
become skilled at self-love that holds the key to building the life of your dreams
finally become comfortable in your own skin, doing your own thing, and going where you truly want to go in life
build the life you are proud to call your own and experience lasting fulfilment because your consciousness is so expanded that you don't need to worry about whether things will work out for you ever again, as now you have skills and support to make them work.
What I love most about it, besides the quality and excellence of the programs and other resources inside, is:
the fact that it keeps growing and expanding to respond to the needs of us, the members,
the sense and power of the community, as well as
the level of support experienced just by being a art of it as you have a strong feeling that things will work out the best for you.
Even if they haven't been focused on their growth untill now, this shouldn't stop them from taking action.
And inside this extraordinary membership, they'll find:
Full access to Mindvalley's entire curriculum of best-in-class programs for transforming every dimension of life. (100+)
2. Weekly Mindvalley Live sessions featuring today's biggest trainers, bestselling authors, and celebrities.
3. Full access to Mindvalley Meditations, featuring a vast selection of guided and ambient meditation audios for deep inner transformation.
4. Access to Mindvalley's private social network, where they can connect, share wisdom, and grow with fellow members in their city and around the world.
You'll open the door for amazing transformation and upgrading their life to fit their preference and not someone else's, but now with numerous personal growth tools they can take with them even if they decide to leave the membership, and use all their life to thrive.

If you happen to like it and you're thinking about gifting a membership, but you want to know more about it, read:
And if you'd like to experience the platform before investing you can take a masterclass (or few of them):
You may find useful also:
Affirmational wall art has the power to transform living spaces into hubs of positivity and growth.
Each day, they will pass by the framed quotes and uplifting phrases on their wall, to remind them of the limitless potential for personal development.
These kind if affirmations instill in the belief that challenges are opportunities for growth, and setbacks are stepping stones to success.
The art on the wall may encourage them to set ambitious goals, visualize aspirations, and work diligently toward them.
It's a daily dose of motivation that reinforces their commitment to a journey of self-improvement and inspires them to embrace every moment as a chance for growth and transformation.
#6 AFFIRMATION CARDS DECK
Affirmation cards make for meaningful gifts that promote personal growth in many ways.
These cards, often adorned with inspiring messages and positive affirmations, serve as a constant reminder of one's potential for self-improvement.
Each time a card is drawn, it encourages self-reflection and reinforces the belief in the recipient's abilities and worthiness.
They can be a source of daily motivation, sparking a sense of purpose and determination on the journey towards growth.
Affirmation cards also provide a tangible tool for setting and visualizing goals, fostering a growth-oriented mindset.
In essence, these cards are a gift of empowerment, promoting positivity and personal development in a convenient and accessible way.
Check out these.
You may want to read later:
A personalized message bracelet serves as a powerful growth gift by embedding motivation and inspiration into everyday life.
With a unique message or affirmation tailored to the recipient's goals and aspirations, it becomes a constant source of encouragement and positivity.
Each time they wear it, they carry a tangible reminder of their growth journey, reinforcing their commitment to self-improvement.
Ultimately, this bracelet is a cherished keepsake that promotes a growth-oriented mindset, self-confidence, and a deeper connection to one's personal development journey.
#8 THERAPY SESSIONS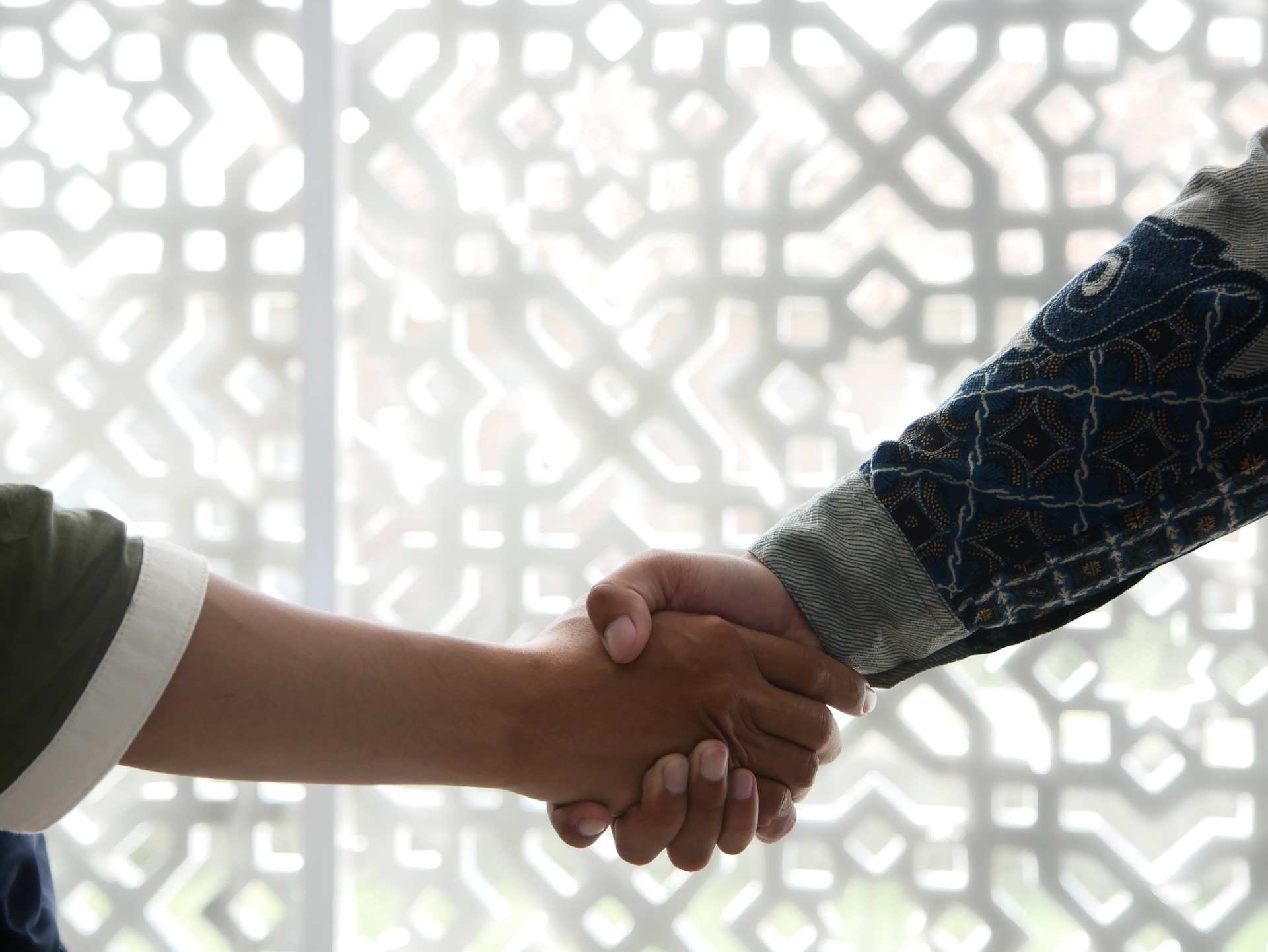 Therapy is an exceptional growth gift for a multitude of reasons. Firstly, it provides individuals with a dedicated and confidential space to explore their thoughts, emotions, and experiences, which is vital for self-awareness and personal growth. Through therapeutic sessions, recipients can uncover deep-seated beliefs, patterns, and behaviors that may be hindering their development.
Secondly, therapy offers valuable tools and coping strategies to manage life's challenges effectively. These skills are instrumental in building resilience, adaptability, and emotional intelligence, all of which are integral to personal growth.
Thirdly, improved communication and relationships are often the focus of therapy. Effective communication skills foster healthier relationships, both personally and professionally, contributing to one's growth and success in various aspects of life.
Fourthly, therapy assists individuals in identifying and overcoming obstacles that may be impeding their progress. Whether dealing with anxiety, depression, trauma, or low self-esteem, therapy provides tailored interventions to address these problems and challenges.
At the same time, therapists work collaboratively with clients to set and pursue achievable goals, guiding them on their journey of personal development and self-improvement.
Additionally, therapy often integrates mindfulness and self-care practices, promoting well-being and balance. These practices are crucial for sustaining growth over the long term.
Therapy can also significantly boost self-confidence and self-worth by addressing underlying psychological and emotional challenges that may be eroding one's self-esteem.
And, during major life transitions or crises, therapy offers invaluable support, helping individuals navigate change, process grief, and emerge from adversity with newfound strength and resilience.
It's important to note that therapy is not a quick fix but rather a comprehensive approach to personal growth. It equips individuals with the emotional and psychological tools they need to thrive in the long run.
Lastly, therapy serves as a testament to your belief in someone's potential for growth and well-being, underscoring your commitment to their personal development journey.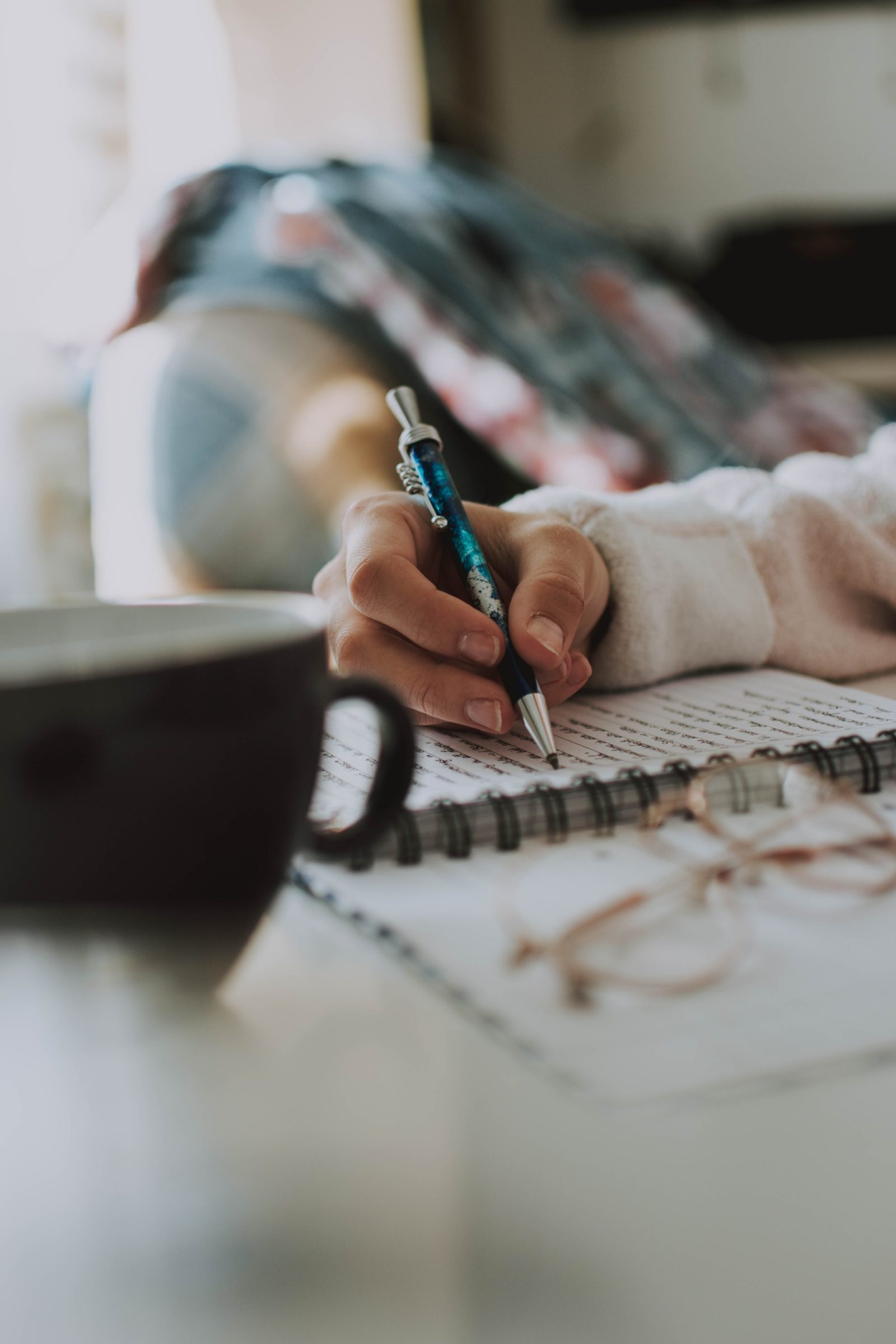 They provide a dedicated space to engage in self-reflection, set meaningful goals, and track progress on a personal development journey. This process of introspection is fundamental to growth, as it fosters self-awareness and the identification of areas for improvement.
Secondly, personal growth journals encourage the development of healthy habits. They often include prompts for daily or weekly gratitude, affirmations, or intention setting, which can promote positivity and a growth-oriented mindset.
Thirdly, journaling is a therapeutic practice that can help individuals manage stress and anxiety, both of which can hinder personal growth. By providing an outlet for processing emotions and challenges, journals contribute to emotional well-being and resilience. (If your gift recipient has more difficulty dealing with stress or anxiety than on average, it's better to get help from a professional.)
Lastly, a personal growth journal is a tangible representation of your belief in someone's potential for self-improvement.
It's a gift that shows you care about their personal development and that you support their efforts to become the desired version of themselves.
A motivational calendar is an excellent gift that embodies the concept of growth. It has daily inspirational messages and prompts for goal setting encourage a growth-oriented mindset.
By consistently exposing to positive affirmations and motivational quotes, it serves as a powerful source of encouragement.
The calendar's visual representations of success and milestones allow individuals to visualize their progress.
Placed prominently in their workspace or home, it acts as a constant reminder of their commitment to growth.
It is a thoughtful and impactful gift that empowers the recipient to embrace growth, set goals, and work towards their fullest potential each day of the year.
CHECK OUT ALSO:
#11 COACHING SESSIONS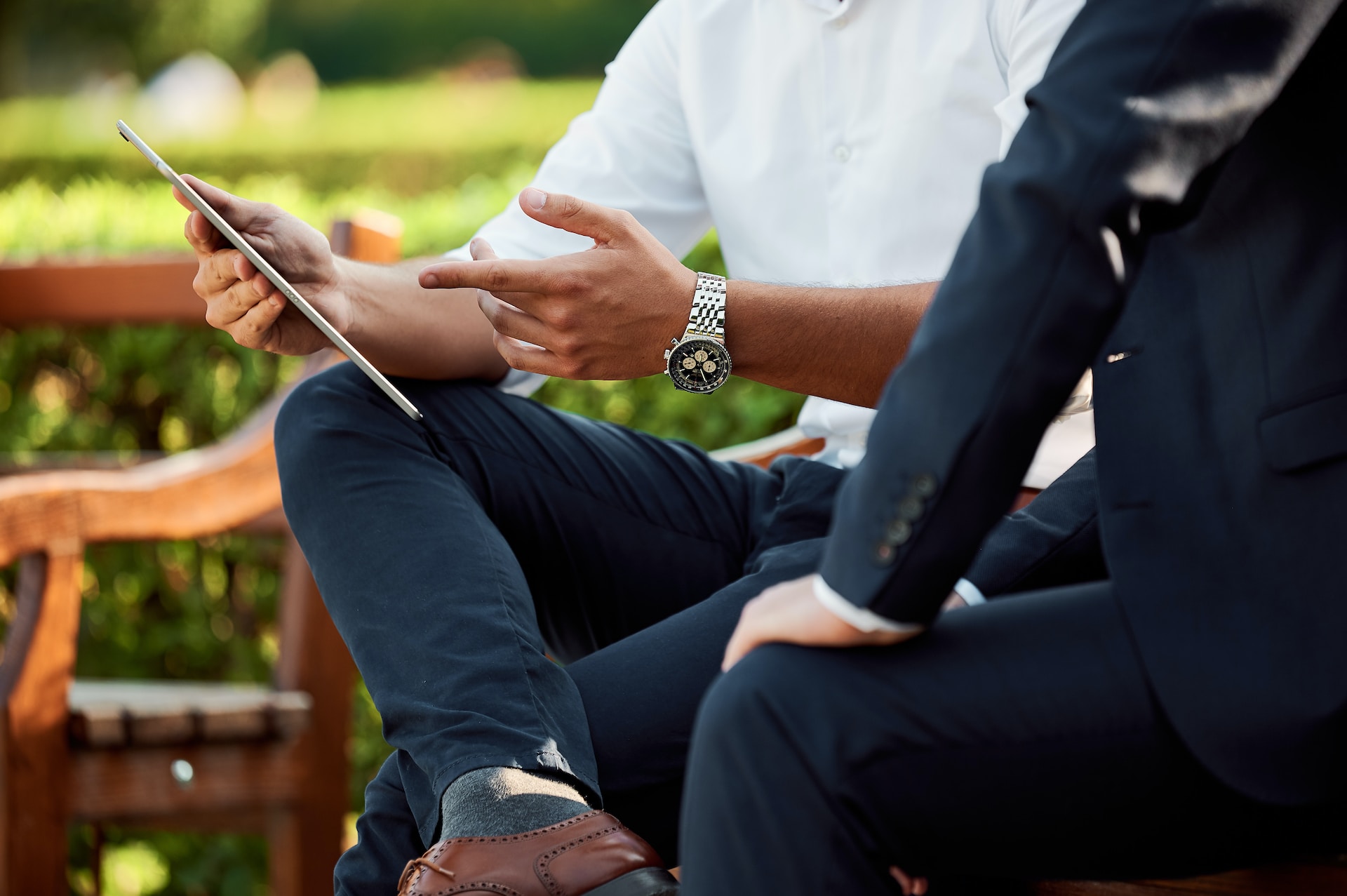 You can arrange a session with a life coach or mentor to help your person grow in a specific area of their life.
These sessions give a unique and personalized opportunity for receiving guidance tailored to your gift recipient's needs, goals, and challenges. This individualized approach ensures that the coaching experience is highly relevant and effective in promoting growth.
Secondly, coaches serve as mentors and motivators, helping recipients stay accountable to their growth objectives. This accountability factor is instrumental in maintaining consistent progress and overcoming obstacles.
Thirdly, coaching sessions often involve the creation of clear and achievable goals, fostering a results-oriented mindset and a sense of purpose in the recipient's growth journey.
Fourthly, coaches provide valuable feedback and constructive insights, encouraging self-reflection and continuous improvement. This feedback loop is pivotal in identifying areas for enhancement and ensuring sustained growth.
Fifthly, coaching promotes skill development in various areas, such as communication, leadership, and decision-making, equipping individuals with the tools they need to excel both personally and professionally.
Lastly, coaching sessions have the potential to yield long-term transformation by instilling valuable life skills and a growth-oriented mindset that can continue to benefit the recipient well beyond the duration of the coaching relationship.
#12 FITNESS EQUIPMENT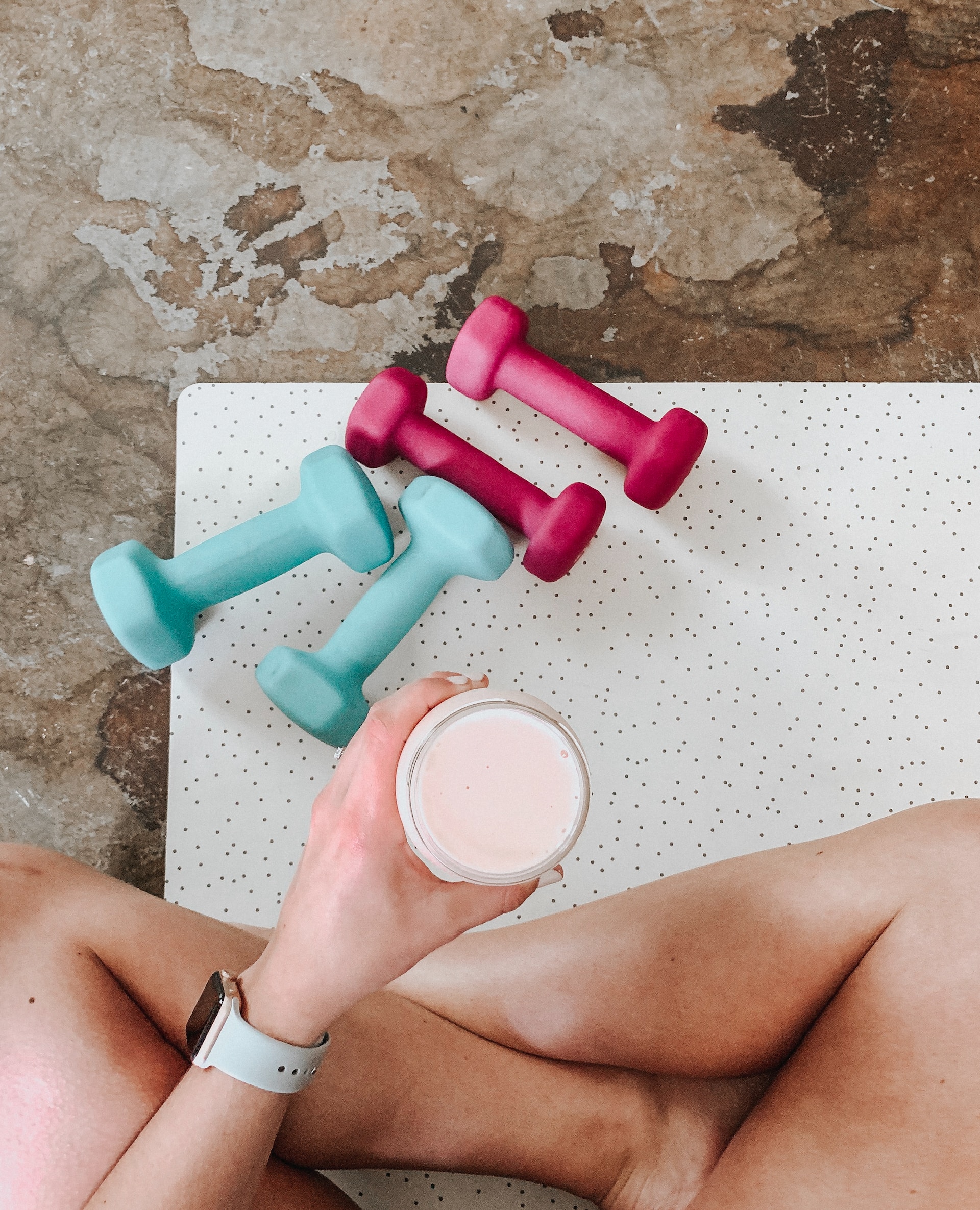 Fitness and wellness equipment includes a wide range of tools and devices designed to support physical activity, exercise, and well-being.
These items can be used to improve strength, flexibility, cardiovascular health, and mental well-being which is why they are a good gift for growth. Especially if they're interested in fitness.
Let's mention some fitness gifts.
#13 LANGUAGE LEARNING MATERIALS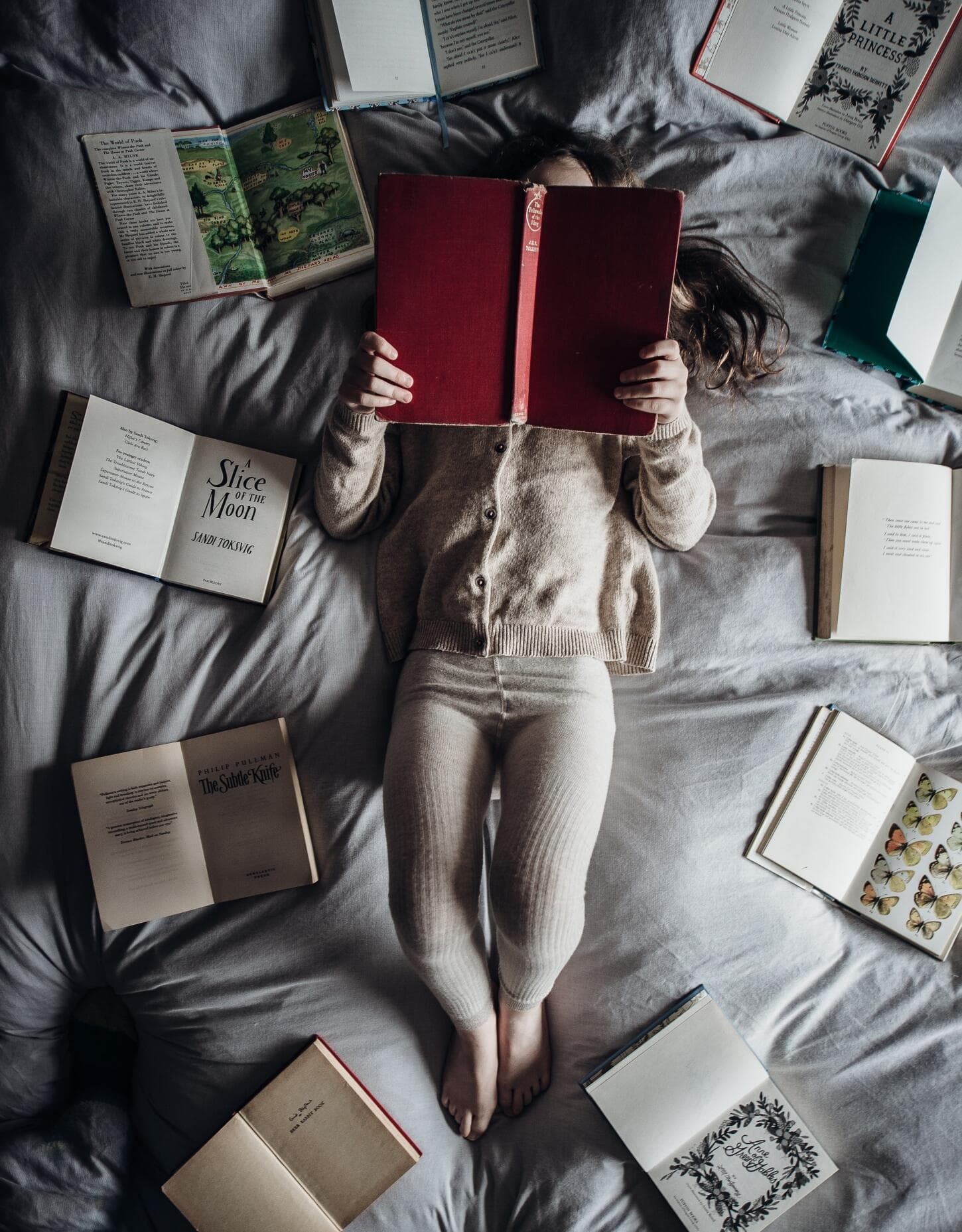 Learning a new language enhances cultural understanding and opens doors to new experiences, which is a fundamental aspect of personal growth.
Secondly, language acquisition promotes cognitive growth. The process of learning a new language challenges and changes the brain, enhancing problem-solving abilities, memory, and critical thinking.
Thirdly, it fosters adaptability and flexibility. Becoming proficient in a new language equips individuals with the ability to navigate diverse environments, promoting personal growth through increased adaptability.
Fourthly, they stimulate self-discipline and perseverance. Learning a language requires consistent effort and practice, instilling valuable traits that contribute to personal growth.
Lastly, language skills are practical and marketable. Being multilingual can enhance career prospects, potentially leading to new opportunities for professional growth and advancement.
So encourage someone to learn a new language with books, apps, or online courses, signifying growth in communication skills.
#14 TECH GADGETS
Tech gadgets signify adaptability and the willingness to embrace technological advancements. In an ever-evolving digital age, being tech-savvy is a vital skill that fosters personal and professional growth.
Additionally, tech gadgets often facilitate skill development. Whether it's learning to code, mastering a new software, or honing digital creativity, these gadgets provide avenues for individuals to acquire valuable skills that can enhance their careers and personal lives.
They boost productivity and efficiency, as well. Many tech gadgets streamline tasks, automate processes, and enable individuals to manage their time effectively, promoting growth by allowing them to take on more significant challenges and responsibilities.
Lastly, tech gadgets can be symbolic of adaptability and a willingness to embrace change, qualities that are essential for growth in today's rapidly evolving world. In essence, tech gadgets represent not only the present but also the potential for future growth and success.
Here are a few ideas: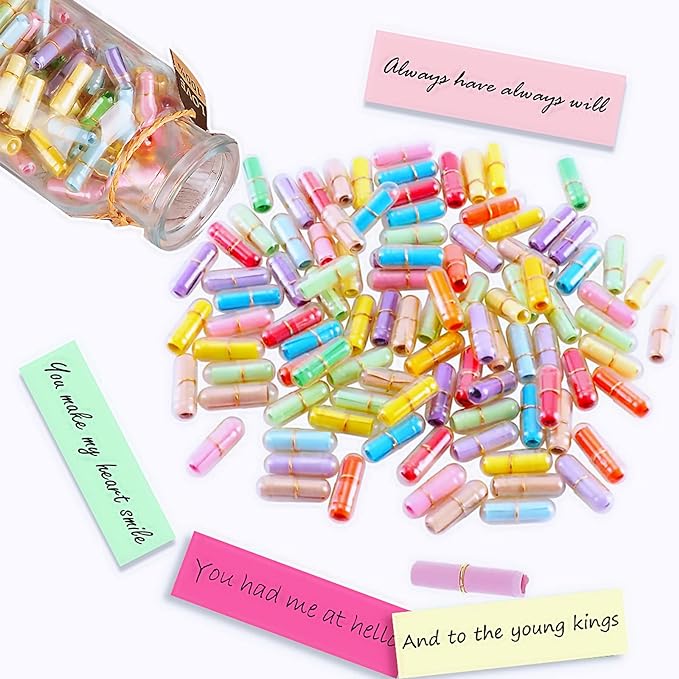 A gratitude jar encourages the practice of gratitude, which and regularly expressing gratitude and acknowledging positive aspects of life, individuals cultivate a more positive and optimistic mindset, conducive to growth.
Secondly, a gratitude jar promotes self-reflection. Writing down moments of gratitude encourages individuals to pause and reflect on their experiences, fostering self-awareness, mindfulness, and emotional intelligence—key components of personal growth.
Thirdly, it acts as a visual representation of personal growth over time. As the jar fills with notes of gratitude, it serves as a tangible reminder of the many positive moments and accomplishments in one's life.
Lastly, a gratitude jar can improve overall mental well-being by promoting a sense of contentment.
Consider a jar where the recipient can write down daily or weekly things they're grateful for and read them whenever they need a boost od inspiration and positivity. Or get a jar with positive notes.
Recommended Resources For You:
Latest Posts:
FINAL THOUGHTS ON GIFTS THAT SYMBOLIZE GROWTH
Every gift we spoke about in this post has the potential to be a catalyst for personal development, a spark for positive change, and even be a reminder of our ever-evolving journey.
And by choosing gifts that symbolize growth, we extend not only our love and care but also our belief in the recipient's capacity for progress.
These gifts serve as meaningful tokens, reflecting our support and encouragement for their path to self-improvement.
I'm positive that you found your favorites by now and that you found this helpful! I'll see you in my next post! 👋 Here is one:
3 Biggest Mistakes With Self-acceptance