Ready to explore some of the best gifts for someone having a hard week, whether they need a little extra love, some self-care, or just a reminder that they're not alone?
No matter if you're looking to send a care package or a small token of appreciation, read on for some great ideas to help lift someone's spirits and show them that you care.
Gifts have the power to bring comfort, joy, and support to those who are going through a tough time.
Whether it's a friend who has lost a loved one, a colleague who is going through a stressful period at work, or a family member who is dealing with health issues, a thoughtful gift can make all the difference.
I'm positive you'll find your favorites among these 40 gifts for friend having a hard week or anyone you care about!
Let's dive in.
This post has affiliate links which means that we make a commission from qualifying purchases at no additional cost to you. For more information read our Affiliate disclosure.
Note: Even though I am a licensed clinical social worker (LCSW), I am not your licensed clinical social worker (LCSW). This means engaging with our website is not considered a professional social worker and client relationship. This also means you should not consider this information as professional advice. Although we do put in every reasonable effort to provide the most accurate and reliable information, this does not replace professional advice, and you should not rely only on them. You still might need to consult a professional to introduce your particular situation, issue, problem, or position. Read our full Disclaimer here.
GIFTS FOR SOMEONE HAVING A HARD WEEK
#1 Online Course
If your gift recipient who is having a hard time enjoys interior design and decorating you can gift them an online course that teaches space designing and decorating be it their living space, kitchen, office or landscape. This can be very relaxing and soothing, plus it can bring moments of distraction from difficulty of their week.
You can check out Home Design Institute, a French educational platform that specializes in the field of Interior and Landscape Design. It offers wide variety of online courses that you can enroll in, based on your specific interest and level of expertise or skills.
I'll mention some of them here.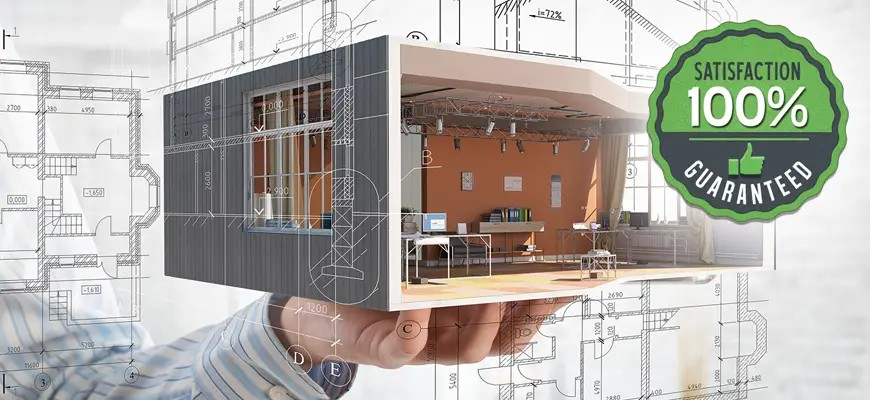 Interior Design Professional Course: If you're thinking about gifting them the Interior Design Professional Course at the Home Design Institute, you should know that this is a 10-month online program. During those months where they'll dive deep into the world of interior design, gaining all the knowledge and skills thry need to tackle interior design projects like a pro.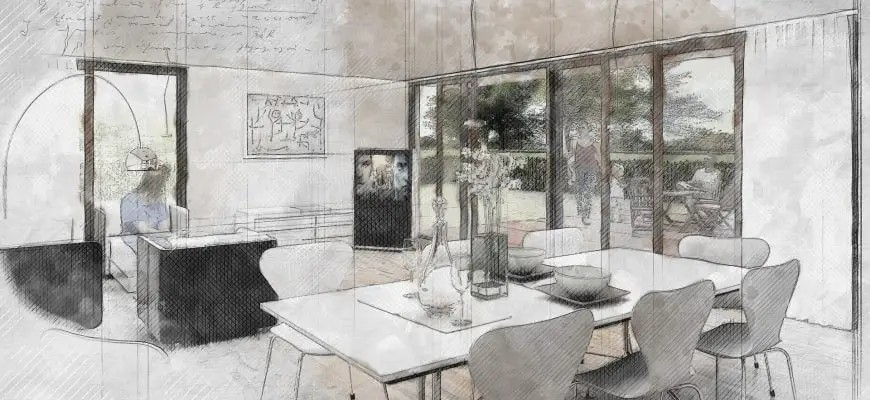 Interior Design Fundamentals – FREE online course: If they're dreaming of kickstarting a career as an independent interior designer, this free online Interior Design course may be right for them. By the end of it, they'll have the skills to whip up basic designs that'll spruce up any room.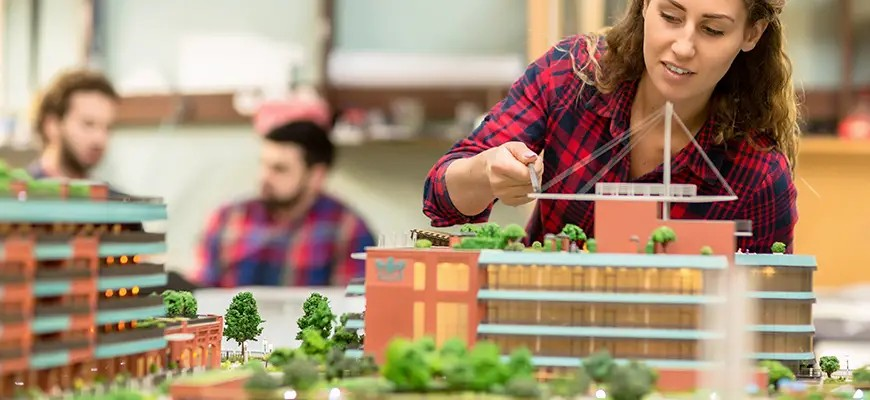 Landscape Design – online course: In this course, they'll discover how to shape their unique view of the world, nurture their creativity and gain a hands-on understanding of how different plants, shrubs, and trees come together in perfect harmony throughout the year. The goal is to have all the tools they need to create a well-rounded and polished landscape design, from the initial concept to the final touches. They'll develop a deep understanding of how to enhance visual and practical skills, becoming well-versed in plants, hard landscaping materials, and how to integrate them seamlessly into the landscape while considering the surrounding context and existing features.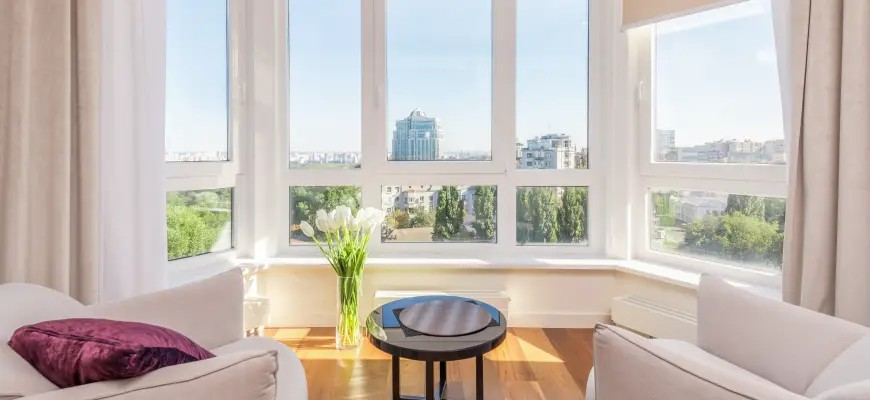 Sustainable Interior Design: This course was born in response to the fast-paced changes in our global climate and the increasing need for projects that make a positive environmental impact. It's all about reshaping our perspective on interior design. Your gift recipient will dive into fresh materials, strategies, and tools, aiming to spark creativity and craft designs that not only stand out but also do good for the environment
Kitchen Interior Design Course: In this course, they'll gain the essential tools, guidance, and hands-on experience to craft beautifully functional kitchens in various styles. They'll have the chance to collaborate with seasoned experts in the field of kitchen design, delving into diverse topics like lighting design, sustainability, rural kitchen concepts, and the psychology of color. No matter if starting from scratch or already a pro, this course will bolster their kitchen design skills, ensuring they can approach any culinary space with confidence and expertise.
Interior Design Decoration Course: Interior decoration encompasses the strategic placement of furniture, the selection of colors, textures, textiles, coatings, and the careful curation of ornaments, accessories, and lighting. The objective is to achieve a harmonious and functional aesthetic in any space. This course is designed for both beginners and professionals seeking a deep understanding and practical skills in this discipline.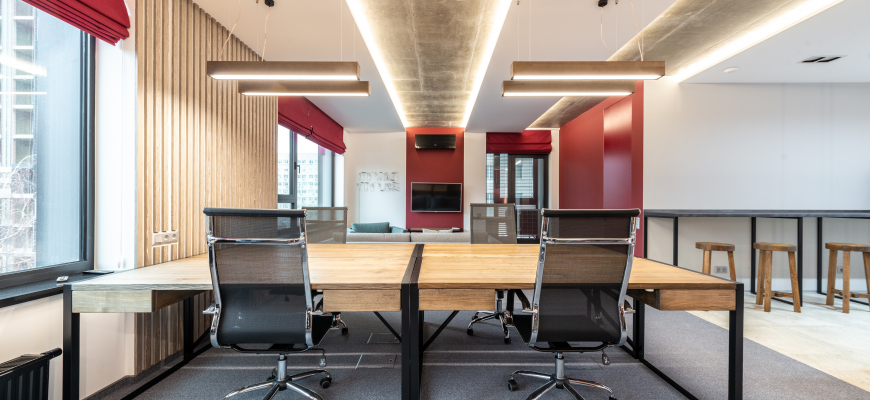 Office Interior Design Course: This course is ideal for enhancing interior design skills with a focus on office spaces. It covers diverse topics like ergonomics, creative office spaces, and large-scale interior design for office buildings. They'll receive comprehensive guidance, from crafting functional and unique offices to practical project support. Along with tools, resources, and project feedback, they'll access exclusive content aimed at boosting creativity, innovation, and confidence in creating exceptional interior design experiences.
You may be interested to read after this post:
You can also consider a self-care subscription box.
A self-care box demonstrates that you value the recipient's well-being. It encourages them to prioritize self-care, acknowledging the importance of taking time for personal relaxation and rejuvenation.
A subscription service delivers self-care items regularly, serving as a consistent reminder for your gift recipient to prioritize their well-being on a regular basis. Plus you're carefree as you're certain that the items will be carefully picked while you're being liberated from going back and forth on what to include in it.
TheraBox partners with mission-led and cruelty-free companies deliver premium-quality, natural, clean, and/or organic self-care products monthly.
Each TheraBox includes a therapist-approved "Happiness Boosting Activity," featuring diverse practices like journals, books, guided meditations, affirmations, games, therapeutic art, and more.
You may be interested to check out also:
#3 A FUNNY BOOK OR MOVIE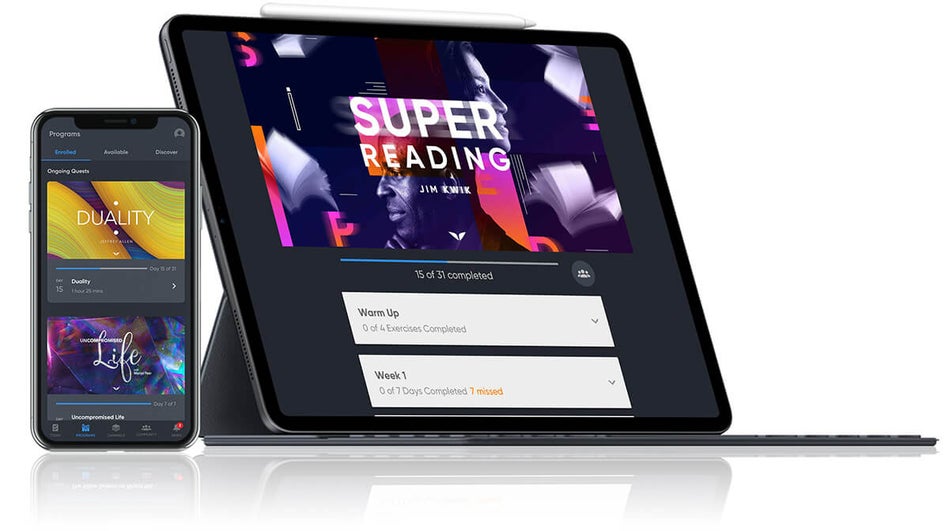 A subscription to a mindfulness platform or an app, with personal development programs, challenges, and seminars for elevating their life, guided meditations, breathing exercises, and other tools to help manage stress and overwhelm, such as Mindvalley  (monthly/yearly membership), will be perfect for anyone.
What's really special about it is the fact that its customers learn from the instructors that are acknowledged and recognized worldwide as leading mentors in different areas of life for top-notch self-growth. And personal transformation.
Whether it's about creative problem solving, emotional intelligence, relationships, human literacy, mindset up-leveling, longevity, physical fitness, or career progress.
Inside they'll find: Full access to Mindvalley's entire curriculum of programs (100+) for transforming every area of life with the world's best experts, weekly live sessions featuring today's biggest trainers and bestselling authors, full access to Mindvalley Meditations with a vast selection of guided and ambient meditation audios for deep inner transformation, access to Mindvalley's private social network, to connect, share experiences, and grow with fellow members in their city/around the world.
What I love most about it, besides the quality and excellence of the programs and other resources inside, is:
the fact that it keeps growing and expanding to respond to the needs of us, the members,
the sense and power of the community, as well as
the level of support experienced just by being a art of it as you have a strong feeling that things will work out the best for you.
Even if they haven't been focused on their growth untill now, this shouldn't stop them from taking action.
You'll open the door for amazing transformation and upgrading their life to fit their preference and not someone else's, but now with numerous personal growth tools they can take with them even if they decide to leave the membership, and use all their life to thrive.

If you happen to like it and you're thinking about gifting a membership, but you want to know more about it, read:
And if you'd like to experience the platform before investing you can take a masterclass (or few of them):
You could probably find useful:
You may be interested to read also:
YOU MAY ALSO LIKE:

If you believe a book would be a perfect gifts for someone having a hard week but you need more book recommendations, check out:
RELATED:
Certain essential oils, such as lavender and chamomile, are known for their relaxing and sleep-promoting properties and can be helpful for individuals who are having difficulty sleeping when they're stressed out. So they can use a diffuser for relaxation through the use of essential oils.
#22 A SET OF MOTIVATIONAL BOOKS
You can also check out:
Adult coloring books and colored pencils can provide a relaxing and creative outlet, and can help reduce stress and anxiety. This will distract them, calm them, and provide energy boost if you choose a coloring book that has motivational messages.
#31 PLAN A (VIRTUAL) GAME NIGHT
#34 A RELAX BATH KIT
You can put together a relax bath kit with a scented candle, bath salts, and a good book for them to relax and unwind. This is just want they need to remain strong to carry on with their difficult week.
#35 SUBSCRIPTION TO AN ONLINE FITNESS CLASS
#36 A GIFT CARD FOR A MASSAGE OR SPA TREATMENT
#37 A DONATION IN THEIR NAME
#38 A SUBSCRIPTION TO A MEAL DELIVERY SERVICE
#39 A GIFT CARD TO THEIR FAVORITE LOCAL RESTAURANT OR CAFFE
#40 A WORKOUT CLASS PASS
#41 A TICKET TO A CONCERT OR EVENT
Latest Posts:
FINAL THOUGHTS ON GIFTS FOR SOMEONE HAVING A HARD WEEK
Well, I sincerely hope you've picked your favorites from this list of gifts for someone having a hard week!
The person the gift is intended for will definitely appreciate your effort and thoughtfulness.
Share the list with others, and I'll see you in my next post. 👋 Here is one: