We all know that life can throw us a curveball now and then, but the good news is, we can choose to focus on the bright side. And what better way to spread good vibes and cheer than by giving gifts to promote positivity?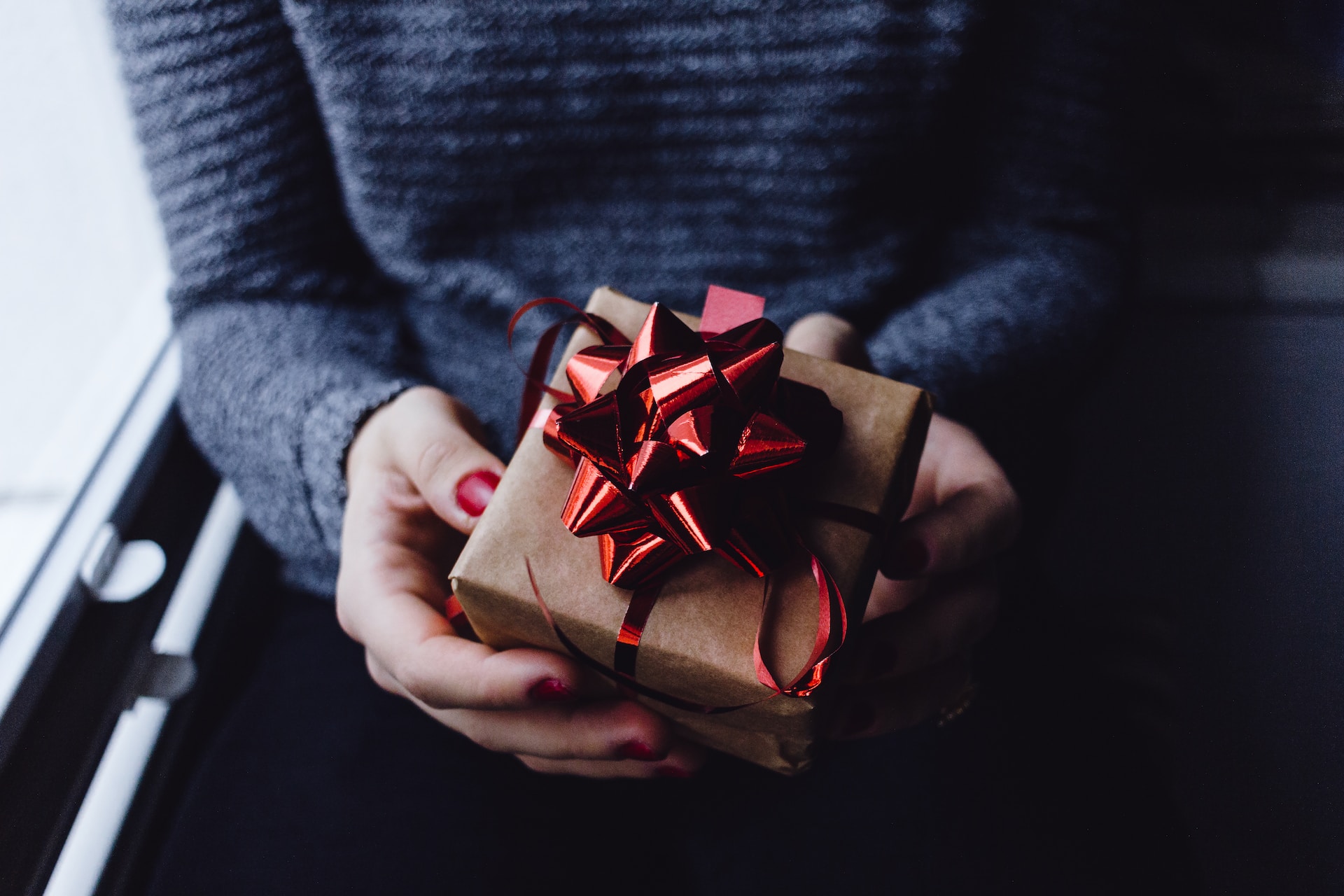 31 Gifts To Promote Positivity And Uplift Spirits Instantly
In this post, we're going to explore some fantastic gift ideas that are sure to uplift spirits, inspire personal growth, and put a smile on someone's face.
Whether it's for a special occasion or just to show someone you care, these gifts are all about sharing the love and promoting a sunny outlook on life.
So, let's dive in and discover how to make someone's day a little bit brighter!
This post has affiliate links which means that we make a commission from qualifying purchases at no additional cost to you. For more information read our Affiliate disclosure.
Note: Even though I am a licensed clinical social worker (LCSW), I am not your licensed clinical social worker (LCSW). This means engaging with our website is not considered a professional social worker and client relationship. This also means you should not consider this information as professional advice. Although we do put in every reasonable effort to provide the most accurate and reliable information, this does not replace professional advice, and you should not rely only on them. You still might need to consult a professional to introduce your particular situation, issue, problem, or position. Read our full Disclaimer here.
GIFTS TO PROMOTE POSITIVITY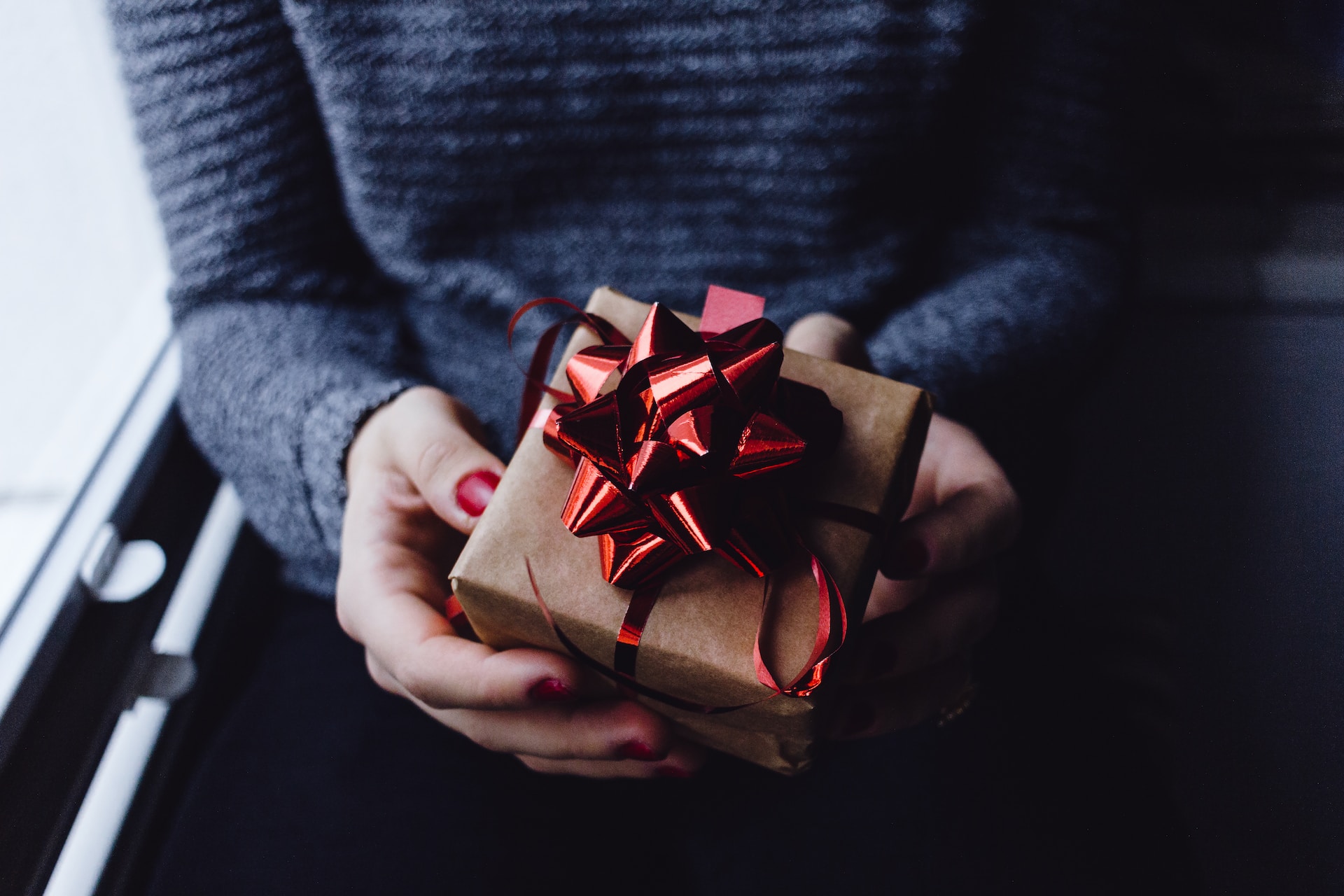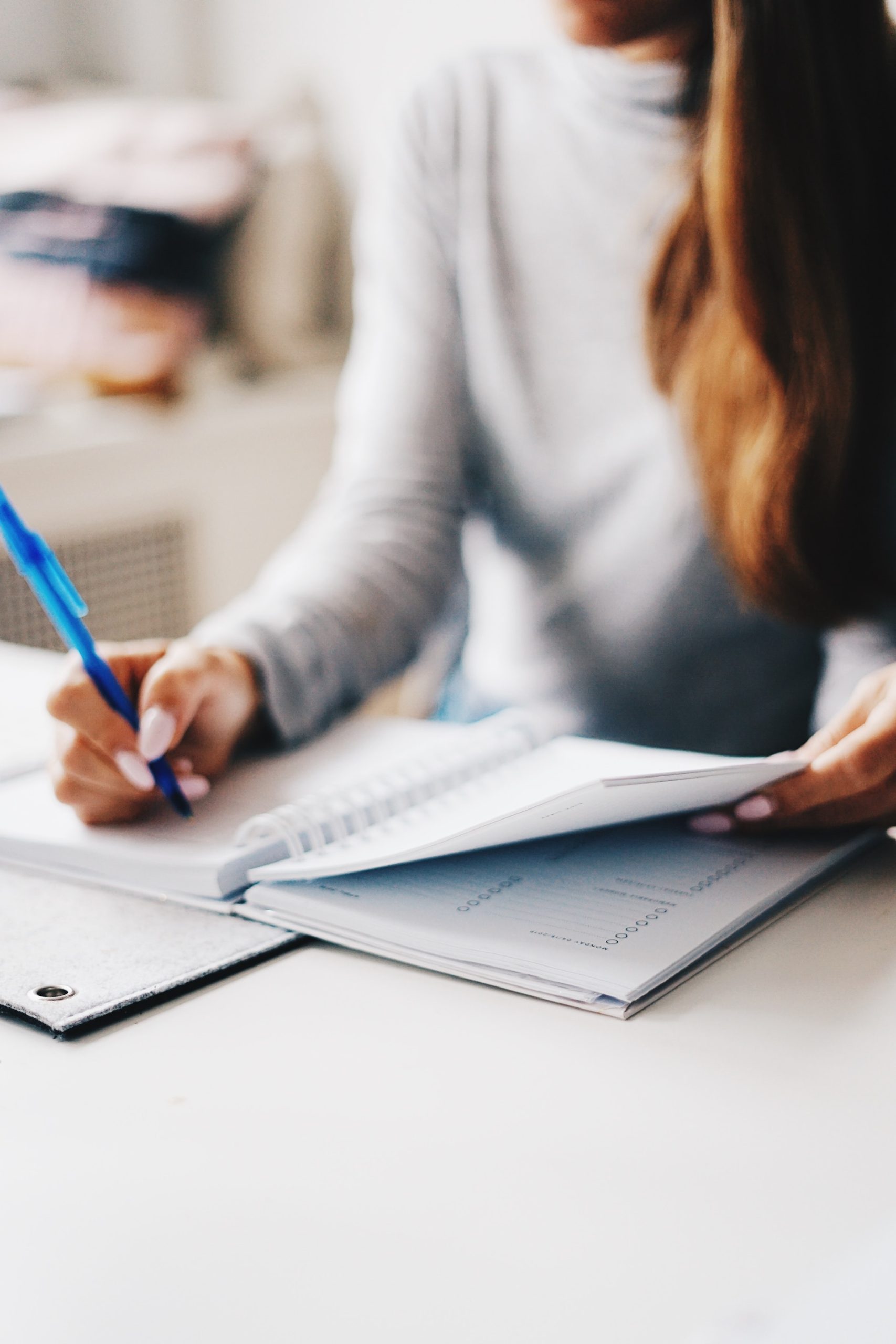 A journal with prompts for self-reflection and personal growth. Writing about our thoughts and emotions may bring out positivity, calmness, and centerdness as an outcome, especially if your gift recipient manages to form a habit out if this practice.
If you need recommendations, check out my posts that feature guided journals:
Get them a journal where they can write down things they're grateful for daily and keep practicing this regularly. This one is designed to nurture and enhance:
creativity,
mindfulness,
self-reliance and self-motivation, and
an attitude of gratitude.
Related: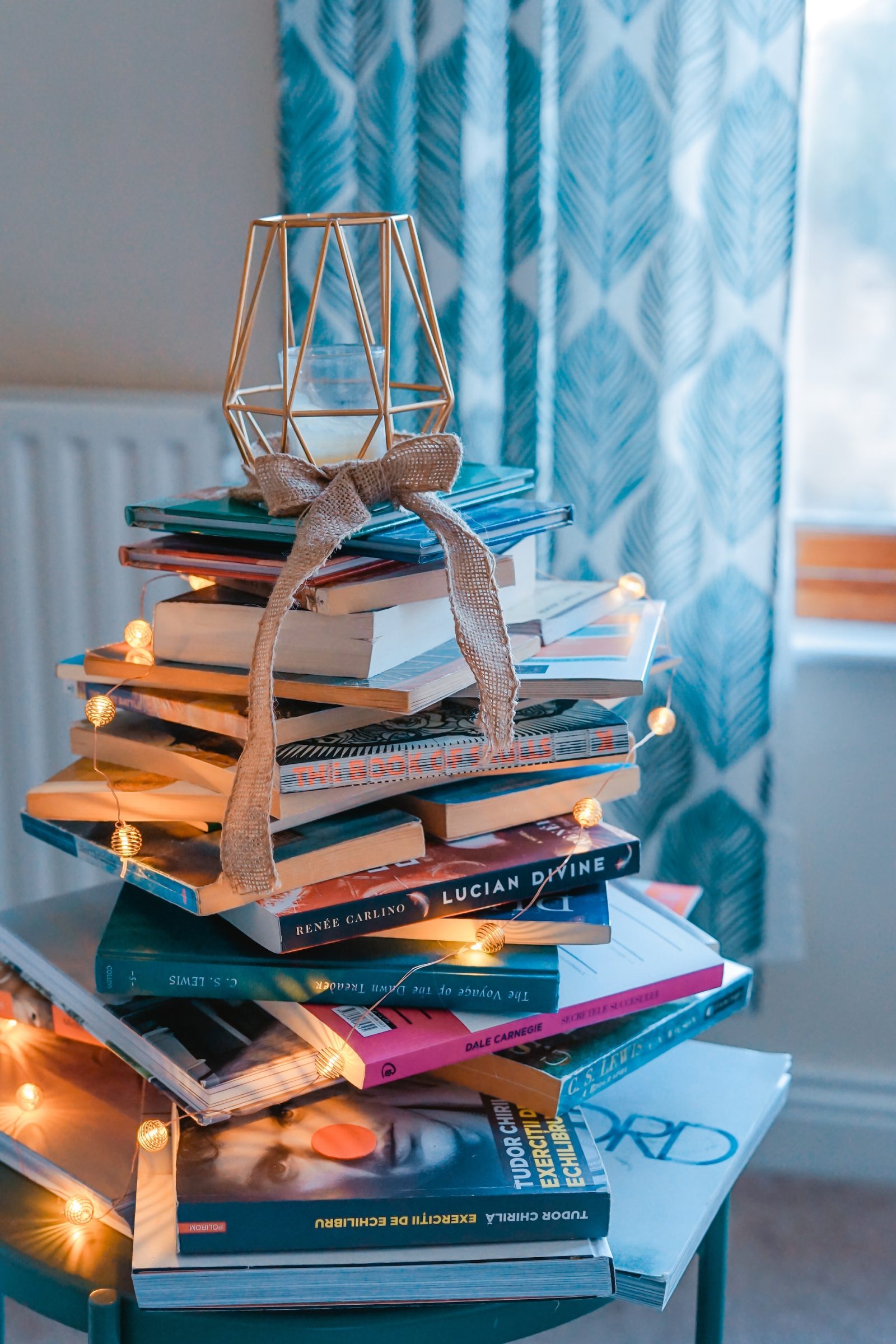 Gift books with motivational messages, quotes and stories to inspire positivity.
If you want some options to choose from, sift through my post that feature books and journals:
Or you can consider choosing from these: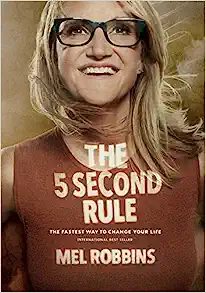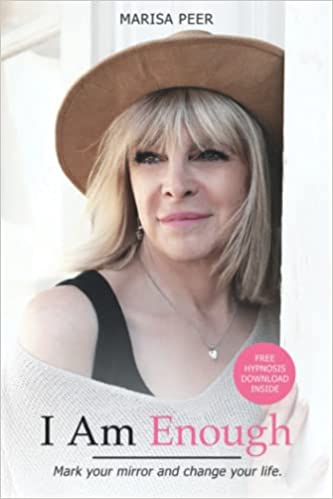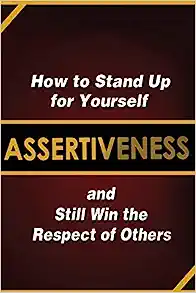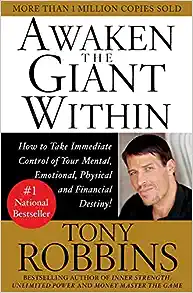 You can get them a decor for their space with uplifting messages.
Gift them a bracelet with a customized positive message or mantra. This will both encourage them constantly if they wear it every day, plus it will remind them of you and your love.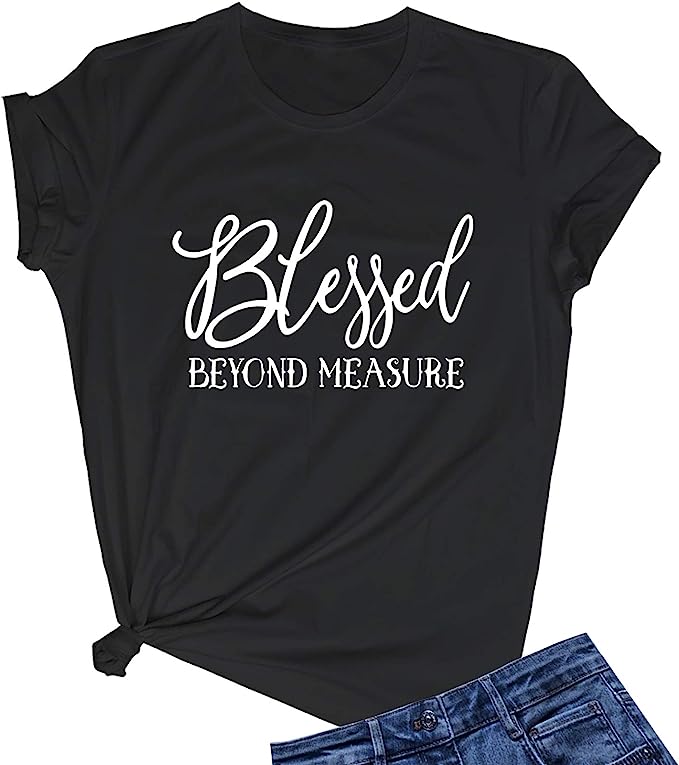 A T-shirt with an uplifting or motivational message can be just as effective and meaningful as the bracelet, we spoke of previously.
A calendar featuring daily inspirational quotes or images would be amazing especially if they love physical calendars.
CHECK OUT ALSO: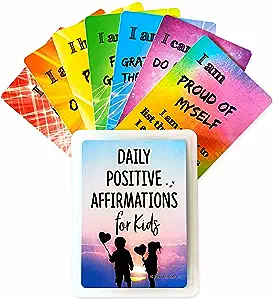 Consider a deck of cards with daily positive affirmations or mindfulness exercises, as you can't go wrong with this gift.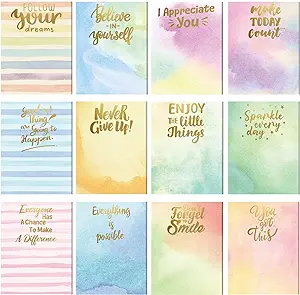 Similarly, colorful sticky notes with positive messages for daily reminders may be a good choice as well.
Making sure that our living and other spaces we spend our days are comfortable, functional, easy on the eyes, and uplifting is important for most of us. This is probably the case for your gift recipient as well, so then you can consider getting them a course that teaches interior, landscape design, or space decorating. Especially if they're someone eho is passionate about that.
Look into Home Design Institute – a French educational platform that specializes in the field of Interior and Landscape Design. It offers wide variety of online courses that you can enroll in, based on your specific interest and level of expertise or skills.
With this platform they could go from a beginner to pro using their courses, and can even offer their services or even start an interior design business. Their certificates are recognized and valid in the entire EU. Let me mention some of their courses.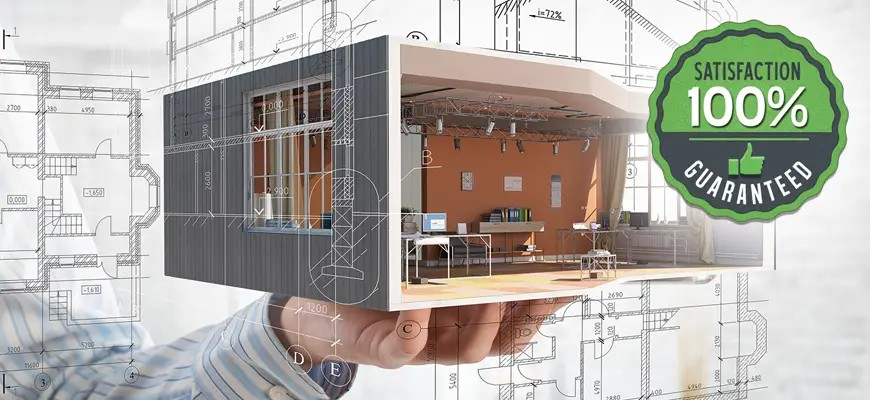 Interior Design Professional Course: If you're thinking about gifting them the Interior Design Professional Course at the Home Design Institute, you should know that this is a 10-month online program. During those months where they'll dive deep into the world of interior design, gaining all the knowledge and skills thry need to tackle interior design projects like a pro.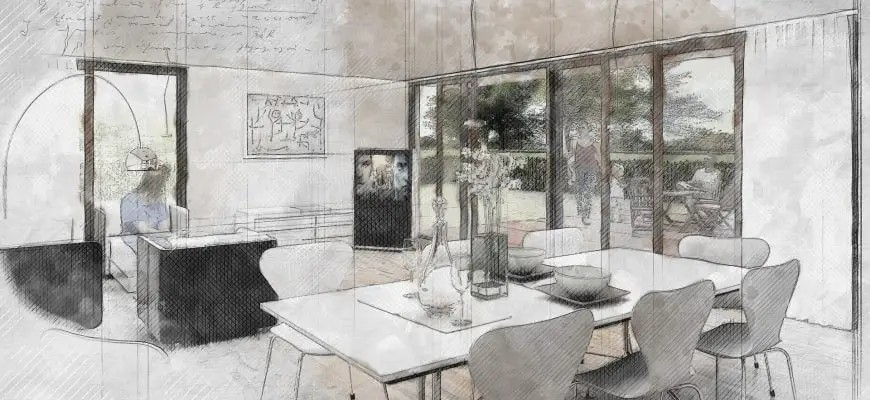 Interior Design Fundamentals – FREE online course: If they're dreaming of kickstarting a career as an independent interior designer, this free online Interior Design course may be right for them. By the end of it, they'll have the skills to whip up basic designs that'll spruce up any room.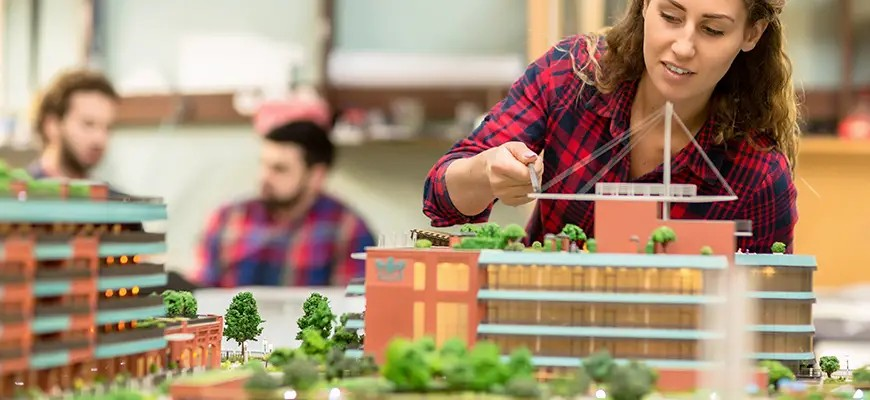 Landscape Design – online course: In this course, they'll discover how to shape their unique view of the world, nurture their creativity and gain a hands-on understanding of how different plants, shrubs, and trees come together in perfect harmony throughout the year. The goal is to have all the tools they need to create a well-rounded and polished landscape design, from the initial concept to the final touches. They'll develop a deep understanding of how to enhance visual and practical skills, becoming well-versed in plants, hard landscaping materials, and how to integrate them seamlessly into the landscape while considering the surrounding context and existing features.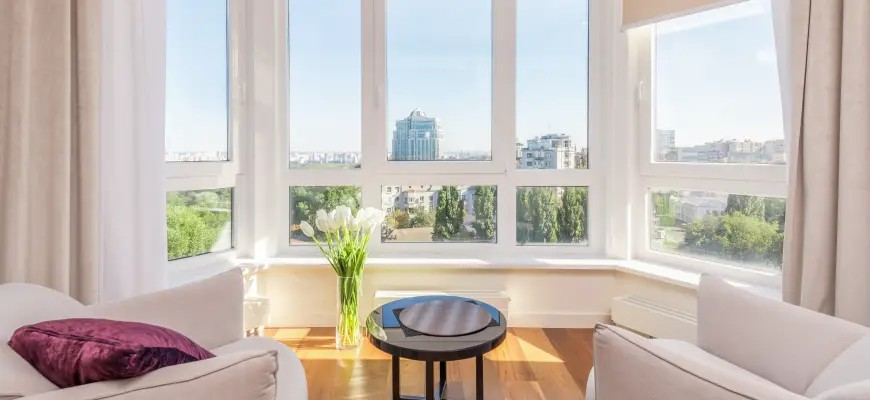 Sustainable Interior Design: This course was born in response to the fast-paced changes in our global climate and the increasing need for projects that make a positive environmental impact. It's all about reshaping our perspective on interior design. Your gift recipient will dive into fresh materials, strategies, and tools, aiming to spark creativity and craft designs that not only stand out but also do good for the environment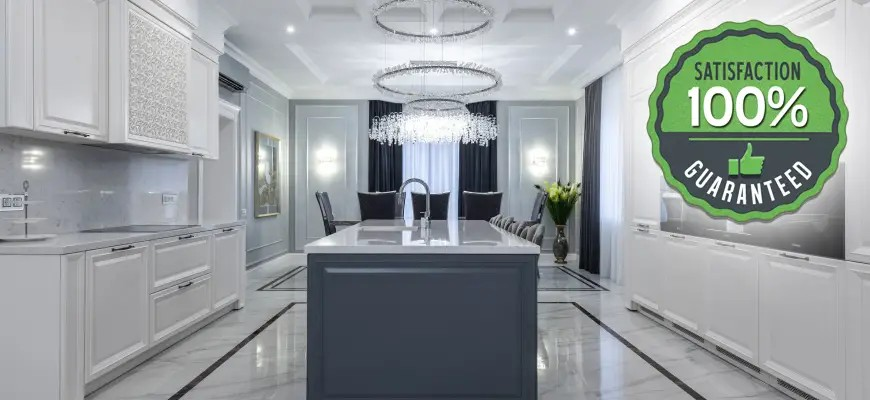 Kitchen Interior Design Course: In this course, they'll gain the essential tools, guidance, and hands-on experience to craft beautifully functional kitchens in various styles. They'll have the chance to collaborate with seasoned experts in the field of kitchen design, delving into diverse topics like lighting design, sustainability, rural kitchen concepts, and the psychology of color. No matter if starting from scratch or already a pro, this course will bolster their kitchen design skills, ensuring they can approach any culinary space with confidence and expertise.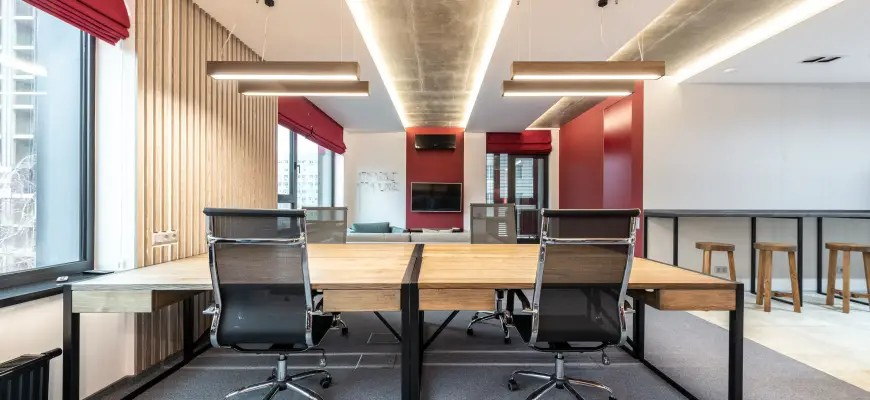 Office Interior Design Course: This course is ideal for enhancing interior design skills with a focus on office spaces. It covers diverse topics like ergonomics, creative office spaces, and large-scale interior design for office buildings. They'll receive comprehensive guidance, from crafting functional and unique offices to practical project support. Along with tools, resources, and project feedback, they'll access exclusive content aimed at boosting creativity, innovation, and confidence in creating exceptional interior design experiences.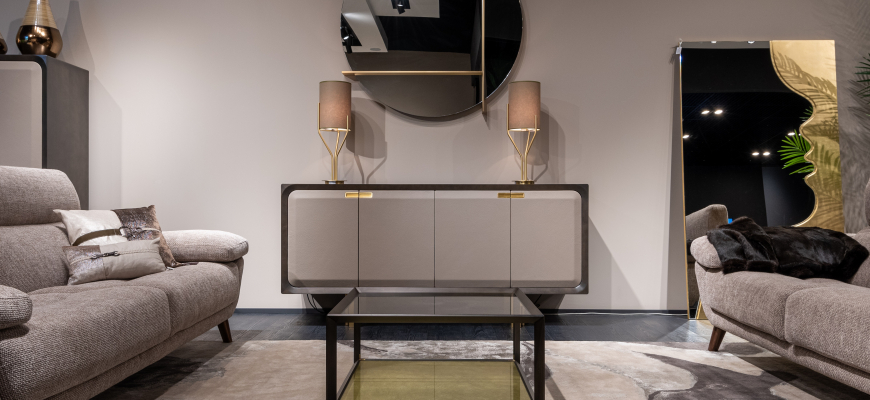 Scandinavian Interior Design: enroll them into the guiding principles, guidelines, tools and techniques to create amazing projects of any setting. With all practical tasks and developed projects, they'll finish the course with a new level of knowledge and experience that will enable them to take on any type of Scandinavian design in the future.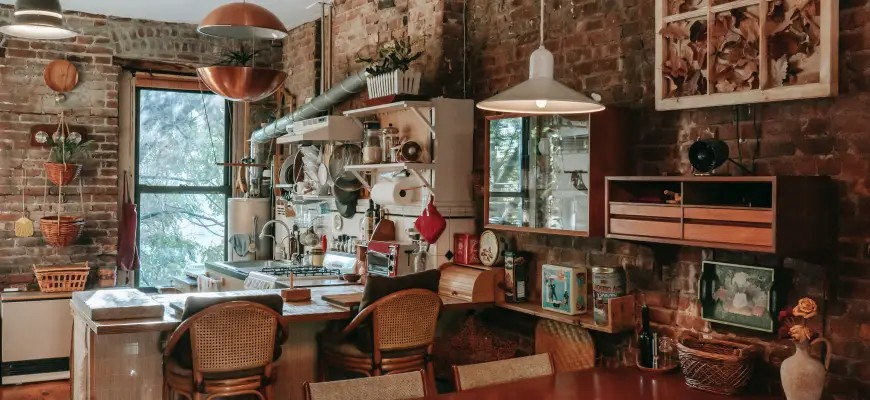 Interior Design Decoration Course: Interior decoration encompasses the strategic placement of furniture, the selection of colors, textures, textiles, coatings, and the careful curation of ornaments, accessories, and lighting. The objective is to achieve a harmonious and functional aesthetic in any space. This course is designed for both beginners and professionals seeking a deep understanding and practical skills in this discipline.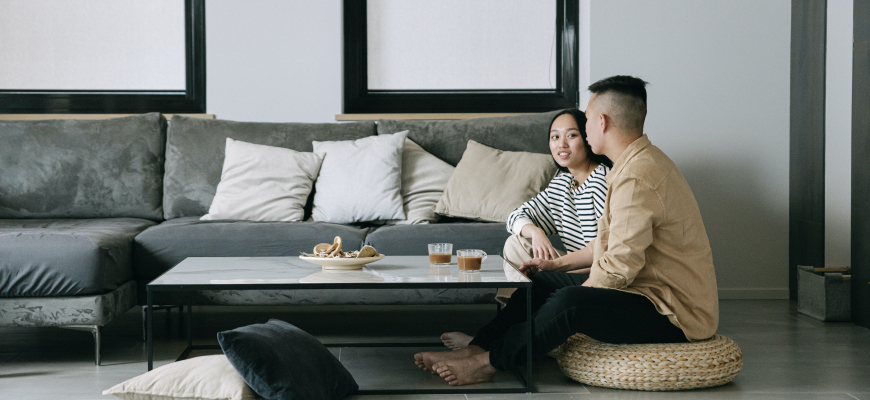 Japandi style – What is Japandi and how to create Japandi interiors?: Japandi is a design style that blends the minimalistic aesthetics of Scandinavian and traditional Japanese interior design. Its appeal lies in the fusion of simplicity, elegance, and eco-friendliness. This versatile style is suitable for various settings, be it homes, offices, or commercial spaces. This course delves into the intricacies of its functionality and offers insights on how to effectively incorporate it into interior design projects, making it a unique and advantageous design choice.
A subscription to a personal development platform is a gift that promotes positivity by offering access to expert guidance and resources for continuous learning, helping the recipient enhance their personal growth and well-being. It empowers them to set and achieve goals, cultivate resilience, and connect with a supportive community.
Let me introduce one to you.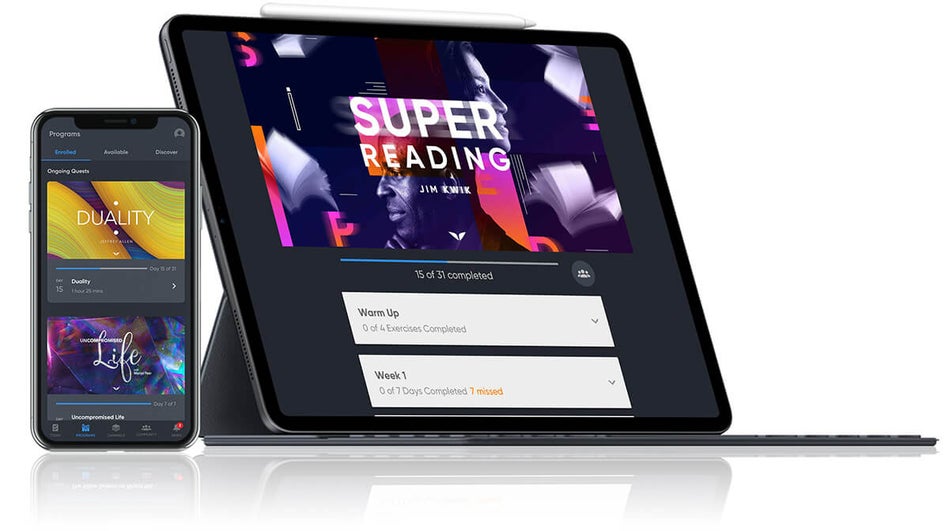 Mindvalley is a comprehensive online platform dedicated to personal growth and holistic development. It offers a wide range of courses and programs taught by leading experts in various areas such as mindfulness, spirituality, health, relationships, business, career development, and personal transformation. Its approach intelligently combines online learning with community engagement, providing a supportive environment for personal growth, offering a mix of pre-recorded highly engaging video lessons, interactive exercises, and community discussions to facilitate learning and transformation.
One notable aspect of Mindvalley is its emphasis on personal growth as a lifelong journey therefore the platform promotes continuous learning and personal development through its subscription model, offering access to a vast library of courses and content that can be accessed at any time.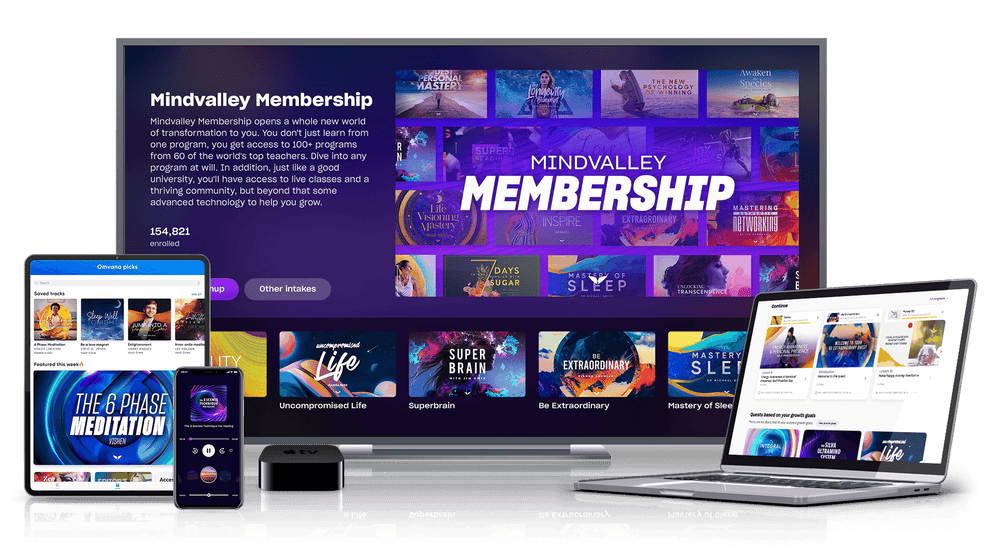 What your special someone can expect once they decide to engage with this platform is:
true self-discovery so that they can start identifying their real preferences, aspirations, goals, and dreams
setting meaningful goals that have the potential to fulfill their need for self-actualization as opposed to only living on someone else's terms and building someone else's dream in order to be accepted by the environment and perceived as successful
liberation from fabricated societal expectation and norms that not only don't serve them, but are in fact representing oppression which is suffocating their souls that only wants them to live in alignment with whom they truly are and not what society expects them to be
to finally awaken their authenticity by letting themselves be visible as opposed to being shy or ashamed of who they are deep down and what they want behind the closed doors
to acquire skills to make life decisions aligned with their core values and true desires coming from the depth of their being
begin stepping into their potential and move towards reaching full potential unique for them and different from anyone else's in the world
become skilled at self-love that holds the key to building the life of their dreams
finally become comfortable in their own skin, doing their own thing, and going where they truly want to go in life
build the life they are proud to call their own and experience lasting fulfilment because their consciousness is so expanded that they don't need to worry about whether things will work out for them ever again, as now they have skills and support to make them work.
What I love most about it, besides the quality and excellence of the programs and other resources inside, is:
the fact that it keeps growing and expanding to respond to the needs of us, the members,
the sense and power of the community, as well as
the level of support experienced just by being a art of it as you have a strong feeling that things will work out the best for you.
Even if they haven't been focused on their growth untill now, this shouldn't stop them from taking action.
And inside this extraordinary membership, they'll find:
Full access to Mindvalley's entire curriculum of best-in-class programs for transforming every dimension of life. (100+)
2. Weekly Mindvalley Live sessions featuring today's biggest trainers, bestselling authors, and celebrities.
3. Full access to Mindvalley Meditations, featuring a vast selection of guided and ambient meditation audios for deep inner transformation.
4. Access to Mindvalley's private social network, where they can connect, share wisdom, and grow with fellow members in their city and around the world.
You'll open the door for amazing transformation and upgrading their life to fit their preference and not someone else's, but now with numerous personal growth tools they can take with them even if they decide to leave the membership, and use all their life to thrive.

If you happen to like it and you're thinking about gifting a membership, but you want to know more about it, read:
And if you'd like to experience the platform before investing you can take a masterclass (or few of them):

You may also find helpful: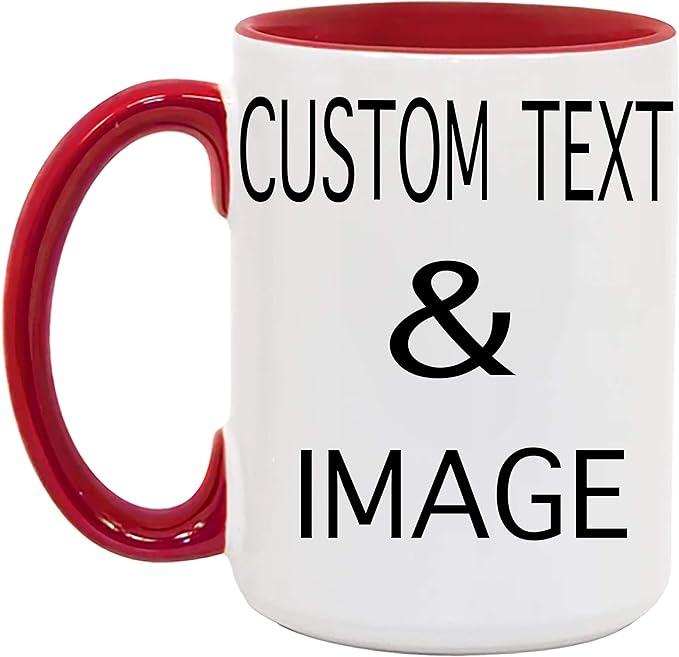 A coffee or tea mug with a personalized positive message or quote.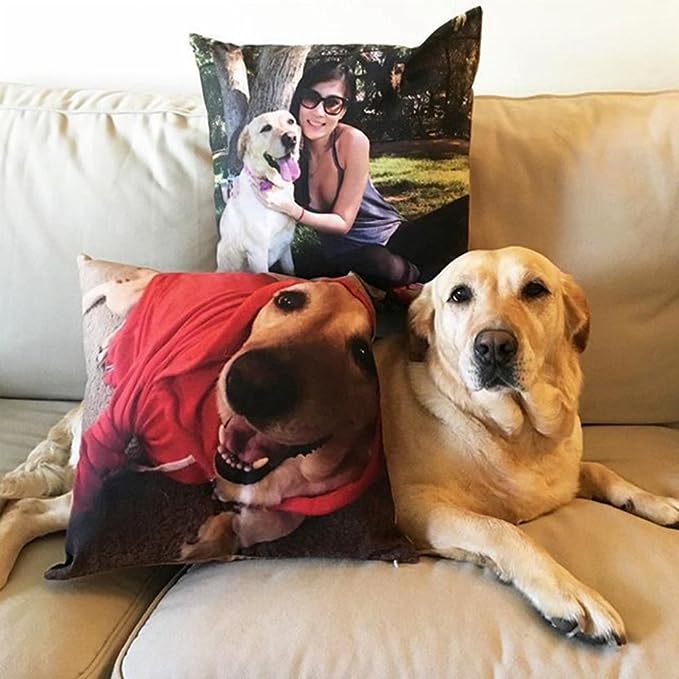 Or get a decorative pillow with a custom positive message or design.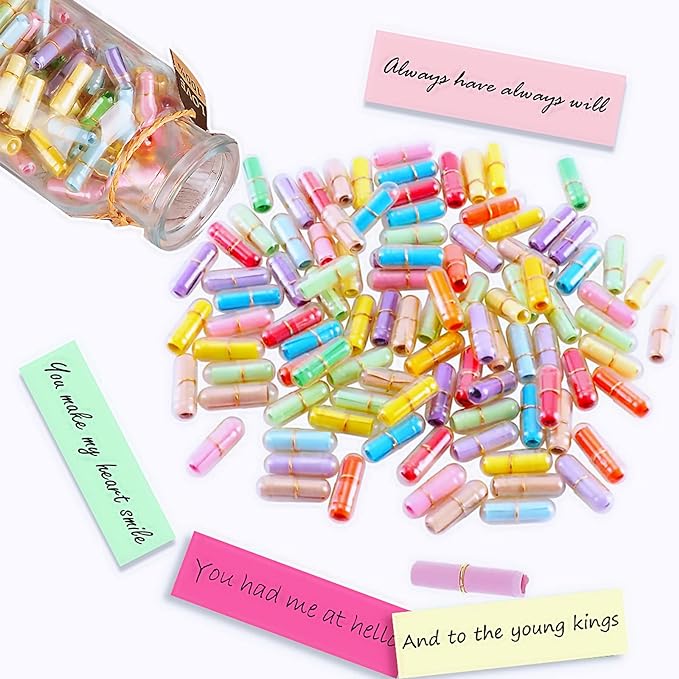 If they read books, what may come as handy is a customized bookmark with motivational quote or personalized message or get a pack.
#16 PERSONALIZED POSITIVE PHONE CASE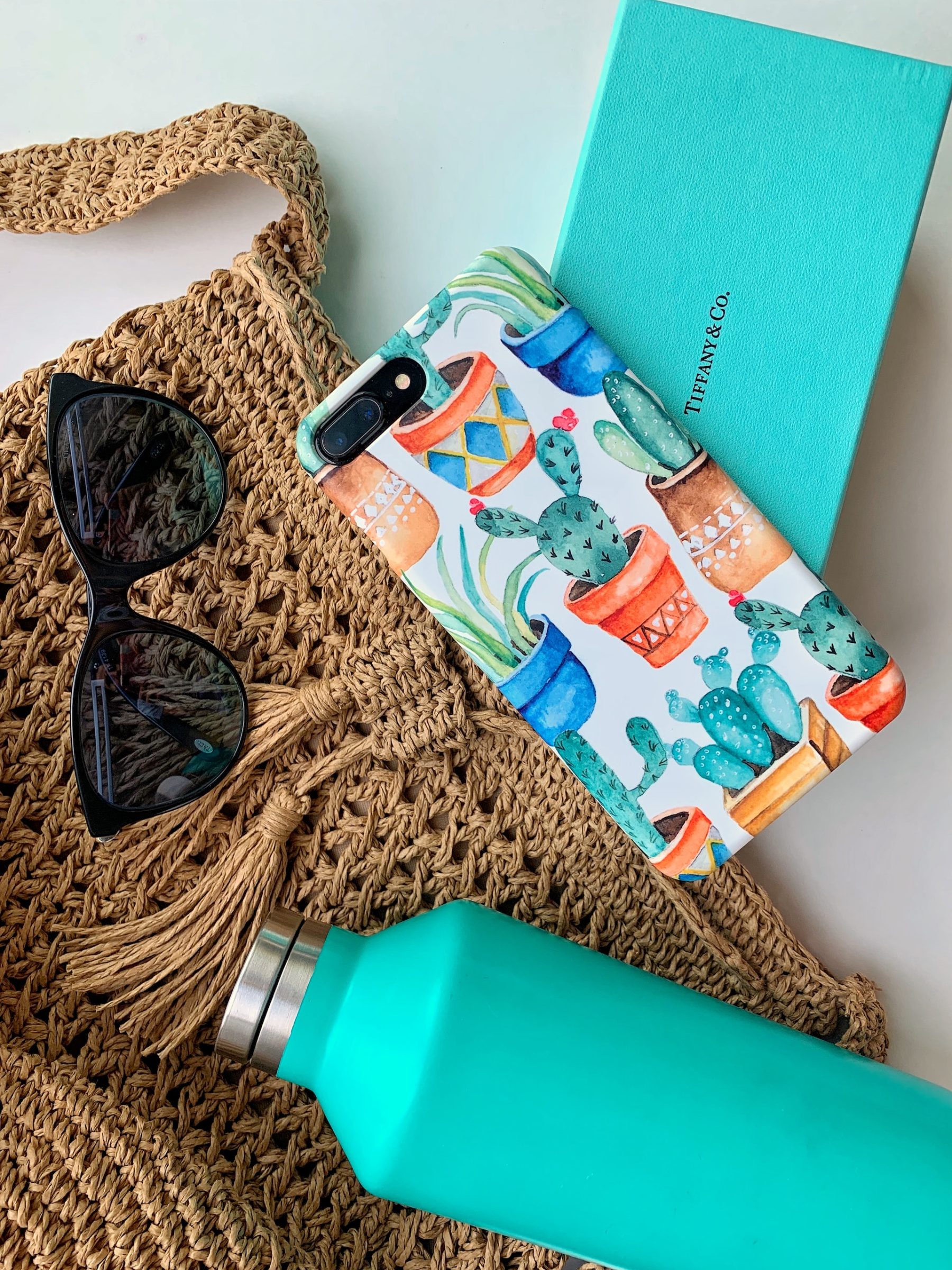 Create a custom phone case with an uplifting message or design.
#17 DIY SELF-CARE KIT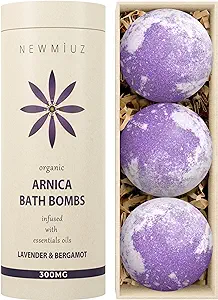 Assemble a kit with DIY spa or self-care items like bath bombs, bath salts, scrubs, face masks, and scented oils.
laxation.
Or let someone else make this for your gift recipient on your behalf. I'm talking about subscribing them to the self-care subscription service.
A self-care box demonstrates that you value the recipient's well-being. It encourages them to prioritize self-care, acknowledging the importance of taking time for personal relaxation and rejuvenation.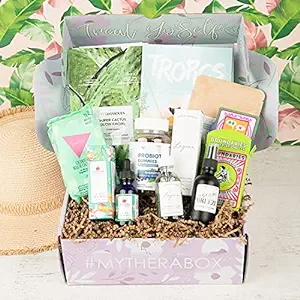 A subscription service delivers self-care items regularly, serving as a consistent reminder for your gift recipient to prioritize their well-being on a regular basis. Plus you're carefree as you're certain that the items will be carefully picked while you're being liberated from going back and forth on what to include in it.
Self-care subscriptions often include a variety of items such as skincare products, wellness items, snacks, or relaxation tools. This variety allows your friend to explore different aspects of self-care and discover what works best for them.
Each TheraBox includes a therapist-approved "Happiness Boosting Activity," featuring diverse practices like journals, books, guided meditations, affirmations, games, therapeutic art, and more
#18 SUBSCRIPTION TO UPLIFTING MAGAZINE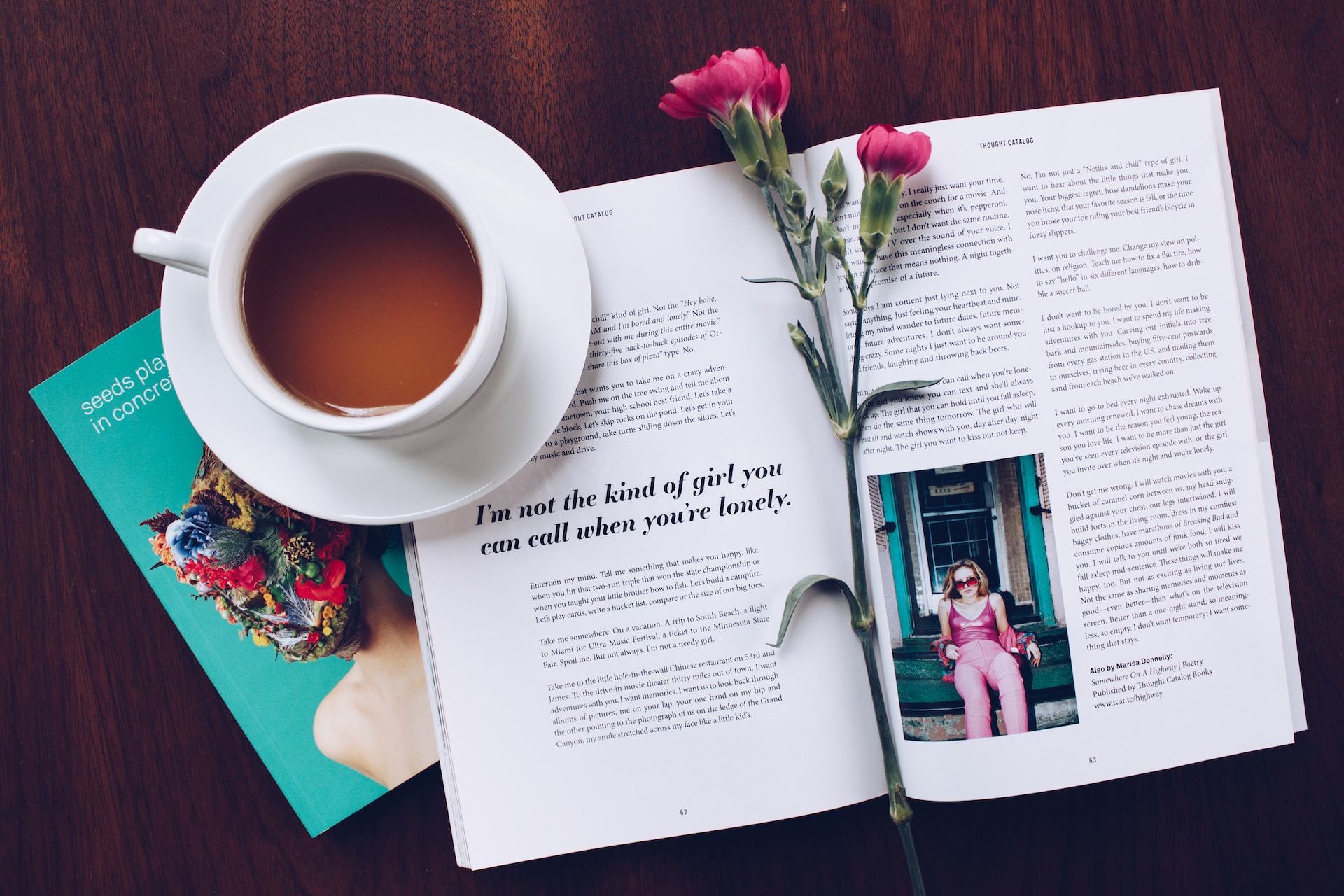 Gift a subscription to a magazine that focuses on well-being, positivity, or personal growth.
#19 (VIRTUAL) ART CLASS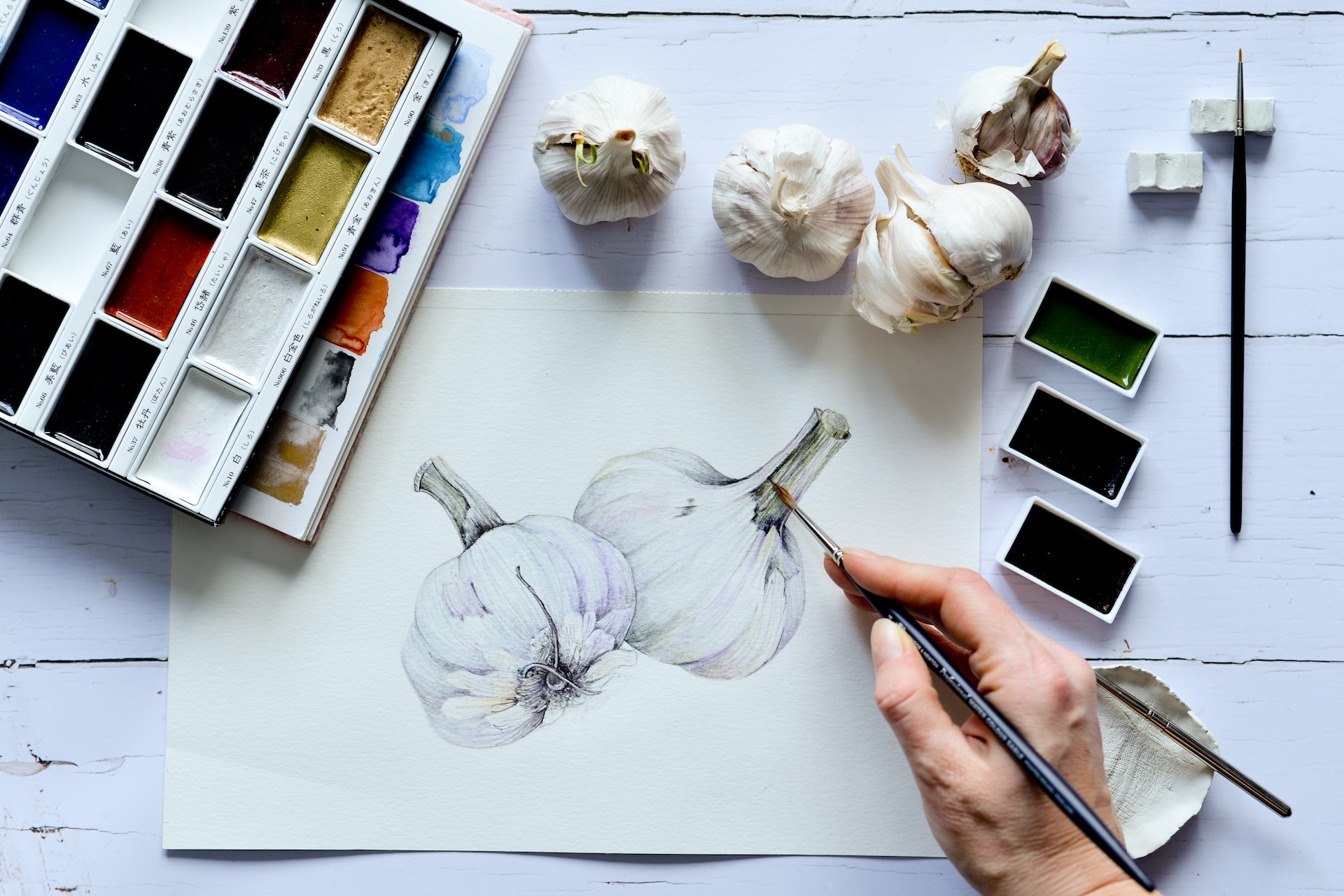 Enroll/sign them in/up an (online) art class where they can express themselves creatively.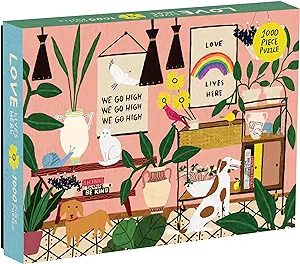 A jigsaw puzzle featuring an inspiring image or message.
#21 VIRTUAL LIFE COACHING SESSIONS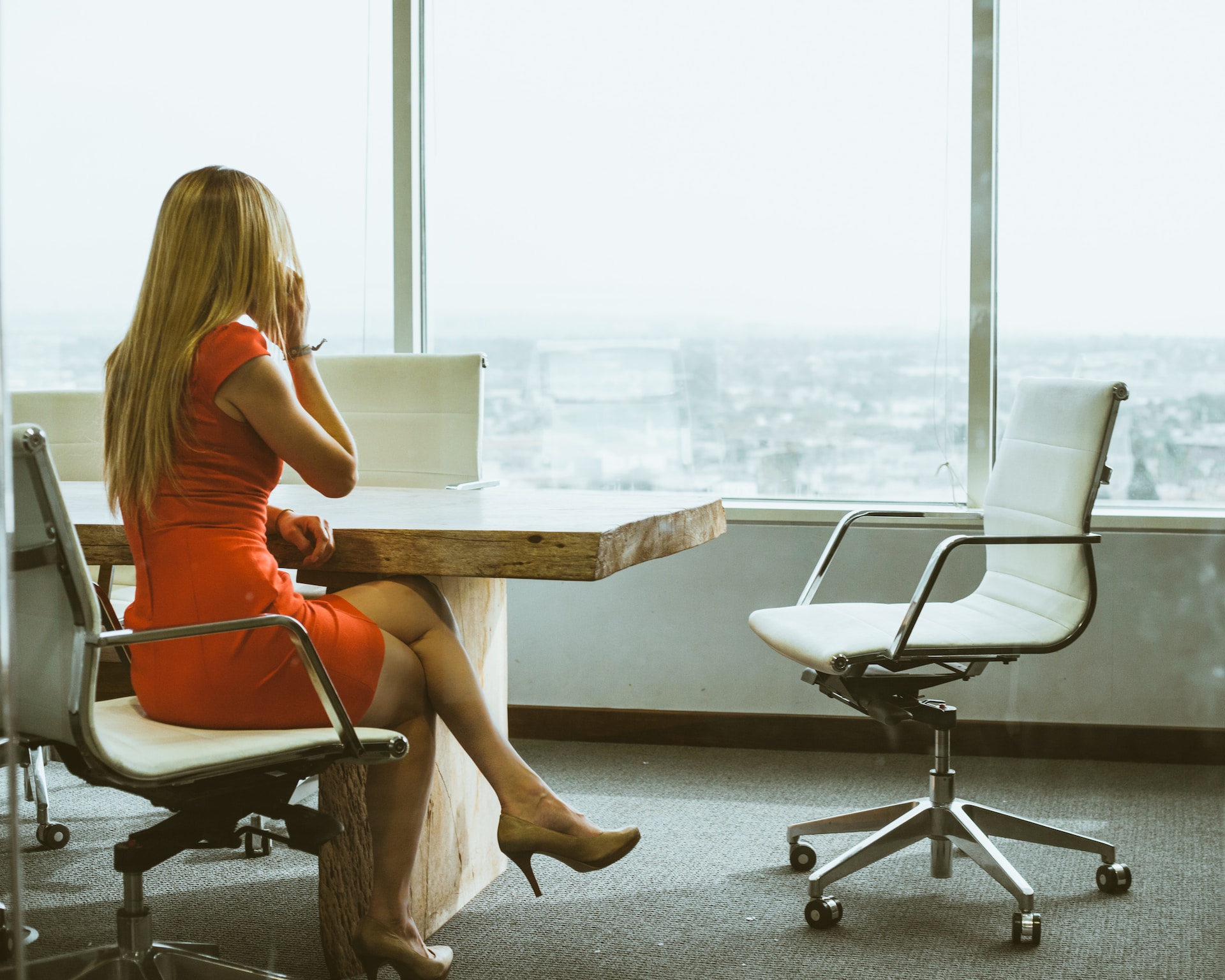 A very special gift would be if you provided sessions with a life coach or therapist who specializes in mindset and personal development.
#22 PERSONALIZED POSITIVE ARTWORK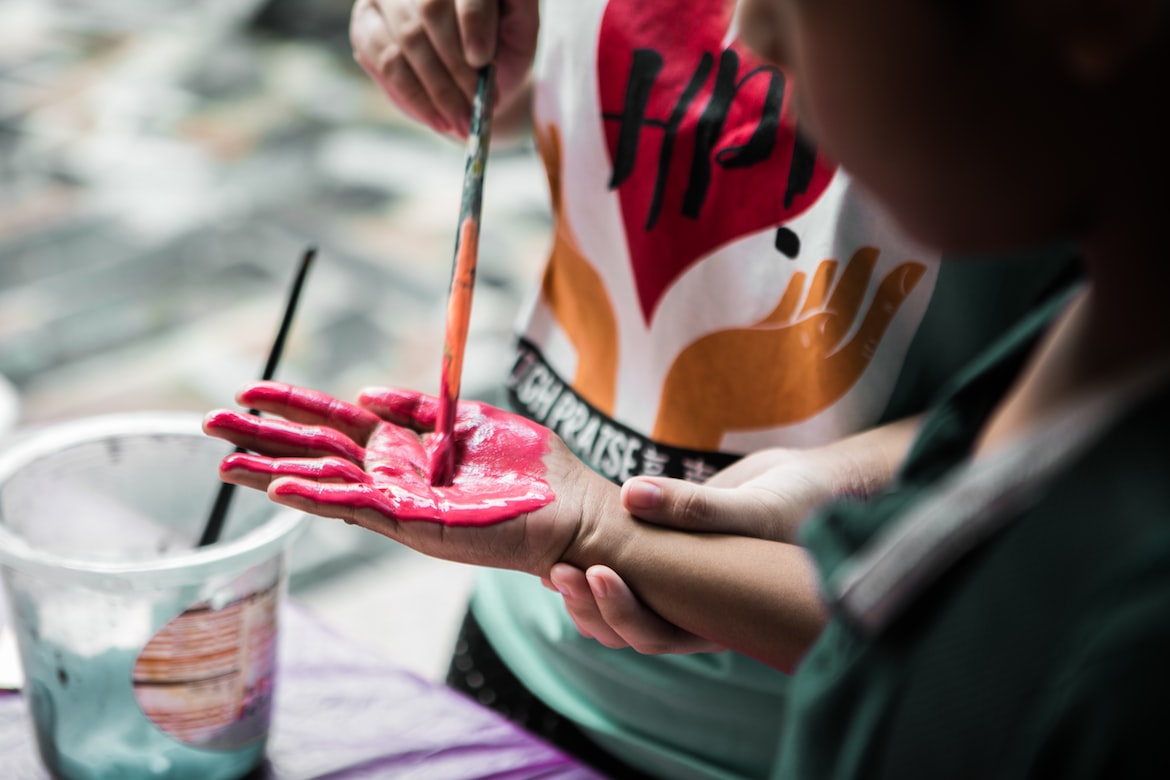 Commission a local artist to create a custom piece of art with a positive message.
#23 POSITIVE PODCAST SUBSCRIPTION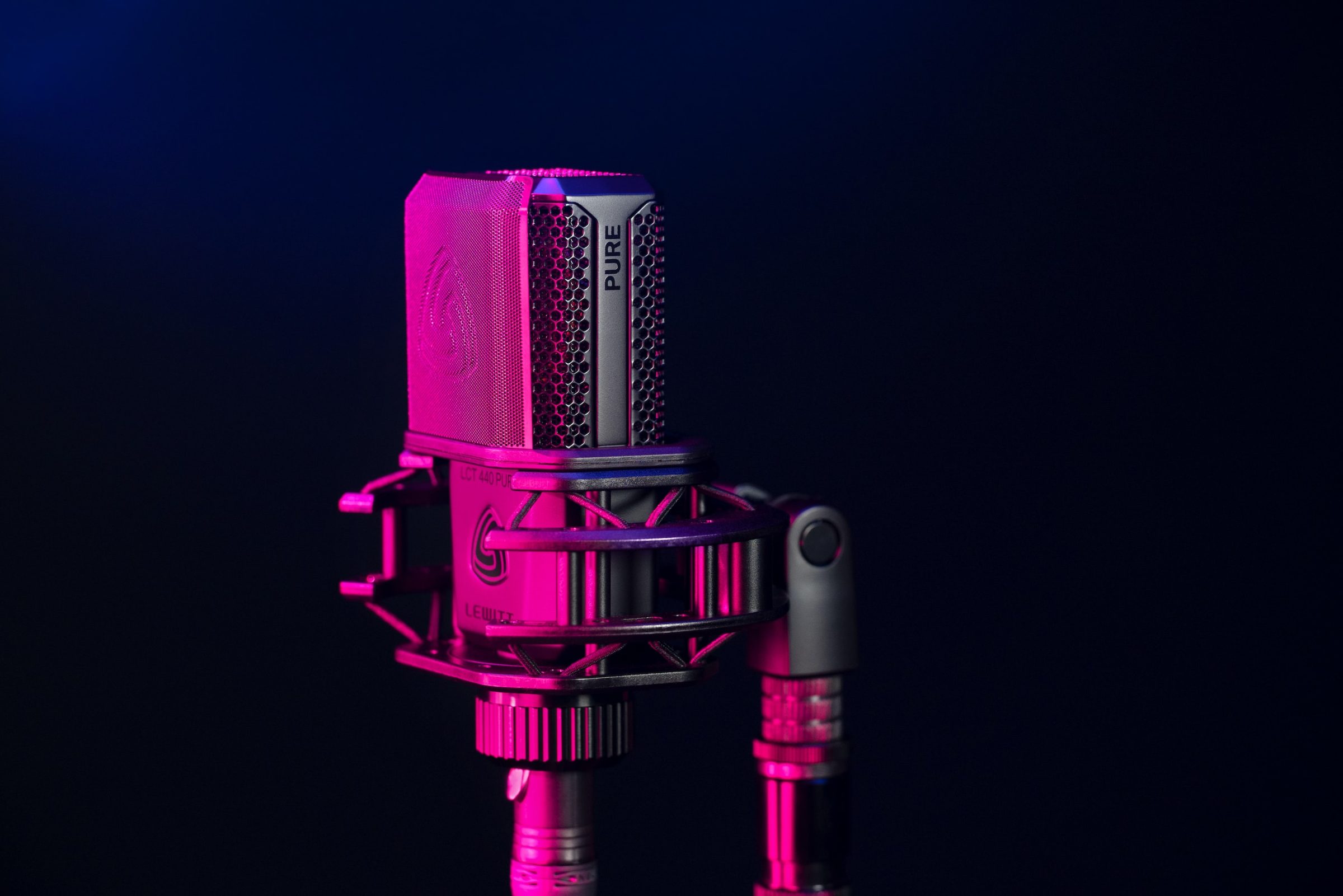 You can pay for a subscription to a podcast that focuses on positivity, motivation, or self-improvement.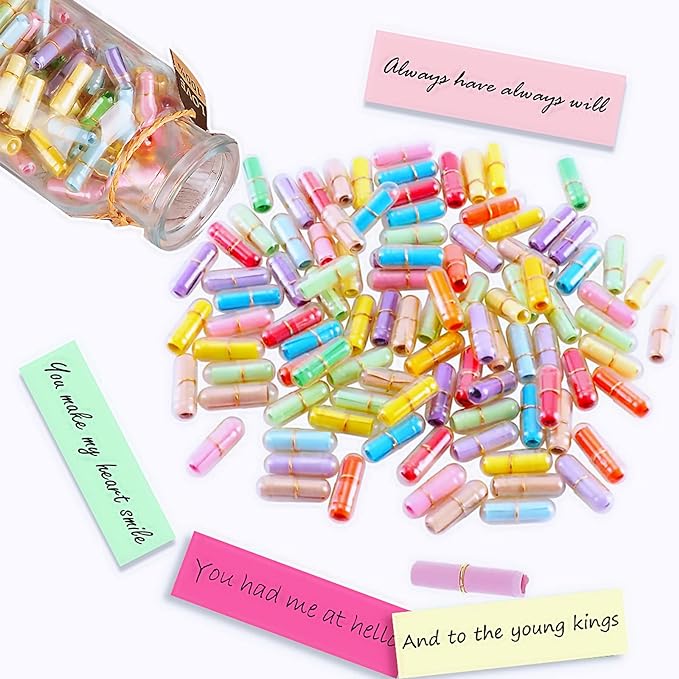 Consider a jar where the recipient can write down daily or weekly things they're grateful for and read them whenever they need a boost od inspiration and positivity. Or get a jar with positive notes.
#27 PERSONALIZED AFFIRMATION CARDS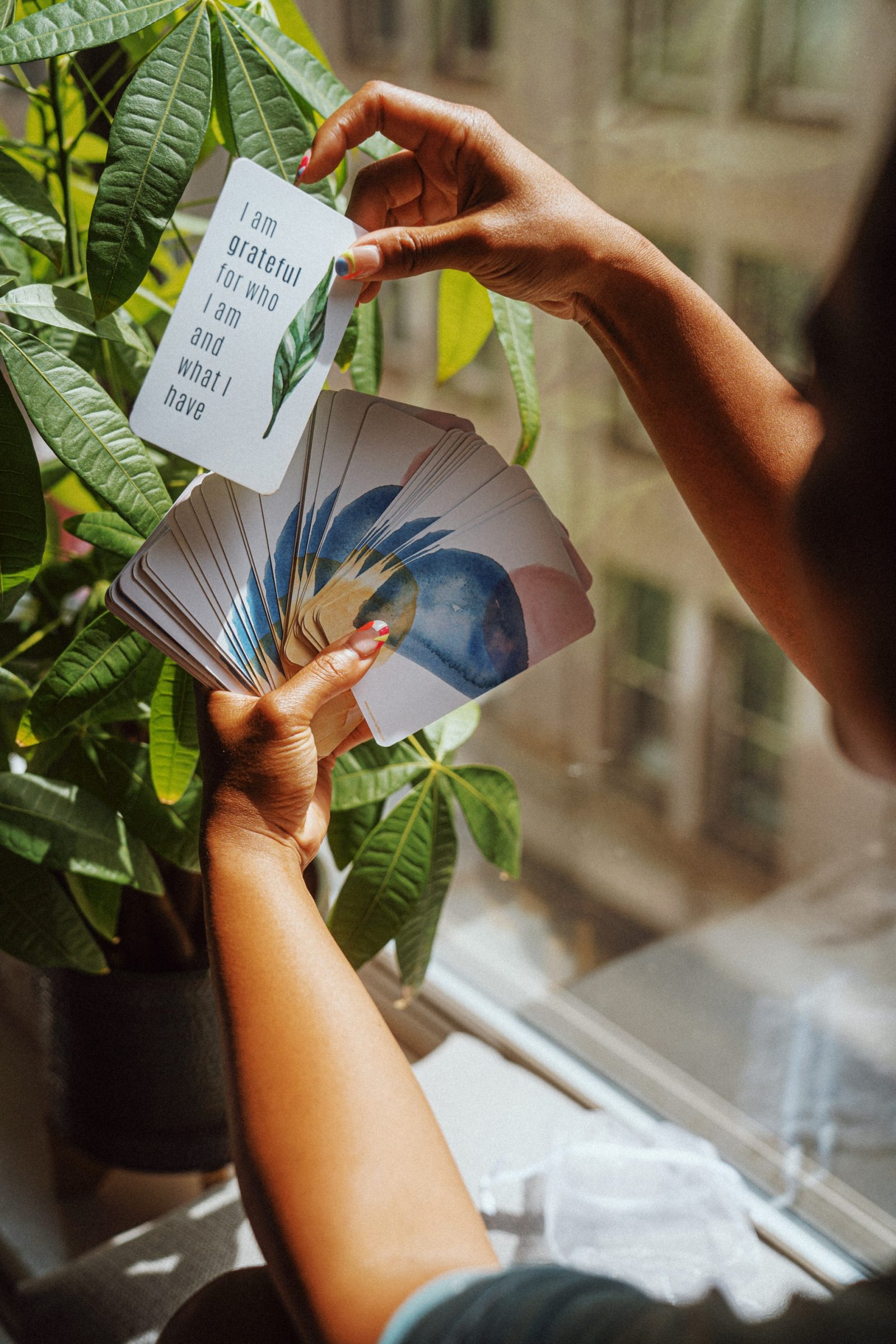 Create a set of affirmation cards with personalized messages and images. This will feel so good and show that you put in the effort to contribute to them being surrounded by more positivity.
Or consider buying them cards with positive affirmations or uplifting and kind messages.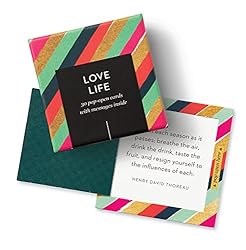 Love Life features 30 Pop-Open Cards each with a different and unique inspiring message inside to cherish life. It's great for your loved ones and you can also add a personal note too.
Craft or buy a keychain with a motivational quote or a meaningful message.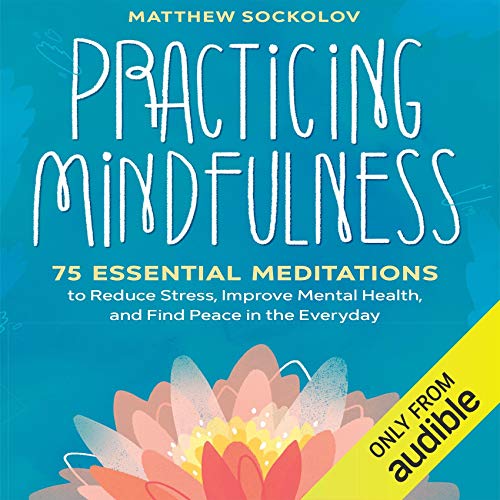 A collection of books on meditation techniques and mindfulness.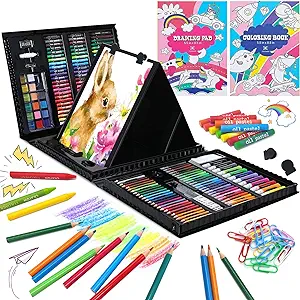 Think about getting them high-quality coloring pencils, markers, and a variety of coloring books to promote positivity through creative expression.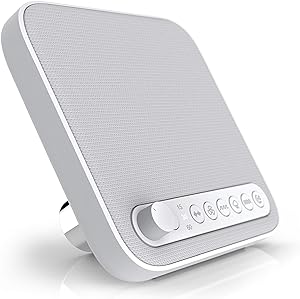 A device that plays sounds of nature like rain, ocean waves, or forest ambiance may be useful for your gift recipient as it promoted calm ald self-care.
Recommended Resources For You:
Latest Posts:
FINAL THOUGHTS ON GIFTS TO PROMOTE POSITIVITY
So, there you have it—gifts to promote positivity that embody the spirit of optimism and personal growth.
Remember, the joy of giving is not just about the item itself but the positive impact it can have on someone's life.
Whether it's a thoughtful affirmation, a serene meditation session, or the inspiration to chase dreams, these gifts can truly make a difference.
So go ahead, share the positivity, and let's make the world a happier, more uplifting place, one gift at a time.
Happy gifting and spreading those good vibes! I'll see you in my next post! Here is one:
3 Biggest Mistakes With Self-acceptance