Gift-giving isn't just about stuff; it's about showing someone you've got their back with gifts to show support, no matter what life throws their way.
So, if you're on a mission to sprinkle some love and encouragement into someone's life, you're in the right place!
In this blog post, we're diving into a treasure trove of gifts that scream 'I've got your back!'
From personalized wonders to unforgettable experiences, we're here to make sure your support comes through loud and clear in the most heartwarming way possible.
Let's get ready to gift with purpose!
This post has affiliate links which means that we make a commission from qualifying purchases at no additional cost to you. For more information read our Affiliate disclosure.
Note: Even though I am a licensed clinical social worker (LCSW), I am not your licensed clinical social worker (LCSW). This means engaging with our website is not considered a professional social worker and client relationship. This also means you should not consider this information as professional advice. Although we do put in every reasonable effort to provide the most accurate and reliable information, this does not replace professional advice, and you should not rely only on them. You still might need to consult a professional to introduce your particular situation, issue, problem, or position. Read our full Disclaimer here.
GIFTS TO SHOW SUPPORT
Related:
Check out this post if this type of gift feels like a good idea:
You can also consider a self-care box subscription.
SPONSORED:
A self-care box demonstrates that you value the recipient's well-being. It encourages them to prioritize self-care, acknowledging the importance of taking time for personal relaxation and rejuvenation.
A subscription service delivers self-care items regularly, serving as a consistent reminder for your gift recipient to prioritize their well-being on a regular basis. Plus you're carefree as you're certain that the items will be carefully picked while you're being liberated from going back and forth on what to include in it.
Discover new favorites from local small businesses and international brands, with unique themes and surprises that promise to delight every month.
Each TheraBox includes a therapist-approved "Happiness Boosting Activity," featuring diverse practices like journals, books, guided meditations, affirmations, games, therapeutic art, and more.
If you want some options to choose from, sift through my post that feature books and journals:
Or you can consider choosing from these: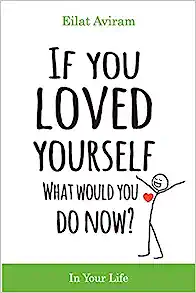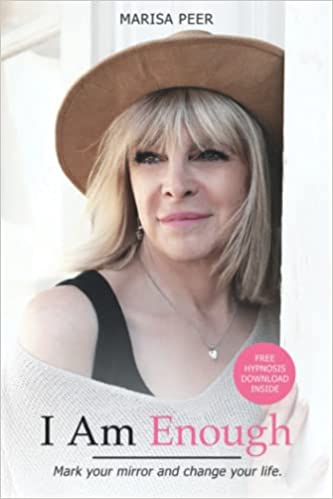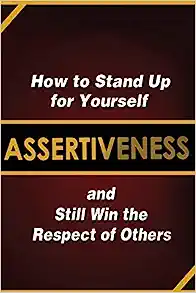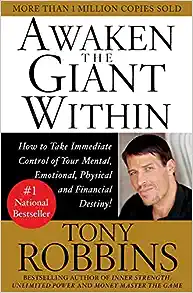 #6 GROCERIES, FOOD OR MEAL DELIVERY
#7 DONATION TO A CAUSE
#8 TIME AND COMPANY
CHECK OUT ALSO:
You may want to check out also:
#10 PRACTICAL HELP
An educational subscription can provide structured learning resources and support to someone who has a hard time, offering a consistent and tailored approach, especially if the resources included in the subscription are related to their situation. Let me recommend one great one.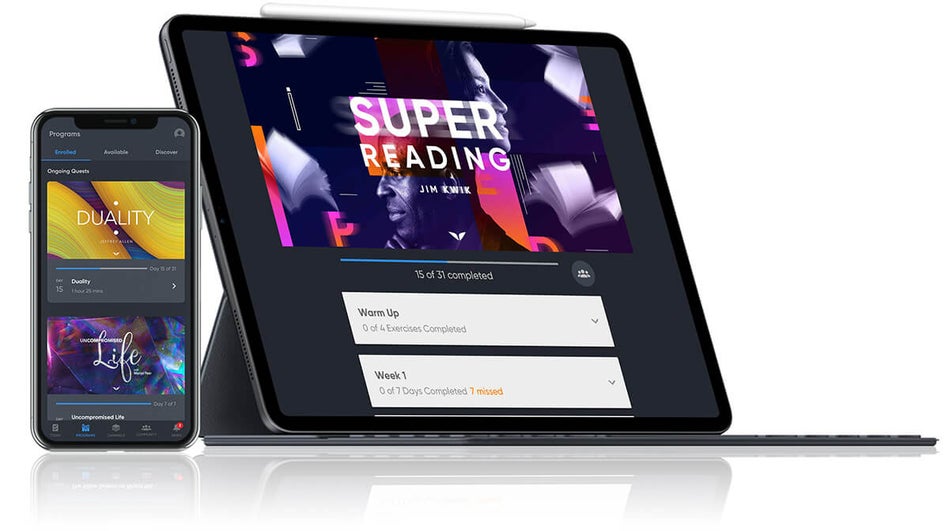 Mindvalley is a comprehensive online platform dedicated to personal growth and holistic development. It offers a wide range of courses and programs taught by leading experts in various areas such as mindfulness, spirituality, health, relationships, business, career development, and personal transformation. Its approach intelligently combines online learning with community engagement, providing a supportive environment for personal growth, offering a mix of pre-recorded highly engaging video lessons, interactive exercises, and community discussions to facilitate learning and transformation.
One notable aspect of Mindvalley is its emphasis on personal growth as a lifelong journey therefore the platform promotes continuous learning and personal development through its subscription model, offering access to a vast library of courses and content that can be accessed at any time.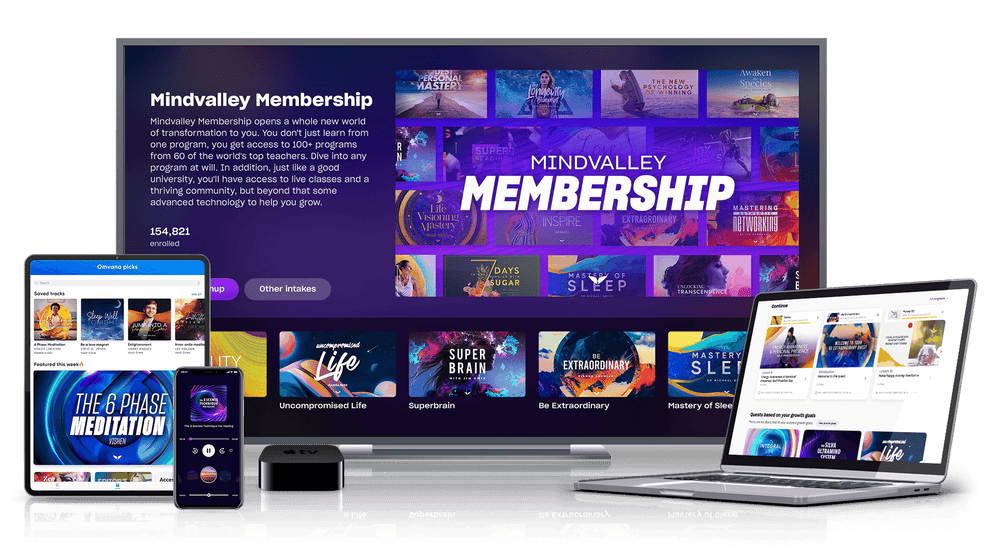 What I love most about it, besides the quality and excellence of the programs and other resources inside, is:
the fact that it keeps growing and expanding to respond to the needs of us, the members,
the sense and power of the community, as well as
the level of support experienced just by being a art of it as you have a strong feeling that things will work out the best for you.
Even if they haven't been focused on their growth untill now, this shouldn't stop them from taking action.
And inside this extraordinary membership, they'll find:
Full access to Mindvalley's entire curriculum of best-in-class programs for transforming every dimension of life. (100+)
2. Weekly Mindvalley Live sessions featuring today's biggest trainers, bestselling authors, and celebrities.
3. Full access to Mindvalley Meditations, featuring a vast selection of guided and ambient meditation audios for deep inner transformation.
4. Access to Mindvalley's private social network, where they can connect, share wisdom, and grow with fellow members in their city and around the world.
You'll open the door for amazing transformation and upgrading their life to fit their preference and not someone else's, but now with numerous personal growth tools they can take with them even if they decide to leave the membership, and use all their life to thrive.

If you happen to like it and you're thinking about gifting a membership, but you want to know more about it, read:
And if you'd like to experience the platform before investing you can take a masterclass (or few of them):

You may find useful:
#13 HANDMADE GIFT
#14 PLAYLIST OR MIXTAPE
#15 PERSONALIZED ARTWORK
#16 POETRY OR LETTER
#17 EXPERIENCE GIFT
#18 SELF-CARE ITEMS
#19 SUBSCRIPTION SERVICE
#21 FAMILY RECIPE BOOK
#23 ARTISANAL OR HANDMADE GOODS
#25 PLANT A TREE
#28 SUBSCRIPTION TO A MAGAZINE
#30 HOBBY-RELATED GIFTS
#32 HANDCRAFTED JEWELRY
#33 RECORD A VIDEO MESSAGE
Choose a puzzle or board game you can enjoy together during quality time.
#35 PERSONALIZED PHONE CASE
#36 CUSTOM-MADE PIECE OF ART
#38 VIRTUAL CLASS OR WORKSHOP
#40 PERSONALIZED GAME NIGHT
#41 STAR MAP
#42 DIY GIFT BASKET
#43 PERSONALIZED PUZZLE
#44 PERSONALIZED PET PORTRAIT
#45 ENGRAVED KEYCHAIN
#46 PERSONALIZED PHOTO BOOK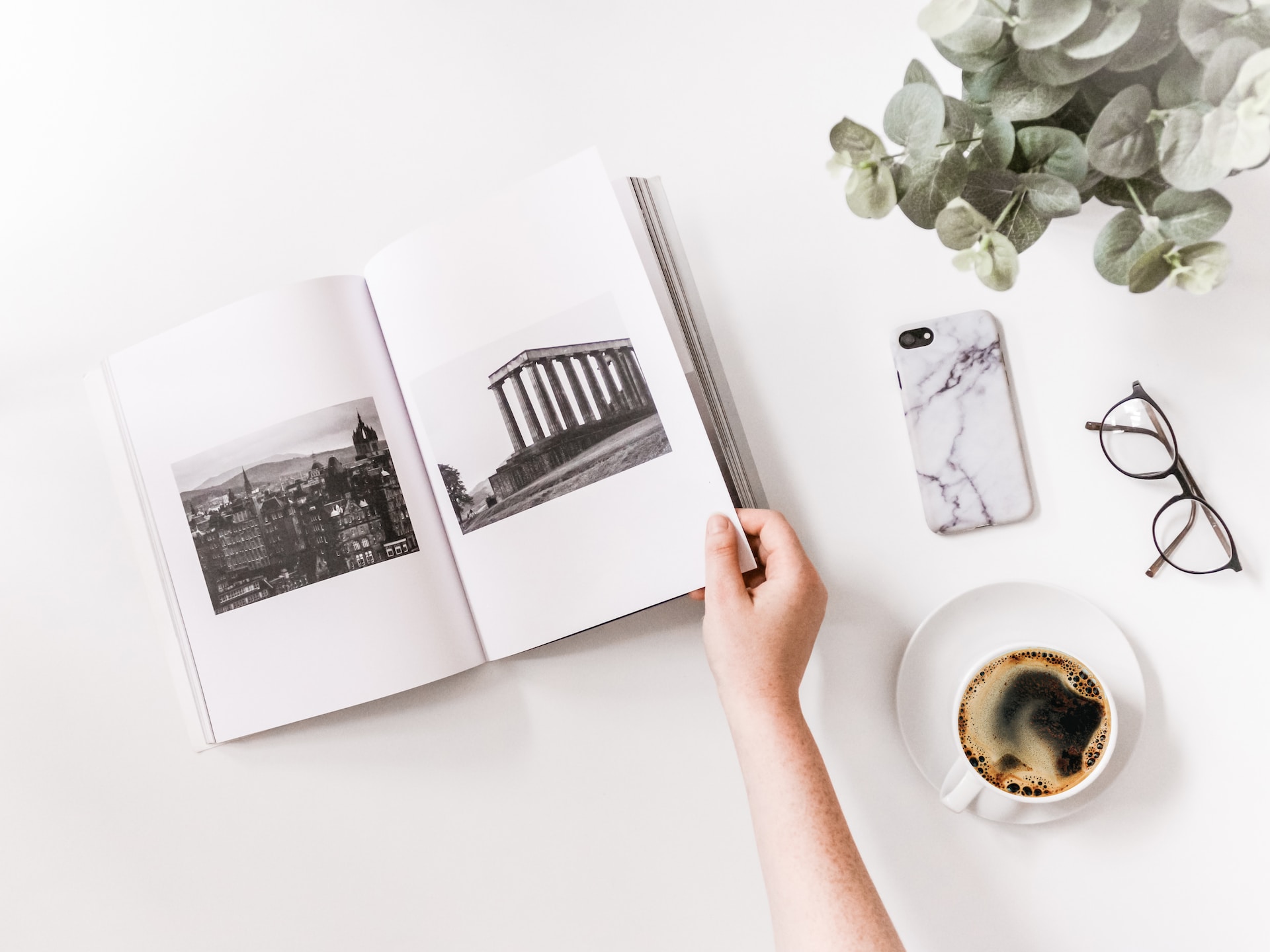 #47 CUSTOM-MADE PERFUME OR COLOGNE
#49 HANDWRITTEN RECIPE CARDS
#50 DIGITAL ARTWORK
Latest Posts:
FINAL THOUGHTS ON GIFTS TO SHOW SUPPORT
Remember, the power of a thoughtful gifts that show support extend far beyond the moment they're received.
It lingers in the heart, reminding your loved ones that they're cherished, supported, and never alone in their journey.
So, whether you're celebrating a win, offering a comforting embrace during tough times, or simply saying, 'I'm here for you,' these gifts are your secret weapons for spreading love and support.
I hope you've picked your favorite(s) by now, and I'll see you in the next post! Here's one: